CLASSIC MOTOCROSS IRON: 1975 CZ 250 FALTA REPLICA
In 1975, there were a host of Japanese entries into the highly competitive motocross market. Czechoslovakian brand CZ responded with a machine that closely resembled the works bike that Jaroslav Falta had "almost" won the 1974 250cc World Championships on. He "almost won," because at the final round of the 1974 250cc World Championships in Wohlen, Switzerland, Russian KTM rider Guennady Moiseev held a slim 16-point lead over Falta. In what appeared to be a plot, Russian riders Pavel Rulev, Viktor Popenko and Evgeni Rybalchenko attacked Falta mercilessly, culminating in the infamous "Popenko T-Bone!" Amazingly, Falta fought back to win both motos, but the Russians protested the results, saying that Falta had jumped the starting gate. The FIM jury sided with the Russians and relegated Falta to second place for the race and out of the 250cc World Championship by 6 points.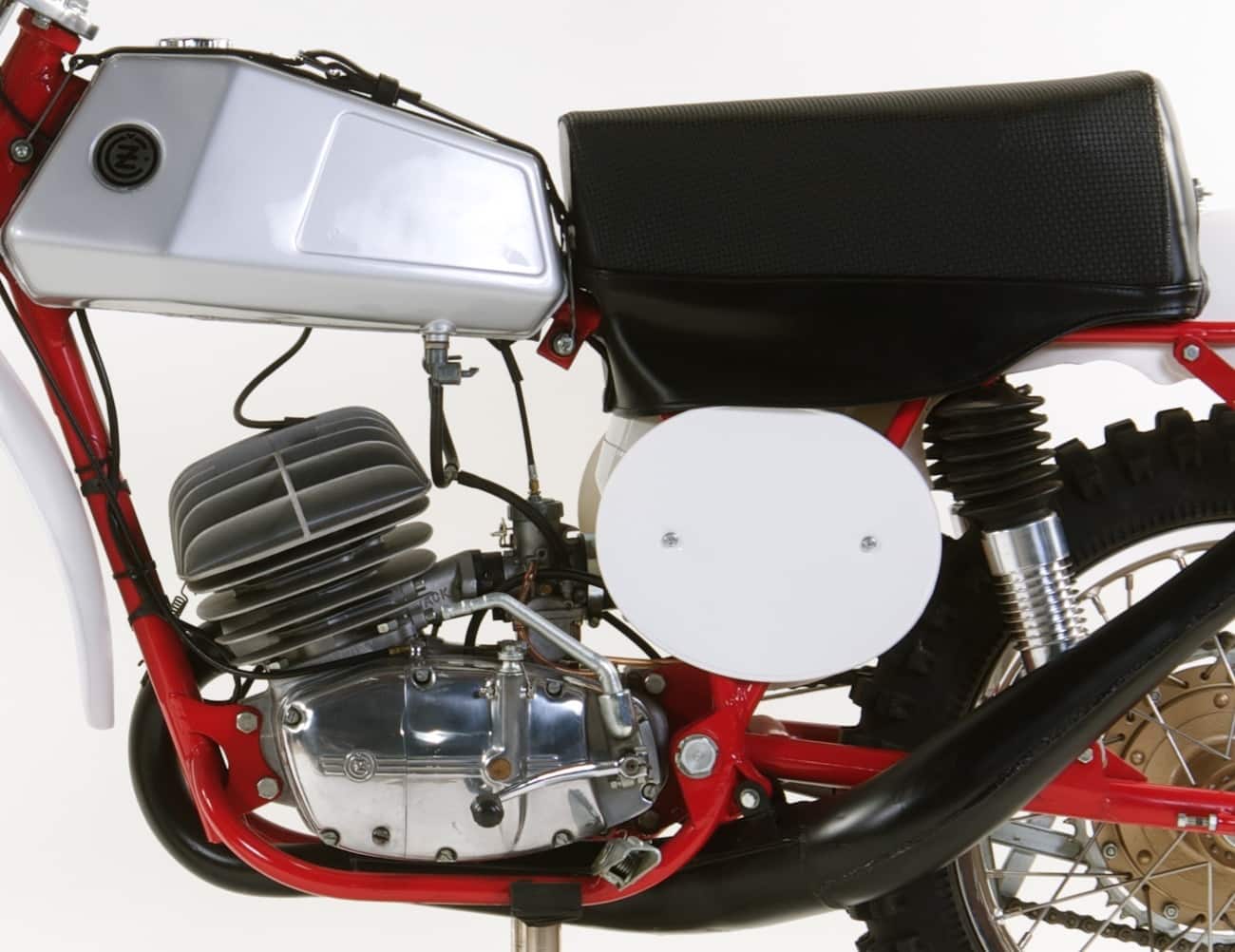 At a suggested retail of $1490, the Falta was several hundred dollars more expensive than the Japanese offerings. For the extra money, a buyer got the classic aluminum coffin-style gas tank (held on by the iconic leather strap), a center-port exhaust engine, magnesium hubs, lipless alloy rims and a single-downtube red frame. In many ways, the look of the 1975 Falta model was a vast improvement over the agricultural look that the CZs were best known for. Most significantly, the 1975 Falta model featured alloy-bodied air shocks. Although few American racers used the air shocks, they were a glimpse into future trends.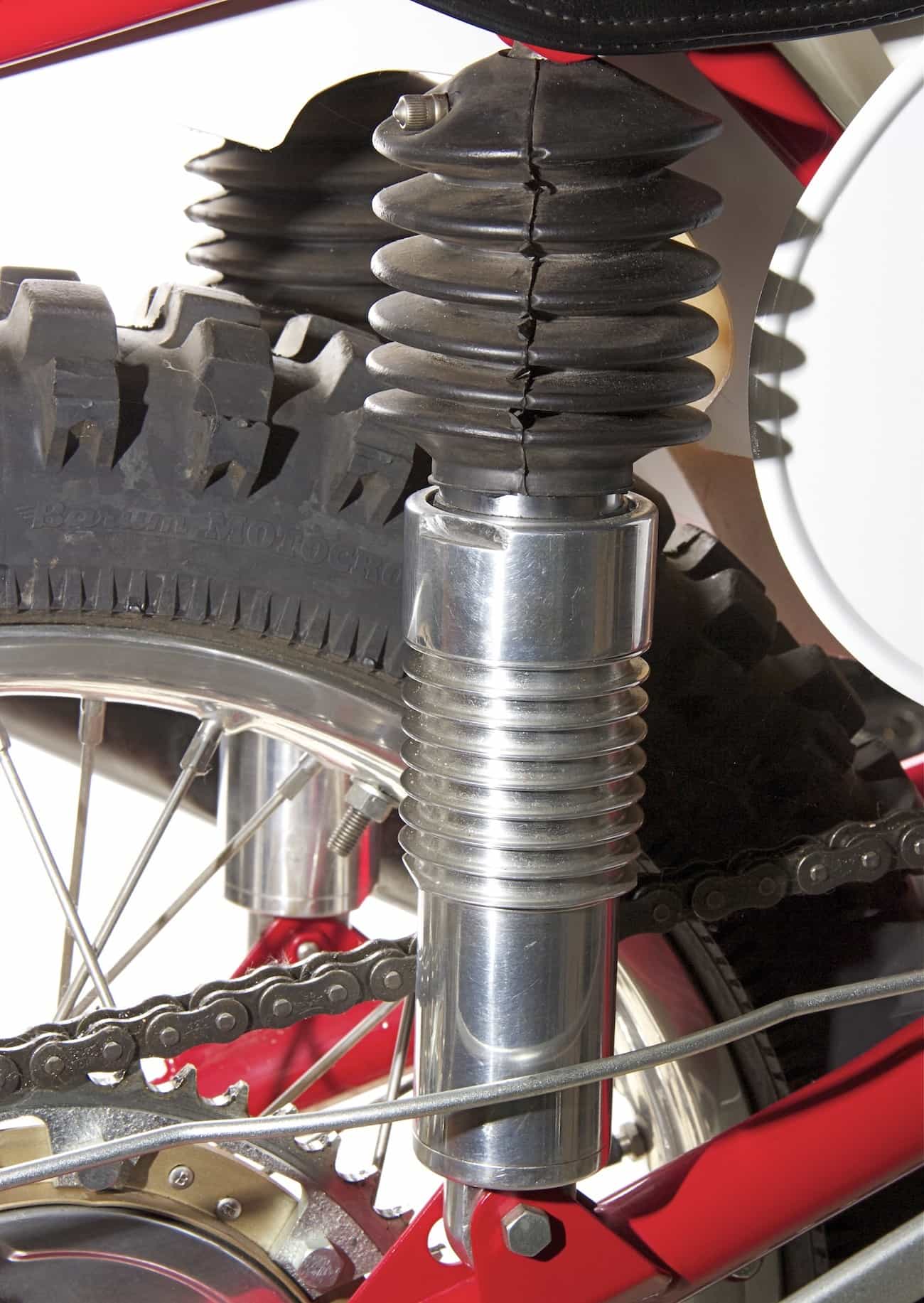 The 1975–1976 CZ 250 and CZ 400 Falta Replicas were nearly identical. In 1975 and 1976, there were two models—the Falta 250 (Model 980.5) and the Falta 380 (Model 981.8). In 1976 there was also a CZ 125 (Model 984.8). The 380 was often called a 400, but the 82mm x 72mm bore and stroke gave it 380cc. It can be argued that the Falta Replicas brought the company back to the forefront in motocross, but by 1977, CZ, along with the other European manufacturers, were no longer competitive with the Japanese brands.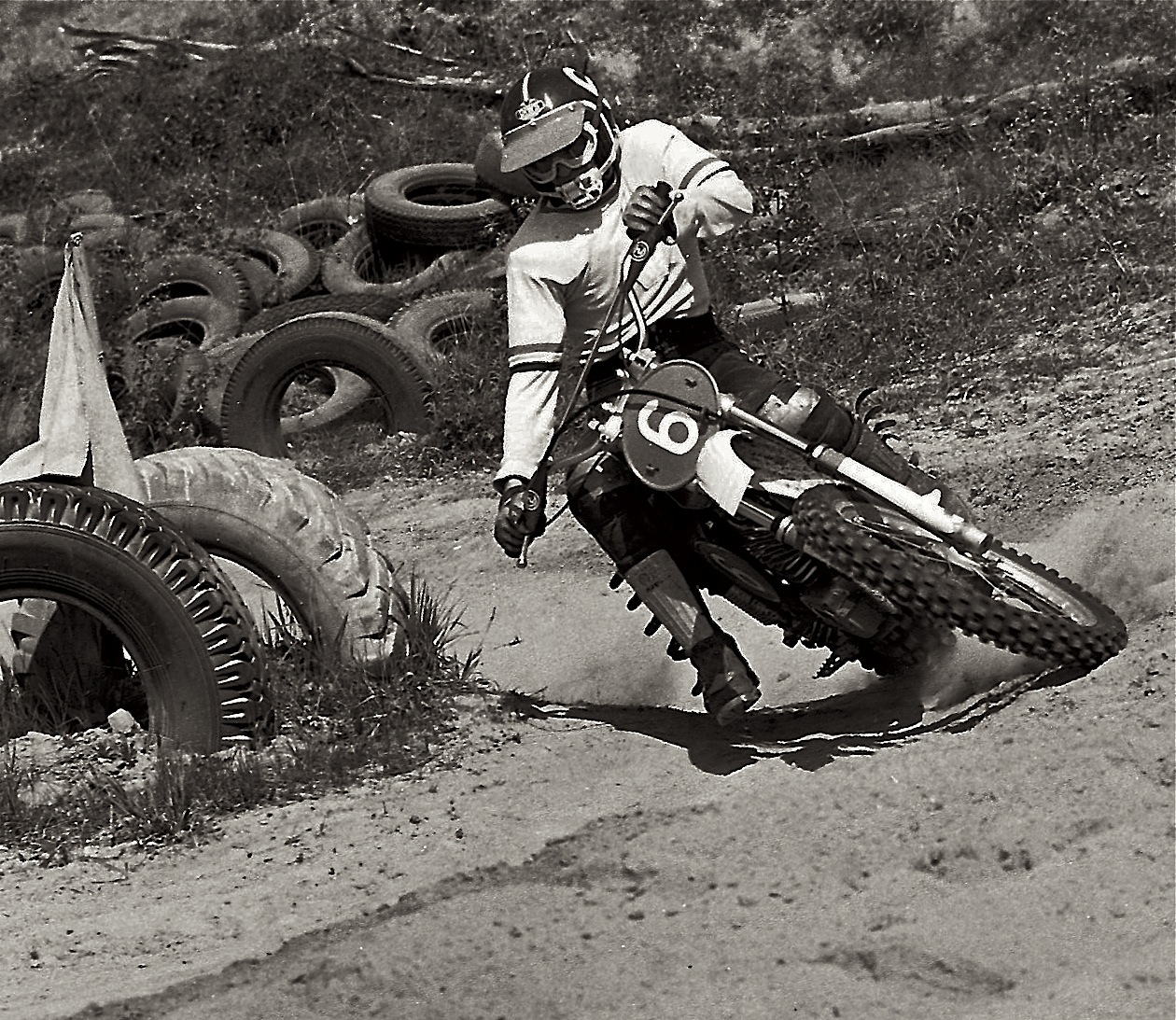 Jaroslav Falta.
CZ racers in the 1970s were very dedicated to the Czechoslovakian brand, largely because of its reputation for being indestructible; however, that didn't stop CZ racers from throwing away the Jikov carburetor and replacing it with a Mikuni carb, dumping the throttle assembly for a Gunnar Gasser throttle, swapping to better-made aftermarket plastic parts, dumping the air shocks, and trash-canning the handlebars, grips, air filter, PAL plug, levers and  Barum tires. These were common modifications for racing a CZ, but lower the value to the motorcycle collector.
\