CLASSIC MOTOCROSS IRON: 1976 YAMAHA YZ125C MONOSHOCK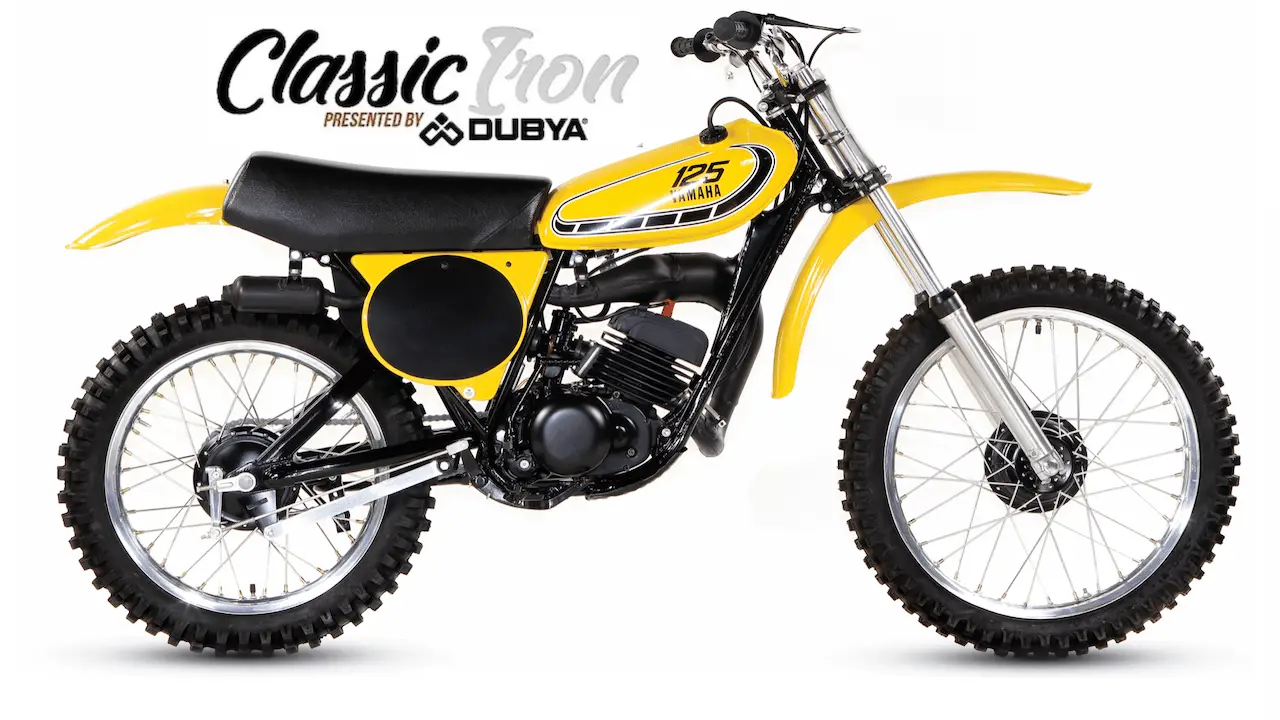 BY TOM WHITE
The Yamaha YZ125C was the late to the Yamaha "Monoshock" party. Back in 1974 the Yamaha factory had introduced the limited-production YZ250B and 360B, intended for serious "Pro" riders. These bikes were followed a few months later with the tamed-down MX250 and MX400B models. They were bulked up for the masses.
The 1975 MX125Bs were BNG (Bold New Graphics) bikes and didn't get the Monoshock suspension, but just a few months into 1975, the motorcycle press received the "all-new" 1976 YZ125C. It was just a slightly scaled-down version of the MX250B/400B, but painted yellow.
The YZ125C was well received. It had great rear suspension (compared to the YZ125B) and a six-speed transmission. In typical MXA fashion, we called the forks "wimpy" and stated that the 21.2 horsepower engine needed "a good ol' engine job and a pipe!"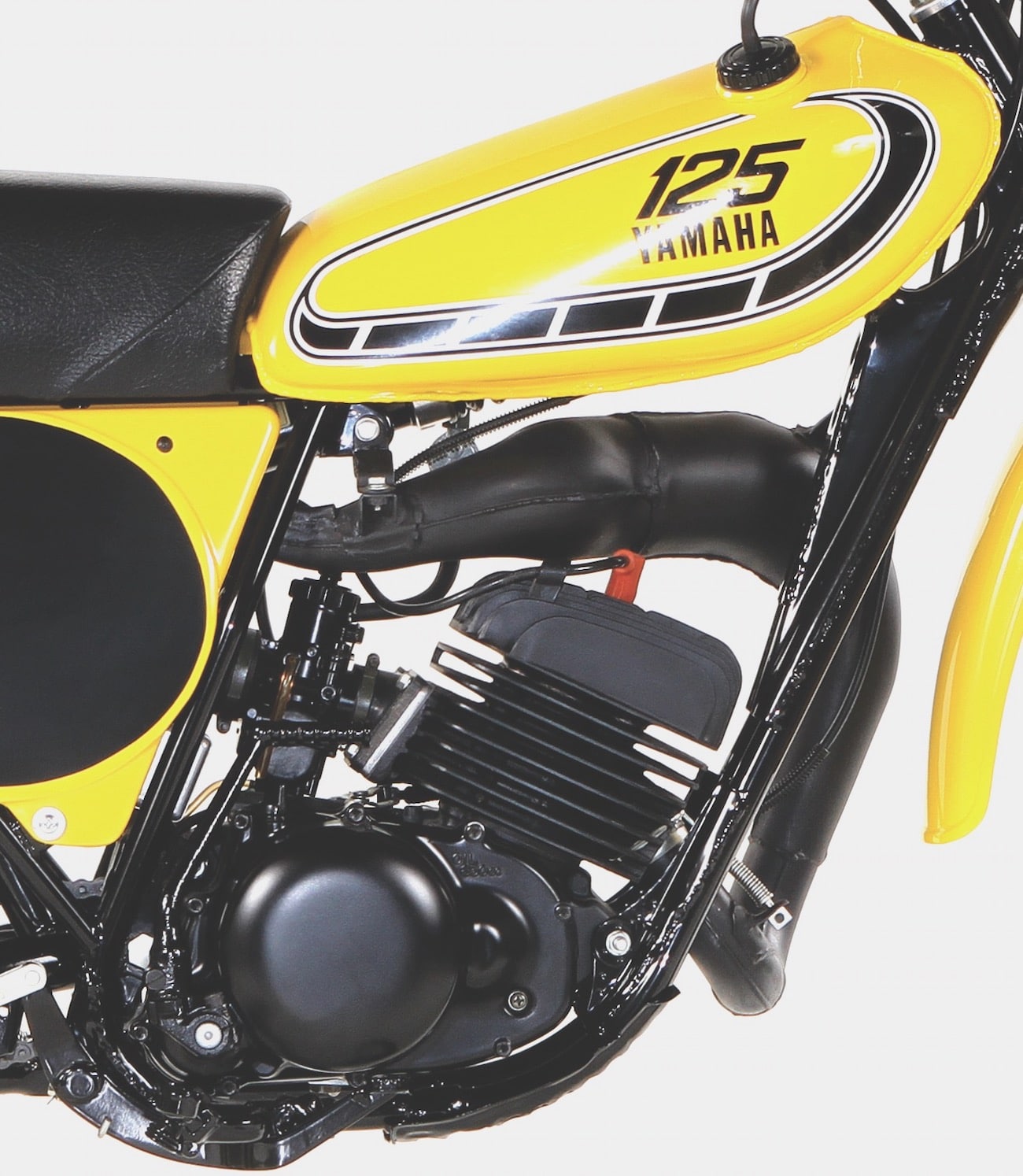 The YZ125C was a worthy challenger to the Honda CR125 Elsinore—especially as the market place began to demand long-travel suspension. Aftermarket companies, like DG Performance and FMF, soon jumped all over the performance enhancements and my White Brothers company, increased the rear wheel travel from 6.5 inches to 8 inches. The Monoshocks were available in several models and displacements including the YZ125C, YZ125X, YZ175C, YZ250C and YZ400C.
Note: YZ125X was a second production run in 1976! The "wimpy forks" were addressed with an all-new Dual Chamber Air Fork design and ribbed fork sliders. Yamaha's air forks were called "speedo and tach forks" because of the round canisters on top of them look like a speedometer and a tachometer. In a fairy tale end to Yamaha's first year of producing a 125 monoshock, Bob Hannah won the prestigious AMA 125cc National Championship.
This bike belongs to David Rector, who used proceeds from his first job at McDonalds to purchase our featured YZ125C in 1976. David recalls, "I went to the dealer to buy a 125 Elsinore, but he didn't have any in stock. He talked me into the brand-new YZ125C for $1010 out the door!" Decades later, David ended up buying three old YZ125Cs to get all the parts needed to restore this bike (which is on loan to the Early Years of Motocross Museum). Estimated current value is $7000. About what Dave has into it!