CLASSIC MOTOCROSS IRON: 1971 HARLEY-DAVIDSON BAJA 100
By Tom White
In the late 1960s, the market for small-bore two-stroke trail bikes was exploding. When Harley-Davidson realized that Hodaka was selling 10,000 bikes a year, they decided to jump into the 100cc trailbike market. Since Harley owned the Italian Aermacchi factory, they had them build an Italian-sourced Harley dirt bike. It was called the Harley Baja 100 and was hopelessly tall, short wheel-based, underpowered and ill-handling.
But Harley didn't give up on the Baja 100. They had their race team hire some of the best desert racers in SoCal. The riders included Bruce Ogilvie, Terry Clark, Earl Roeseler, Larry Roeseler and Mitch Mayes. As you would expect, Baja 100s were soon dominating the trailbike class and selling like hot cakes.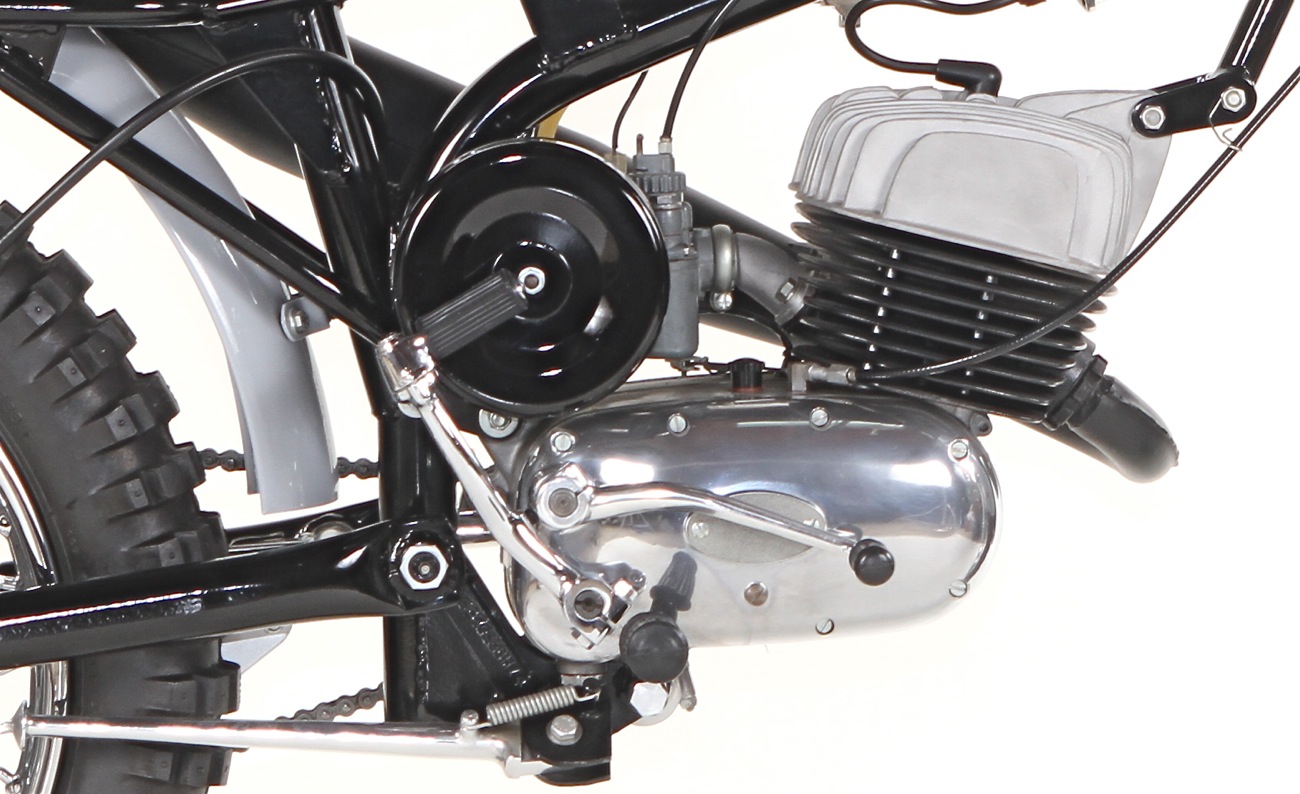 Unfortunately, what the customers were buying wasn't what the Harley team was racing. The stock Baja 100 had rigid footpegs, no horsepower, a huge overlay sprocket on the rear wheel (that often came loose), a tank shaped like a lunchbox and a very hard seat. Oh, did we mention stupid handlebars and street-bike grips? The Bajas did, however, have Baby Ceriani forks, abundant ground clearance and racy Italian looks. Harley-Davidson's entry into the offroad market coincided with the arrival of Honda, Yamaha, Suzuki, and Kawasaki on the scene. It didn't take long for Baja customers to realize that they had been duped. Harley-Davidson tried to enter the dirt bike market twice after that — once in 1976 with the rear-forked 250 and again in 1978 with the ill-fated MX250.
1971 HARLEY-DAVIDSON BAJA 100 FACTS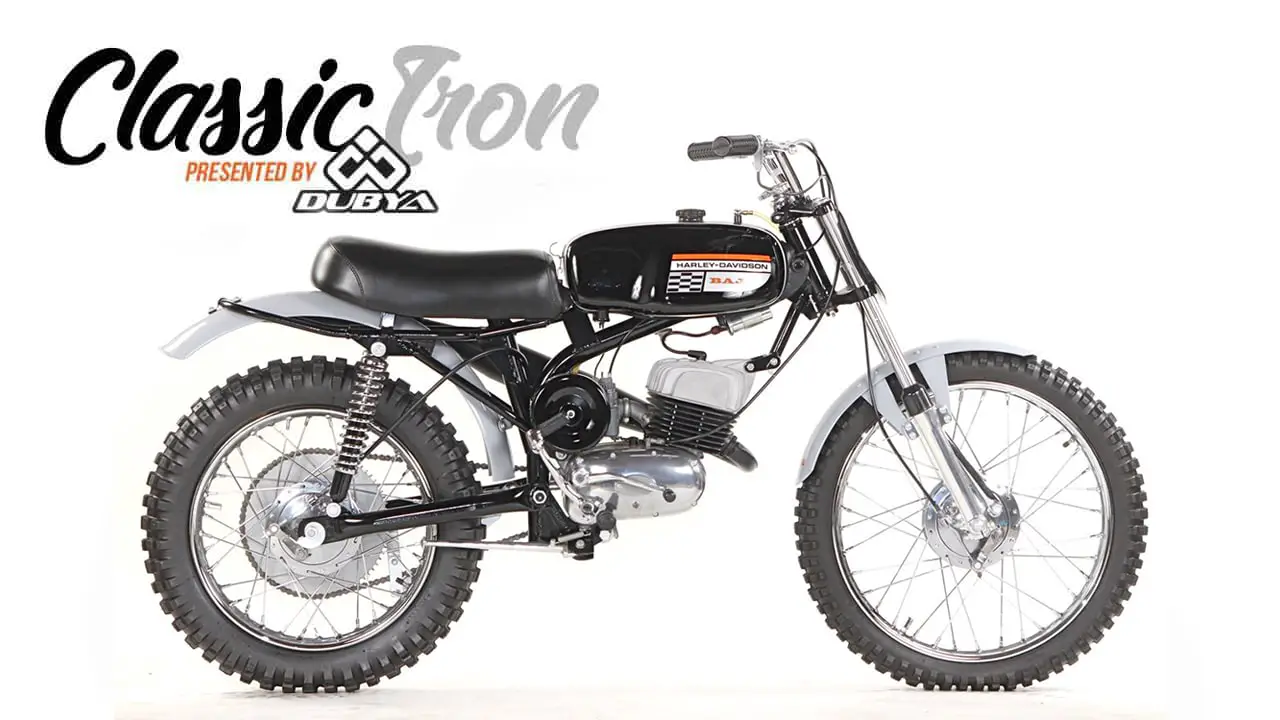 WHAT THEY COST
Suggested retail in 1971 was $670. Harley Bajas are growing in popularity as collector bikes, and a well-restored example can sell for as much as $7500.
MODELS
Harley sold the Baja 100 in 1970 and 1971. In 1972 through 1974, they produced the SR100, which was basically a Baja 100 with lights. The offroad version was discontinued.
WHAT TO LOOK FOR
The Baby Ceriani forks are very cool, and with their large aluminum knob "friction" steering damper, they really stand out. Though the tank looks like an afterthought, its uniqueness makes it a must-have. Look for the overlay rear sprocket, stamped pipe, Dellorto carb, and clutch and brake lever assemblies with big grips that look like they came off the big Harleys.
PARTS SUPPLY
Replacement parts are very scarce. The "World's Baja 100 Expert" is Rudy Pock. He built our featured  machine for the Early Years of MX Museum and has a vast collection of spare parts. Contact Rudy at [email protected].
For more info on classic bikes go to www.earlyyearsofmx.com