CLASSIC MOTOCROSS PHOTOS: BSA, BRITAIN, PUDDING BOWLS & KEITH HICKMAN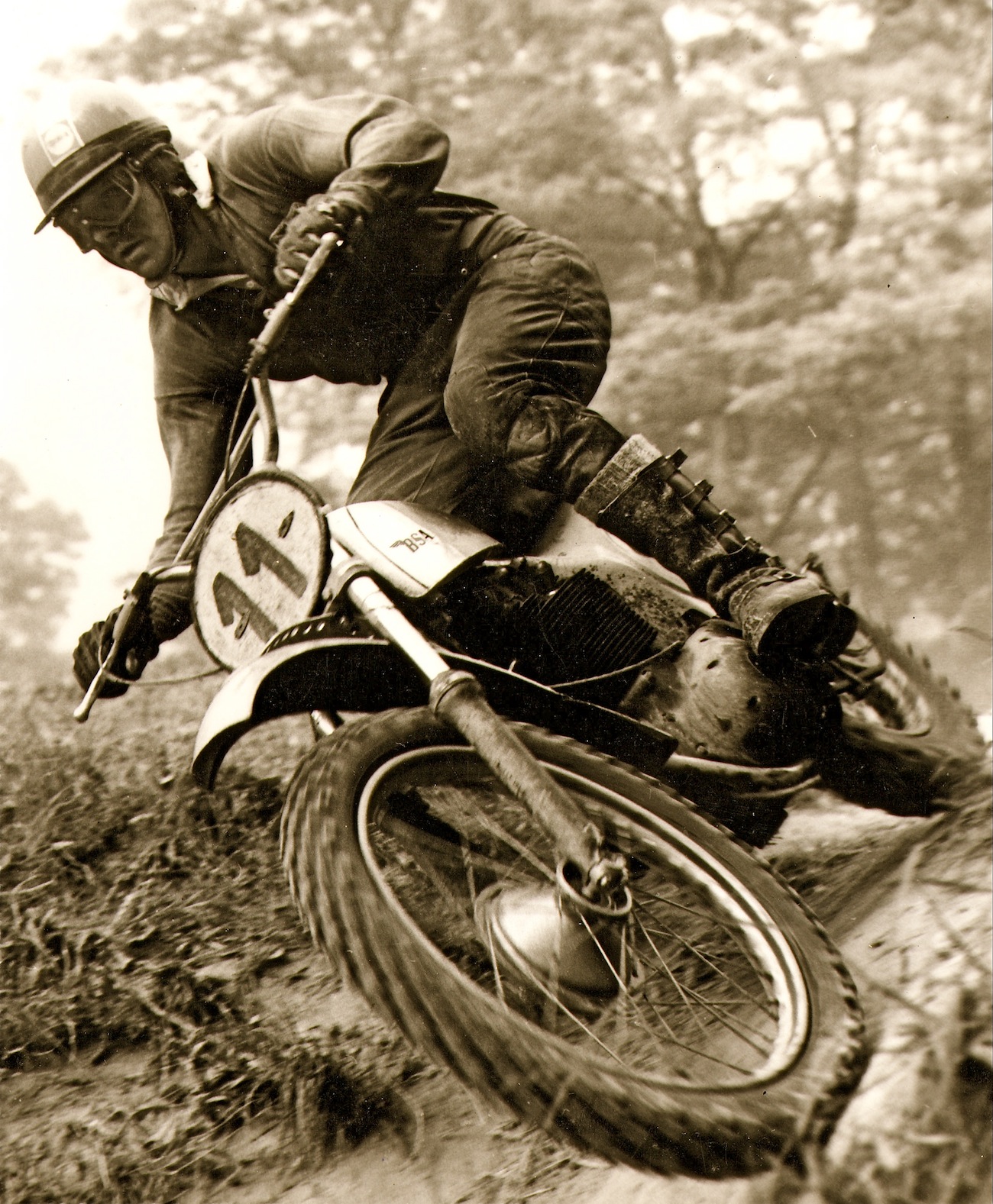 Keith Hickman was one of the many powerhouse British riders from the 1960s. Photo: Justyn Norek (click on image to enlarge).

Before the rise of the two-stroke in 1966, motocross racers utilized 500cc single-cylinder, four-strokes—typically they were British, but Sweden contributed with four-stroke Monarks, Litos and Husqvarnas. The most common bike for a 500cc Grand Prix rider to choose, was a BSA (Birmingham Small Arms).