CLASSIC MOTOCROSS PHOTOS: IN THE SHADOW OF HIS BEST FRIEND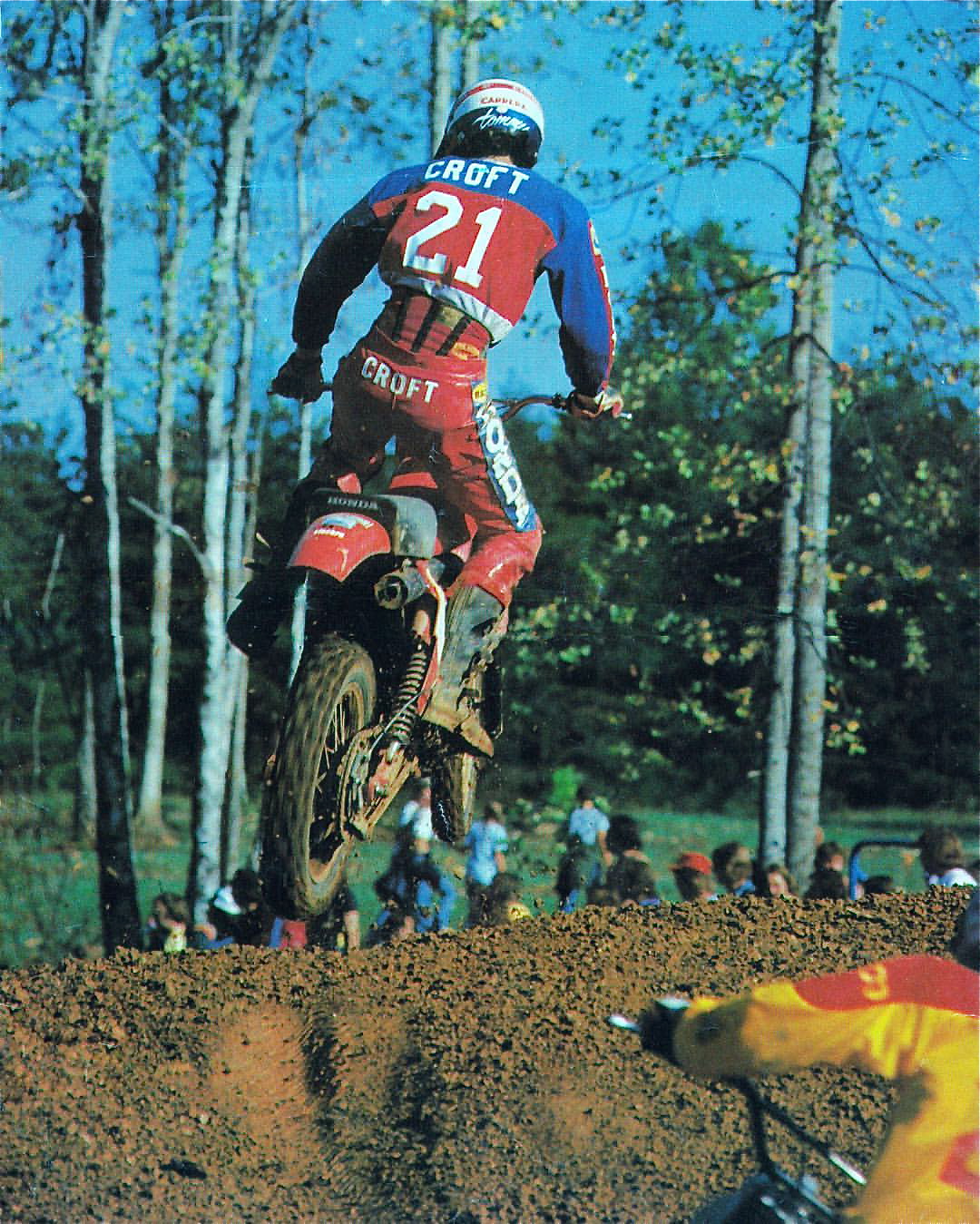 Tommy Croft was at his best in the 500 class.
The "Tomahawk" wasn't just a factory Honda rider in the mid-1970s,  Tommy Croft was Marty Smith's neighbor, schoolmate, close friend and teammate. As for signing with Team Honda in 1975 Tommy said, "I have to say that being a senior in high school and having a factory ride was pretty cool! They paid me $1500 a month plus expenses. I'd also get $1500 bonus to win a National. I know that doesn't sound like much now, but back then Marty Smith and I were the only two guys at our high school who were driving Porsches 911s and I can tell you one thing, it wasn't hard to get a date!"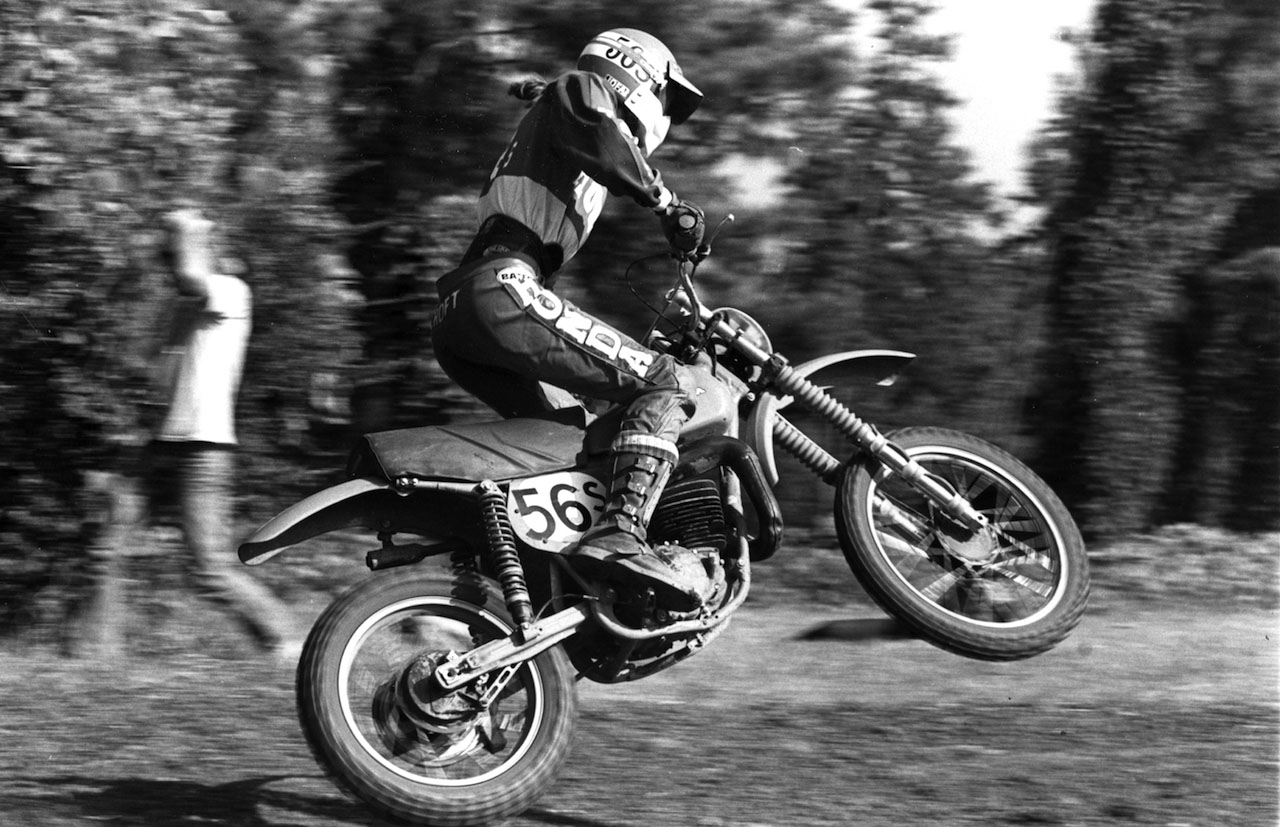 Tommy won two 500 Nationals (Sears Point in 1978 and St. Pete in 1977). He made the top ten in AMA points 7 times, scored 23 top five finishes and had two wins. Both of his 500 Nationals wins came with buddy Marty Smith finishing right behind him. Tommy raced for Team Honda in 1975, 1976, 1977 and 1978. He then moved to Kawasaki, where he finished out his career with a third in the Supercross series before turning to offroad trucks.