CLASSIC MOTOCROSS PHOTOS: DO YOU REMEMBER BENGT HOOPERTON?
Click on images to enlarge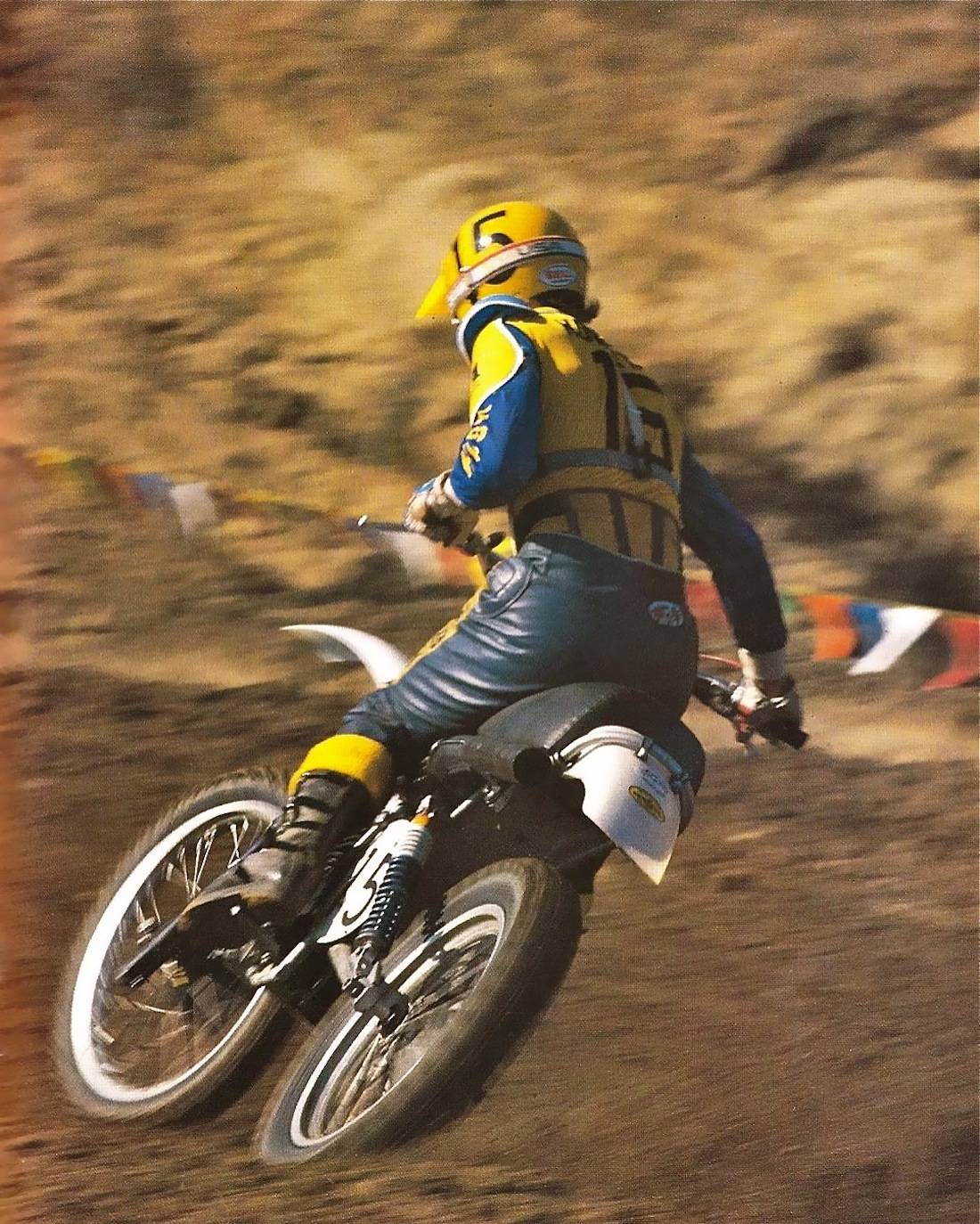 On the AMA National circuit in the 1970s every rider had a nickname…sometimes two. Kent Howerton was best known as "The Rhinestone Cowboy." That name was handed to Kent because he loved flashy colored tennis shoes and was from Texas. His second nickname was "Bengt Hoopeton." It referred to the fact that Kent originally raced for the Swedish Husqvarna brand. And thus he was a teammates with his European counterparts Bengt Aberg, Ake Jonsson, Arne Kring, Lars Larsson, Christer Hammargren, Olle Petersson and Hakan Andersson. So, he was given an honorary Swedish name by his American competitors — Bengt Hooperton.