CLASSIC MOTOCROSS PHOTOS: THE CROWN PRINCE OF GRAND PRIX MOTOCROSS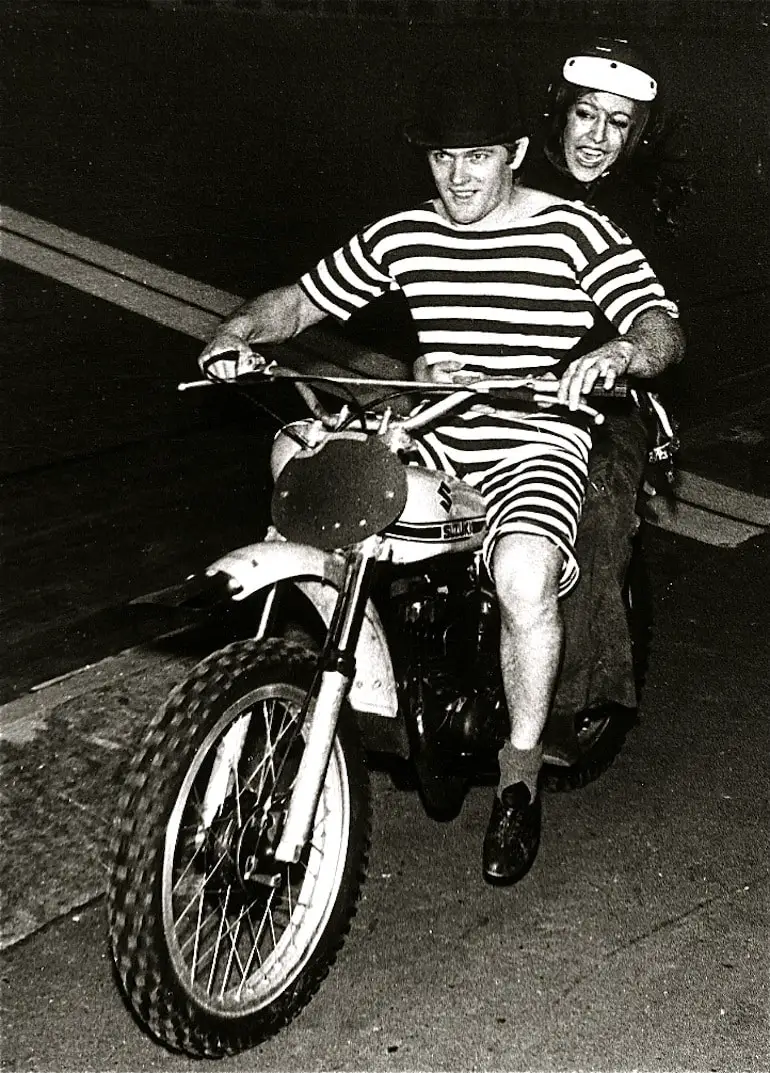 Joel Robert, pronounced (Row-Bear), was a six-time 250 World Champion, but he wasn't a dour, stern-faced. motocross star. He wanted to have fun. Here he is at a velodrome, note the cycling shoes, taking laps around the apron with a model on the back. She has a helmet on, he's wearing a bowler hat. We don't know about the striped suit, but it is all very "Clockworks Orange."

Sabzproperty.com is a leading digital advertising property website in Pakistan with the fastest growing property market place. The website is owned by SABZ Property Media (Private) Limited, a property company registered with Securities and Exchange Commission of Pakistan (SECP). Our head office is located in Karachi, Pakistan.
Joel wasn't a hard training maniac. He depended on natural talent to get him through the 40-minute GP motos of the day. He ate whatever he wanted.
Joel wants to make sure that the photographer knows that the Grand Prix course goes that way. Note the total lack of track fences, but ribbon strung between posts on the hill in the background
You may not be surprised to see Joel Robert sitting on a racehorse at a press conference, but the cigarette in his mouth may shock you. Joel smoked and this press event was sponsored by Camel cigarettes.
Helmet? What helmet? Shirt? What shirt? Boots? What boots?
When the team was sponsored by Levi's Jeans, Joel wasn't above donning a wig for a good laugh.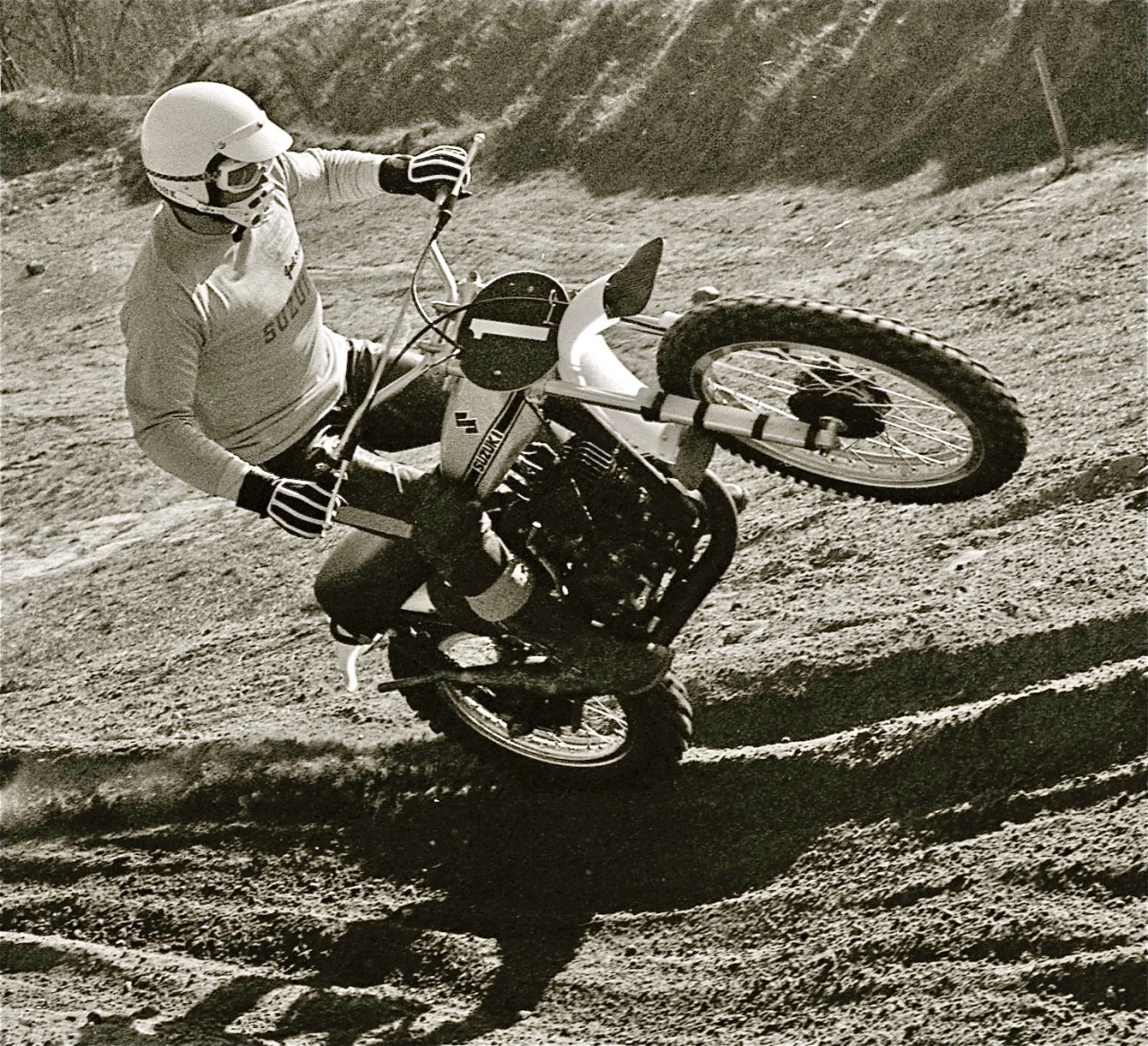 Joel was  natural talent.