COLT NICHOLS INJURED IN SUPERCROSS TRAINING SESSION
COLT NICHOLS SUFFERS A SHOULDER INJURY DURING A PRESEASON SUPERCROSS TRAINING SESSION
Factory Star Racing Yamaha 250 rider, Colt Nichols announced on Monday October 21st that he had a crash which resulted in a dislocated shoulder two weeks ago. Many Supercross and motocross riders have had this injury, some get it fixed by surgery right away, while others ride it out for some time before going under the knife. Colt Nichols decided to get it fixed right away and he hopes to be healed in time to compete in the East Coast 250 Supercross division which starts on February 15th in Tampa, Florida.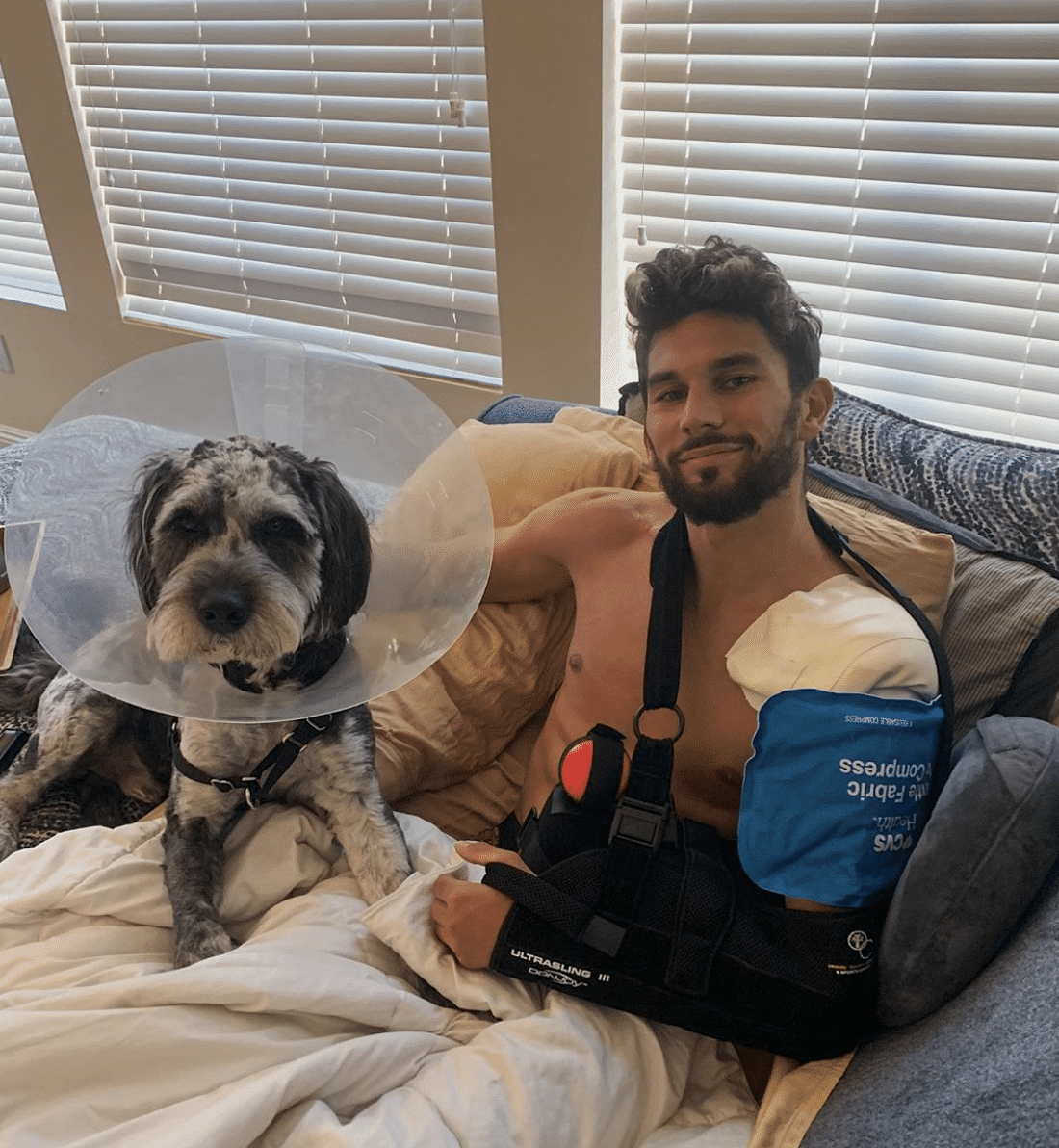 Colt Nichols posted via instagram: "Well almost 2 weeks ago had a crash while practicing and popped my shoulder out of place. Did some damage to it but luckily @ocsportsdoc got me all fixed up. On the mend now and will do everything in my power to go racing come east coast supercross. Good thing I didn't have the surgery my boy did or i'd be ball-less. On the real thank you to everybody who supports me I'll be back, also big thank you to @mayraalt for taking care of me and the boy"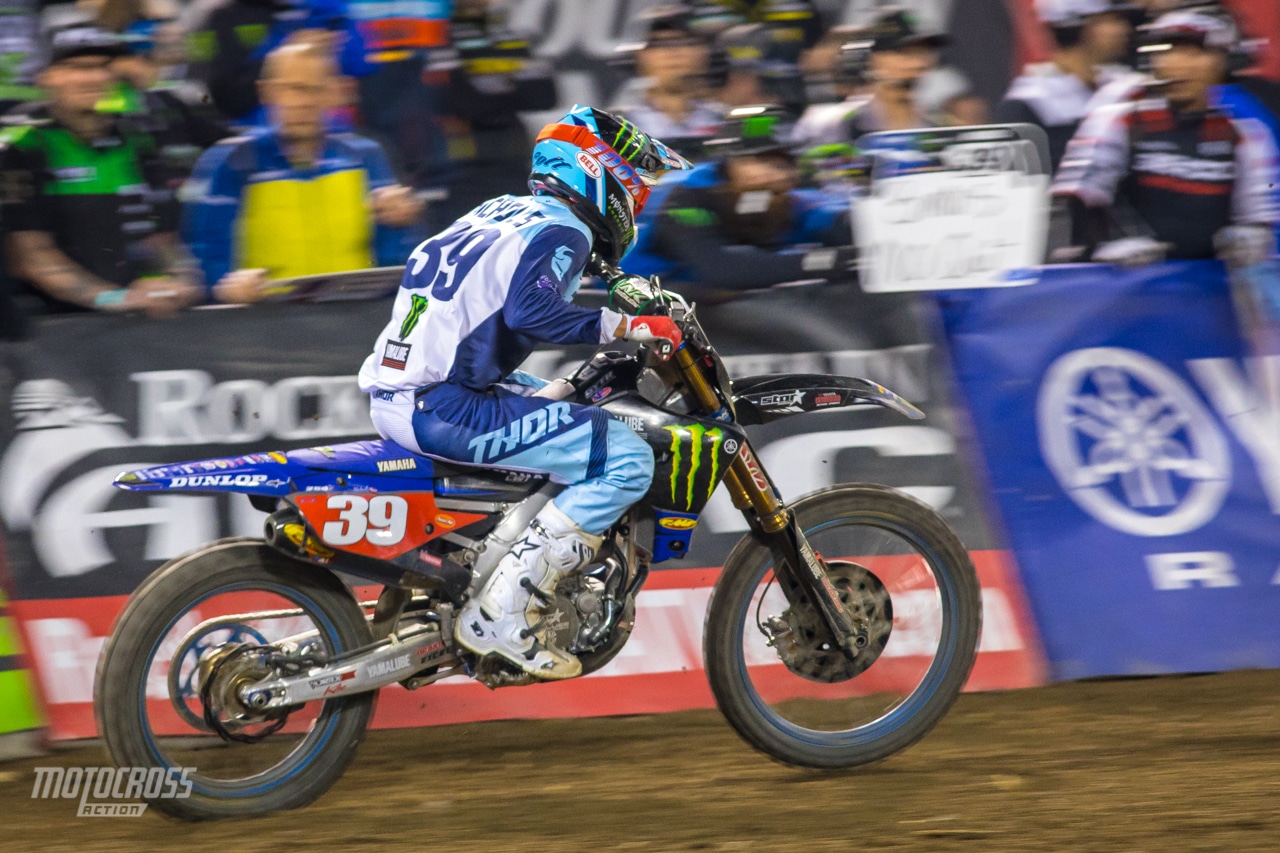 After winning the season opener in the 250 class at Anaheim 1, Colt Nichols held the red plate for four rounds.