COMPLETE 2018 MOTOCROSS DES NATIONS TEAM LIST (UPDATED)
The 2018  Motocross des Nations will be held in the United States at the Red Bud track in Michigan on October 7, 2018. Here are the Motocross des Nations teams that have currently announced their riders (and the nations that haven't selected their teams yet). Obviously team line-ups can change with 5 weeks to go—especially with injuries.
Financing the teams has become a problem because the race in the USA—with Denmark already announcing that they are not sending a team in 2018. However, it should be expected that every country that hosts a Grand Prix should send a team to the MXDN. It may be expected, but Turkey, Indonesia, Latvia and Bulgaria aren't holding up their end of the bargain as being premier motocross countries. It is hard not to notice that American riders will represent Team USA, Team Guam and Team Puerto Rico.
Below is a list of teams that have officially entered the MXDN and countries that should or have fielded teams in the past—but have yet to sign up.
USA:


Eli Tomac
Aaron Plessinger
Justin Barcia
ARGENTINA:


Joaquin Poli
Julian Seibel
Juan Pablo Luzzardi
AUSTRIA: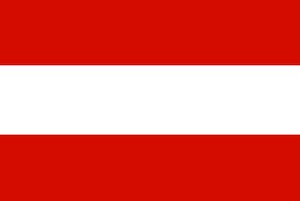 Lukas Neurauter
Michael Sandner (injured—will be replaced)
Pascal Rauchenecker
AUSTRALIA:


Kirk Gibbs
Hunter Lawrence
Mitch Evans
BELGIUM: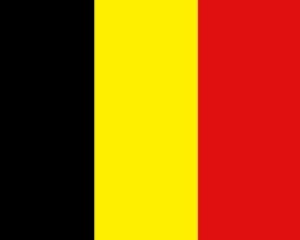 Clement Desalle
Jago Geerts
Jeremy Van Horebeek
BRAZIL:


Gustavo De Souza
Enzo Lopes
Fabio Santos
CANADA: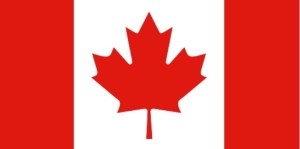 Colton Facciotti
Tyler Medglia (Replacing the injured Kaven Benoit)
Jess Pettis
CHILE:


Nicolas Aravena
Javier Vasquez
Manuel Pavez
CZECH REPUBLIC:


Vaclav Kovar
Martin Michek
Martin Krc
ESTONIA:


Tanel Leok
Hardi Roosiorg
Harri Kullas
FRANCE:


Gautier Paulin
Dylan Ferrandis
Romain Febvre
GERMANY:


Ken Roczen
Henry Jacobi
Max Nagl
GREAT BRITAIN:


Tommy Searle
Max Anstie
Ben Watson
GUAM:


Brandon Scharer
Cody Williams
Sean Lipanovich
HOLLAND: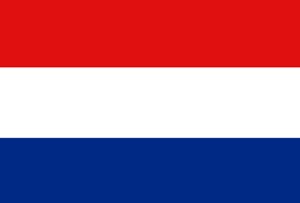 Jeffrey Herlings
Calvin Vlaanderen
Glenn Coldenhoff
ICELAND: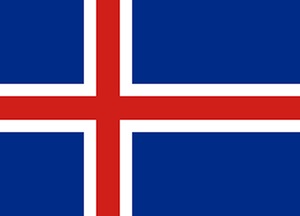 Einar Sigurdsson
Andri Gudmundsson
Ingvi Bjorn Birgisson
IRELAND: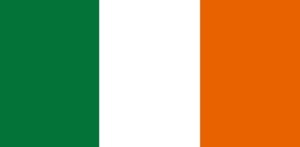 Graeme Irwin
Martin Barr
Richard Bird (replacing injured Stuart Edmonds)
ITALY:


Antonio Cairoli
Alessandro Lupino
Michele Cervellin
JAPAN:


Toshiki Tomita
Taiki Koga
Haruki Yokoyama
MEXICO:


Tre Fierro
Felix Lopez
Julio Cesar Zambrano
NEW ZEALAND:


Cody Cooper
Hamish Harwood (replacing injured Dylan Walsh)
Rhys Carter
PHILIPPINES:


Kenneth San Andres
Mark Reggie Flores
Carlo Rodriquez
PORTUGAL:


Rui Goncalves
Dioga Graca
Paulo Alberto
PUERTO RICO:


Travis Pastrana
Ryan Sipes
Kevin Windham
QUATEMALA


Jose Fernandez
Pablo Barrientos
Jorge Gonzalez
SOUTH AFRICA:


Michael Docherty
Bradley Lionnett
Caleb Tennant
SPAIN:


Jose Butron
Jorge Prado
Carlos Campano
SWEDEN:


Filip Bengtsson
Alvin Ostlund
Anton Gole
SWITZERLAND: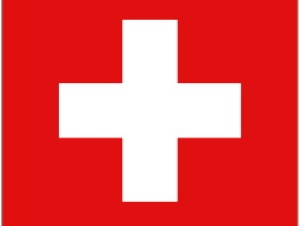 Valentin Guillod (injured in Turkey-might need to be replaced)
Jeremy Seewer
Killian Auberson (replacing injured Arnaud Tonus)
UKRAINE: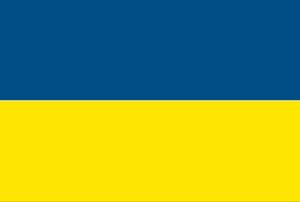 Volodymyr Tarasov
Dmytro Chernov
Dymtro Asmanov
VENEZUELA:


Lorenzo Locurcio
Anthony Rodriguez
Carlos Badiali
FORMER MXDN TEAMS THAT ARE NOT ENTERED IN 2018