COOPER WEBB WILL MISS TORONTO SUPERCROSS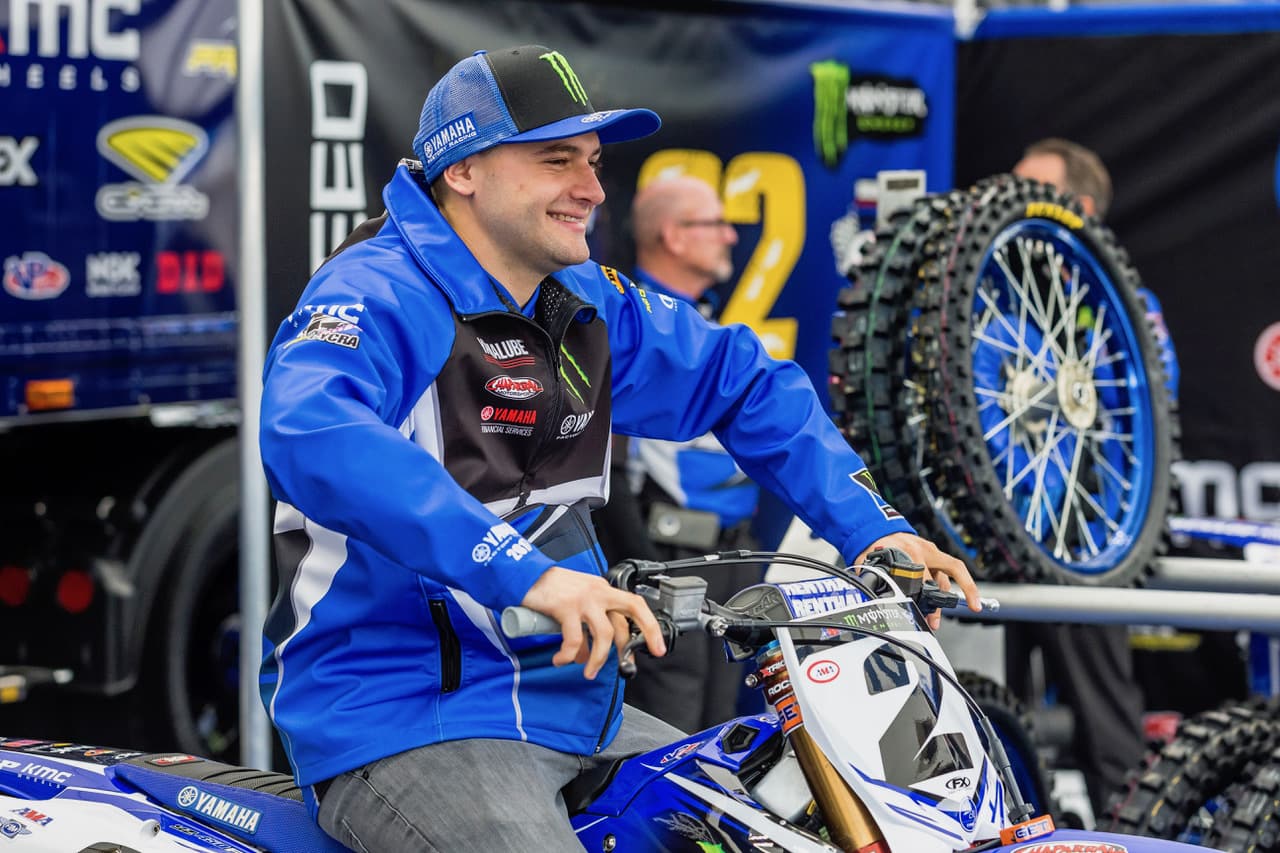 Cooper Webb rehabbing from shoulder injury. Will miss this weekend's Toronto Supercross.
Cooper Webb had a hard crash at the Minneapolis Supercross and hurt his shoulder. He has been playing it day-to-day since the crash to see how he will recover from the injury. Copper released a statement below saying that he needs some more time to recover and will miss the race in Toronto this weekend. 
Cooper Webb– "I was really hoping that I could race in Toronto, but my shoulder is still really sore, and I need to give it a little more time before I can return. I'm doing everything I can to recover–listening to my trainer and rehabbing–and I hope to return to the track soon."