ELI TOMAC INTERVIEW: "I WAS JUST THE SECOND BEST GUY"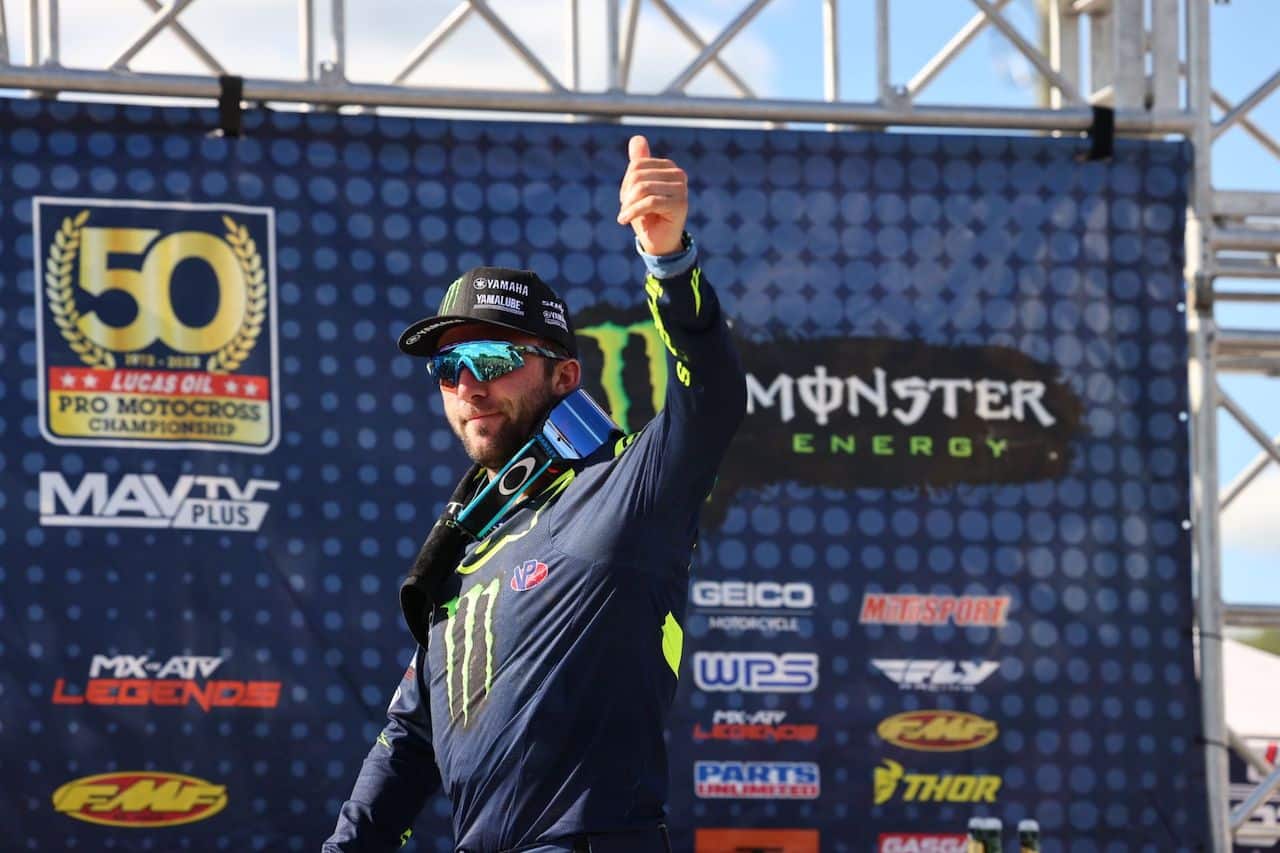 ELI TOMAC INTERVIEW: "I WAS JUST THE SECOND BEST GUY"
The 450 Outdoor National battle certainly took a different turn at Unadilla. It's not so surprising that HRC Honda's Chase Sexton won the overall; it's just the way in which he did it that is surprising. Points leader Eli Tomac, on his Monster Energy Star Racing Yamaha actually started in front of his rival in both moto's. In fact, he was well ahead of Sexton in the first moto; only to be tracked down and passed. While Eli finished a distant second and lost the red plate, he seemed mentally strong and relatively unfazed with it– after all he is only one point down. After a long day of racing, we caught up with Eli, who is determined to make a hard push for what is likely his last Outdoor Championship.
BY JIM KIMBALL
---
ELI I MUST ADMIT THAT I WAS SURPRISED THAT CHASE SEXTON TRACKED YOU DOWN IN MOTO ONE, PASSED YOU, AND THEN STRETCHED HIS LEAD OUT. Today, I was just the second-best guy. I started in front of Chase both motos and then obviously was passed. I tried to do what I could, but he was riding well. Then I made a small adjustment between moto one and moto two, and it was better. I felt like I was around him a little bit longer before he kind of ran away from me. I still was not able to be within touch of him here. I feel like everything was going his way today and his bike was performing well on the surface. It was the weirdest Unadilla that I have ridden in a long time, just because it was dry, with lots of square edges. It was a tough track.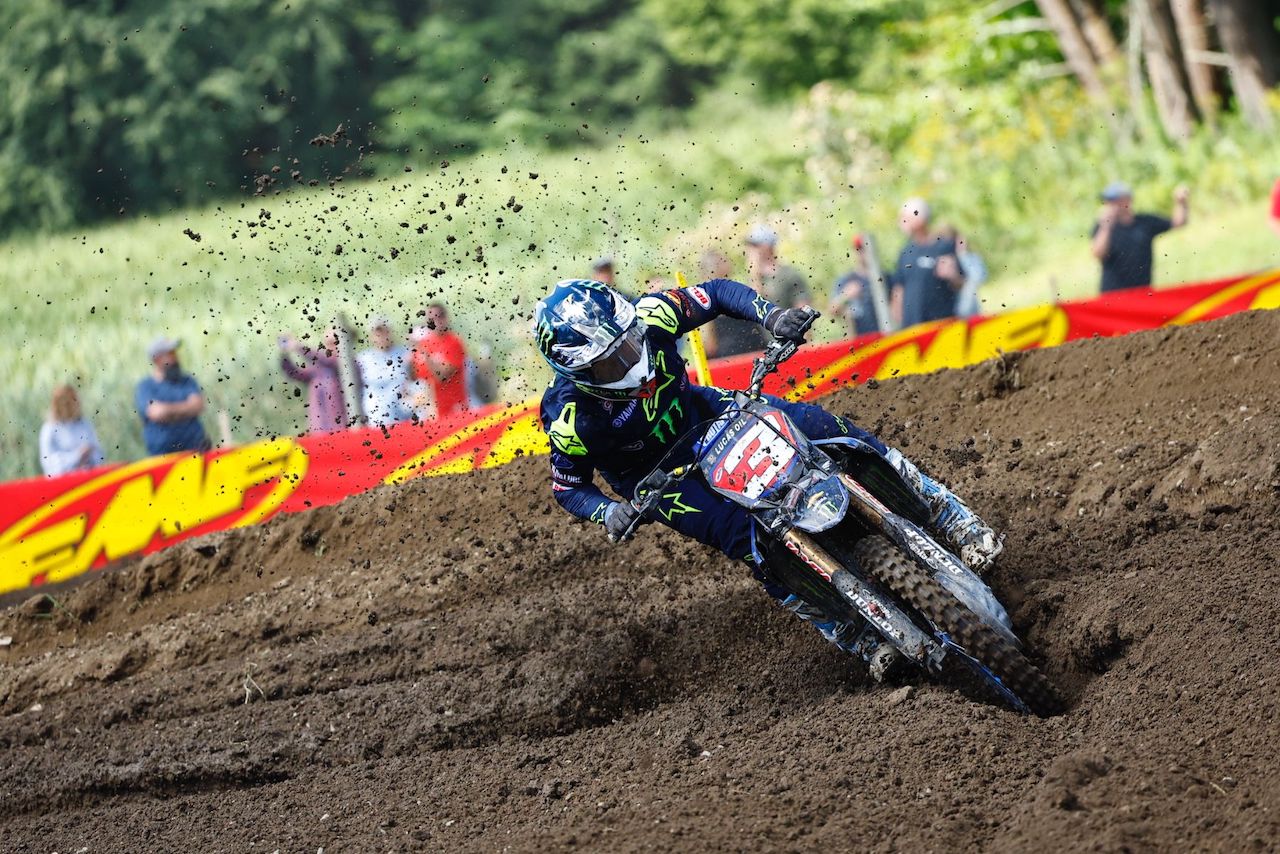 Eli Tomac came into Unadilla with a 5-point lead and left at a 1-point deficit to Chase Sexton. 
I DIDN'T RIDE THE TRACK, BUT I NOTICED THAT IT SEEMED DRIER AND MORE HARD PACKED. It was way different. The past few years, it seems like we always get one thunderstorm here, whether the day before of the day of the race or race day. It was abnormally dry today and the track raced a lot different than in the past.  
OBVIOUSLY, YOU WOULD HAVE LIKED TO HAVE WON, BUT YOU DON'T APPEAR OVERLY UPSET OR MAD. No, not at all. Obviously, he has the red plate, but we are right there. It is dead even with one point between us and now it is down to three race shoot-out.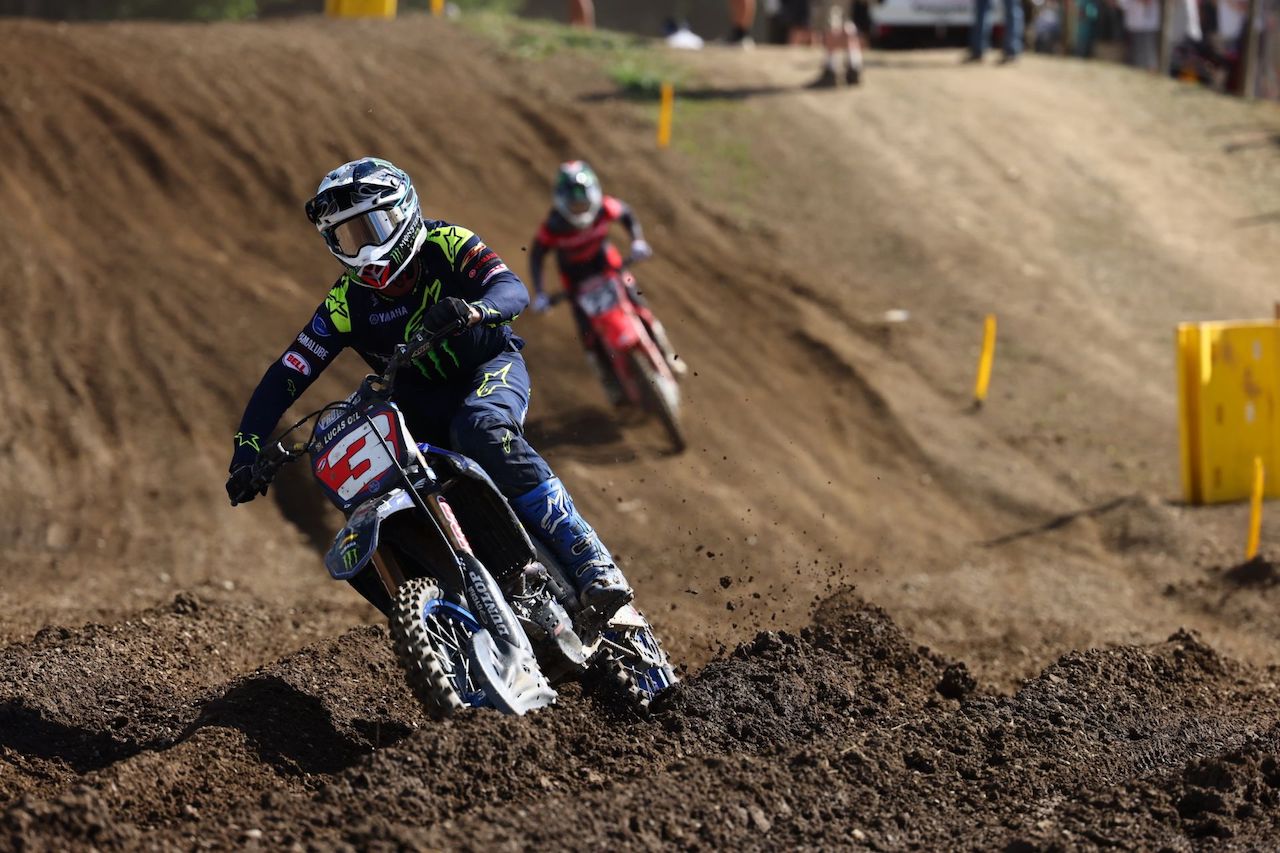 The 450 Championship is down to a three-race shootout between Tomac and Sexton. The series heads to Budds Creek in Mechanicsville, Maryland, this weekend, Ironman in Crawfordsville, Indiana, next weekend and finally it concludes with a second event at Fox Raceway in Pala, California, on September 3rd. 
LET'S SWITCH TO THE RECENT BREAK, WERE YOU ABLE TO DO ANYTHING FUN AND ENJOY THE TIME OFF? I just hung out at home and to be honest, I don't like the two weekends off. You get in such a groove when you are racing that your mindset is to keep going, so it is tough when you just stall, and don't go somewhere on the weekend.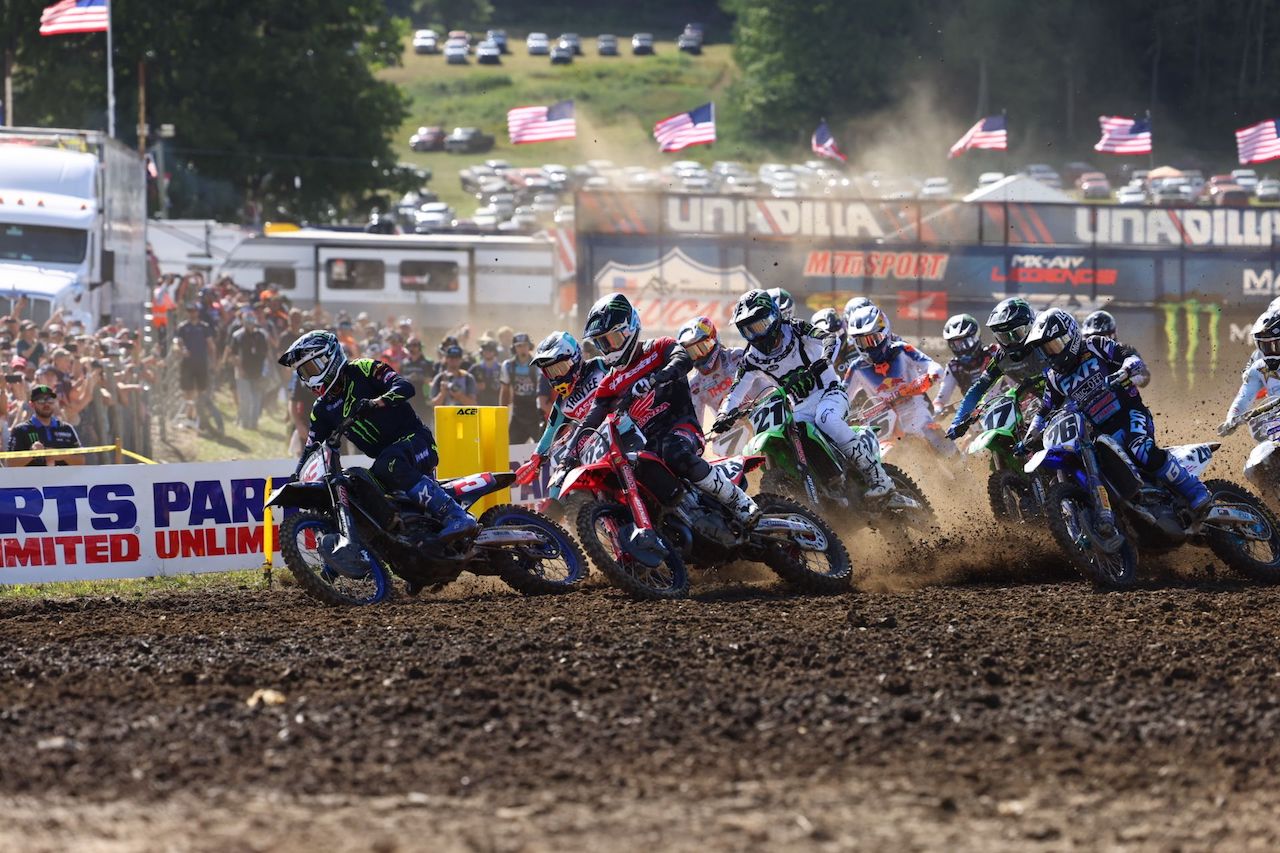 It's not often that we see Eli Tomac start up front and get passed. 
CAN YOU TALK FOR A MINUTE ABOUT THE MOTOCROSS OF NATIONS TEAM WITH CHASE SEXTON AND YOU ALREADY PICKED? TEAM USA SHOULD BE CONSIDERED A FAVORITE. It will be a great team. Maybe now they will decide who will be the MX2/250 rider at the end of this week. I am not sure when but either way, me and Chase will be super strong, and it will be a lot of fun.
MAYBE A FINAL QUESTION, YOU'VE MENTIONED THAT THIS IS LIKELY YOUR LAST OUTDOOR SEASON, SO DO YOU APPROACH THESE TRACKS ANY DIFFERENT? I do think about that; I look at them and like "well, this could be my last time." That is what has been in my mind at all these events, and yes, Supercross Only is what I have signed for right now in 2023. I am only indoors for next year.