ENJOY THE RAW SOUND OF ZACH OSBORNE'S WORLD TWO-STROKE HUSKY TC300
MXA tested former AMA 450 Motocross Champion Zach Osborne's Factory-build Husqvarna 300cc two-stroke at Glen Helen Raceway. We know we have lots of die-hard two stroke fans out there that only want to hear the bike in its natural form. This video is for them! We hope you enjoy! As for Zach, he left Husqvarna this winter and signed to race the GNCC off-road series on a Yamaha.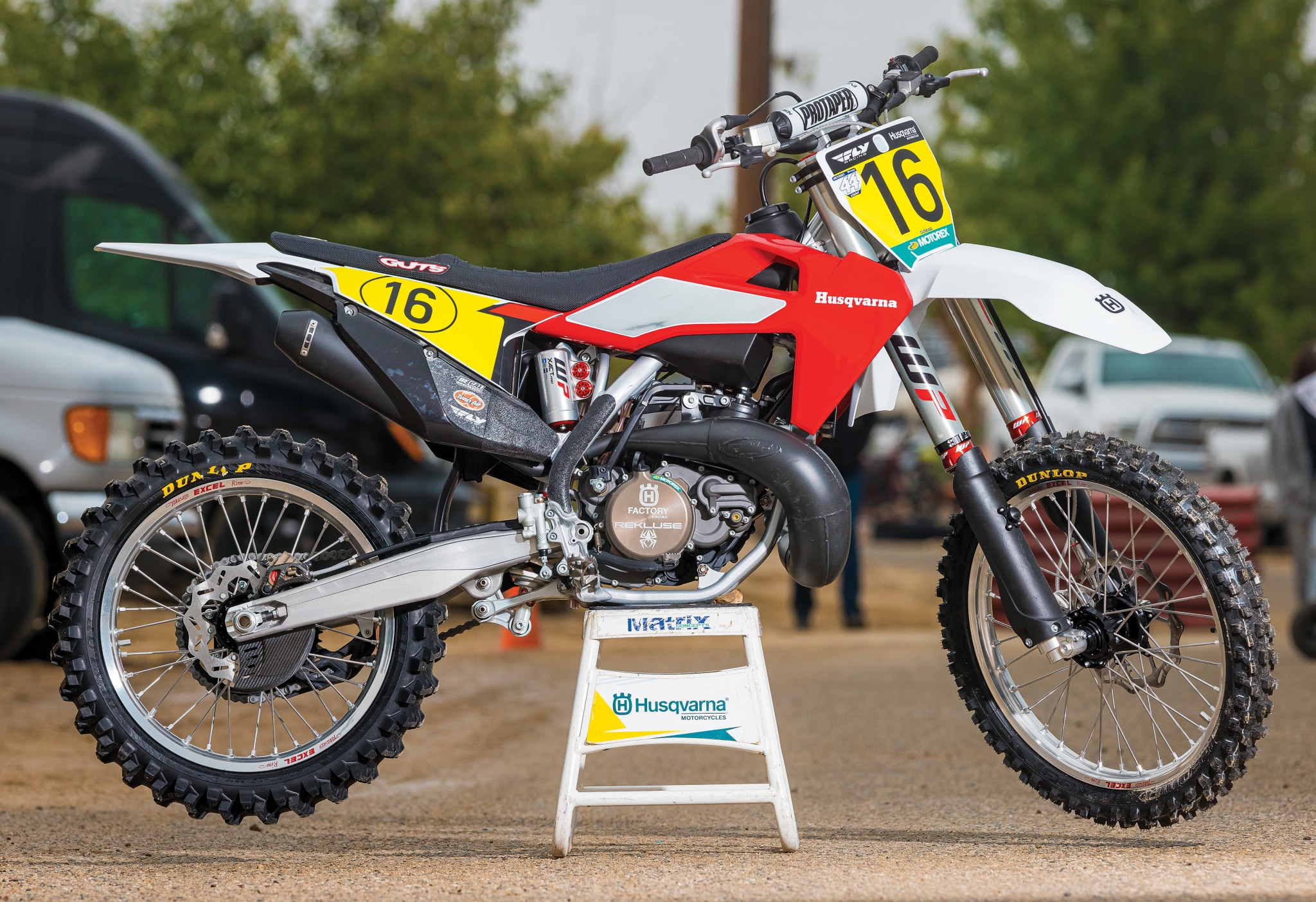 The vintage red/yellow/chrome/black styling on Zach Osborne's factory Husqvarna TC300 was eye-catching at the 2022 World Two-Stroke Championships.