FIRST LOOK AT THE 2013 YAMAHA YZ85, YZ125, YZ250 YZ250F, YZ450F, WR250F, WR450F & XT250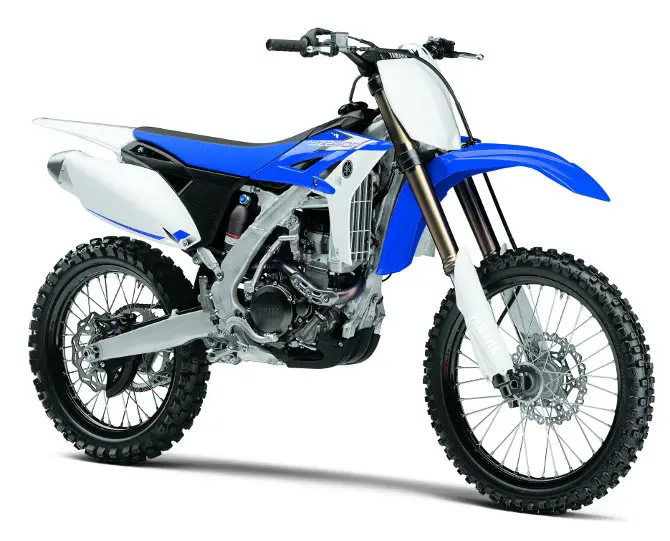 2013 Yamaha YZ250F: If you were expecting an all-new fuel-injected 250cc four-stroke engine, join the club. One thing we do know, the 39mm Keihin-carbureted YZ250F runs better than several EFI 250's from the other brands.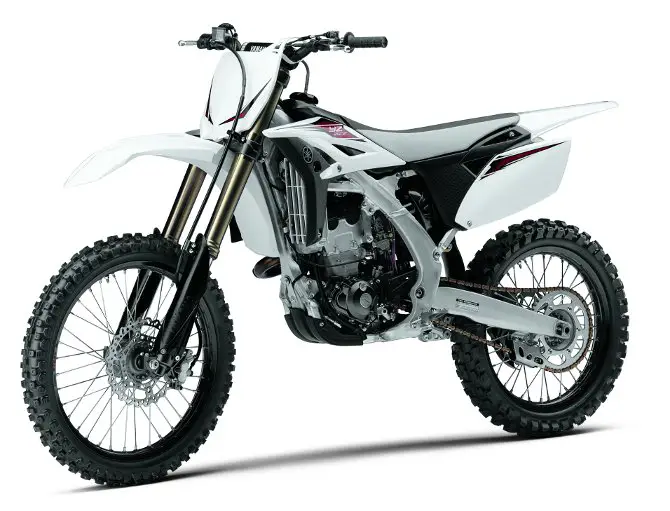 2013 Yamaha YZ250F: Available in both white and blue models the 2013 Yamaha YZ250F features Kayaba SSS suspension, black Excel rims, remote oil tank and two-tone plastic.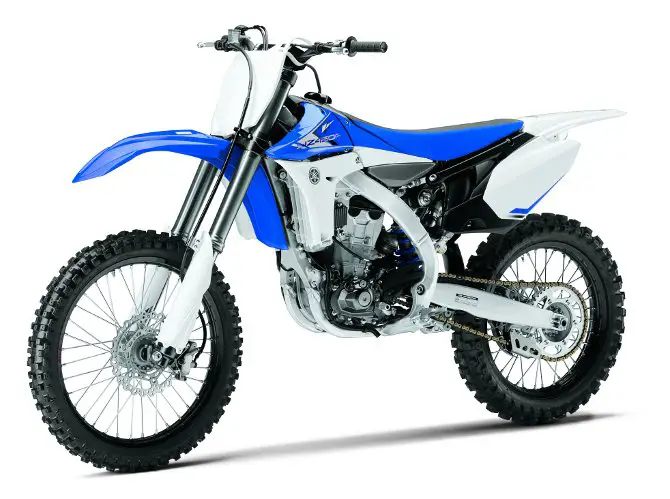 2013 Yamaha YZ450F: The most noticeable cosmetic change on the 2013 YZ450F is the white rear fender…and if you look at the photo above you can guess where the white fender came from.The aluminum double "S" bend Bilateral Beam frame maximizes the mass centralization provided by the unique engine design.


2013 Yamaha YZ450F: This bold design swaps traditional intake and exhaust positions, putting the lightweight airbox and throttle body out front. This contributes to mass centralization for nimble handling.


2013 Yamaha YZ125 two-stroke: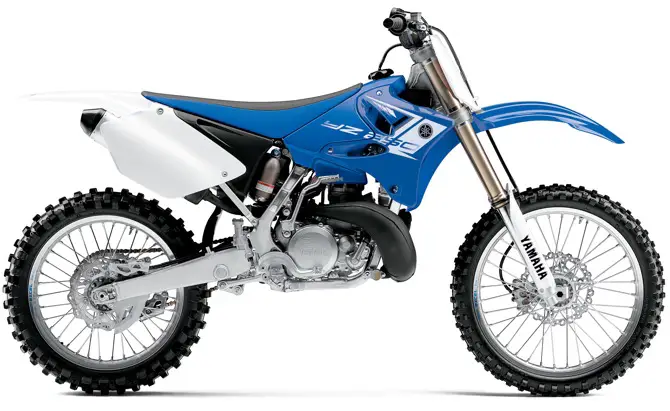 2013 Yamaha YZ250 two-stroke:


2013 Yamaha YZ85 two-stroke:


2013 Yamaha XT250 dual-sport: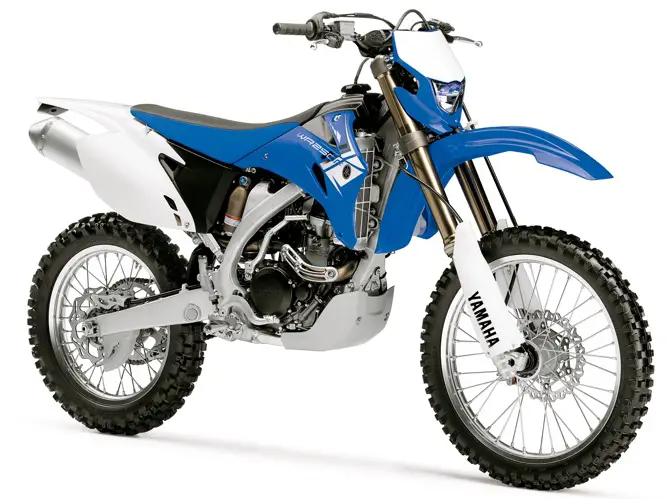 2013 Yamaha WR250F enduro: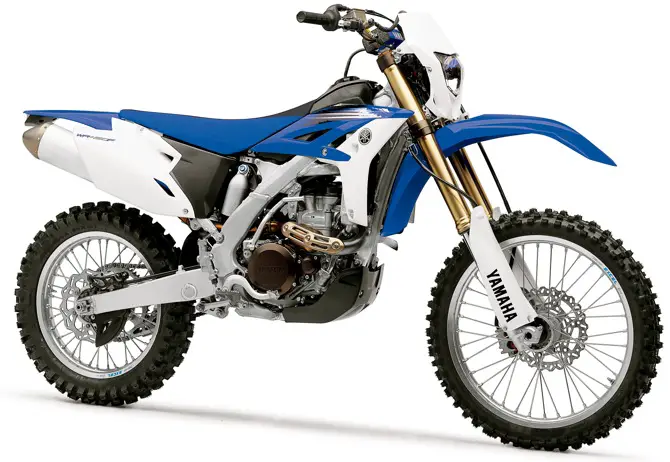 2013 Yamaha WR450F enduro (effectively a 2012 model):