FLASHBACK FRIDAY | RYAN DUNGEY INTERVIEW HIS FIRST YEAR PRO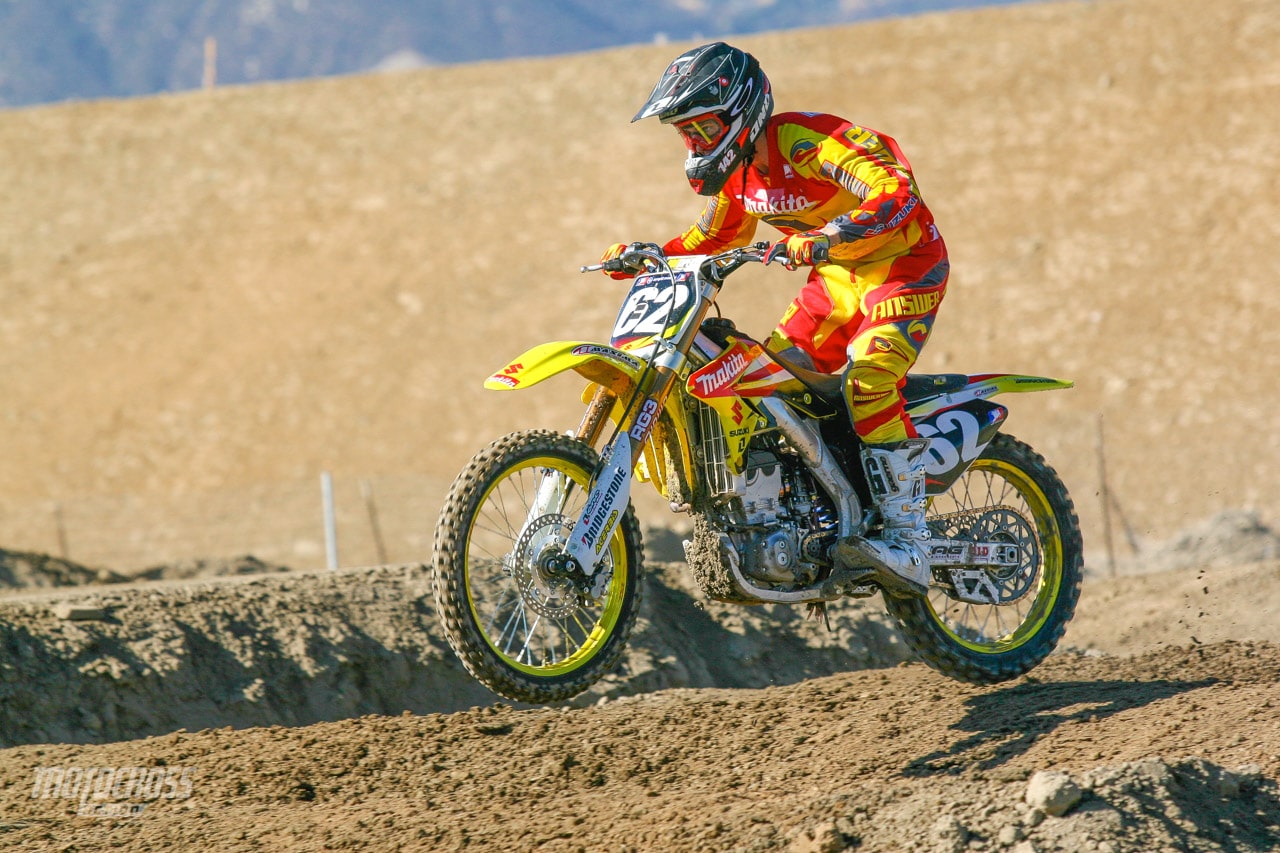 Ryan Dungey in 2007 riding at the Suzuki Factory test track. 
Ryan Dungey talks back in 2007 after winning the first Supercross race he entered aboard a Factory Suzuki RM-Z250 with Rogar Decoster taking him under his wing. We listen to what Ryan has to say about winning his first race, he try's to describe himself and talks about his future goals (which he accomplishes all of them).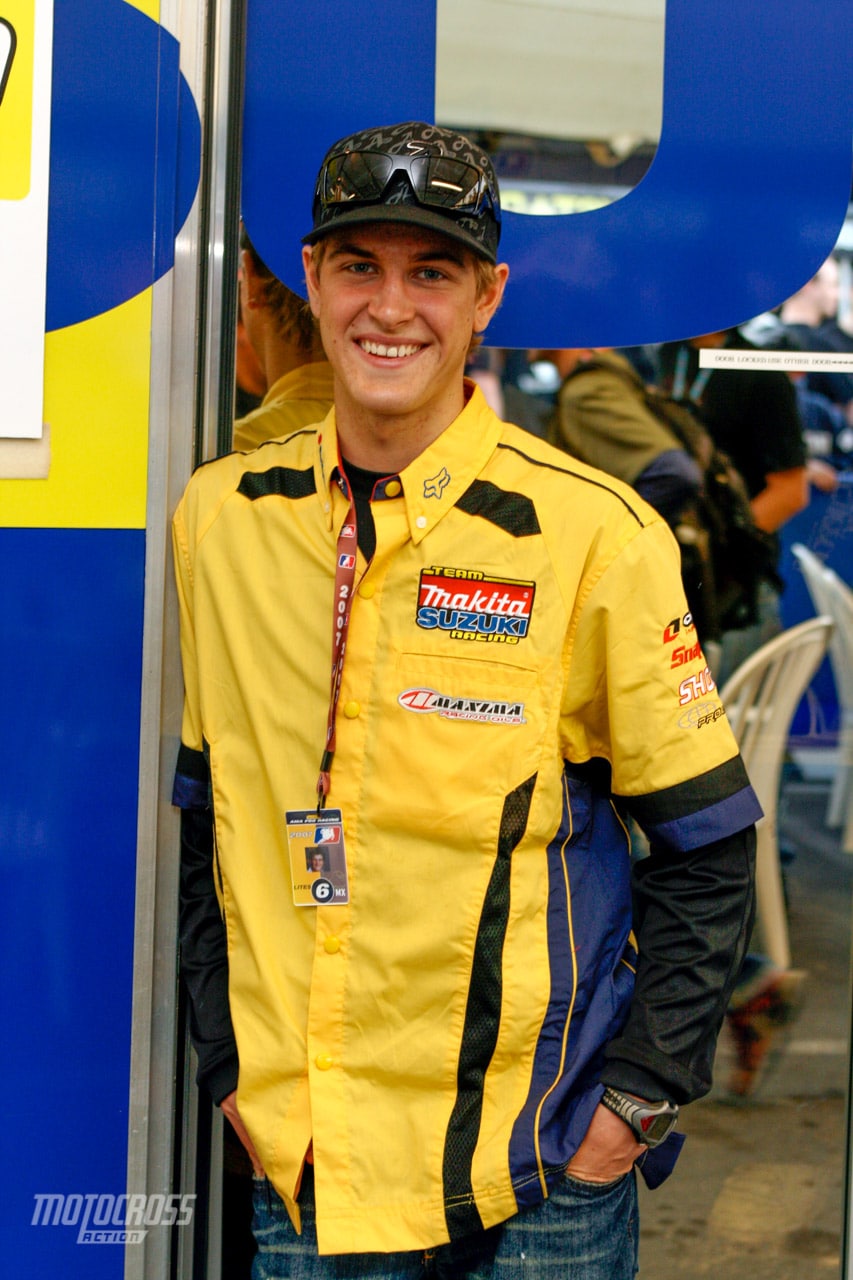 Ryan poses for MXA's camera at the 2007 St. Louis Supercross. 
"Minnesota is a great place. The best part about my home state is that when summer comes around, the motocross tracks are the best. I've grown up there, and that's all that I know. I don't mind the snow in the winter, but what's nice is that I stay in California during the winter months, so I avoid the snow."
"I'm one of only a few riders who have won their first Supercross race, and it will remain a very important accomplishment for me. At the same time, it's not like I'm satisfied with just winning one race. I can't stop now that I've achieved one of my goals. I have to keep pushing and becoming better. I'll have to keep working hard to get to where I want to be in this sport."
Ryan's 2007 Factory Suzuki RM-Z250. 
"There was part of me that was nervous at Millville last year when I turned pro, but I was more excited to get out and race with all the fast guys. I worked all my life to get to where I am at now, and when you're going against the best of the best, it's a great feeling being on the same starting line. Millville was home track advantage, and I definitely learned a few lessons."
"How do I describe myself? I'm a hard worker, but at the same time I like to have fun. I'm also motivated to do my best. Like most people, I have a difficult time describing myself. It's just easiest for me to answer the question by saying that I'm Ryan Dungey. I am me."
"The biggest difference between myself and almost every other rider is that I want it more. I work harder than anybody. When I come to the race, I want to be ready and feel that I can do whatever I need to do in order to win. If you properly prepare, then you'll be able to do your best when it counts."
"Motivation for me comes from wanting to be one of the best racers ever. I want to be like Ricky Carmichael. He has won so much and has amazing fans, and I want to be the guy that everyone is cheering for. I hope to have a great life in this sport."
"There have been so many people that have helped me in my pro career. Roger DeCoster, Ricky Carmichael and Ivan Tedesco have been huge in working with me to get on the right track. I try to learn something new every day, and I'm willing to learn from the best. I also owe so much to my parents."
"The strongest part about my riding is my endurance. I feel like I'm in great shape. I can still go strong at the end of a moto, whereas other guys tend to drop off the pace."
"Turning pro hasn't changed me as a person. I'm the same kid that I was a year ago. Just because I'm on a factory team doesn't mean that I'm going to act different or try to be some cool guy. I'm going to be the same person that I have been regardless of where I am in life. It bothers me when some people that I haven't talked to in a while call me a cool guy, even though I can't always keep in touch."
"I don't care about maintaining some made up image that I don't really have. I also don't want to be the person that people talk negatively about every weekend. I'm just a low-key person. I can't believe how some kids are out doing bad things, yet there's still a lot of hype and talk about them. I want to be known as the kid who people talk about because I'm going fast around the track."
"Being outgoing and nice will definitely help in this sport. Motocross will take you far when you have good results, but being a good person and treating everybody with respect will also take you very far. Just look at Travis Pastrana. That guy is so nice, and he's still thriving in this sport."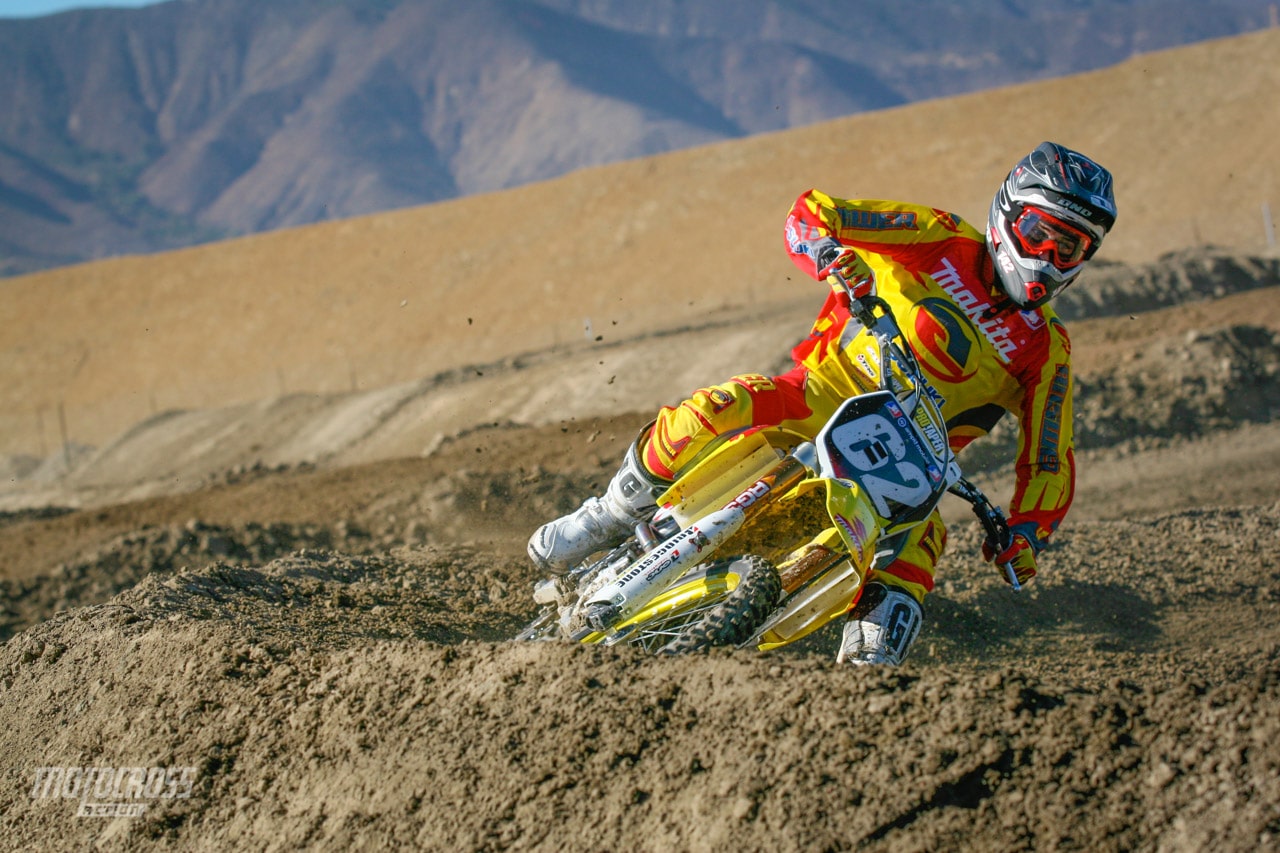 "Signing with factory Suzuki was a weird situation because it came about so quickly. I was talking to Roger for a while about how I'd love to ride for him, and the opportunity came for me to try out for the team. Thankfully, everything went well! It's cool to be where I am now."
"In five years I want to be on top. I want to have a lot accomplished and have championships. I'd also like to be on factory Suzuki, because it's such a great team to be on."