FORGOTTEN MOTOCROSS TECH: HECKEL PLASTIC BOOTS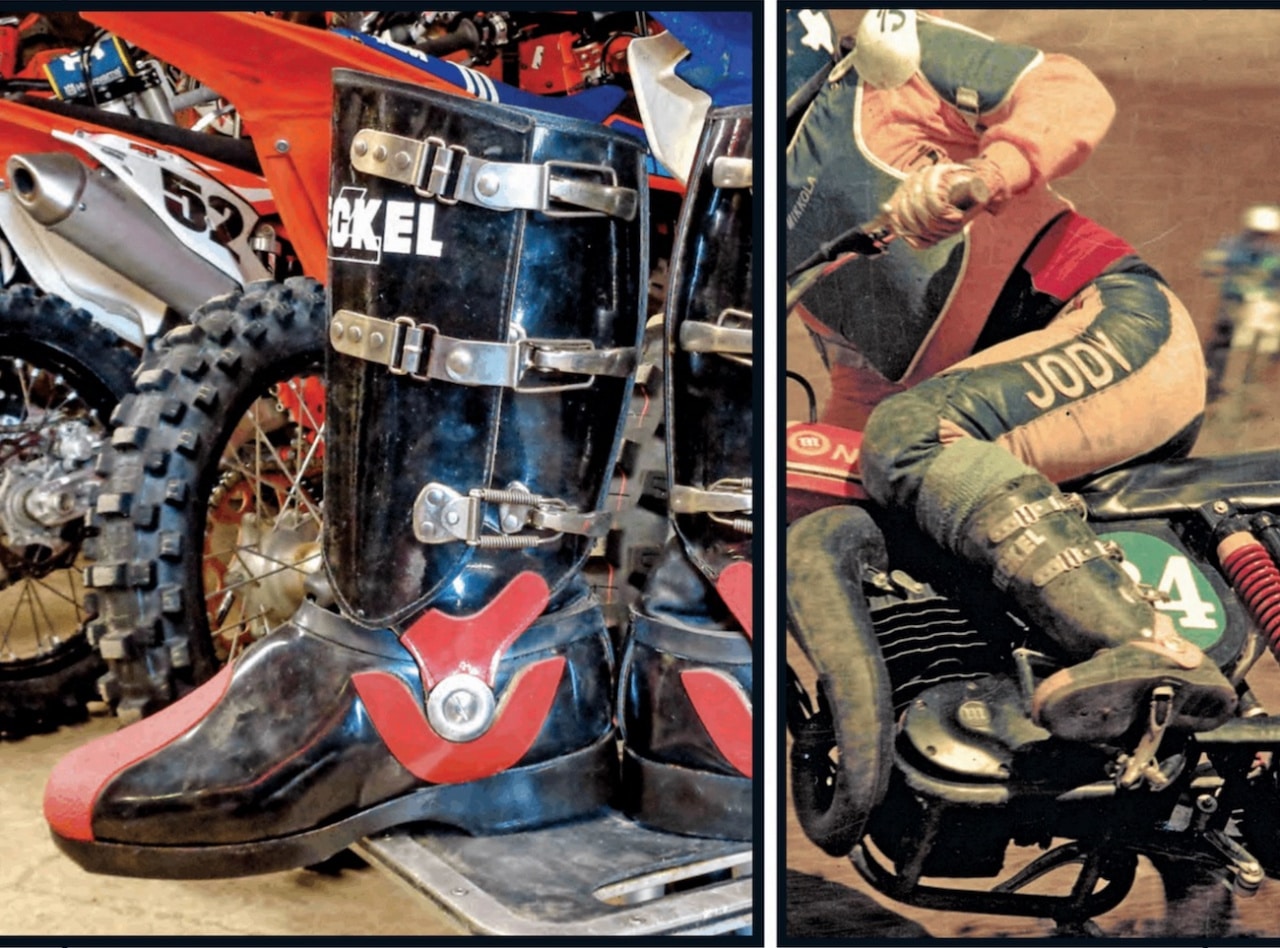 Motocross history is filled with examples of creative ideas that were heralded as groundbreaking, but, because of the rapid rate of change in development, sank into the swamp of forgotten technology. Although some are best left abandoned, others were truly innovative (if not ultimately successful). MXA loves to reveal motocross' tech trivia. Do you remember this idea? Heckel plastic boot.
Young motocross racers believe that what they wear is cutting-edge technology. They don't understand that most new products are based on something that was designed 20, 30 or 40 years ago. And so it is with hinged, plastic motocross boots. Before there were Sidi CrossFires, Gaerne SG10s, Alpinestars Tech 10s, Fox Instincts or TCX Comp Evos, there were a host of boots with similar hinge designs and plastic cladding. The first-ever plastic hinged boot was the 1974 Heckel. It predated all the modern boots and spawned the Scott, Vendramini, M. Robert, Nava and MXL plastic boots of the early 1980s.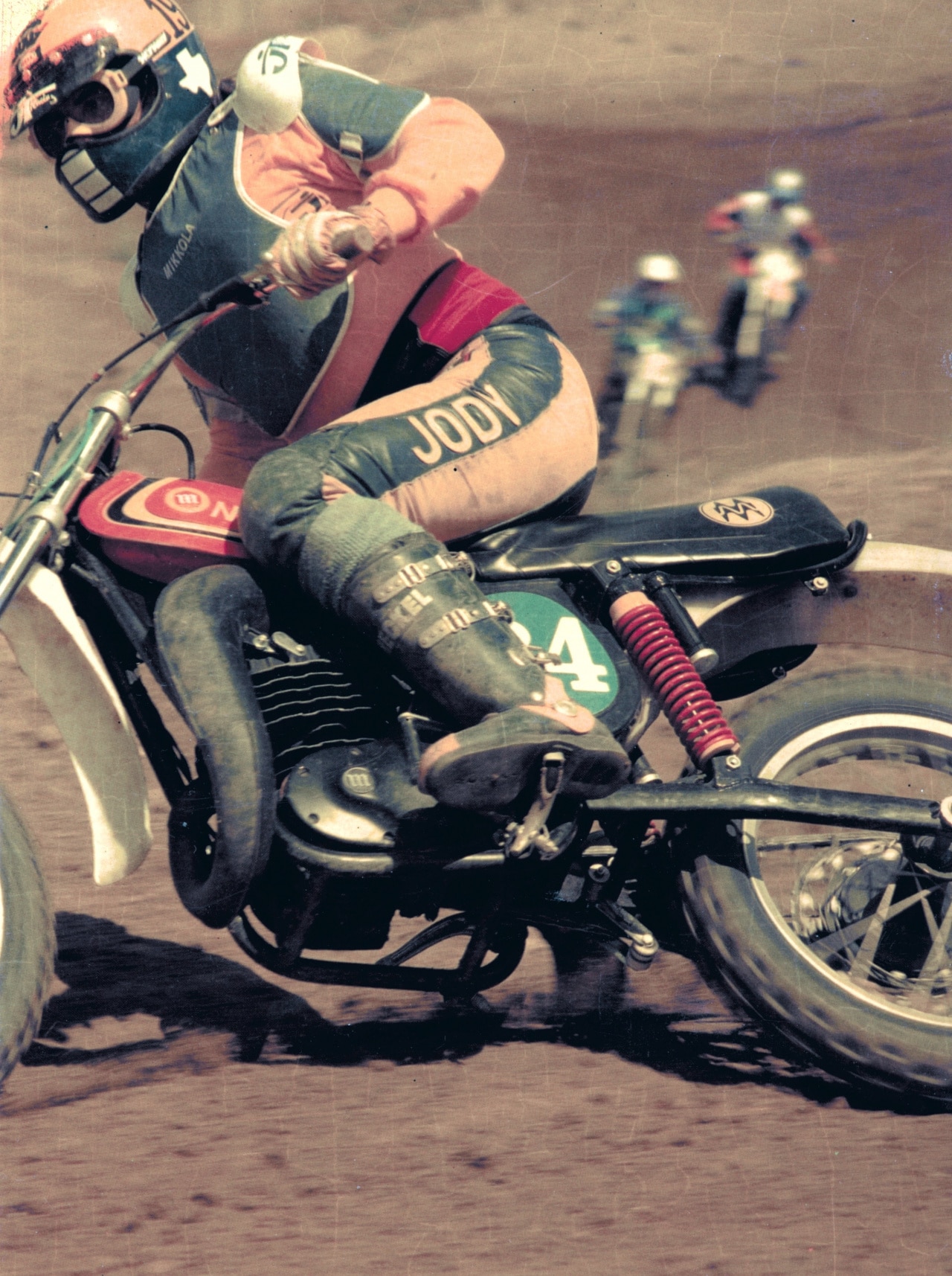 Jody Weisel preferred the blue and yellow Heckels, but they were available in black/red and yellow/black also.
Heckel made ski boots before applying its expertise to the 1974 Heckel motocross boot. Today, the Heckel boot is 48 years old and long gone from the motocross marketplace, but it was the first-ever plastic motocross boot. Heckel's polyvinyl chloride (PVC) upper featured a hinged ankle and three stainless steel buckles (featuring spring-load clips), while the boot's lower was a one-piece molded plastic footbed and toe box that could withstand a nuclear attack.
Heckels were worn by Jim Pomeroy, Gaston Rahier and Harry Everts and sold through Miura Products in Virginia Beach, which was a subsidiary of Bultaco.
Heckel boots were imported by Miura Products, so of course, Jim Pomeroy had to wear Heckels.
Heckel boots were never fully accepted in the American market for three reasons: (1) They were heavy at 4.3 pounds each (lighter than most modern boots, but not the all-leather boots of 1975). (2) The molded toe box, sole and footbed offered no feel for the shift or brake pedals and bore a striking resemblance to the boots that Frankenstein wore. (3) Although offered in eight sizes from 6 to 13, the inside of the boot's lower was hard and uncomfortable. Heckel disappeared from motocross by 1980, but its innovations are still with us.