FORGOTTEN MOTOCROSS TECH: THE MAICO 500 YOU NEVER SAW
In 1955 Maico bought out the Champion car company with hopes of cashing in on the small car business.
Motocross history is filled with creative ideas that were heralded as ground-breaking, some were abandoned, others stupid and a few were truly innovative. Do you remember the Maico MC500.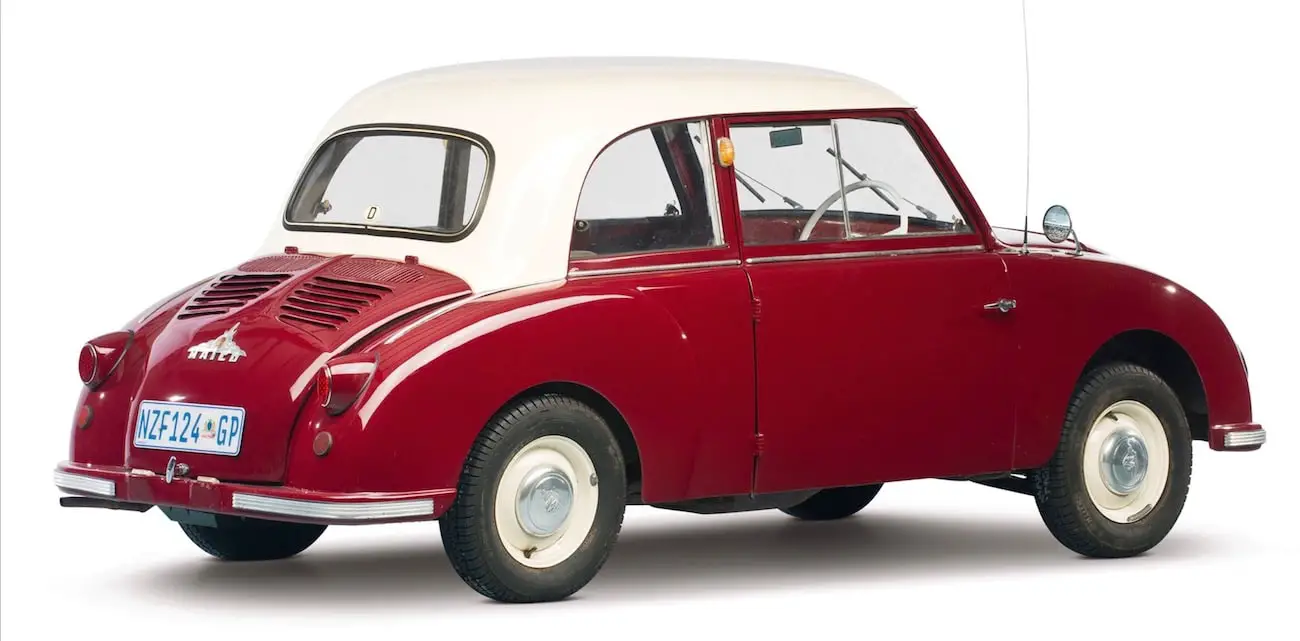 The two-door sedan is as small as it looks.
Today, it is a given that Honda, Suzuki, Yamaha, KTM and BMW are heavily invested in the automobile business, but it wasn't always so. Few people have ever heard of the Maico MC500. In 1955, Maico owners Wilhelm and Otto Maisch bought the assets of the defunct Champion car company and reworked it into a four-seat, two-door sedan that went on the market from 1955 though 1957.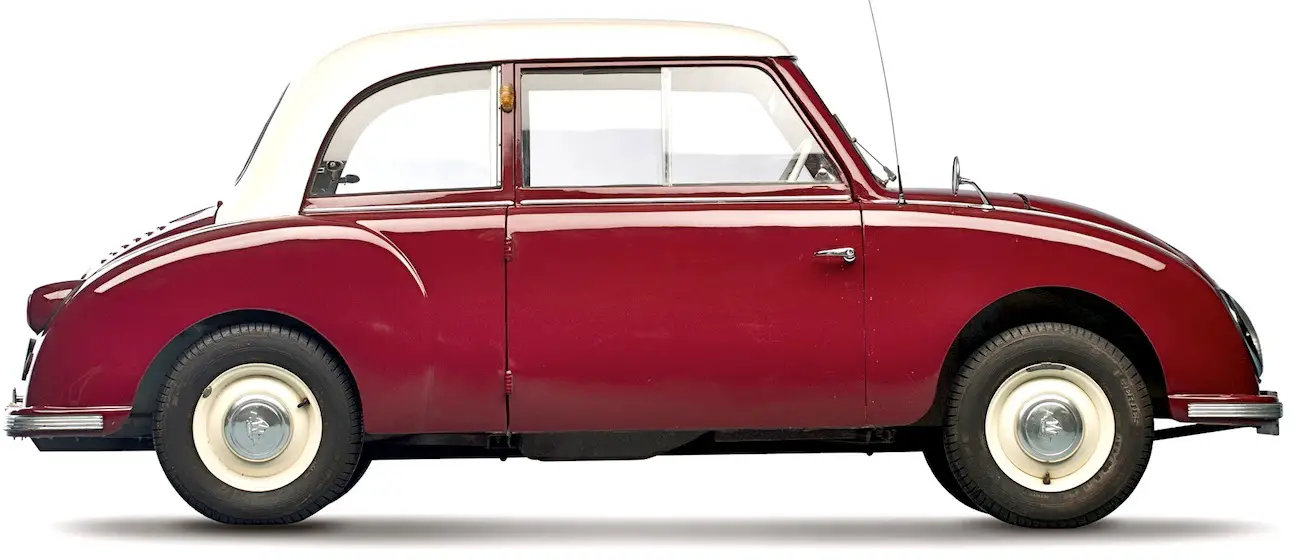 Maico manufactured 6300 Maico 500 cars, but their financial hopes rested on the U.S. Market. That never happened.
You might be expecting a Maico 501 engine, but the Maico car used a twin-cylinder, water-cooled, inline, 452cc, Heinkel two-stroke.
During this period, Maico sold 6300 MC500s, which were powered by four-speed, twin-cylinder, water-cooled, 452cc, 20-horsepower, Heinkel two-stroke engines. Quality control was poor, and sales lagged for the rear-engine MC500. Maico's fortunes rested on getting American bicycle distributor Whizzer International to import the car, but that never happened. In the end, the German banks closed in, and Maico returned to making motorcycles.