FORGOTTEN MOTOCROSS TECH: THE SECRET WEAPON THAT WON A SUPERCROSS AND GOT BANNED
Motocross history is filled with examples of creative ideas that were heralded as groundbreaking, but, because of the rapid rate of change in development, sank into the swamp of forgotten technology. Although some are best left abandoned, others were truly innovative (if not ultimately successful). MXA reveals motocross' tech trivia. Do you remember this idea? The Hooker paddle tire.
Jimmy Weinert was nursing a sore neck that night and wore a padded neck brace to support his neck muscles.
Jimmy Weinert made motocross history at the 1979 Oakland Supercross when he led every lap of both his heat race and the main event.  Where's the history-making part? Weinert's secret weapon was a 16-scoop paddle tire called "The Hooker." The Oakland track was very sandy and while everyone else struggled to find traction, Weinert's 16 paddles not only dug into the loose stuff, but threw a tremendous roost out the back. It was Weinert's first Supercross victory in three years. A couple weeks later, the AMA banned paddle, studded or retread tires. Jimmy went on to win the Daytona Supercross two months later without the help of The Hooker.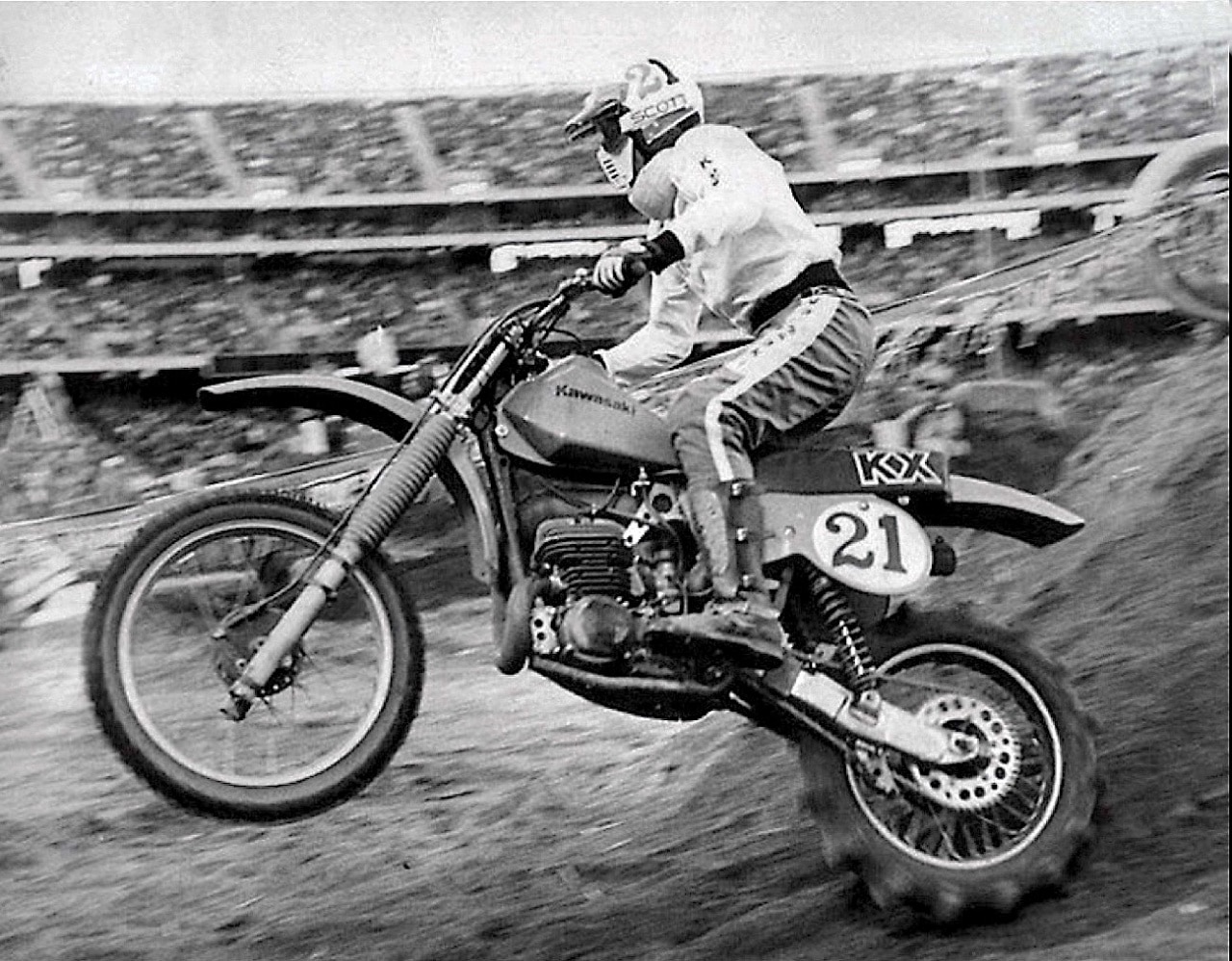 Photos: Jody Weisel