GUESS WHO WANTS TO BRING BSA & JAWA BACK?
Click on images to enlarge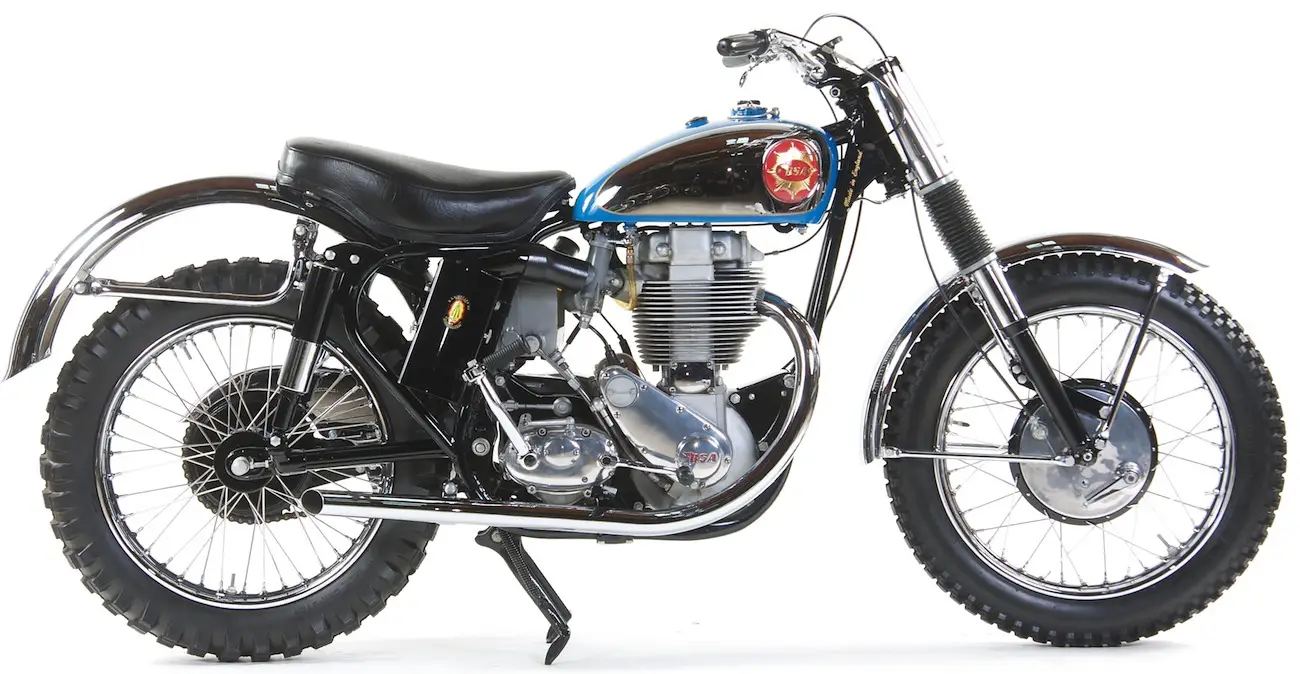 Classic BSA Catalina Scrambler.
The Indian firm Mahindra has acquired 100% of BSA Company Limited for $4.1 million through a subsidiary named Classic Legends Private Limited. The $4 million purchase price seems outlandish, given that BSA licensing only returned $34,000 in apparel and marketing deals in 2015. Mahindra is part of a growing trend for Indian-based companies to revive old brands for markets in Southeast Asia, South America and through partnerships with established Big Six companies (most notably KTM and Bajaj).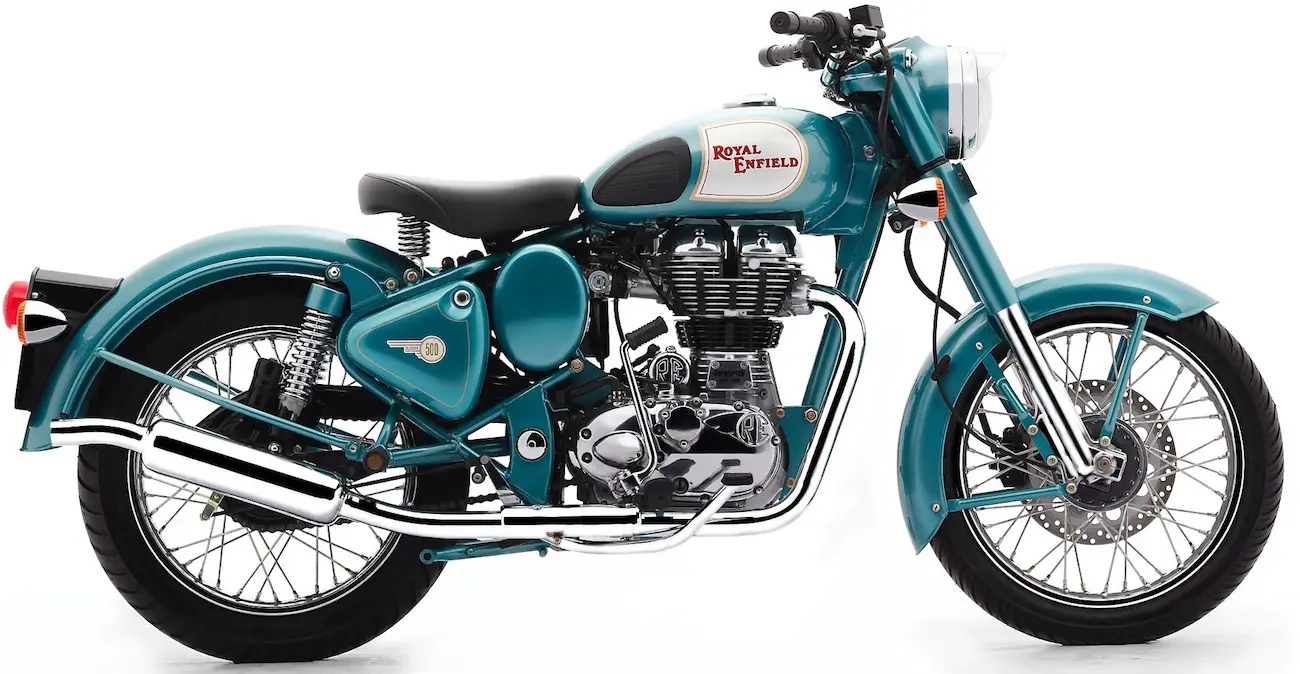 Indian-made 2016 Royal Enfield.
The best known former British heritage brand to be produced in India is Royal Enfield. From 1901 to 1970 Royal Enfield was a famous British marque. It sold millions of motorcycles and owning a Royal Enfield was considered to be a status symbol. They even licensed their designs to other countries, including India, which produced copies of several famous Royal Enfield models, most notably the Bullet, for the Commonwealth market. Then, during the decline of the British motorcycle  business in 1970, Royal Enfield went out of business. Except, no one noticed that the Indian licensee kept right on producing Royal Enfields in the droves. Today, 46 years after Royal Enfield folded in England, the Indian firm sells 300,000 Royal Enfield machines a year—with most customers preferring to buy the classic old-school Enfield instead of the newer looking models. You can learn more about Royal Enfields in the USA by going to www.royalenfield.com/usa/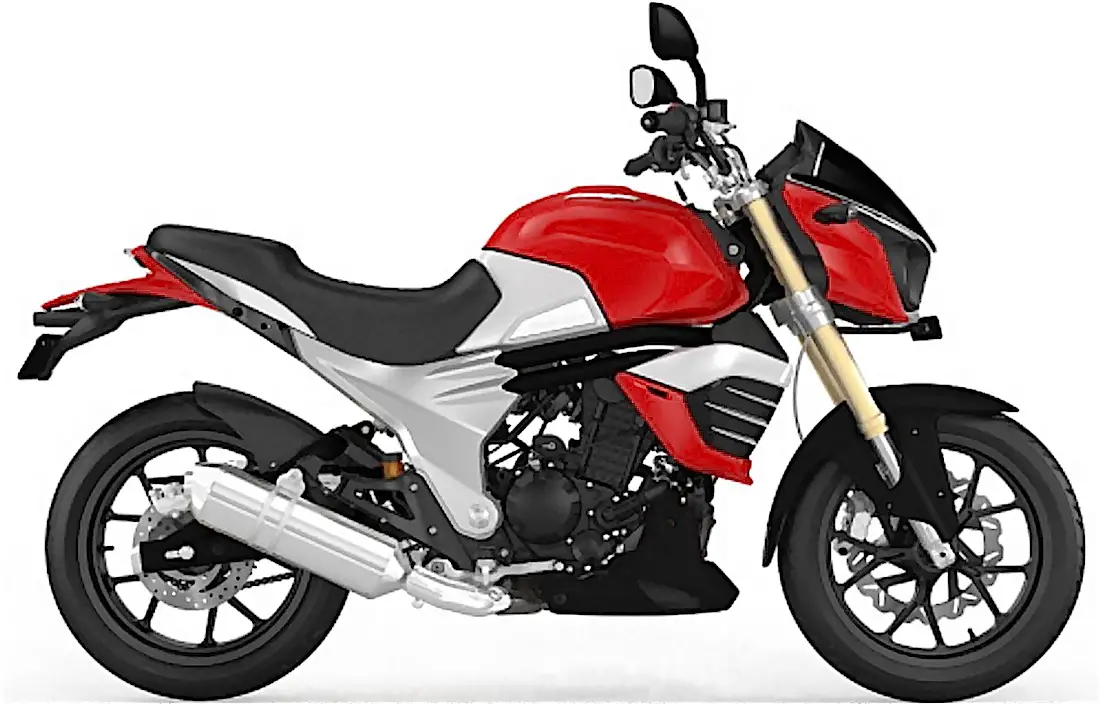 2016 Mahindra 300 Mojo.
Mahindra wants to follow in Royal Enfields' footsteps. The BSA purchase enables Mahindra to acquire all of BSA's marketing and merchandising products globally, and begin producing BSAs for the world market. Mahindra already makes scooters, commuter motorcycles and the 300cc Mahindra Mojo motorcycle. In 2015 Mahindra purchased a 51% stake in Peugeot motorcycles. It is reported that Mahindra also has its sights set on Norton and signed license agreement for the iconic Czech Jawa brand. According to sources at Mahindraa, they will build Jawa motorcycles at its facility in Pithampur, within the next two years.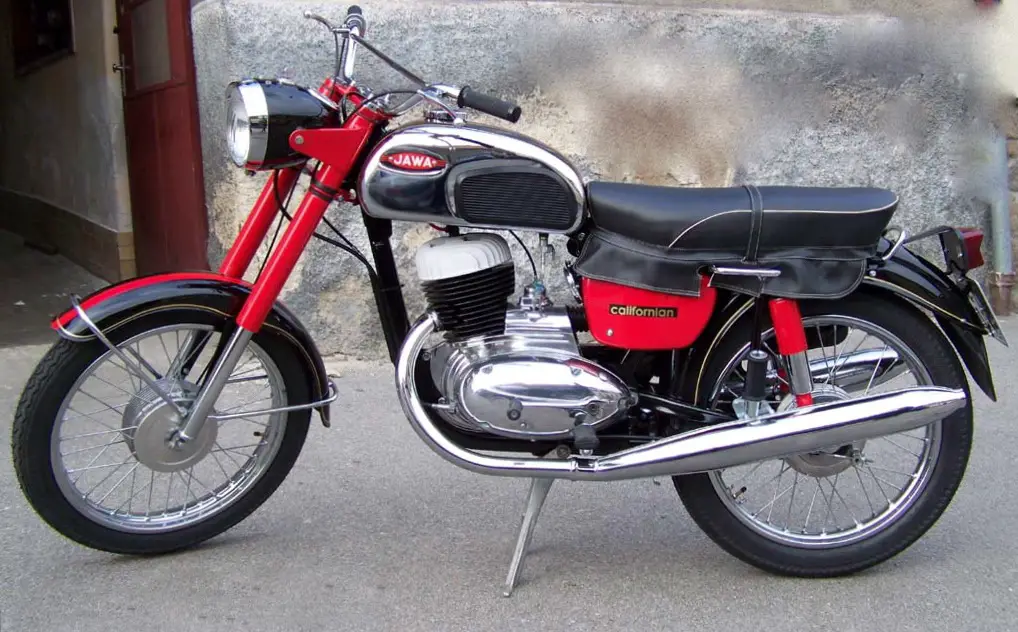 The Jawa Californian was their most popular street bike world-wide. It was available in 250 and 350cc versions.
Jawa has history in India as far back as 1950 and still have a following for their rugged designy. Original Indian production was handled by Jawa India Ltd. in the early 60s. Earlier models were manufactured in Czechoslovakia and bore the CZ Jawa emblem on the side of the fuel tank. Jawa India Limited stopped production in 1996.