2018 HOUSTON SUPERCROSS | PRESS DAY RIDING
Photos by Brian Converse.
Yamaha boys Justin Cooper, Aaron Plessinger, Mitchell Oldenberg and Kyle Chisholm talk before the press day festivities.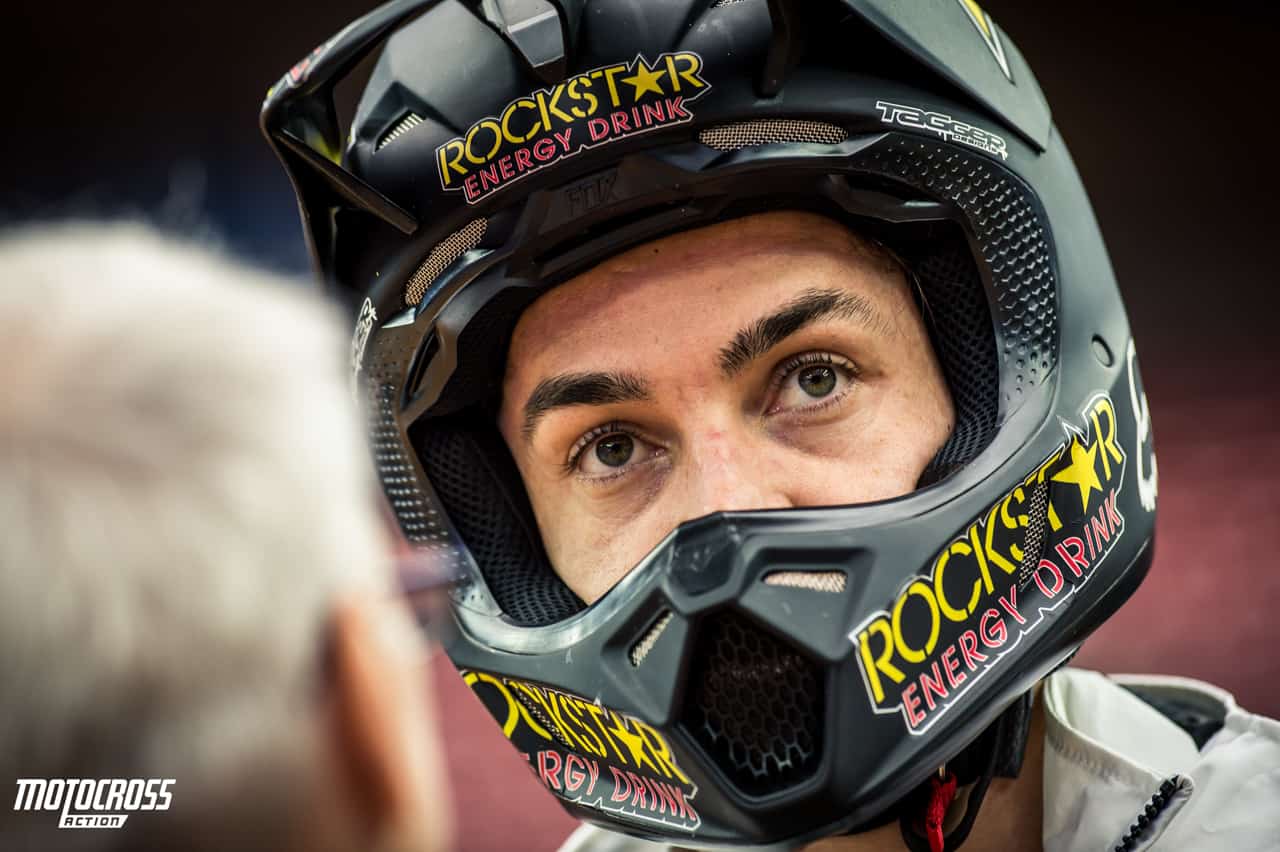 Dean Wilson decided to give his shoulder a go for press day, but decided it was not good enough to race.
Aaron Plessinger talks to Race Day Live's Jim Holly.
"Its all in the facial expression." – Dakota Alix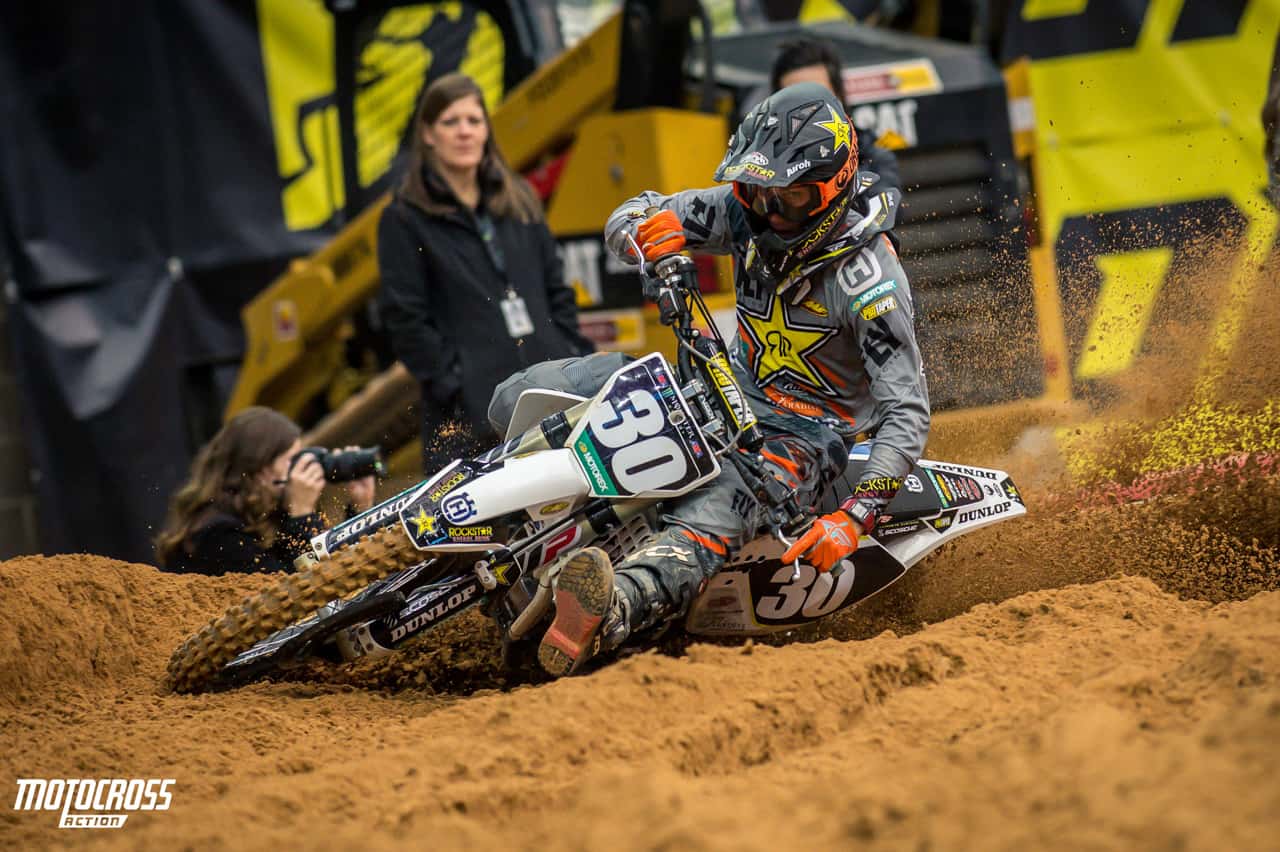 Mitchell Harrison looked strong, and will be speaking redemption in the night show.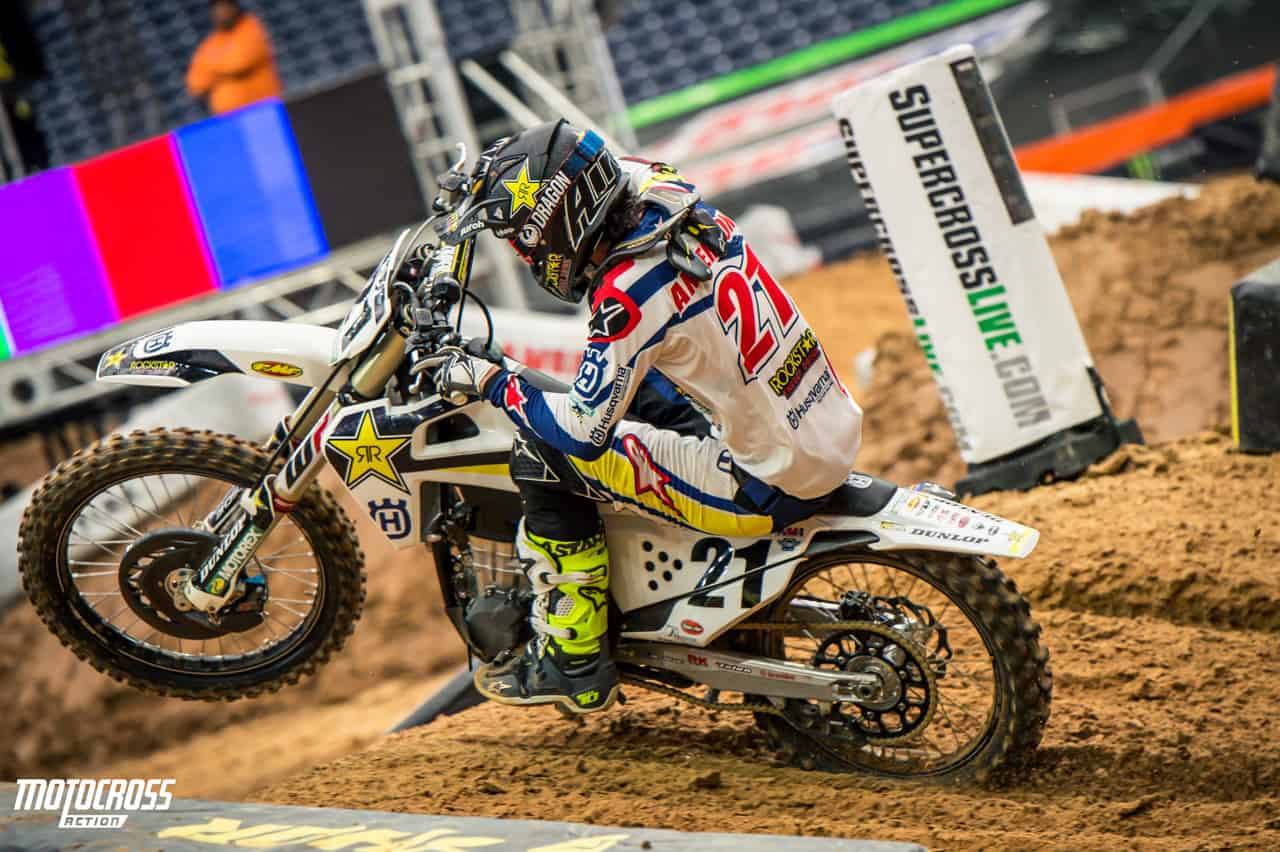 Classic Jason Anderson style.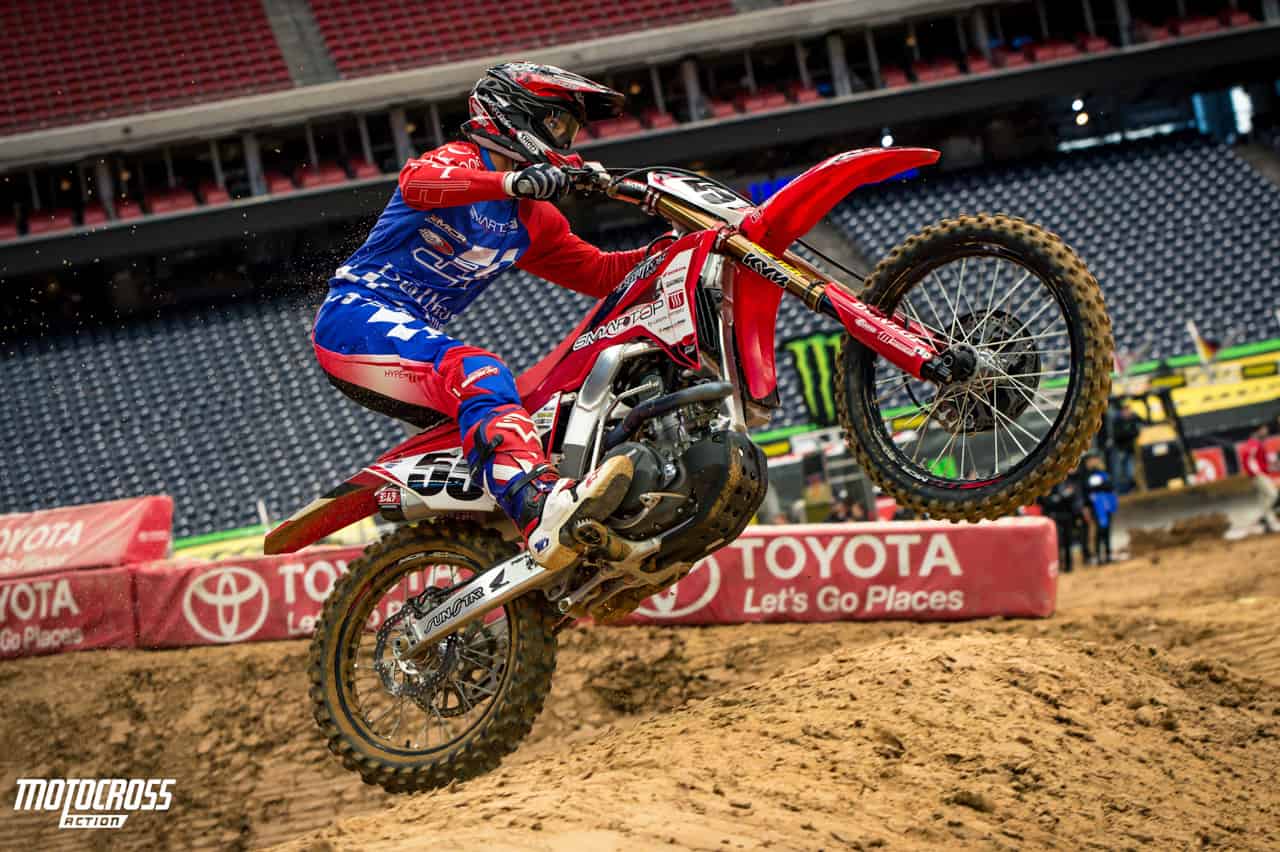 Vince Friese is a force to be reckon with.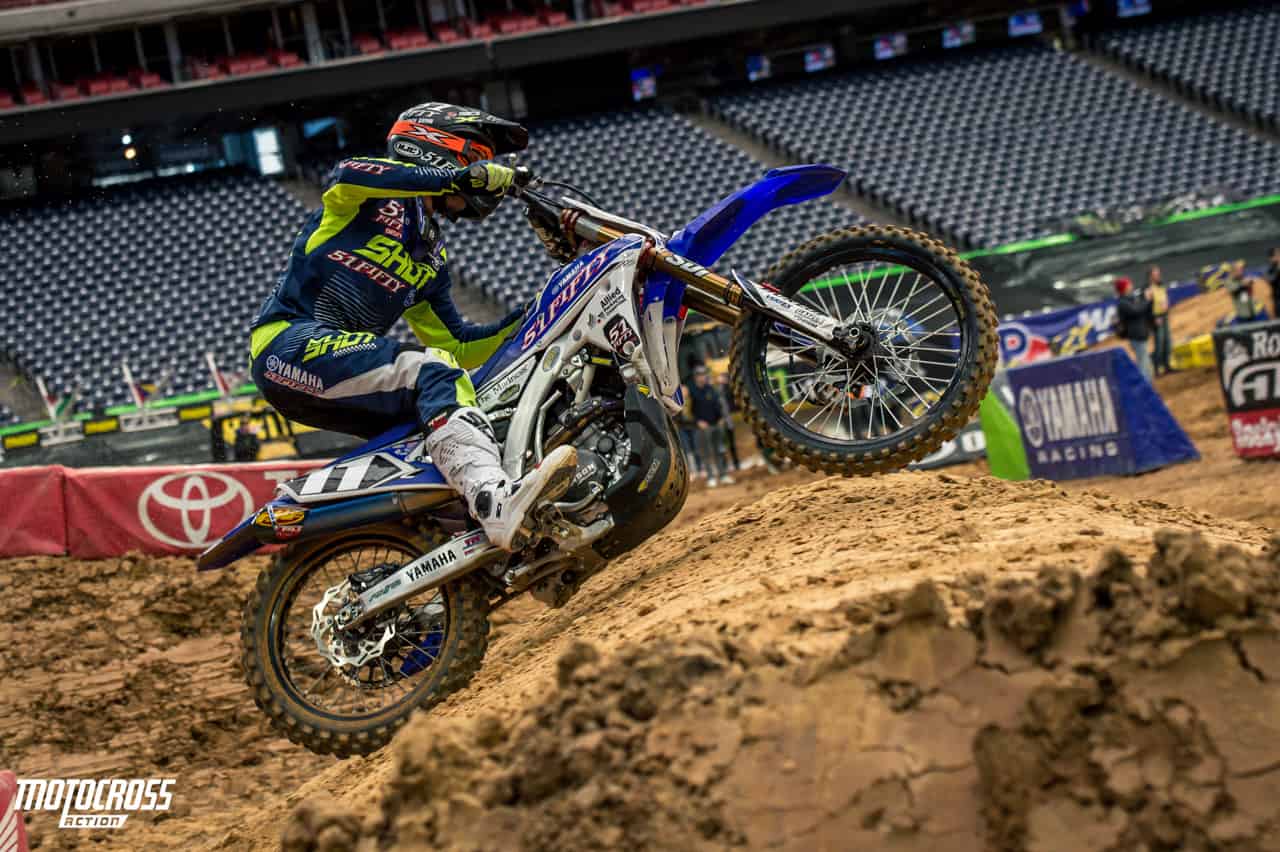 Kyle "The Chiz" Chisholm looked smooth on the 51FIFTY YZ250F.
Sand surfin' with Blake Baggett.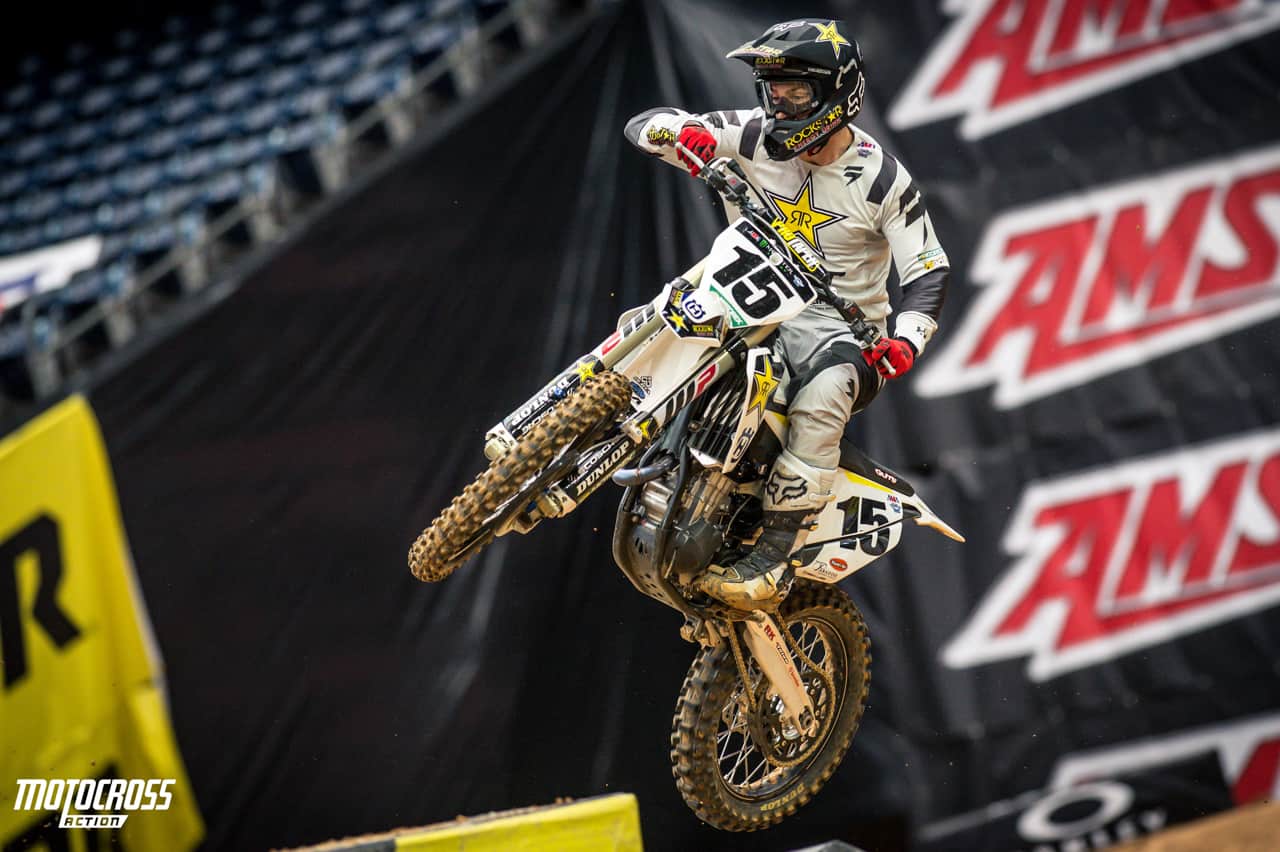 After giving it his best effort, Dean Wilson decided to sit Houston out.
Mitchell Oldenberg loves the sand.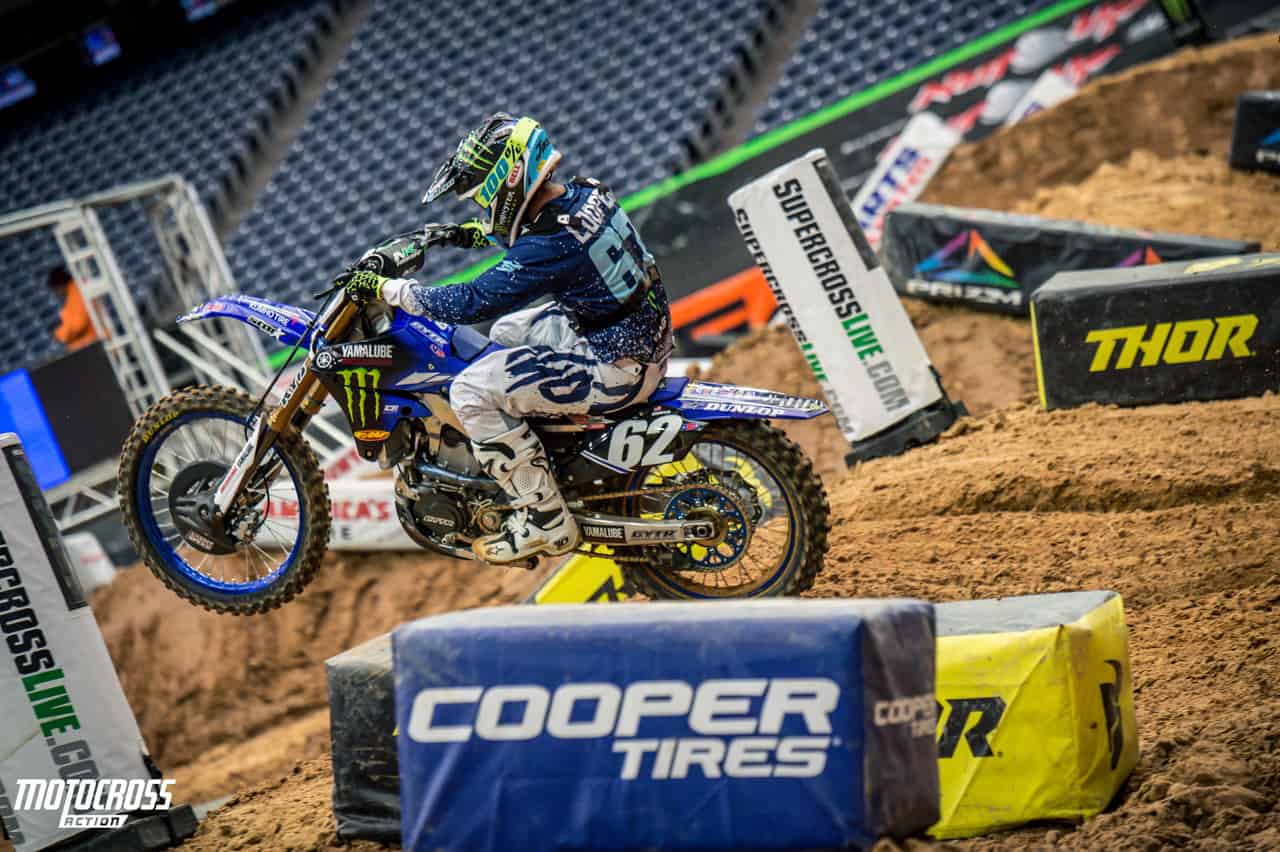 Rookie Justin Cooper is ready to show the Texas fans what he's got!
Justin Hoeft had a solid run at A1. We wonder how he'll do tomorrow night!