HOW TO FIND A THEATER NEAR YOU SHOWING "BENNETT'S WAR"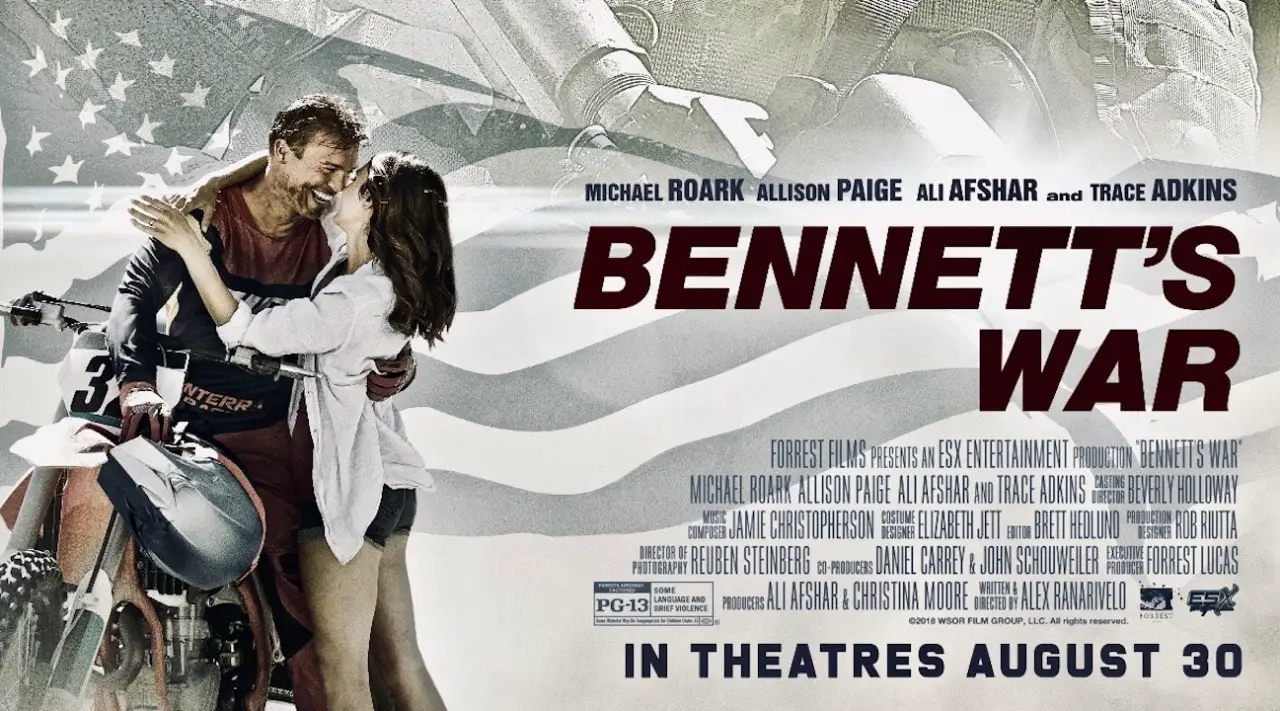 It's not every day, not even every month or year, that Hollywood releases a movie that features motocross racing a a main plot point—and maybe for the foreseeable future "Bennett's War" is going to be the only one. It is a PG-13 rated movie that the whole family can enjoy—and while it may not have been made for hard-core motocross fanatics, especially the keyboard desk jockeys, it was made by a group of motocross industry enthusiast who put their money on the line to bring our sport to the big screen.
If you click on the link below it will take you to a page that looks like this. All you have to do is type in your town and a listing of theaters and show times will pop up. Above is a partial listing for Orange, California.
It opened nationwide  on Friday, August 30 and is showing in a theater near you now.  You can find the showing of "Bennett's War" in your area by Clicking Here and typing in your city's name.