INJURY REPORT: KEN ROCZEN BREAKS HIS ARM-WILL NOW RACE THE 250 EAST SUPERCROSS SERIES

Please note that this is a 2011 story and has nothing to do with the current Ken Roczen rumors in December of 2014. You would have figured that out by the #70 on his bike, the reference to the 250 class and the fact it says he broke his arm on December 26 (when it is only December 19, 2013).

Ken Roczen will sit out A1, A2, Dodger Stadium, Phoenix, Oakland and San Diego.
KTM Motorsports announced today that Red Bull/KTM Factory team rider Ken Roczen broke his left arm in a practice crash while training at the KTM test track in Corona, California, on Monday December 26. Roczen was immediately taken to a nearby medical facility where his arm injury was treated.
With the full support of the Red Bull/KTM Factory Team, Roczen is expected to make a full and speedy recovery in time for the commencement of the 2012 Supercross 250 East Championship Series.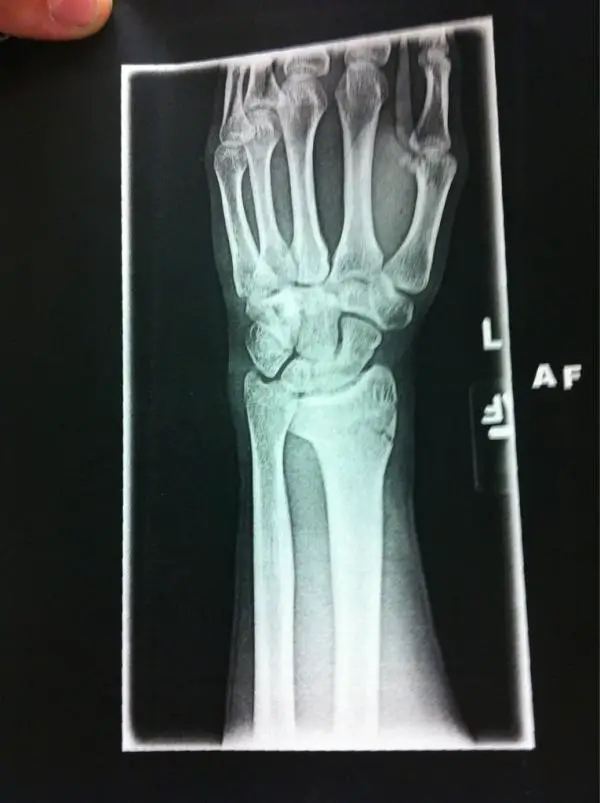 Ken's X-ray.