INNAGURAL RYAN VILLOPOTO CUP | GALLERY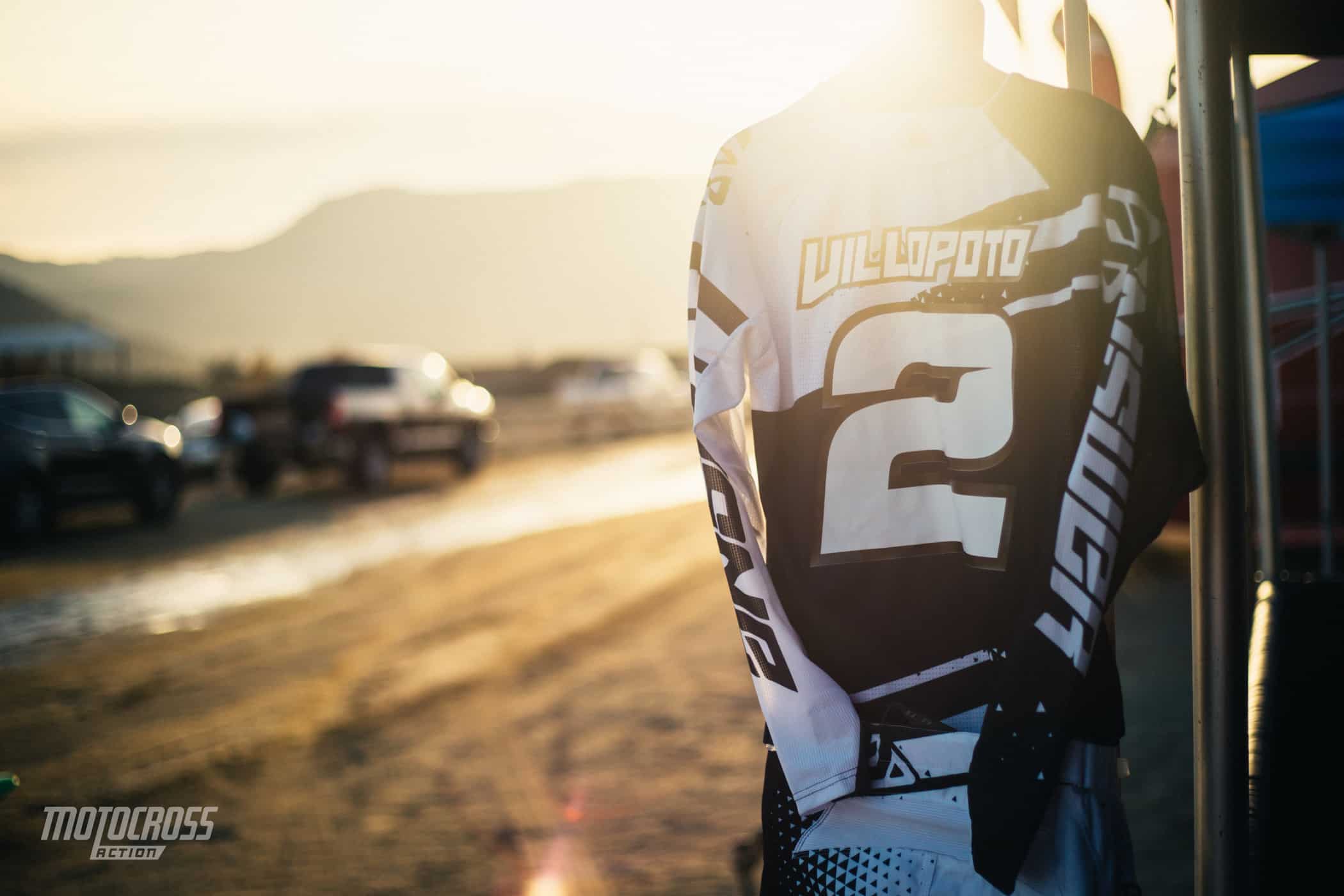 On December 28th to January 2nd, Supercross legend Ryan Villopoto put together an event for today's top amateur racers held at SoCal's famous Pala Raceway called the "Ryan Villopoto Amateur Motocross Cup". This six-day event consisted of 30 moto's a day and over 50 classes to be raced. We sent the newest edition of the MXA "Photo Team" Spencer Owens to check out the scene.
Our friends at Answer Racing came out in full force.
Factory Connection Honda's (#122) Carson Mumford's race day essentials.
The competition was stacked behind the gate (rider in focus: Kaed Kniffing #85).
Mini ripper (#71) Talon Hawkins and Dad (Caleb Hawkins) mean muggin' on the line.
We wonder whats going through all the little guys minds.
 Seth Dennis (#930) was putting on some incredible performances in the 65cc class.
2017 Honda CRF250 (left) versus a 2018 Honda CRF250 (right).
KTM's young Orange Brigade racers came to Pala with style. (rider above, Max Vohland (711).
The track wasn't exactly "amateur grade.. Ruts were forming everywhere as the day drew on.
Goggle check for "Double D" (Derek Drake #33).
Alpinestars Limited Edition Tech 10s.
Carson Mumford (#122) and Jo Shimoda (#47) were going at it all day.
The 2017 RV Cup in the books. 
Full results for all the 40 classes as well as lap times can be found HERE.