JON ORTNER, NOVICE MOVIE CRITIC, REVIEWS "BENNETT'S WAR"
From the opening scene, the audience pulse lifts as two American military Special Ops men parachute through the night into Afghanistan enemy territory. Landing in a foggy dark field, a sliver of light seeping in from the moon reveals a large shipping crate descending through the mist, suspended by its very own parachute. Upon its soft landing, Marshall Bennett (Michael Roark) quickly pulls a pin on the crate to reveal a fully prepped, military adventure-style motorcycle. With night vision goggles firmly in place, "Bennett's War" is off to the races…so to speak!
Actor Michael Roark plays the lead role as wounded Afghanistan Vet who returns to racing to help his family.   
The plot twist and turns, jumps and explodes…just like you would hope a military/motocross-themed movie would! "Bennett's War" covers all of the bases a PG movie fan could hope for. The movie smoothly transitions from good to evil, from curious to gratifying and from heart-wrenching to uplifting. The Wounded Warriors of America are proudly represented, and the core motocross fan base is satiated with seeing pure motocross scenes, represented by many of motocross' greatest racers, and a slew of local heroes.
The premiere of "Bennett's War" was held in the Theater on the Warner Bros. Studio lot. A select group of motocrosser were invited, along with movie industry execs.
This non-movie reviewers movie experience was truly a fun one. My hope for any movie is to simply be entertained for a couple of hours. Hopefully, there is a best case scenario of the film actually being able to make me feel captivated and transformed with the excellence of a well written script. I want the movies I watch to be directed with clarity and intensity, and thoughtfully acted. If these things are mixed with compelling cinematography and a well-played score and I feel I have been truly entertained. "Bennett's War" delivers on those counts!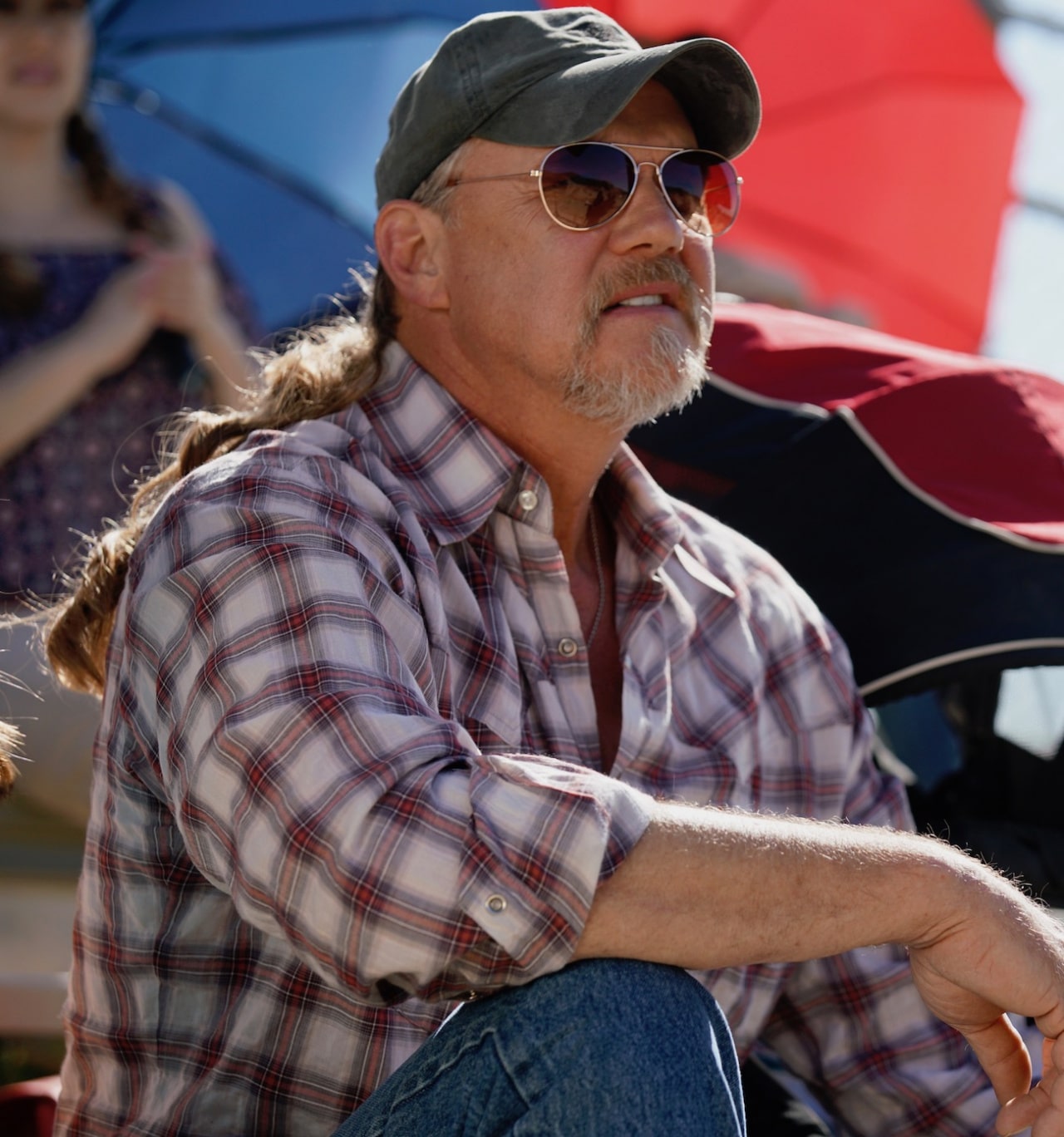 Country-western singer Trace Adkins plays Marshall Bennett's dad.
I left the movie theater feeling both compassion and pride for America's military men and women. I thought that motocross was represented as well as possible in a Hollywood production—as opposed to a documentary or jump video. Hollywood is strongest on family dynamics and in "Bennett's War" they capture the challenges that are true to many racer's homes. The movie covers the anguish of defeat and the joy of victory. Sliding romance into the story line certainly wasn't unexpected, but I certainly didn't expect clever humor. For me, that was bonus and my hat is off to both the writers, actors and the director for their immersion into story telling.
Pasha Afshar plays the bad guy team manager who wants to beat Marshall Bennett's privateer team at all cost.
If you are expecting "On Any Sunday" or even "The Great Outdoors," you will be disappointed. This isn't a motocross movie as much as a movie about motocross that thrusts our sport in the mainstream—with the compromises that have to be made to make theater-goers, who don't care a wit about motocross, enjoy it. The hard-core motocross fan will see things that he will question, but "Bennett's War" is the first motocross-based mainstream movie in years and if that gives serious motocrossers a chance to complain about a specific cut or the plot line having a hole in it, isn't that a small price to pay to see American theater-goers get a chance to see our sport on the big screen?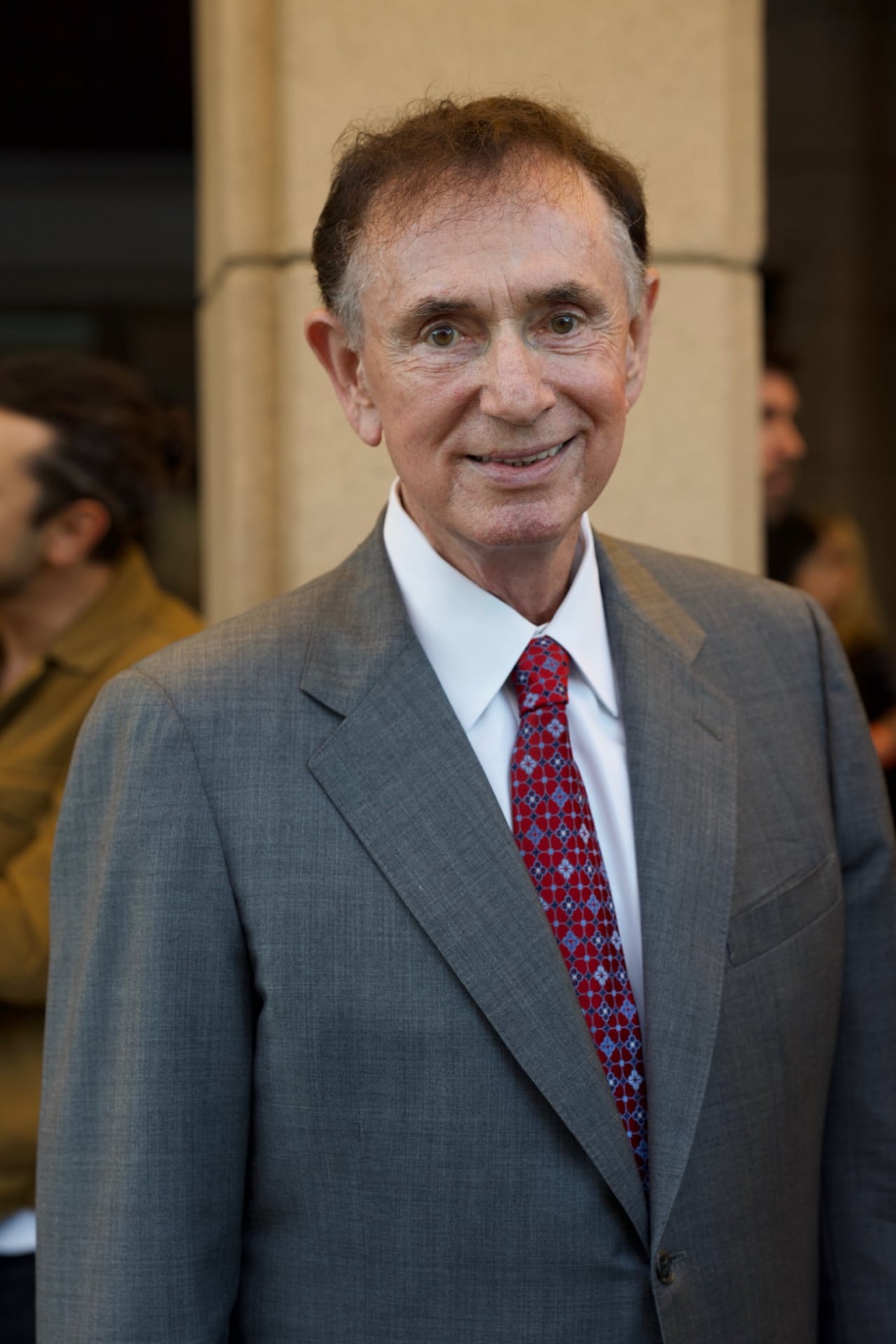 Forrest Lucas.
The people behind this movie, as well and the people in it, are all motocross fans. Take Forrest Lucas, who financed "Bennett's War." You may know him better as the man who sponsors the Lucas Oil AMA National Motocross Championships or televised the first motos of the 2019 AMA Nationals live on his MAV-TV network.
Pasha Afshar with wife Noemi and children Chloe and Panna.
How about Pasha Afshar? He races every weekend at Glen Helen, and is no slouch on a bike. Pasha not only races himself, but he is a generous sponsor of lots of up-and-coming privateers. Better yet, Pasha pitched the idea of a motocross movie to his Hollywood producer brother Ali—and it got made.
Forrest Films is headed by president of worldwide marketing Scott Kennedy (left), race car driver-turned-actor/producer Ali Afshar (center) and Lucas Oil founder Forrest Lucas (right).
As for Ali Afshar, he has appeared on TV in "King of Queens," "City Guys," "JAG" and "NCIS" and in the movies  "Godzilla" and "The Ride" and was the producer of film festival favorite "American Wrestler: The Wizard." He is also an auto racer—and owns ESX Motorsports.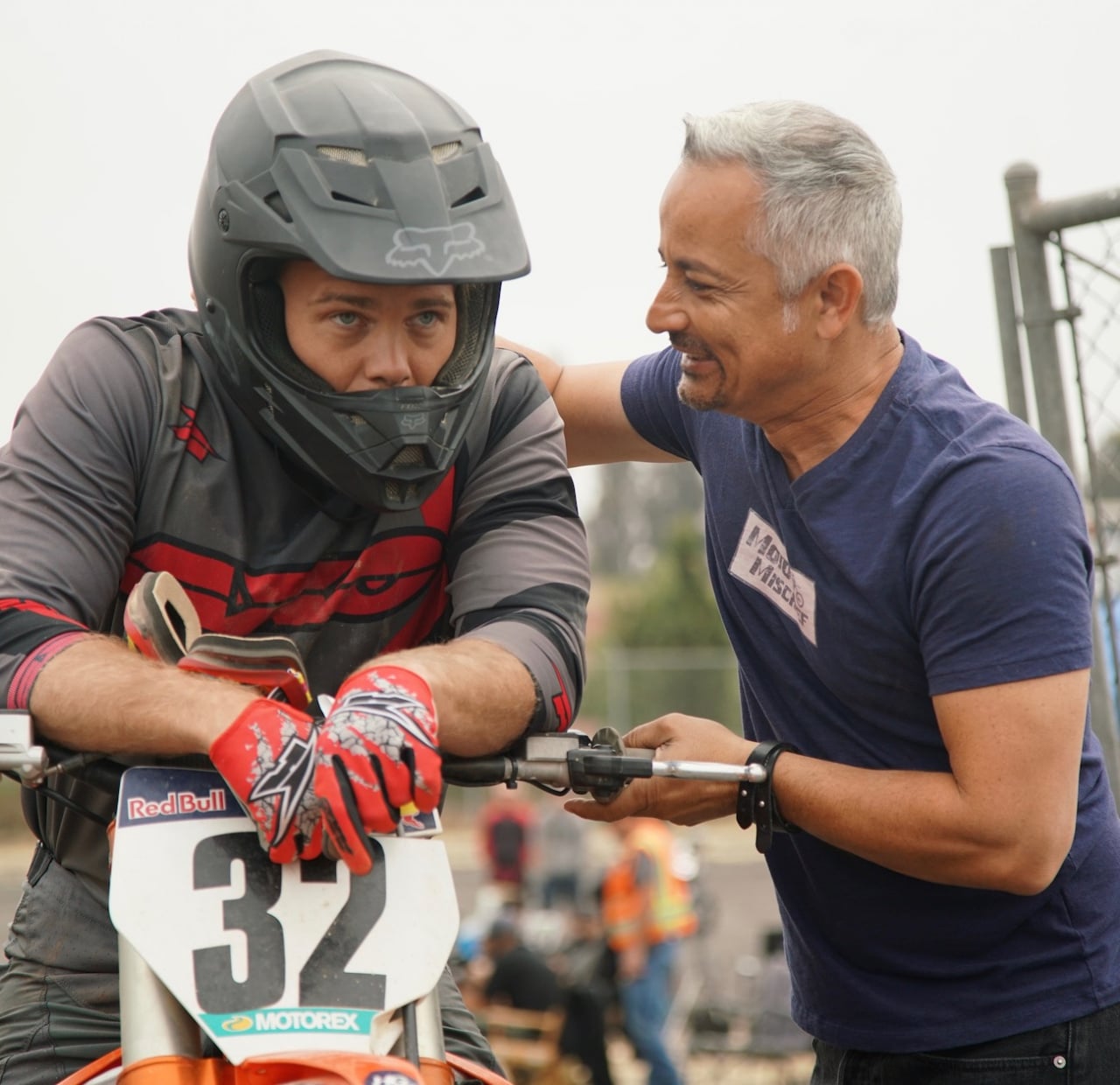 Michael Roark and Ali Afshar in a scene from Bennett's War."

Less recognized are AMA National riders Rich Taylor, Justin Muscutt, Sean Collier and Brian Medeiros—who do most of the primary riding for the actors. Even more obscure are all the Glen Helen locals who can be seen in the background of numerous shots.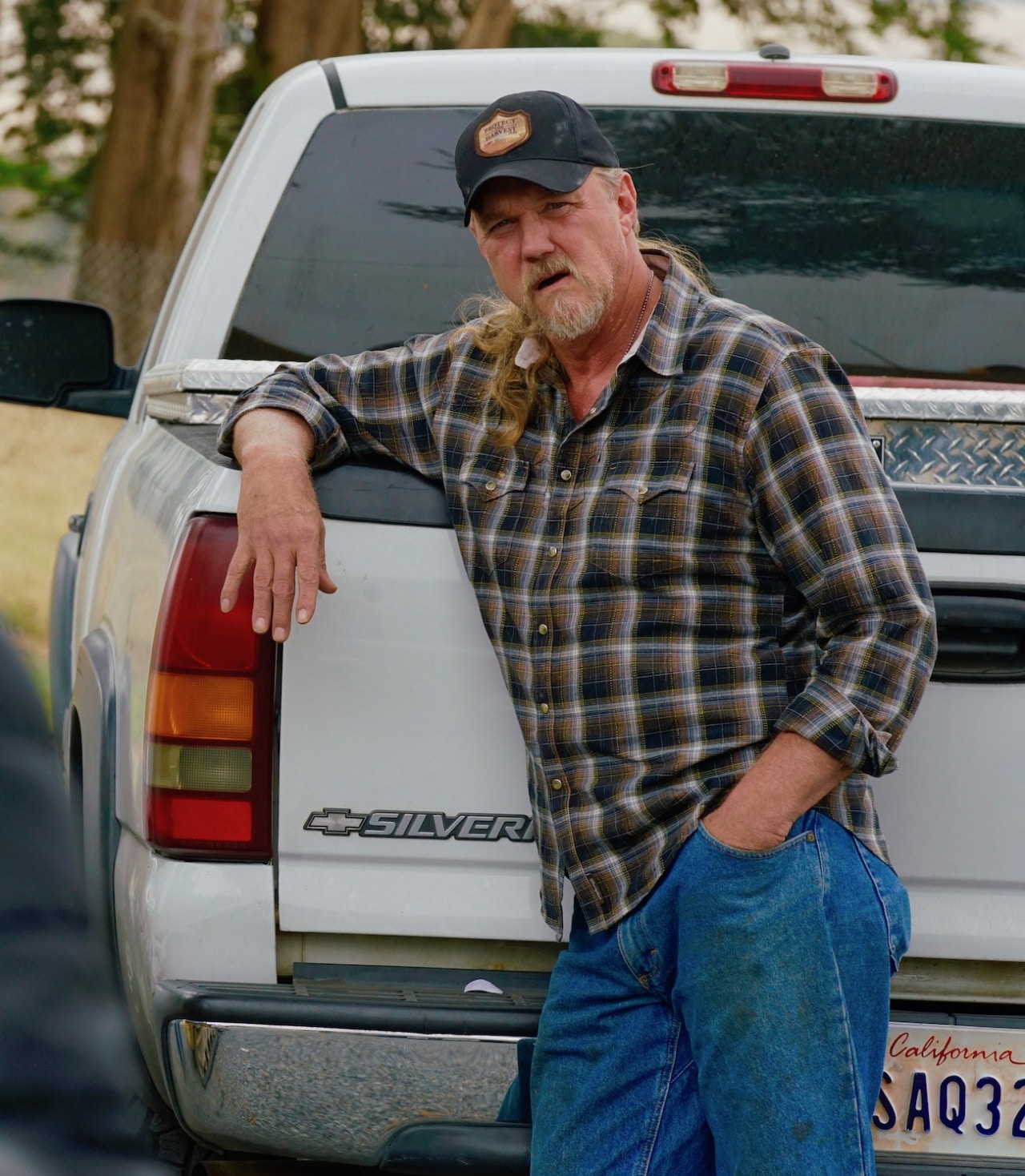 Trace Adkins is a big supporter of Wounded Warriors of America—as any who saw him donate all the money he won on the "The Apprentice" to the charity.
Trace Adkins, Michael Roark, Ali Afshar, Pashsa Afshar and the rest of "Bennett's War" cast really deliver in their parts — even Forrest Lucas appears in the movie. Critics will certainly find loopholes and imperfections in various details of the movie (misplaced sound effects, technically improbable events, and various details that a smaller budget film simply can't compensate for). However, if you are interested in entertainment that is not your typical movie based on a comic book, and shines a lot of light on the positivity of life, love and adventure, "Bennett's War" will have you leaving the theater with a smile on your face. I came home from the premiere and walked into the garage to pat my motorcycle gently on the seat.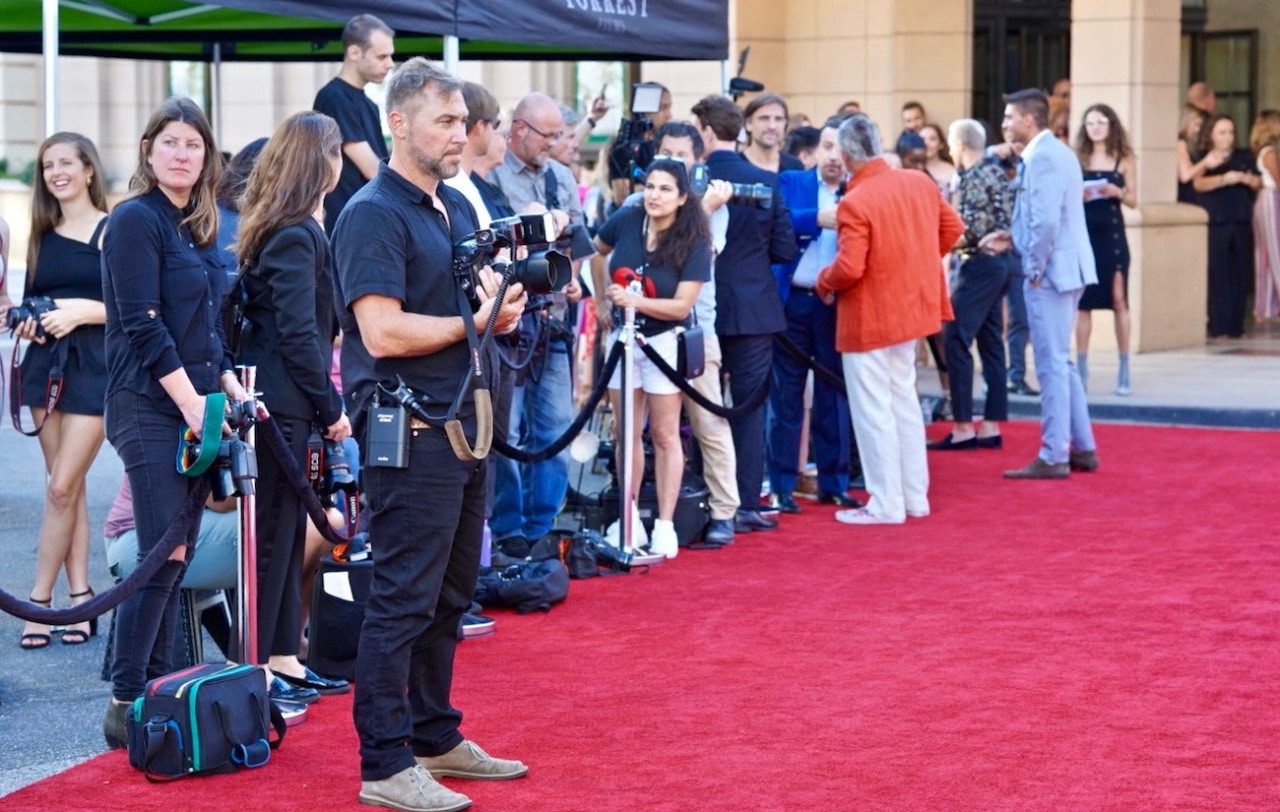 The paparrazzi were waiting on the Red Carpet.
FROM THE RED CARPET: WHAT THEY SAID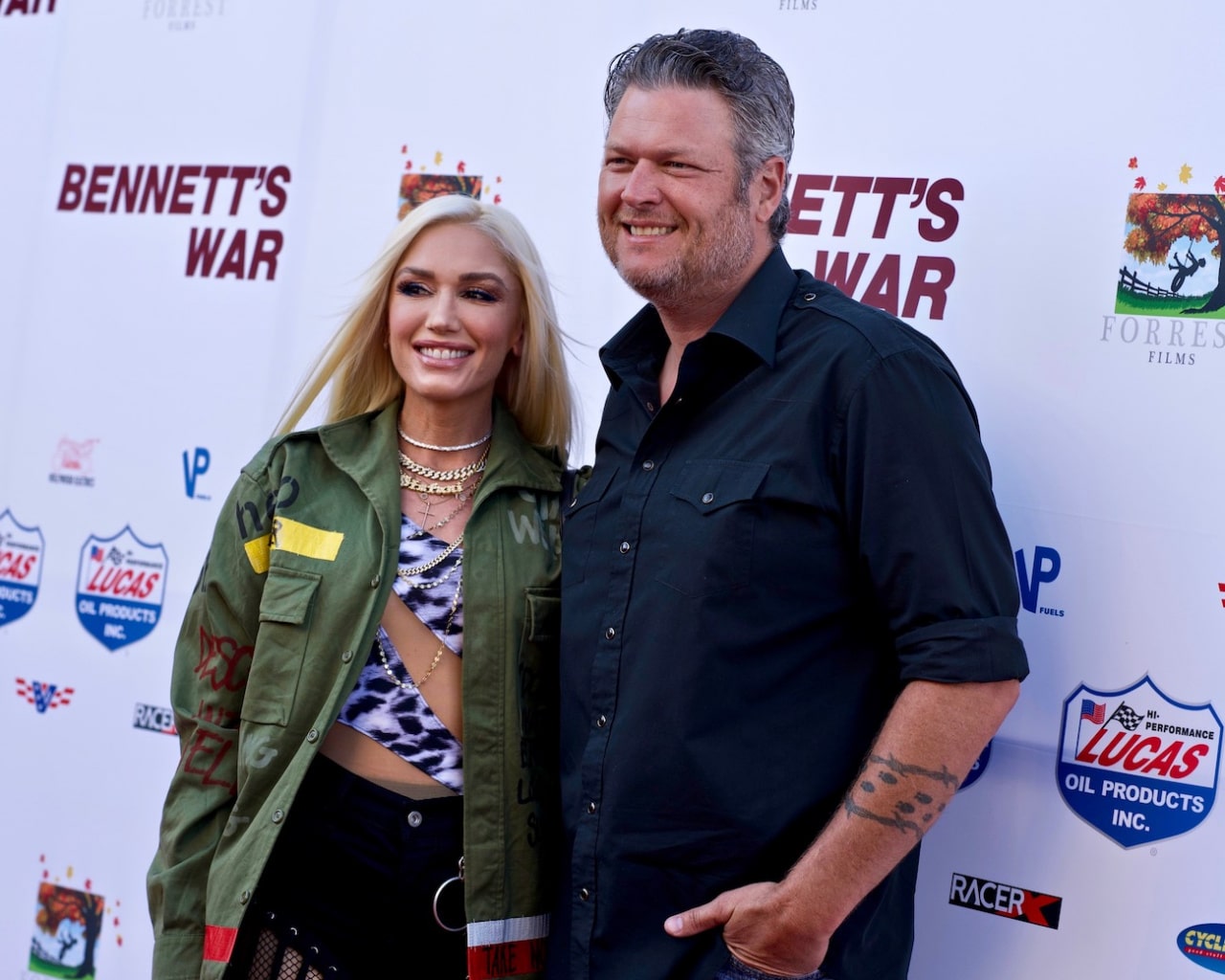 Blake Shelton and Gwen Stefani came to the premiere.
"I'm a life time movie goer, and obviously a fan of motocross. I give "Bennett's War" two thumbs up!"—Debbi Tamietti, Motocross Action Photographer
Troy Lee and daughters Carly (left) and Maya (right).
"I thoroughly enjoyed the movie. I didn't quite know what to expect, and actually, now I wished I had been involved with the project early on and helped out with painting the star's helmets!"—Troy Lee, founder of Troy Lee Designs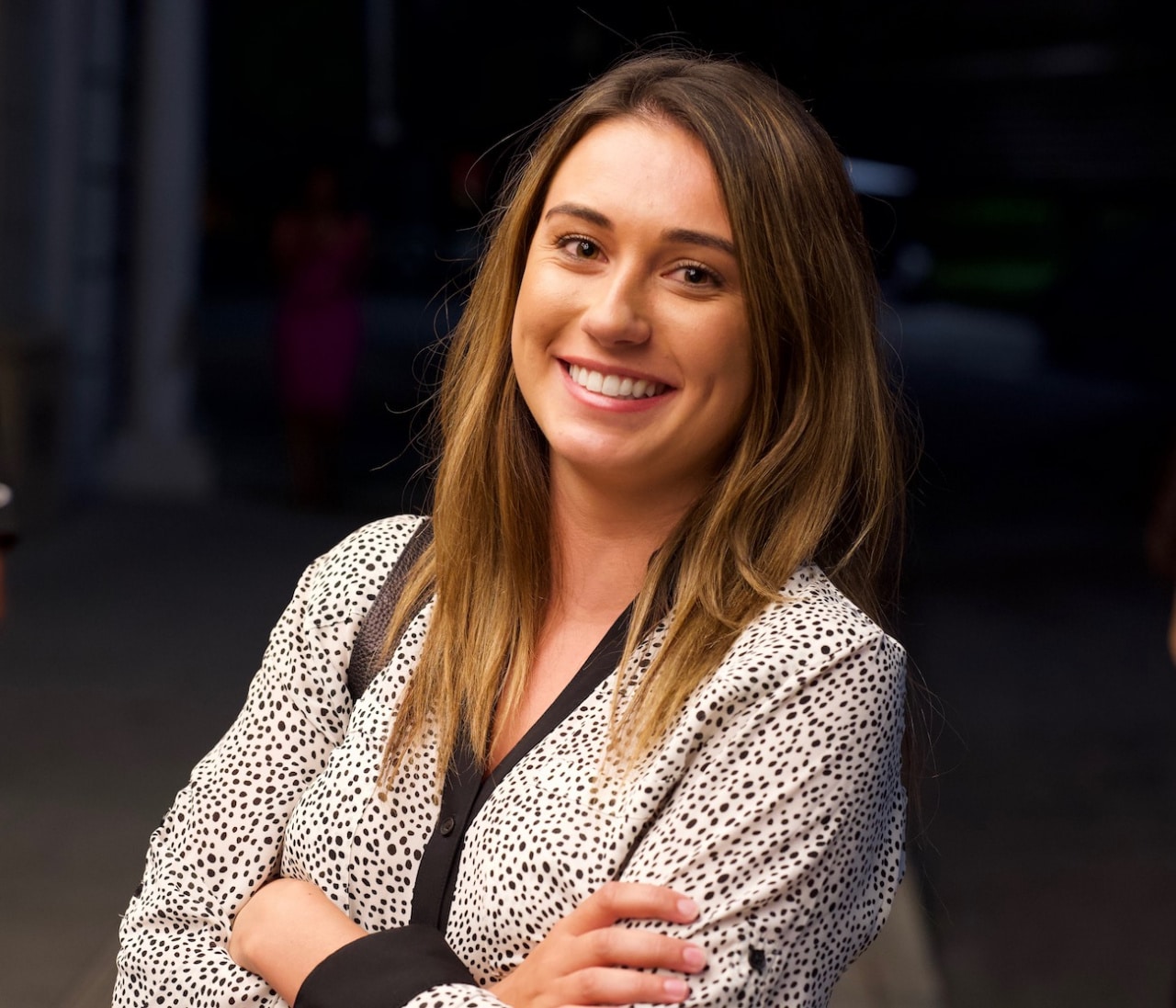 Carly Lee liked that the movie showed motocross to the outside world.
"Most motocross themed films are either documentary, or fantasy with little true motocross reality. 'Bennett's War' is a great exception and gives the world at large a fair glimpse of motocross and its excitement, in a true movie format."—Carly Lee, Troy Lee Designs
"I liked it!"—Val Tamietti, man of few words
Shirley and Duane Kubes.
"I thought the movie was great. I didn't expect the emotional parts, I didn't expect the parts that were actually funny. And, as a four-year U.S. Air Force Veteran, I really appreciated the military aspect and the respect paid to the Wounded Warriors."—Duane Kubes, Simi Valley Cycles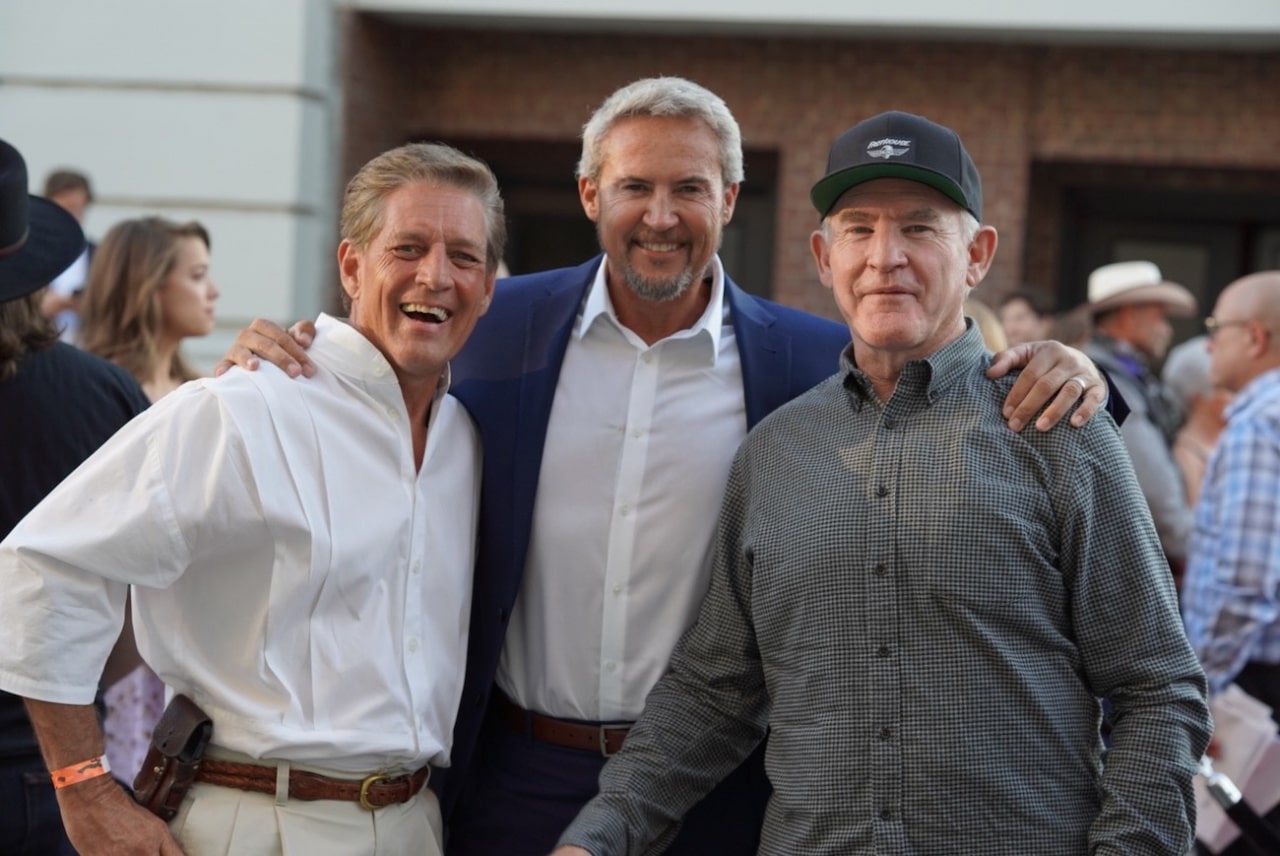 Mark Donaldson, Bryan Friday and Mic Rodgers are among the large number of stuntmen who race weekly.
"As a Director and Stunt Coordinator I can certainly go over the film and be critical of technical details. However, 'Bennett's War' worked with a smaller budget and good group of people to produce a nice movie. I enjoyed it!"—Mic Rodgers, Hollywood stunt icon
Lots of racing scenes in "Bennett's War" were filmed at REM—where the Thomason family has run the races for 30 years. (Left to right) Kevin, Janae, Myra and Frank.
"Good movie. It was awesome to see our sport on the big screen!"—Frank Thomason, REM promoter 
6D Helmets Bob Weber and wife Nancy came to the premiere to see "Bennett's War."
"'Bennett's War' is a great movie, I loved it!"—Lori Wilson, Glen Helen Raceway
Bennett's War" opens nationwide on Friday, August 30. Or you can find the showing of "Bennett's War" in your area by Clicking Here and typing in your city's name.