JUSTIN BARCIA GETS CONCUSSION WILL NOT RACE | 2019 ATLANTA SUPERCROSS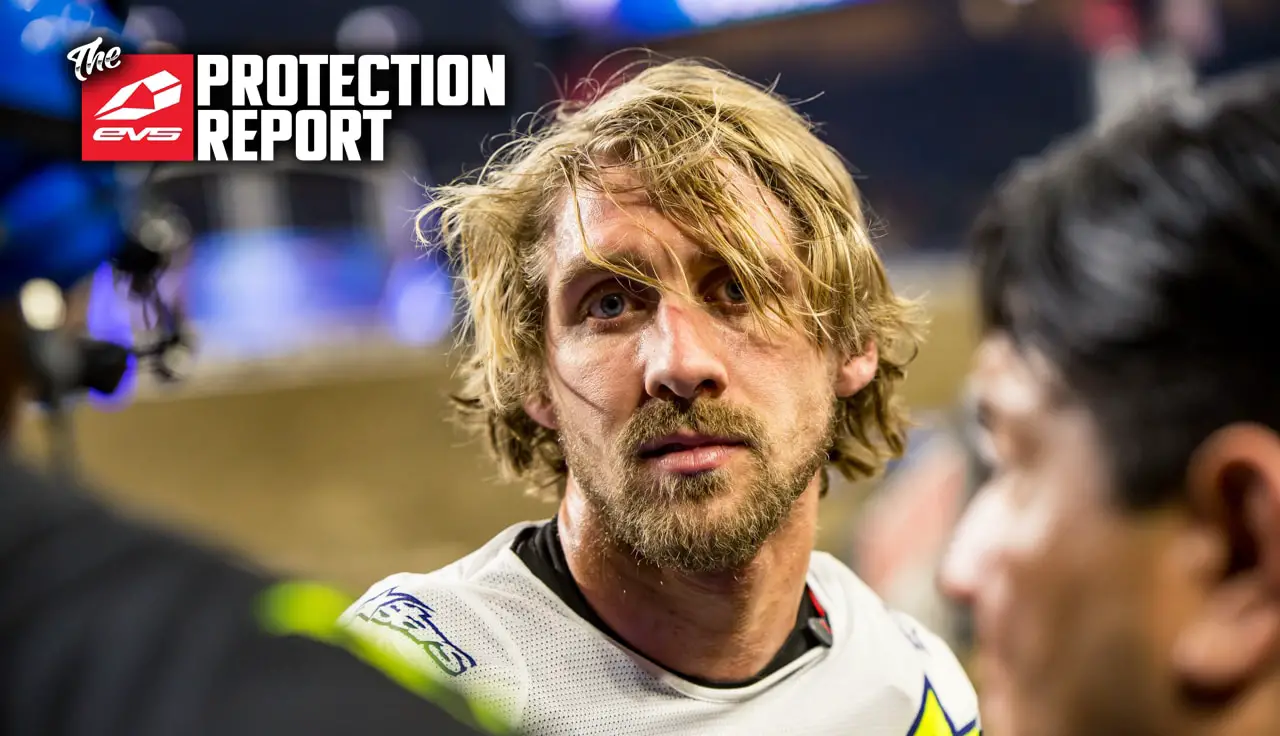 Justin Barcia will not line up at the 2019 Atlanta Supercross due to a practice crash.
Monster Energy Yamaha Factory Racing team rider Justin Barcia will sit out this weekend's 2019 Supercross round in Atlanta following a crash while training today at his compound in Florida.
Following a medical check at Tallahassee Orthopedic Clinic (TOC) in Tallahassee, Florida, Barcia is being evaluated for a concussion and as a precautionary measure he will not take part in this weekend's Monster Energy Supercross round at the Mercedes-Benz Stadium in Atlanta, GA.
Justin last weekend in Arlington during opening ceremonies. 
After eight rounds into the 2019 Supercross series, Justin sits 6th in points with one win under his belt at the opening round at Anaheim 1.
Last year Justin only made it to round seven into the season where he got landed on and broke his hand at the 2018 Arlington Supercross round. 
Yamaha team manager Jim Perry had this to say: "The news of Justin's accident this morning is a real pity, but our main concern is Justin's health and recovery. Following the Concussion Protocol, we hope that Justin will be back to 100% and cleared to participate soon."