CLASSIC MOTOCROSS PHOTOS: THE MASTER OF THE SQUARE BARREL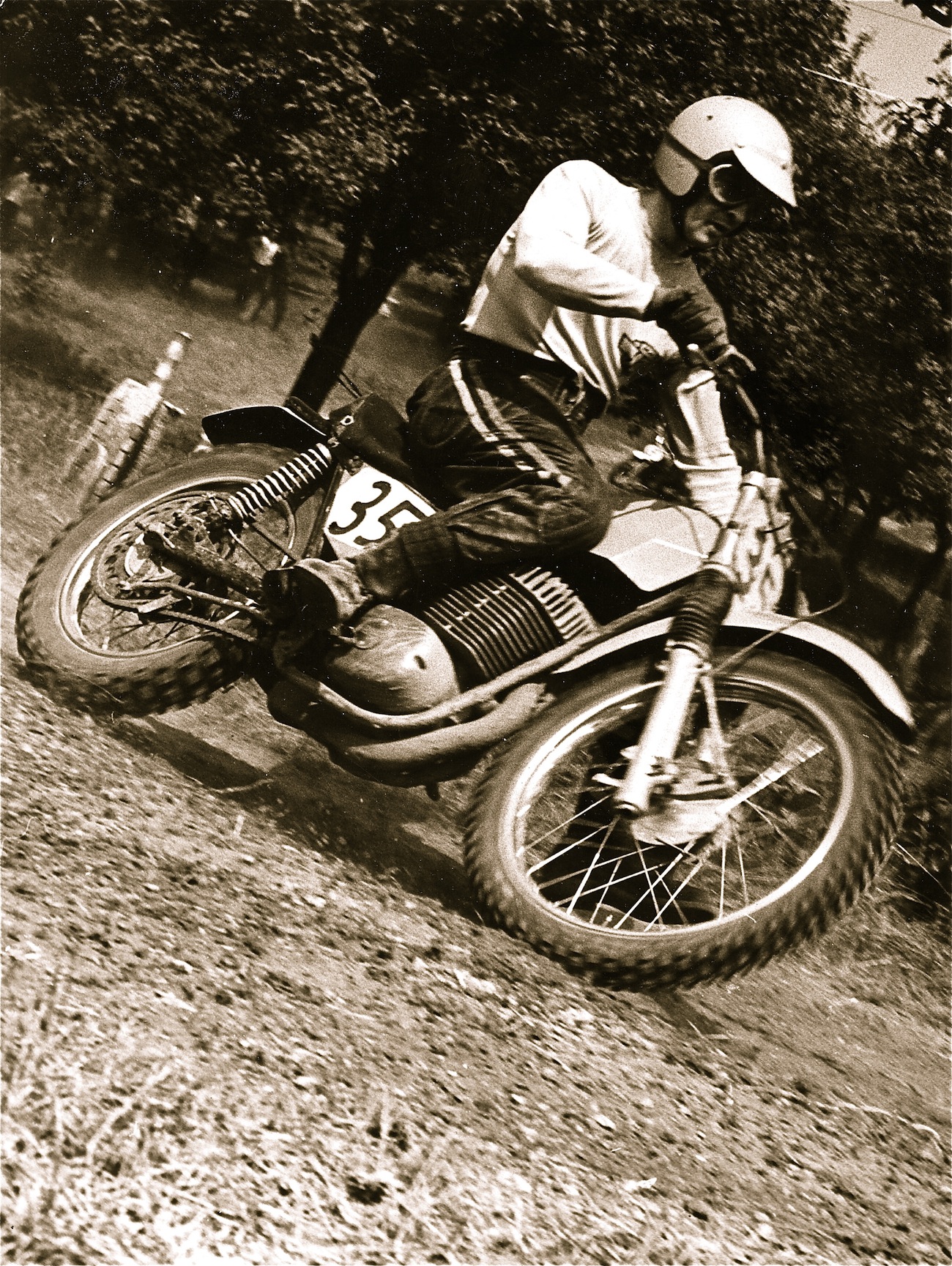 Adolf Weil was an ageless wonder, racing the GPs until he was almost 40 years old.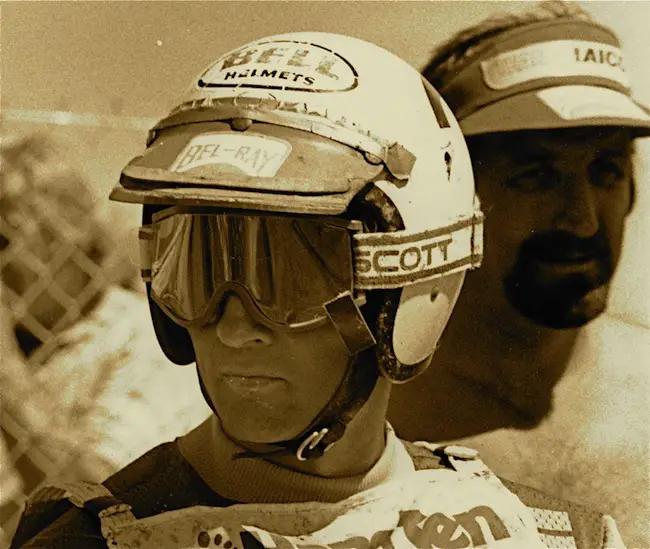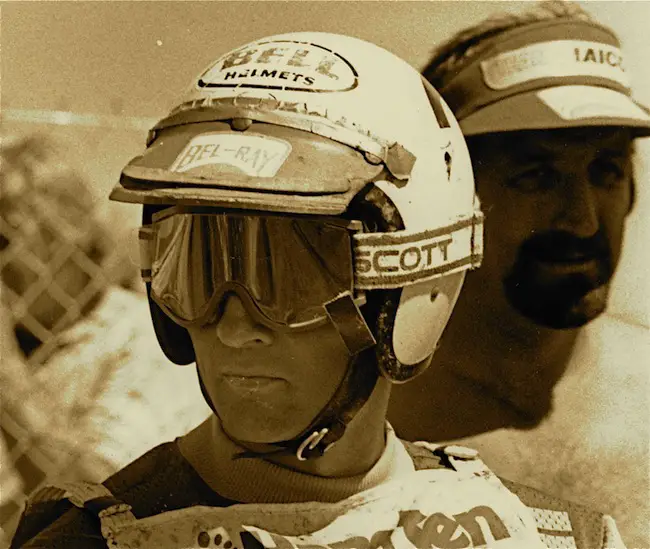 Adolf Weil was a 14-time German National Champion and finished second in the 250 World Championship in 1973 (and third in the 500 Championship three times.)
Adolf Weil was born on December 25, 1938, and died May 12, 2011. After his racing career ended Adolf opened a Maico and Kawasaki shop in 1975. He had two sons, Frank and Jurgen, born in 1960, who are still running the business. His wife Heike died in 2002.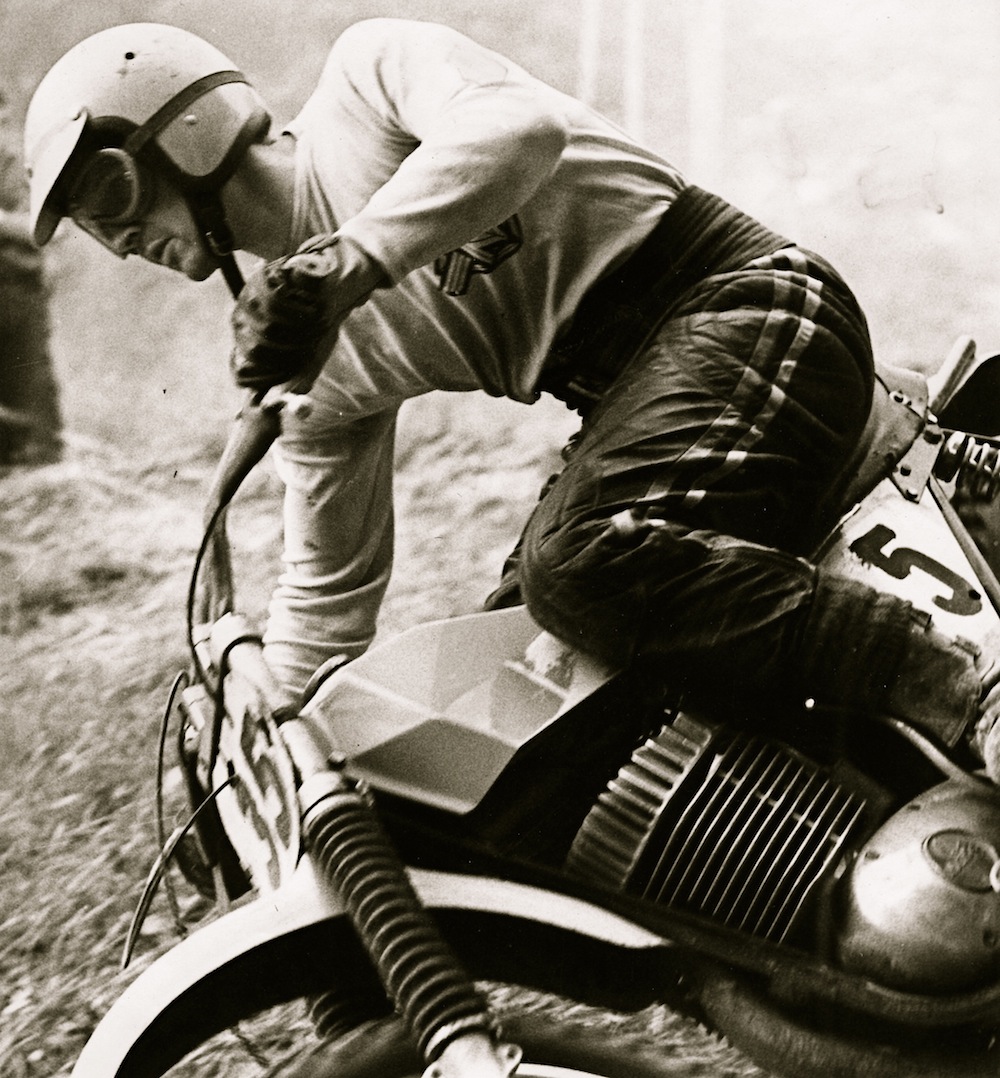 Adolf is remember by most Americans for his dominating performance in the 1973 Trans-AMA series and, of course, his square barrel Maico.
Photos by Justyn Norek and MXA (Click on images to enlarge)