KEN ROCZEN VIDEO INTERVIEW: HE TOOK TIME OFF, BUT HE'S BACK TRAINING NOW
KEN ROCZEN VIDEO INTERVIEW: HE TOOK TIME OFF,
BUT HE'S BACK TRAINING NOW
In this short video from NBC Sports, Factory HRC Honda's star Ken Roczen talks with NBC Sports' Mike Tirico during his Lunch Talk Live show. Ken dives into the details of Supercross for the viewers watching this video who aren't familiar with Supercross and he also gives us some insight into what he's been up to lately. In our post yesterday, we announced that Supercross will be returning to racing on May 31st in Salt Lake City, Utah. While the rumors of racing again have been going around, we've also heard rumors that Ken Roczen wasn't looking forward to going racing. We don't have answers to why and anything we could say would only be speculation, but in this video interview with NBC Sports we shared here, Ken makes it clear that he did take time off (like practically everyone else), but he's back riding now and making sure his skills are sharp for when the gate drops next. Click the link blow for the new updated 2020 Supercross schedule where the final seven rounds will be held without spectators in Salt Lake City, Utah.
Ken Roczen currently sits 3-points behind Eli Tomac going into the final seven rounds.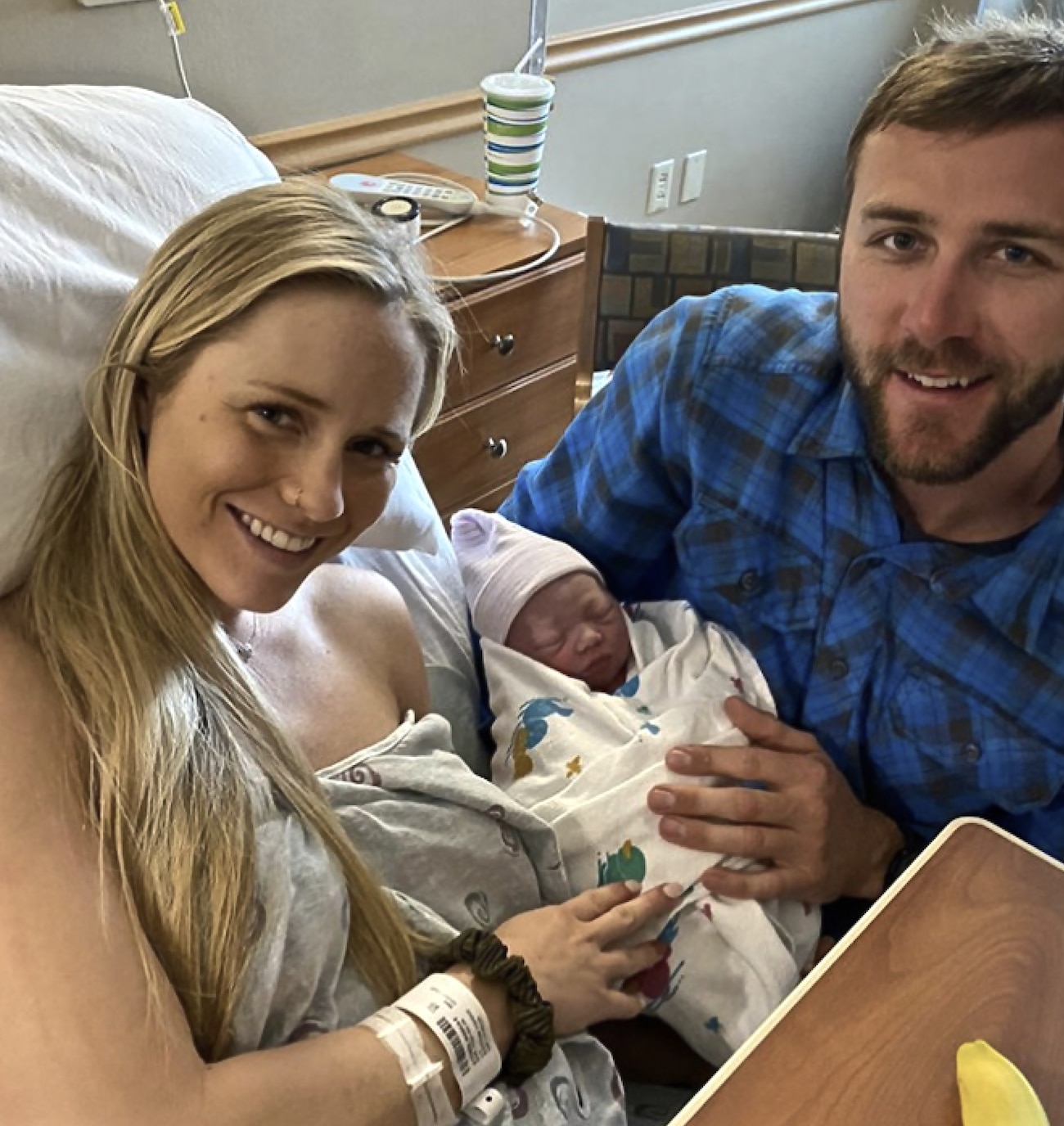 If anyone doesn't want to go racing, it should be Eli Tomac. He's the current points leader and he recently became a new Dad after his baby girl Lev Lo was born on April 26th.