KTM BUYS GAS GAS…WELL, 60 PERCENT OF IT AT LEAST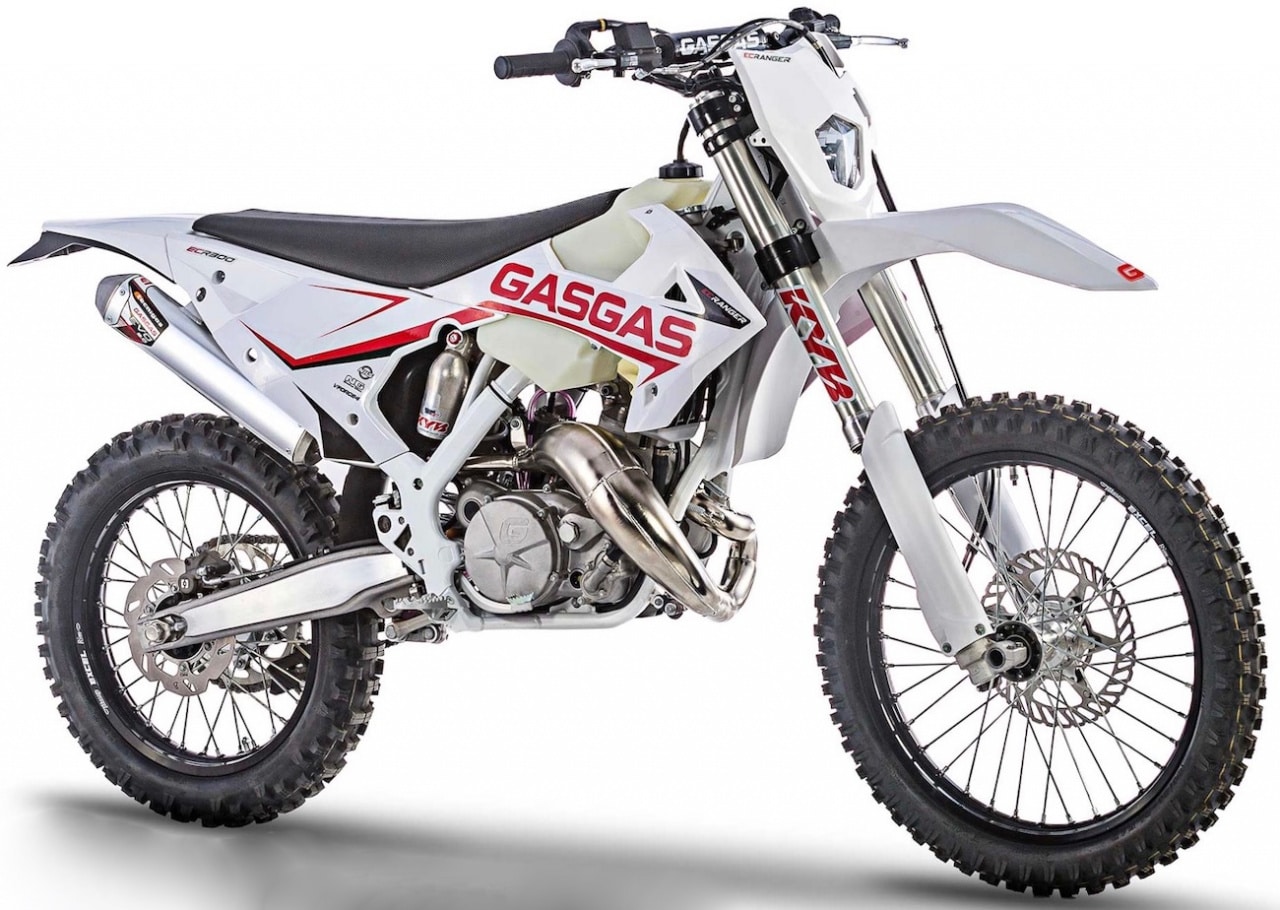 The 2020 Gas Gas XCRanger 300 enduro bike.
KTM announced a joint venture with Spanish brand Gas Gas to co-develop motorcycles and electric vehicles in Spain. KTM reportedly bought a 60% share of the Black Toro Capital – owners of the Spanish brand. The obvious reasoning behind KTM's principal owner Stefan Peirer's interest in adding Gas Gas to its portfolio, that already includes KTM and Husqvarna, is to consolidate his hold on the European off-road market.
Gas Gas was in serious financial trouble back in February of 2015, when it shut down its assembly line and went looking for financial help. They found it from the Torrot Group, which manufactures a line of electric bikes for the Spanish market. But, in the four years since that purchase Torrot wasn't happy with the Gas Gas sales figures and were open to outside investment. KTM believes that their partnership is synonymous with any future for Gas Gas. Reportedly, as part of the joint KTM/Torrot/Husqvarna deal, production of Gas Gas motorcycles and Torrot electric vehicles will continue in the Girona plant in Catalonia, Spain,, for at least three years. KTM, who has been working on electric bike technology for a decade, is also interested in Torrot's electric bike expertise.
There is no talk, at this juncture, of KTM platform sharing frames or engines between KTM and GasGas, but the latest 2020 Gas Gas off-road frame isn't too far away from a KTM clone already. Platform sharing is the business model that Stefan Peirer pioneered in his very successful Husqvarna purchase.