LARRY BROOKS TERMINATES RELATIONSHIP WITH BLUE BUFFALO/SLATER SKINS TEAM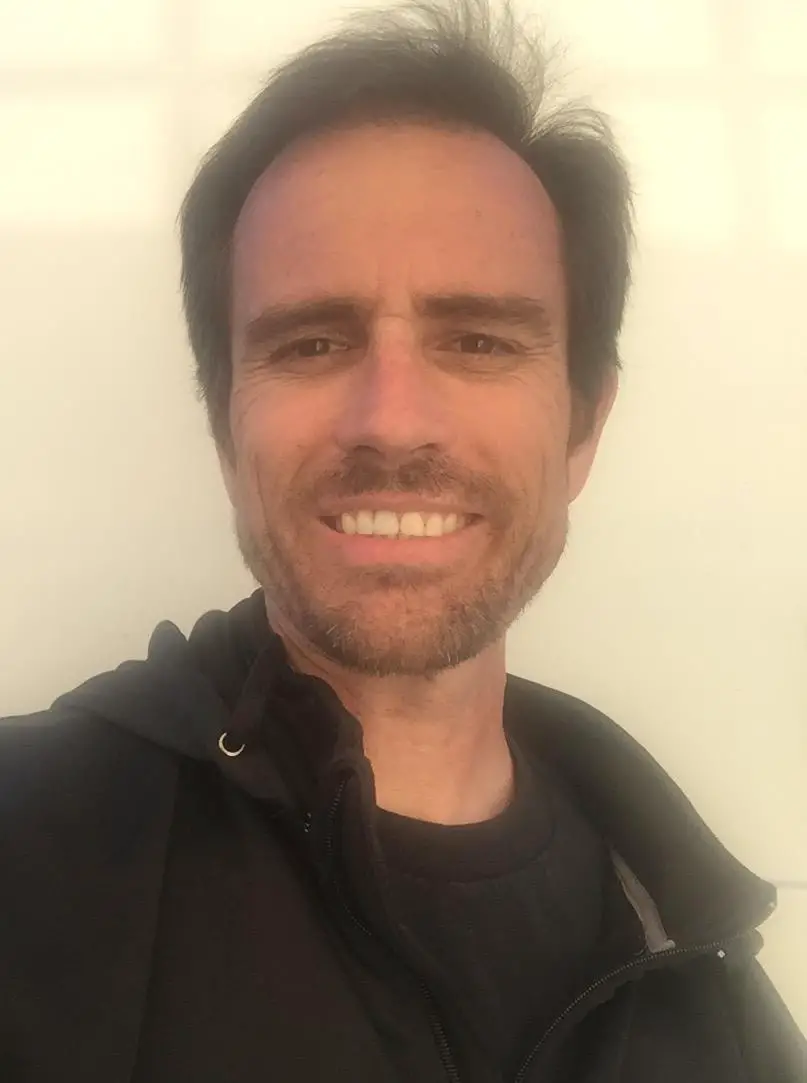 From Larry Brooks:
After the event this weekend at Glen Helen National I, Larry Brooks, have decided to sever my relationship from the Blue Buffalo / Slater Skins Racing Team effective immediately. It's unfortunate for myself and the sponsors, but after the team owner John Slater and a team mechanic were asked to pack up the team transporter and vacate the Glen Helen facility I found myself with no choice but to separate myself from the program.
John Slater and the mechanic were involved in an altercation with the hired security company in regards to getting a vehicle into the pits and received a warning. Afterwards Slater and the mechanic got into another altercation with Glen Helen track security.
As MX Sports officials did their best to defuse the issue, the actions of Slater and mechanic were too intense to allow them to remain on Glen Helen's property and this was when they were asked to leave. I believe that the Glen Helen track security and the MX Sports officials were in the right in this instance and I support their decision to ask the team to leave.
Because the incident was late on Friday I felt like the right thing to do was to work with the riders on Saturday because they were not involved with this and I didn't want to leave them hanging. However the actions of John Slater made this decision easy for my family and myself.
In my thirty-plus years in the sport I have never been more embarrassed by someone's actions than this weekend. What they did was completely uncalled for and unprofessional that I have made the choice to disassociate myself with this team effective immediately.