MANTOVA #1 250 GP RESULTS: TOM VIALLE WINS FIRST 250 MOTO
Tom Vialle, who had a 36-point lead coming to the first of three Mantova races, took a big leap away from his competitors after the first moto.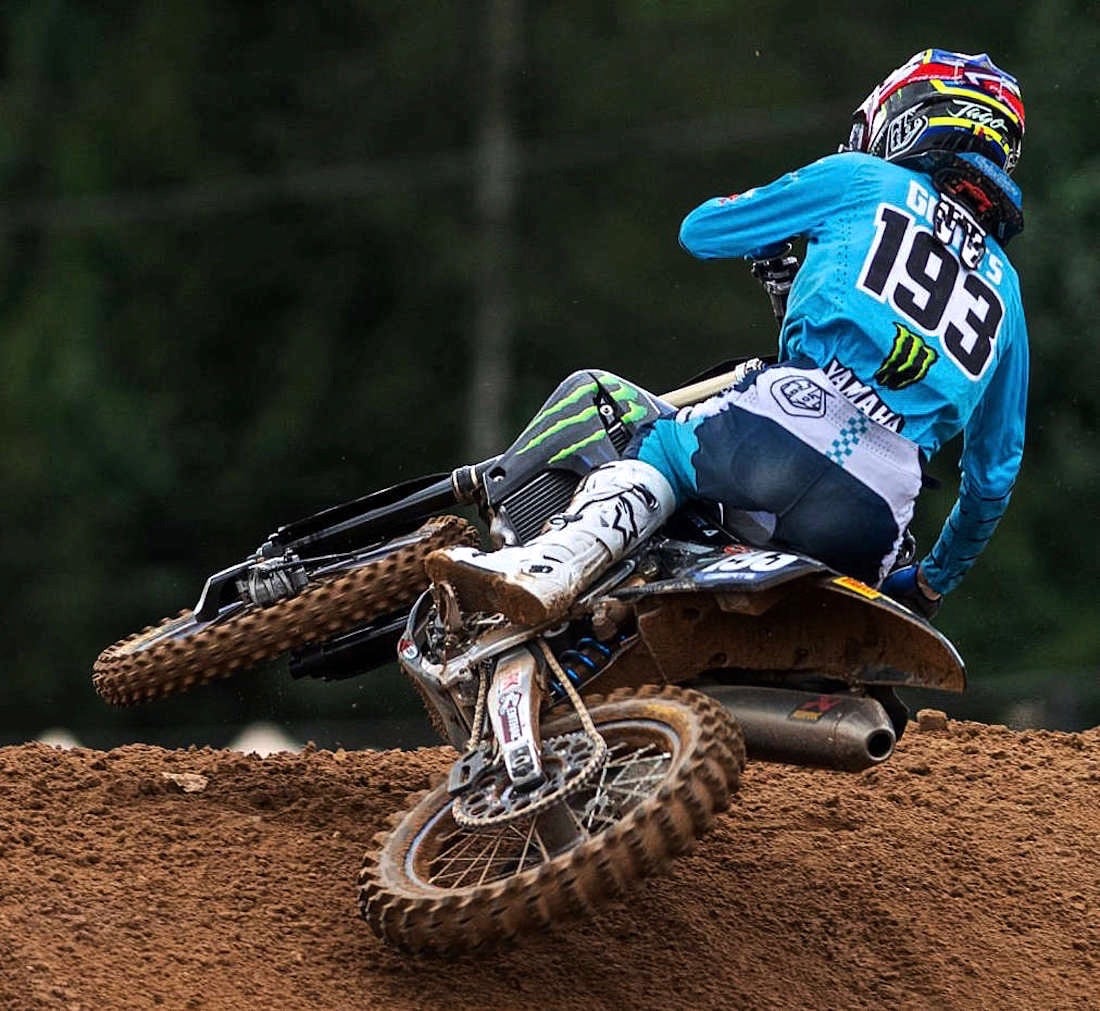 Jago Geerts, who was second in 250 Grand Prix points before the gate dropped for the first moto on Sunday, is still second in points, but he gave up 14 more points to Vialle in moto one.
2020 MANTOVA #1 250 FIRST MOTO RESULTS
1. Tom Vialle (KTM)…1-
2. Thomas Kjer Olsen (Hus)…2-
3. Maxime Renaux (Yam)…3-
4. Roan Van De Moosdijk (Kaw)…4-
5. Mathys Boisrame (Kaw)…5-
6. Ben Watson (Yam)…6-
7. Jed Beaton (Hus)…7-
8. Stephen Rubini (Hon)…8-
9. Isak Gifting (Gas)…9-
10. Bailey Malkiewicz (Hon)…10-
Other notables: 11. Jago Geerts (Yam); 12. Alberto Forato (Hus); 13. Ruben Fernandez (Yam): 16. Morgan Lesiardo (KTM); 18. Conrad Mewse (KTM); 20. Alvin Ostlund (Hon); 21. Josh Gilbert (Hus); 25. Jan Pancar (KTM); 30. Nathan Crawford (Hon); 31. Kevin Horgmo (KTM); 33. Bas Vaessen (KTM).