MARVIN MUSQUIN TO RACE 250 CLASS AT FOX RACEWAY 2 NATIONAL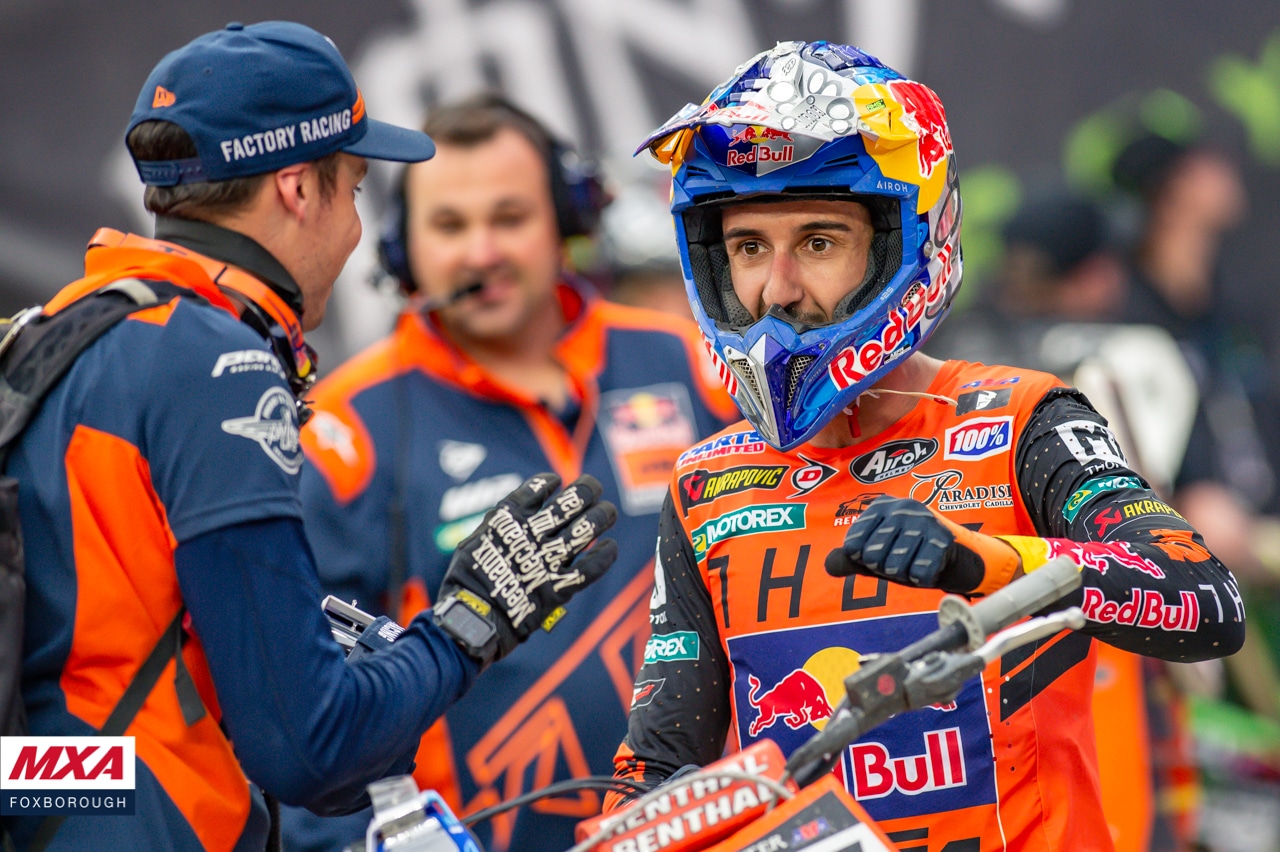 MARVIN MUSQUIN TO RACE 250 CLASS AT FOX RACEWAY 2 NATIONAL
The 2022 Pro Motocross season finale is set to go this Saturday at Fox Raceway in Pala, California. Since both the first and last rounds of the series have been held at Pala, this one is technically called the "Fox Raceway 2 National." This weekends race is already set to be an exciting one in the 450 class with Eli Tomac having a one-point lead on Chase Sexton in the 450 Championship standings. The weather is playing a factor into this race, with the heat wave Southern California is facing, we're expecting temperatures in the 105-degree range on Saturday. Because of the extreme heat, MX Sports has decided to decrease the duration of the motos from 30-minutes plus 2-laps, to 25-minutes plus 2-laps.
In other news, the 250 class will see some new faces this weekend! Marvin Musquin had a Supercross-only contract with KTM for the 2022 season and during the summer, while helping the Red Bull KTM team test their factory race bikes and while helping the KTM R&D department develop 2024 model bikes, Marvin was able to negotiate another one-year Supercross-only contract for 2023.
Then, Marvin Musquin was selected to represent Team France at the 2022 Red Bud Motocross of Nations in the 250 class, alongside Maxime Renaux and Dylan Ferrandis, who will compete in the two 450 classes.
Now, in preparation for the Motocross of Nations coming up in three weeks, Marvin is lining up in the 250 class, alongside Red Bull KTM's 25o rider, Max Vohland.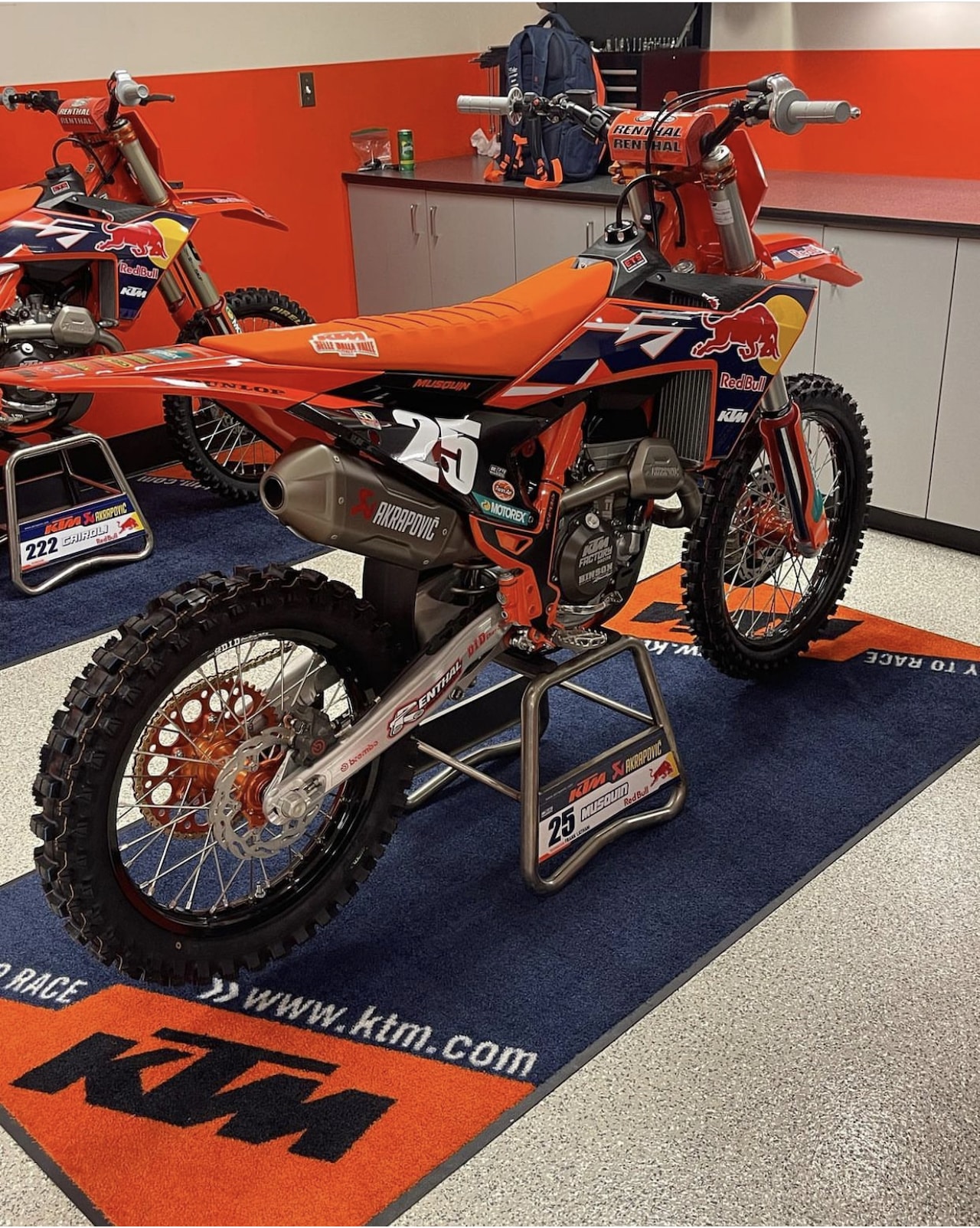 Marvin Musquin posted via instagram: "A few days of riding and now we are back to racing in preparation of Mx of Nations 🙈
Why not race the last outdoor of the year in Pala under 110+ degrees 🤷‍♂️🙄 sounds like a fun idea @dv934 😅
#BackTo250Class
Last time I raced a 250 was Des nations 2015 in Ernee, France 🤯"