MOTOCROSS ACTION WEEKEND NEWS ROUND-UP: A ROSE BY ANY OTHER NAME
SUZUKI RUMBLINGS
Kenny will be bringing this with him to RCH starting as soon as his KTM contract expires — or until KTM releases him (either way it will be soon). And his mechanic Kelly Lumgair has decided to join him at Suzuki.
Maybe it's just that Suzuki is thrilled about the prospects of RCH getting Ken Roczen, maybe it has something to do with James Stewart's yet-to-be-announced FIM penalty phase, maybe its because Suzuki found some extra dollars lying around, but rumors abound that the Ricky Carmichael/Carey Hart RCH team will be changing their name to "RCH Factory Suzuki" for 2015. Names do have meaning.
WHAT THE MXA WRECKING CREW IS UP TO
On Thursday, the MXA gang met Yamaha's Bob Oliver (left) and Dan Rambert (right) to test Christophe Pourcel's Valli Motorsports YZ250F for an upcoming issue. This bike was the holeshot king of the 250 Nationals and had every trick known to man done to it.
Dennis Stapleton (above), John Basher and Daryl Ecklund had a blast on Christophe Pourcel's YZ250F — Yamaha let us ride it as long as we wanted because they won't need it again until next year.
On Tuesday, we were at Cahuilla Creek  to pick up our 2015 Yamaha YZ450F and start the test process.
Virtually every day of the week we have been working on finding the proper settings for the Showa SFF TAC forks that come on the the 2015 KX450, RM-Z450 and CRF250. Our goal is to magically find the proper air pressures for all three air chambers — if magic involves weeks of testing then we are truly magical.
On Saturday, MXA will be at the REM races at Glen Helen working on our air fork projects and getting ready to build the ultimate, and ultimately most expensive, KTM 350SXF. But first, we want to explore all of its potential in stock trim.
GLEN HELEN NATIONAL TRIVIA
Because of an AMA rule that requires dirt starts in the AMA Nationals, although at one time they requested the tracks to put in concrete starts, Glen Helen removes their concrete start for the National weekend and then has it repoured after the race. Here is a photo of the freshly poured concrete going back into place. It has a rough finish to help the tires bite into it.
THIS WEEK'S BIRTHDAY BOYS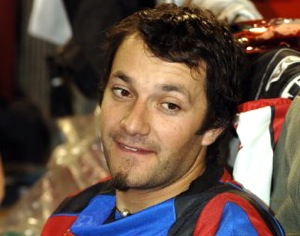 Aug. 30…Eric Sorby 1979
Aug. 30…Drake McElroy 1981
Aug. 30…Brian Garrahan

Aug. 31…Ezra Lusk 1975
Aug. 31…Denny Hartwig

Aug. 31…Greg Schnell 1975
Aug. 31…Ian Harrison

Sept. 1…Sean Hamblin 1982
Sept. 1…Jens Getteman 1993
Sept. 2…Tommy Clowers 1972
Sept. 2…Larry Witmer
Sept. 3…Jeremy Malott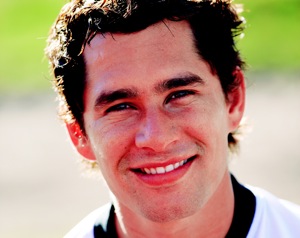 Sept. 3…Ernesto Fonseca 1981
Sept. 4…Ron Tichenor 1969

DO YOU THINK  A SEVEN-YEAR OLD BIKE COULD BEAT TODAY'S BIKES? FIND OUT HERE

The new MXA has a test on fully modified 2008 Honda CRF450 that we pulled out of the boneyard and refurbished to the nth degree (even making it yellow). You'll be surprised how good it was.   

USED IT, ABUSED IT, TESTED IT: 7602 RACING ADJUSTABLE KTM BRAKE TIP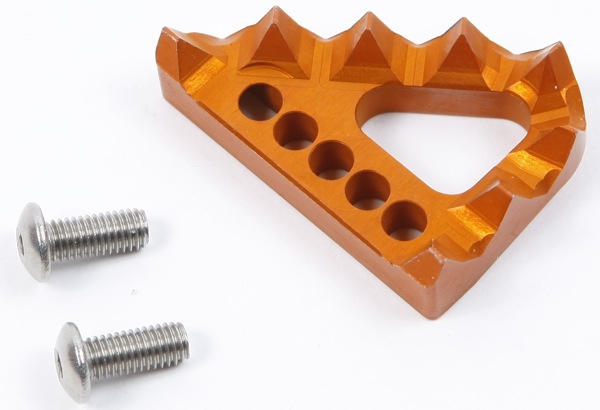 7602 Racing's 7075 aluminum KTM brake tip is a bolt-on extension for the KTM brake pedal. It is not only more aggressive, but it is adjustable fore and aft across a 1/2-inch range.
VERDICT: You wouldn't think that a half-inch would make any difference. But, every MXA test rider raved about the 7602 tip. They didn't rave about the anodized orange color (also available in black), sharp teeth or brake snake hole. Nope, they loved the fact that the longer brake pedal tip was more accessible and more tactile. The longer length allowed them to use more of the ball of their foot for more control. $34.95 — (719) 274-0606 or www.7602racing.com.
MEMORIES OF THE WAY WE WERE: GROUP PHOTOS

Electro Helmets.

JT Racing.

RK Chain.
Team Yamaha.
Team MXA.
Team Pro Circuit.
THE AMA NATIONALS MAY BE HISTORY, BUT THERE IS STILL A LOT OF RACING LEFT
2014 AUSTRALIAN NATIONAL CHAMPIONSHIP
August 31…Coolum
2014 250/450 WORLD MOTOCROSS CHAMPIONSHIP
September 7…Brazil
September 14…Mexico
2014 GEICO ENDUROCROSS  CHAMPIONSHIP
October 4…Denver
October 11…Salt Lake City
October 18…Everett
November 15…Boise
November 22…Ontario
2014 FIM SIDECAR MOTOCROSS WORLD CHAMPIONSHIP
September 8…France
September 15…Germany
September 22…Belgium
2013 ALL-JAPAN MOTOCROSS CHAMPIONSHIP
September 14………Meihan
October 5…………..Hiroshima
October 26…………Sugo
2014 MAXXIS BRITISH CHAMPIONSHIP
September 21….Foxhill
2014 MONSTER CUP
October 18….Las Vegas
2014 WORLD OFFROAD CHAMPIONSHIP (WORCS) SERIES
September 12-13… Glen Helen
October 17-19…Primm
2014 AUSTRALIAN SUPERCROSS CHAMPIONSHIP
October 10……….Bathhurst
October 11………..Bathhurts
October 18………..Phillip Island
October 19………..Phillip Island
November 8……..Brisbane
2014 MOTOCROSS DES NATIONS
September 28….Latvia
2014 WORLD VETERAN MOTOCROSS DES NATIONS
November 1-2….Glen Helen
WITH 30 DAYS LEFT, THESE ARE THE 2014 MOTOCROSS DES NATIONS TEAMS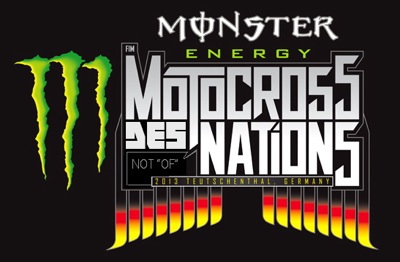 The list of Motocross des Nations teams has grown to 33 nations — and strangely, GP hosting countries Argentina,  Thailand, Mexico and Qatar have not fielded teams. The race is on September 28.
FINLAND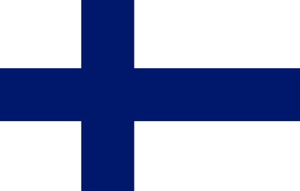 Ludde Soderberg– 450
Henric Stigell– 250
Santtu Tiainen– Open
CZECH REPUBLIC


Martin Michek– 450
Vaclav Kovar– 250
Frantisek Smola– Open
LITHUANIA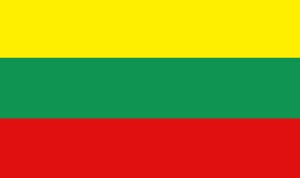 Arunas Gelazninkas– 450
Arminas Jasikonis– 250
Nerijus Rukstela– Open
PUERTO RICO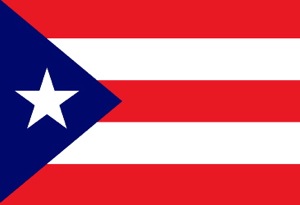 Ben LaMay– 450
Alex Martin – 250
Ulises Rolando Velasco– Open
AUSTRALIA

Chad Reed – 450
Dean Ferris – 250
Matt Moss – Open
HUNGARY

Kornel Nemeth – 450
Deczi Balazs – 250
Szvoboda Bence– Open
SPAIN

Jose Butron – 450
Jorge Zaragonza – 250
Ander Valentin – Open
LATVIA

Pauls Jonass – 250
Matiss Karro – 450
Roberts Justs – Open
JAPAN

Akira Narita – 450
Takashi Katsuya – 450
Yoshitaka Atsuta – Open
DENMARK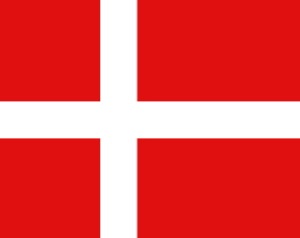 Thomas Kjer Olsen — 450
Stefan Kjer Olsen — 250
Nikolaj Larsen  — Open
NEW ZEALAND


Hamish Dobbyn– 450
Hamish Harwood – 250
Scott Columb – Open
GERMANY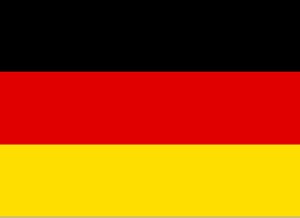 Max Nagl – 450
Dennis Ullrich – 250
Marcus Schiffer – Open
PORTUGAL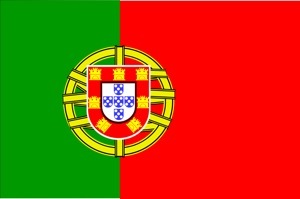 Rui Goncalves – 450
Paulo Alberto– 250
Hugo Basaula– Open
SWEDEN

Filip Bengtsson – 450
Eddie Hjortmarker – 250
Fredrik Noren – Open
CANADA

Colton Facciotti – 450
Kaven Benoit – 250
Tyler Medaglia – Open
IRELAND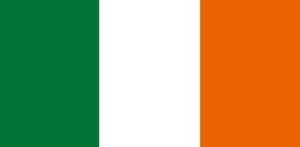 Graeme Irwin – 450
Martin Barr – 250
Stuart Edmonds – Open
ESTONIA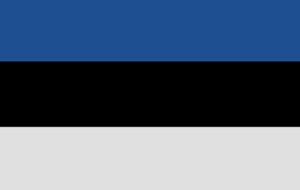 Tanel Leok – 450
Harri Kullas – 250
Gert Krestinov – Open
USA

Ryan Dungey – 450
Jeremy Martin – 250
Eli Tomac – Open
BELGIUM

Jeremy Van Horebeek – 450
Julien Lieber – 250
Kevin Strijbos – Open
GREAT BRITAIN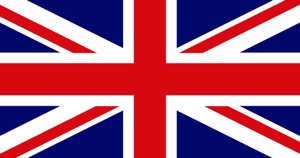 Shaun Simpson – 450
Tommy Searle – 250
Dean Wilson – Open
ITALY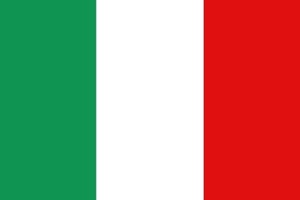 David Philippaerts – 450
Antonio Cairoli – 250
Davide Guarneri – Open
FRANCE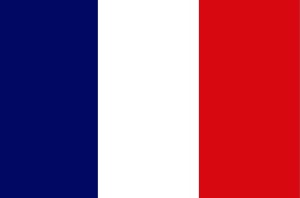 Gautier Paulin – 450
Dylan Ferrandis – 250
Steven Frossard – Open
SWITZERLAND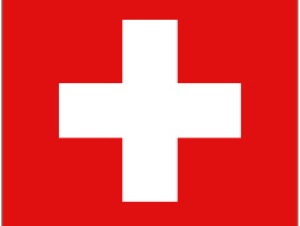 Valentin Guillod – 450
Jermey Seewer – 250
Arnaud Tonus – Open
HOLLAND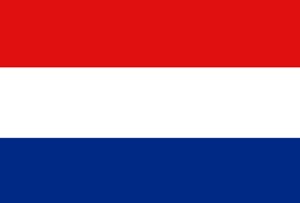 Marc De Reuver – 450
Ceriel Klein Kromhof – Open
Glenn Coldenhoff – 250
RUSSIA


Evgeny Bobryshev  – 450 (withdrew)
Alexander Tonkov –  250
Evgeny Mikhaylov – Open
POLAND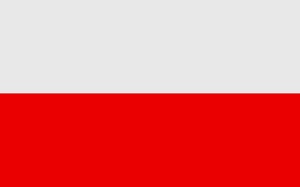 Lukasz Lonka – 450
Adam Tomiczek — 250
Karol Kedzierski— Open
SLOVENIA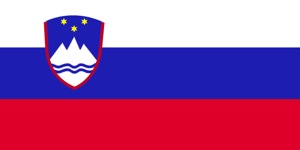 Klemen Gercar – 450
Jernej Irt – 250
Tim Gajser – Open
SLOVAKIA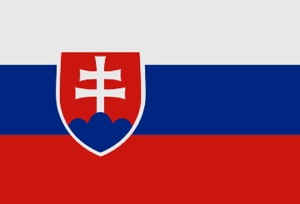 Martin Kohut – 450
Tomas Simko – 250
Stefan Svitko – Open
LUXEMBOURG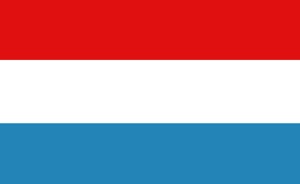 Stefan Frank – 450
Yves Frank – 250
Bjorn Frank – Open
BRAZIL


Roosevlet Assuncao – 450
Rodrigo Selhorst – 250
Thales Vilardi – Open
ISRAEL


Ido Karmon – 450
Oren Hasson – 250
Shar-Moshe Balulu – Open
NORWAY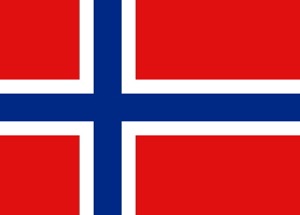 Dennis Todler – 450
Magne Klingsheim – 250
Lasse Christoffersson – Open