MOTO 4 KIDS RACING | RAD RIDERS SERIES ROUND NO. 1

MOTO 4 KIDS RACING | RAD RIDERS SERIES ROUND NO. 1 | FOX RACEWAY
The start of the Moto 4 Kids Racing Rad Riders Series was all the excitement leading into Fox Raceway this past weekend. There is nothing Vet about a Youth Racing Series except the opportunity to race one of SoCal's premier Vet Tracks that would play host to Round #1. Sunday morning welcomed many fresh and competitive faces ready to battle through the 23 class offerings at the Rad Rider Series kick-off! With the model of offering competition and community through racing, this couldn't have been truer when the pits were stuffed, and fences were lined to watch the Future Stars take to the tight and technical Pala, CA track. If you missed the action, here's your chance to catch a glimpse of these Rad Riders in action!
Photos by @smxpictures
---
Cash Webb secured the Moto 1 win, with eventual overall Schoolboy class winner Myles Monty right behind.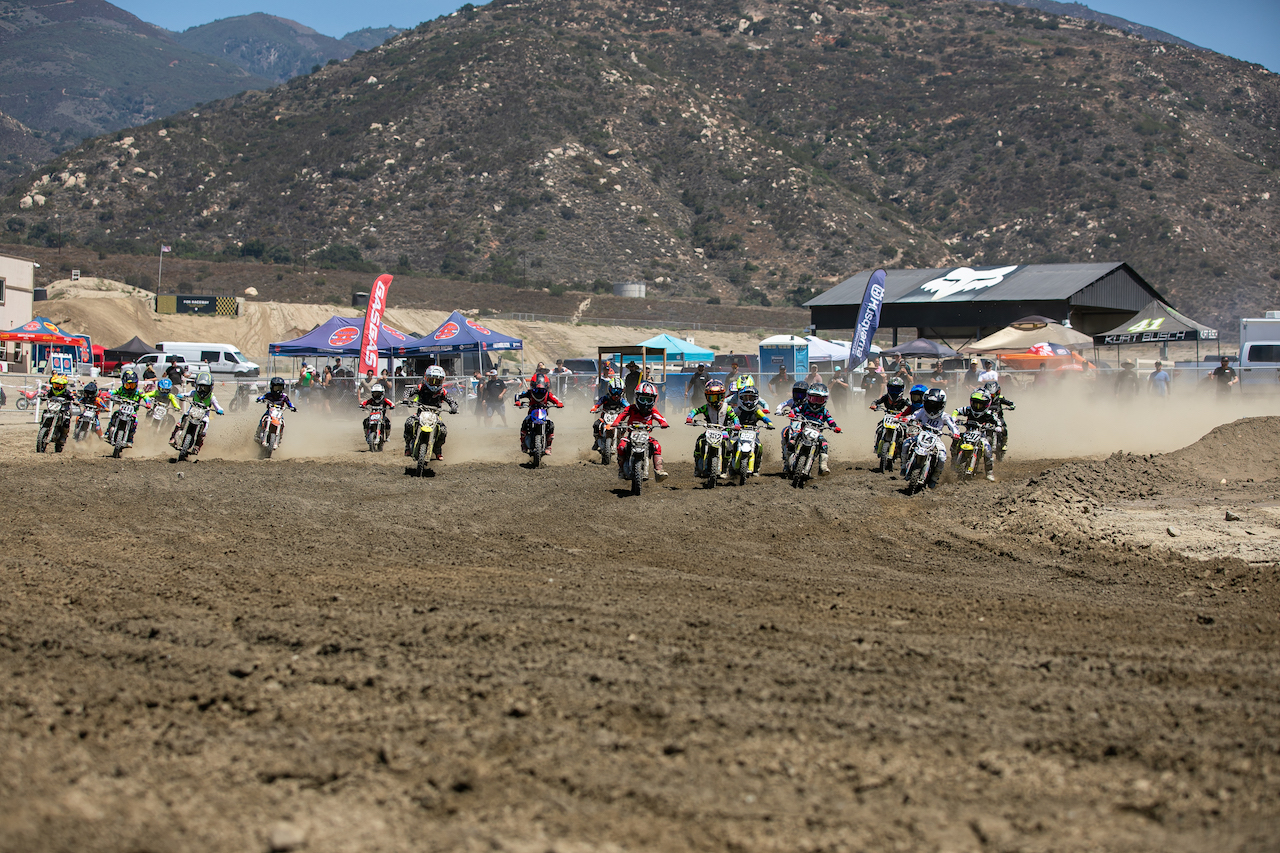 The field of 51cc Open Class riders stacked and eager, races into turn one. Who will claim the holeshot?
Safety and Race Communication was made possible by @kc66foundation and @pciraceradios.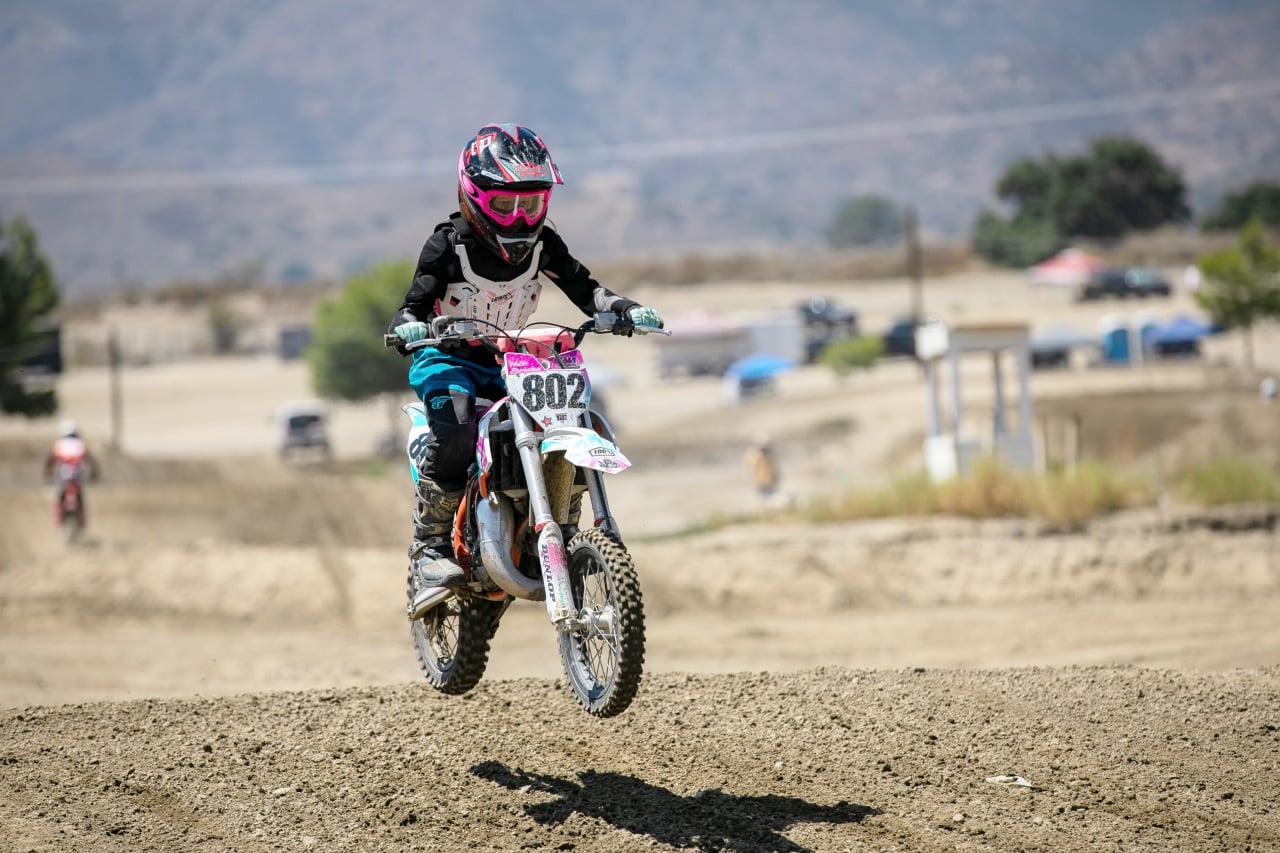 The Girls get their chance to race! And race they did, showcasing their skills across 3 different Girls classes: Girls (4-8) Jr/Sr, 65 (7-11), and 85-125cc (12-17). One of the riders, Hailie Bresnahan, particularly stood out.
Champ Longley from Kilauea, HI, takes the checkered flag, bringing a fantastic day of racing for the Kids to a close!
Upcoming Race: Sunday, September 10 th DT1 MX PARK – Tulare, CA
For more information about Moto 4 Kids Racing, please visit moto4kids.racing