MOTOCROSS ACTION MID-WEEK REPORT
#WHIPITWEDNESDAY
Rider: Josh Grant
Bike: 2008 Honda CRF250
Lens: Fixed 300mm
Range: 300mm
F Stop: f/10
ISO: 400
Sutter speed: 1/1600
TWO-STROKE SPOTLIGHT: YZ85 TRANSFORMED INTO A BIKE FOR A ZOMBIE MOVIE
"This jewel isn't mine yet as I'm saving up recycling money to score it. Clean YZ80 with I few mods done for Zombie hunting. The ad says it was used in a Zombie movie so I'm guessing a big name movie star rode it in a blockbuster Zombie hunting/killing movie. As you can see a few mods are a RC51 radiator, oversized KLR fuel tank that'll send this little screamer into 2025 before the next fill up and a big comfy seat. It's a movie bike so the $700 is probably a smart investment. See you at the track after a few more trips to the recycling center." –Ben. San Juan Capistrano.
EDITORS NOTE: Please keep those submissions coming. If you would like your bike to be featured in the "Two-Stroke or Four-Stroke Spotlight," please email me at [email protected]. All I ask is that you give a breakdown of your bike and a detailed description of the build. Please also send a few photos of your steed. By submitting your bike, you agree to release all ownership rights to the images and copy to MXA. Please don't email me spam or try selling me Taylor Swift concert tickets or email me spam. I already celebrate T-Swizzle's entire collective, and there will be "bad blood" if you send me junk mail. See what I did there? Happy submitting your smoker.
MXA | MOTO | TRIVIA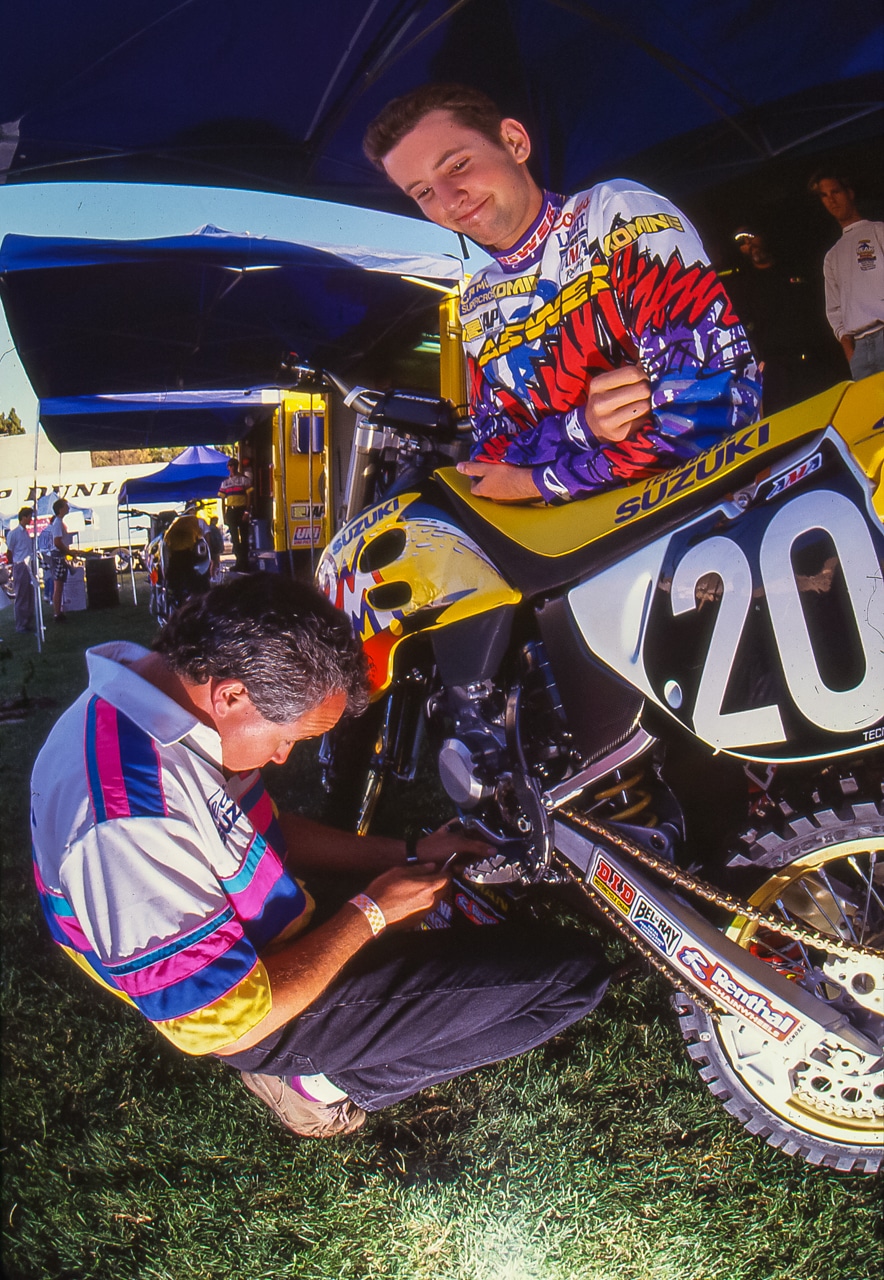 Who is this rider and what year? Answer at the bottom of the page.
THOR MX FAST BOYZ 2020 KIT
Press Release: As America's first motocross apparel brand, Thor takes pride in its history and heritage. That being said, Thor looked back over its history paused on the iconic, "Golden Age" of motocross, the '90s. A time when 2-strokes were king and hot pink kits were a staple in a racer's gear bag.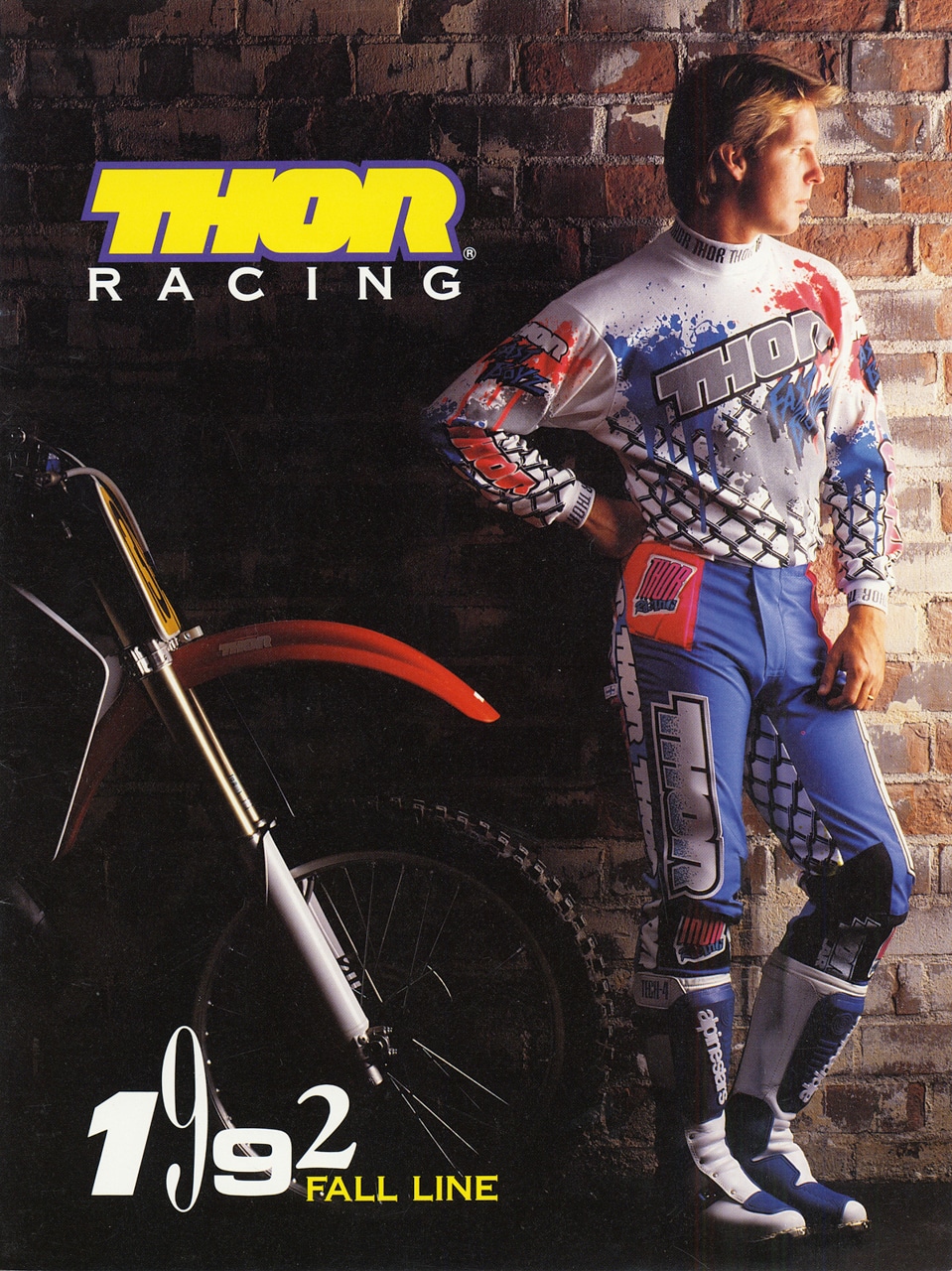 Ricky Johnson wearing the 1993 Thor MX fall line.
With the '90's style and two-strokes making reappearing in the industry, Thor saw the '90s trend making a comeback, thus deciding to re-make the Fast Boyz kit and offer it in the 2020 Fall Collection. The original kit was featured on Emig, Brooks, Craig, Tichenor, and Johnson in '91 and '92 and still sits on display in the Thor headquarters today.
Justin Cooper. 
Thor took an iconic classic and brought it to modern times with bold colors and even kept the original call outs on the lower legs reading, "Locals Only," and "WFO Club." The revamped kit is offered in two colorways, Pink and White, and is available in adult and youth sizing.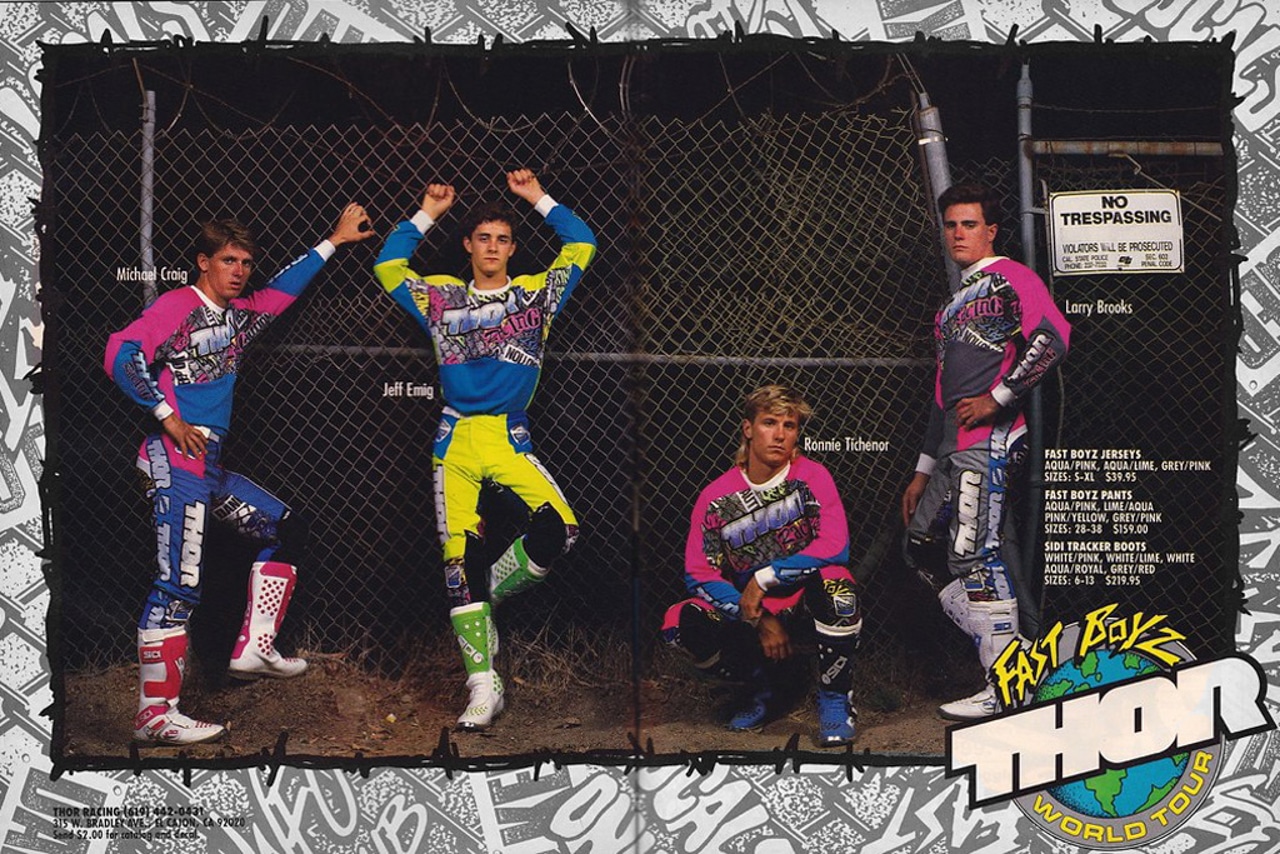 The old Fast Boyz gang.
The Fast Boyz kit is available at Parts Unlimited dealers nationwide and to learn more go to www.thormx.com.
YOU DO THE MATH! SUBSCRIBE TO MXA & GET A $25 CHAPARRAL GIFT CARD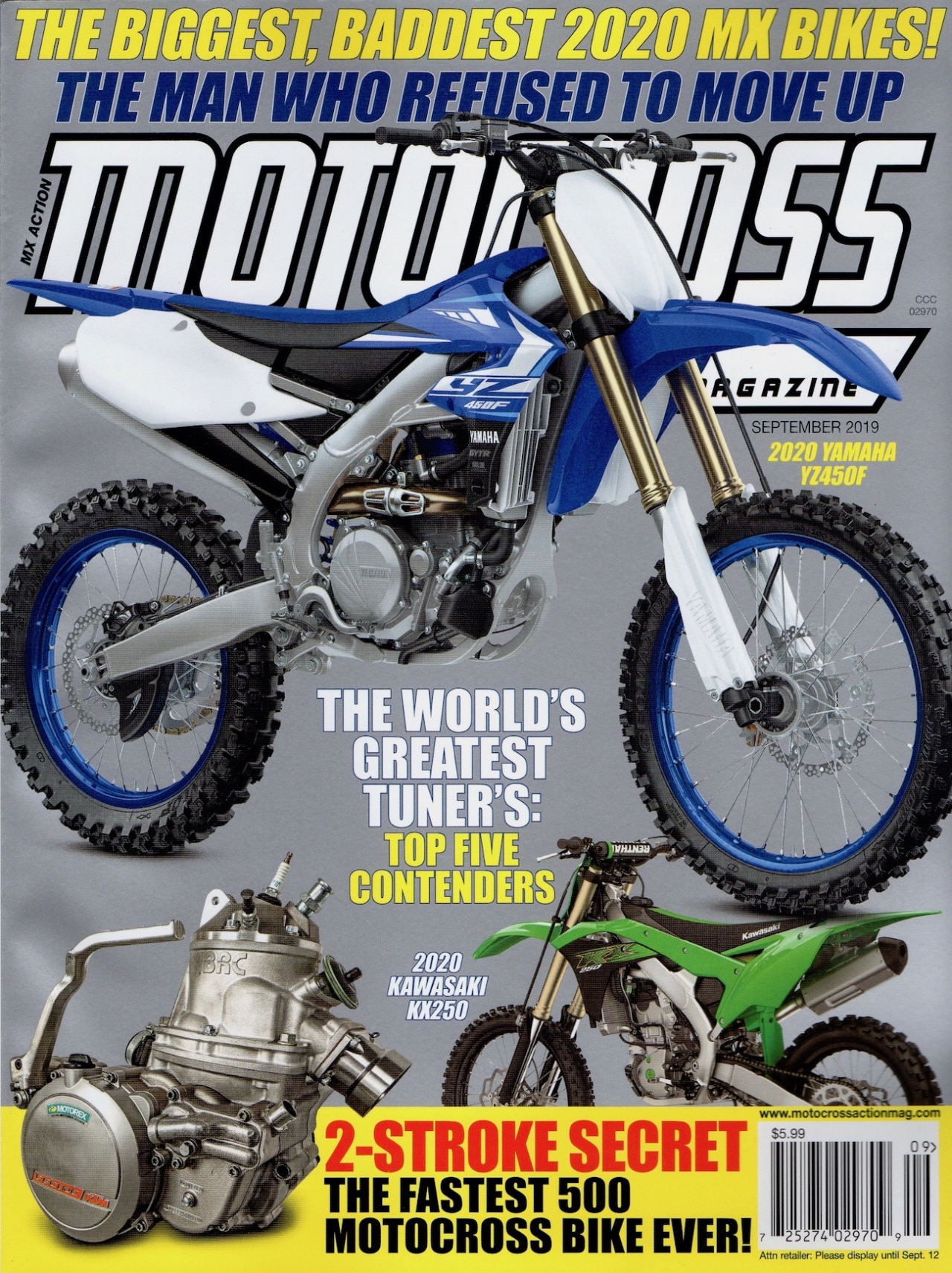 If you subscribed to Motocross Action,  you could have memorized the September 2019 issue and lent it to three of your cheap friends.
If you subscribe to MXA you can get the mag on your iPhone, iPad, Kindle or Android by going to the Apple Store, Amazon or Google Play or in a digital version. Even better you can subscribe to Motocross Action and get a $25 Chaparral gift card to spend on whatever motorcycle parts or products you need. And the awesome print edition will be delivered to your house by a uniformed employee of the U.S. Government. You can call (800) 767-0345 or CLICK HERE or click on the box at the bottom of this page.
IRONMAN NATIONAL GEAR CHOICE BY THE NUMBERS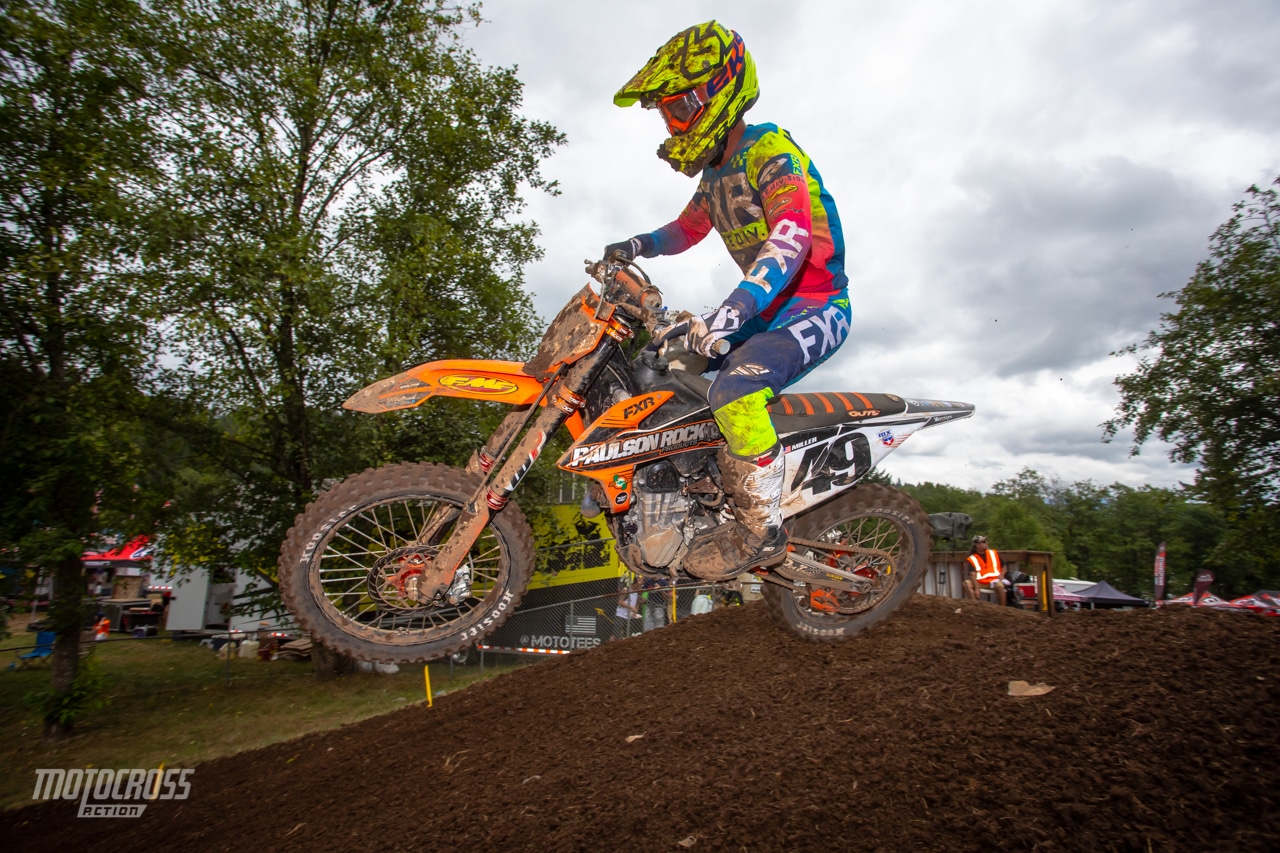 29 percent of the 450 racers at the Ironman National wore FXR gear. 
450 CLASS
FXR … 12 riders 29%
Fly … 7 riders 17%
Fox … 5 riders 12%
Thor … 5 riders 12%
Alpinestars … 3 riders 7%
Answer … 2 riders 5%
O'Neal … 2 riders 5%
TLD … 1 rider 2%
Just 1 … 1 rider 2%
Seven … 1 rider 2%
AM … 1 rider 2%
Renegade … 1 rider 2%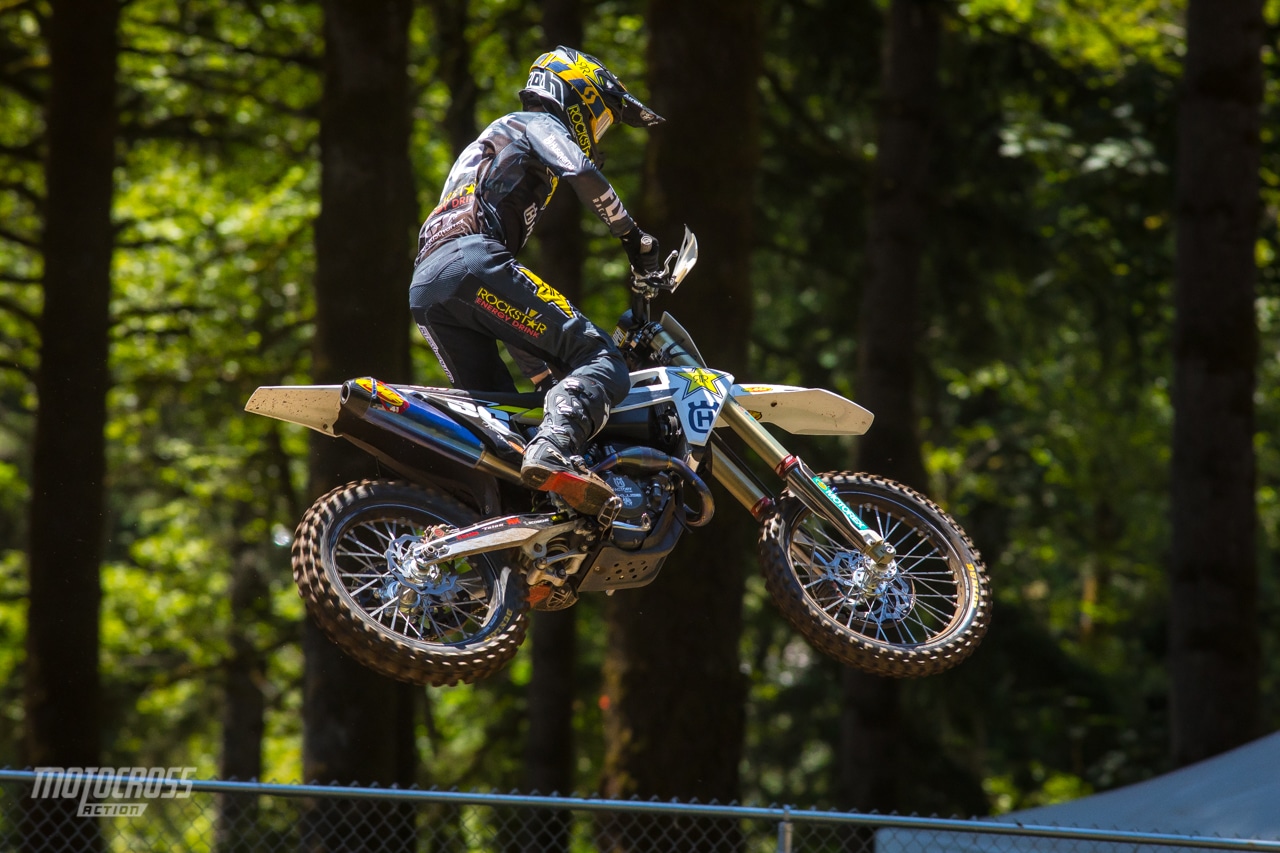 16 percent of the 250 National class wore Fly Racing gear. 
250 CLASS
Fly … 7 riders 16%
Answer … 7 riders 16%
FXR … 6 riders 14%
Thor … 6 riders 14%
Fox … 5 riders 12%
Shift … 5 riders 12%
TLD … 3 riders 7%
O'Neal … 1 rider 2%
Moose … 1 rider 2%
Leatt … 1 rider 2%
True MX … rider 2%
WHAT THE MXA WRECKING CREW IS UP TO 
Josh Mosiman posing in the new Fast Boyz Thor kit while on the 2020 Yamaha YZ250. 
The best photos always come just before a crash.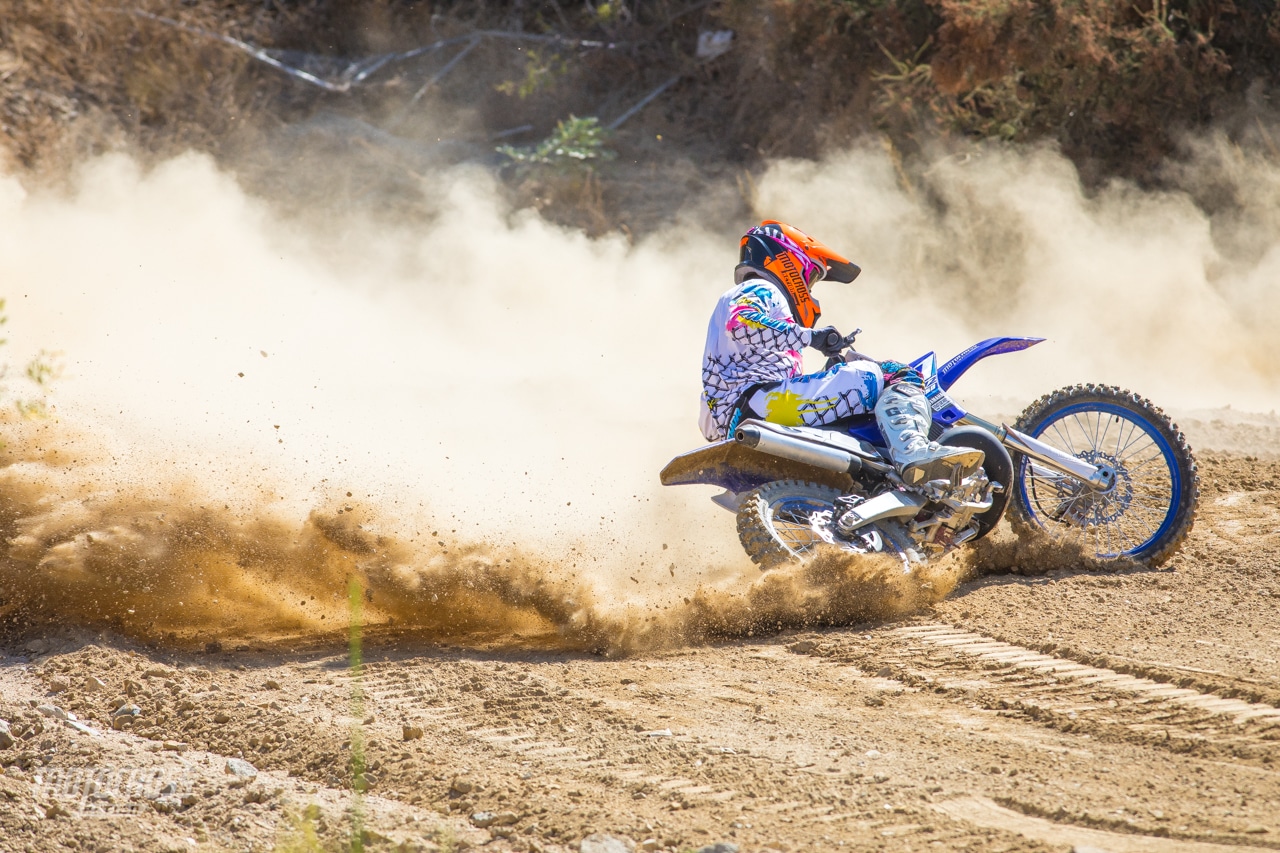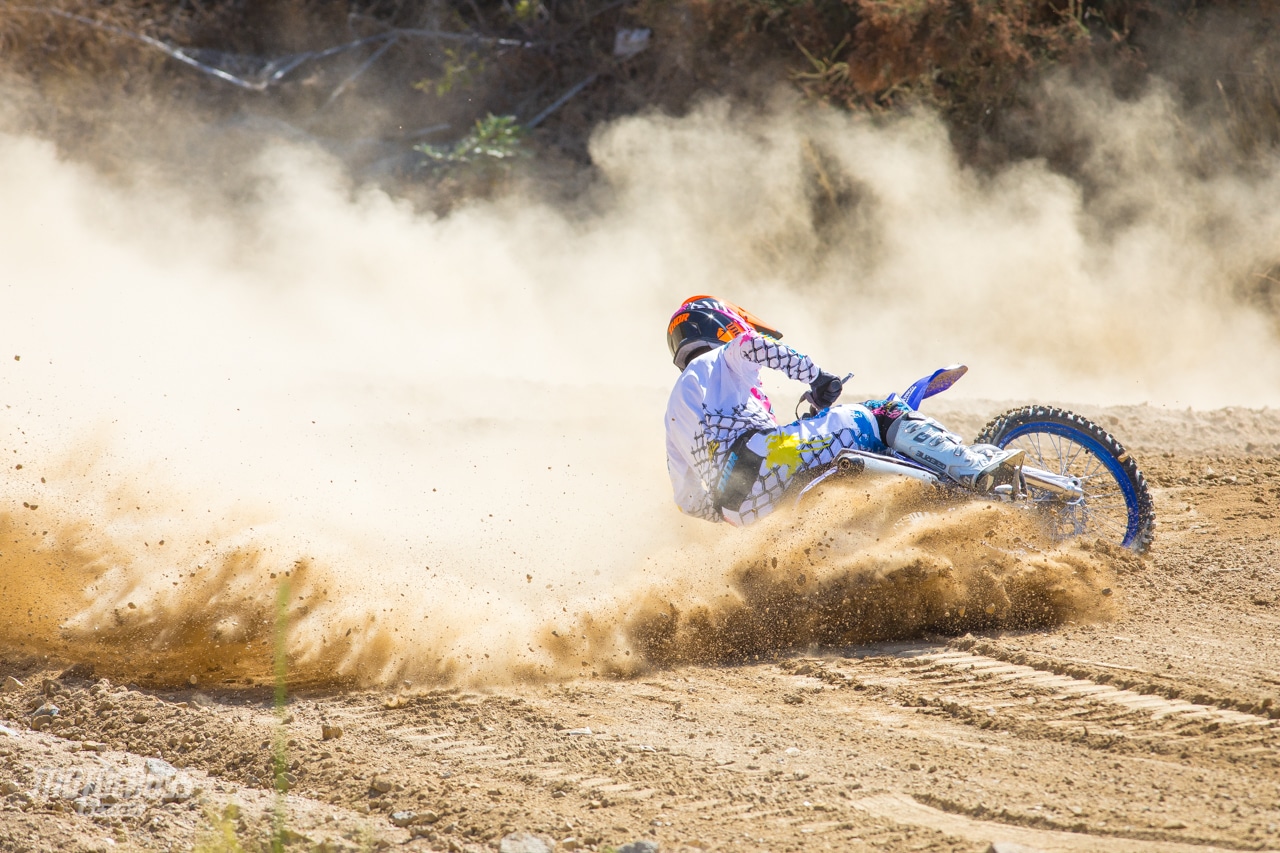 Josh puts it all on the line for Daryl Ecklund's camera. 
Carson Brown's BBR Motorsports custom-made Honda CRF150F is a work of art. However, it is too small from the majority of MXA testers. This was a job for the "Flying Hawaiian" Brian Medeiros. He worked the air-cooled BBR machine on the massive Glen Helen track. 
Brian getting everything out of the bike. 
Brian getting setup for a jump giving everything its got to get over it. 
The 2020 KTM 350SXF is in our hands. We had Josh Mosiman break it in. 
Scrub-a-dub-dub.
MXA YOUTUBE CHANNEL | HIT THAT SUBSCRIBE BUTTON


The MXA wrecking crew is everything moto related. Check out our MXA YouTube channel for bike reviews, Supercross coverage, rider interviews and much more. And don't forgot to hit that subscribe button.
LOST BUT NOT FORGOTTEN | CASEY LYTLE'S 1999 YAMAHA OF TROY YZ125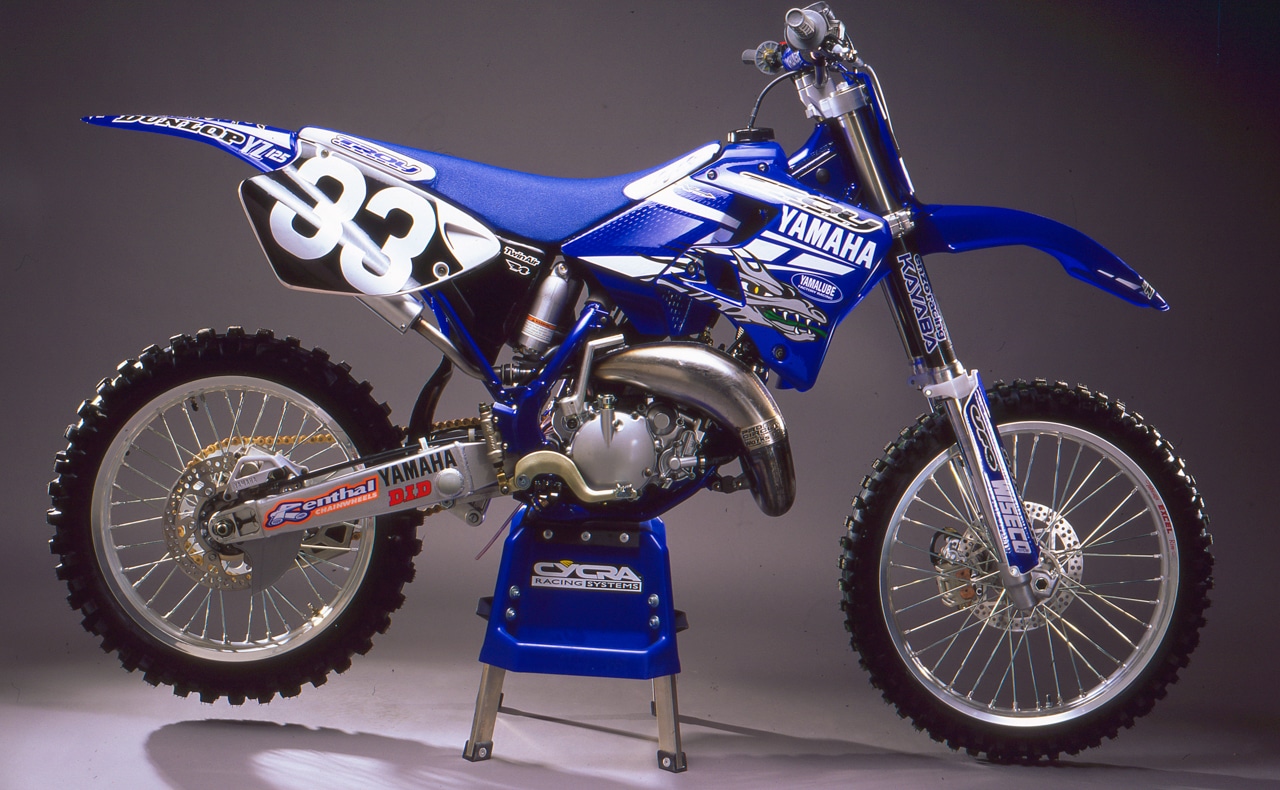 DENNIS STAPLETON PHOTO BLAST FROM WASHOUGAL 125 TWO-STROKE DREAM RACE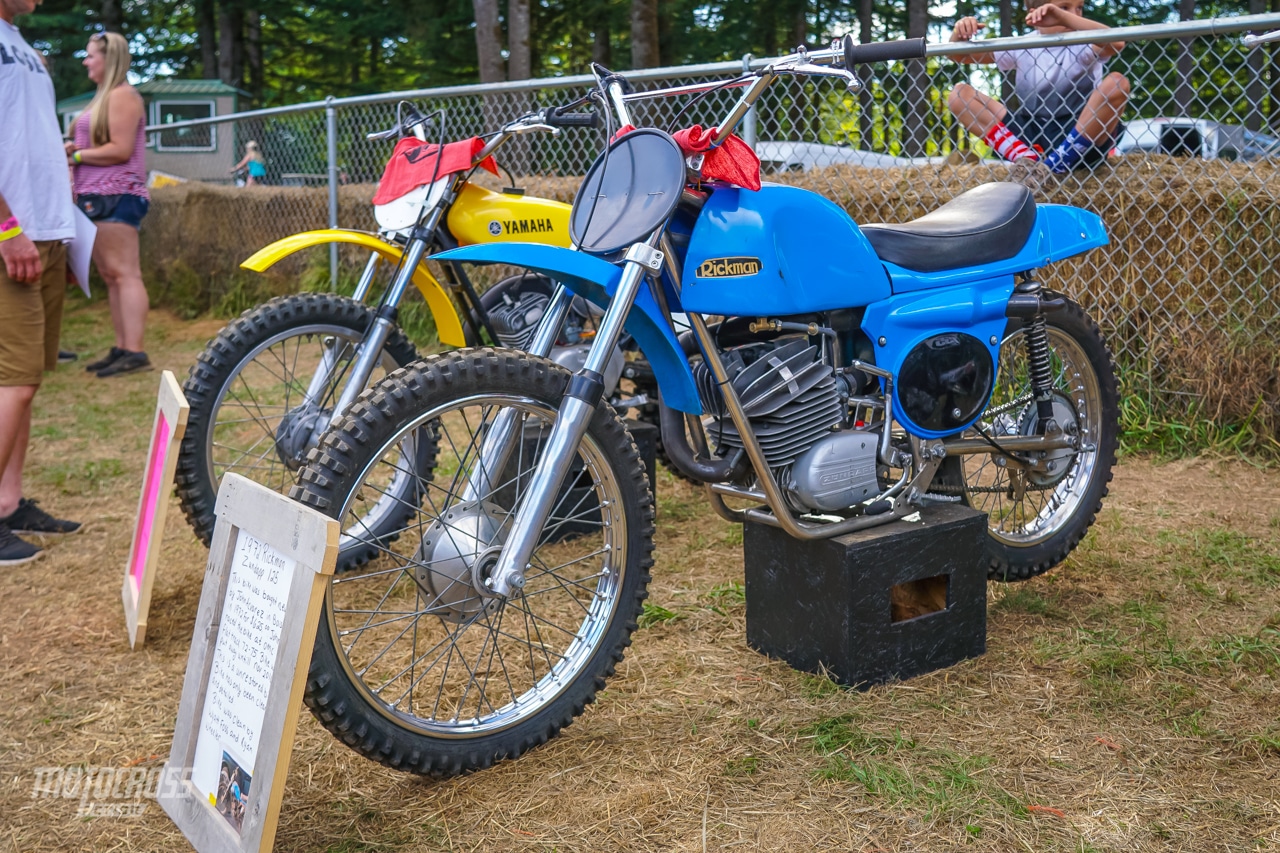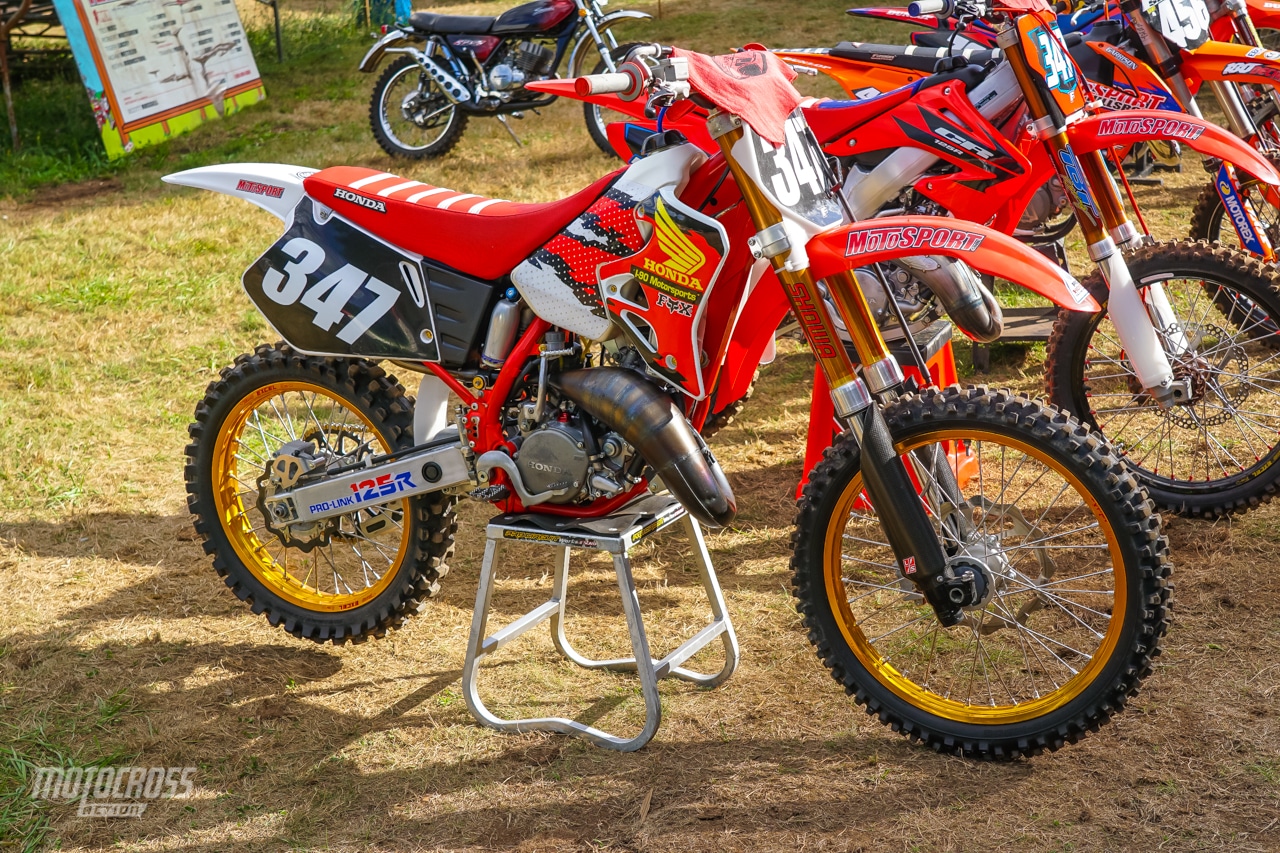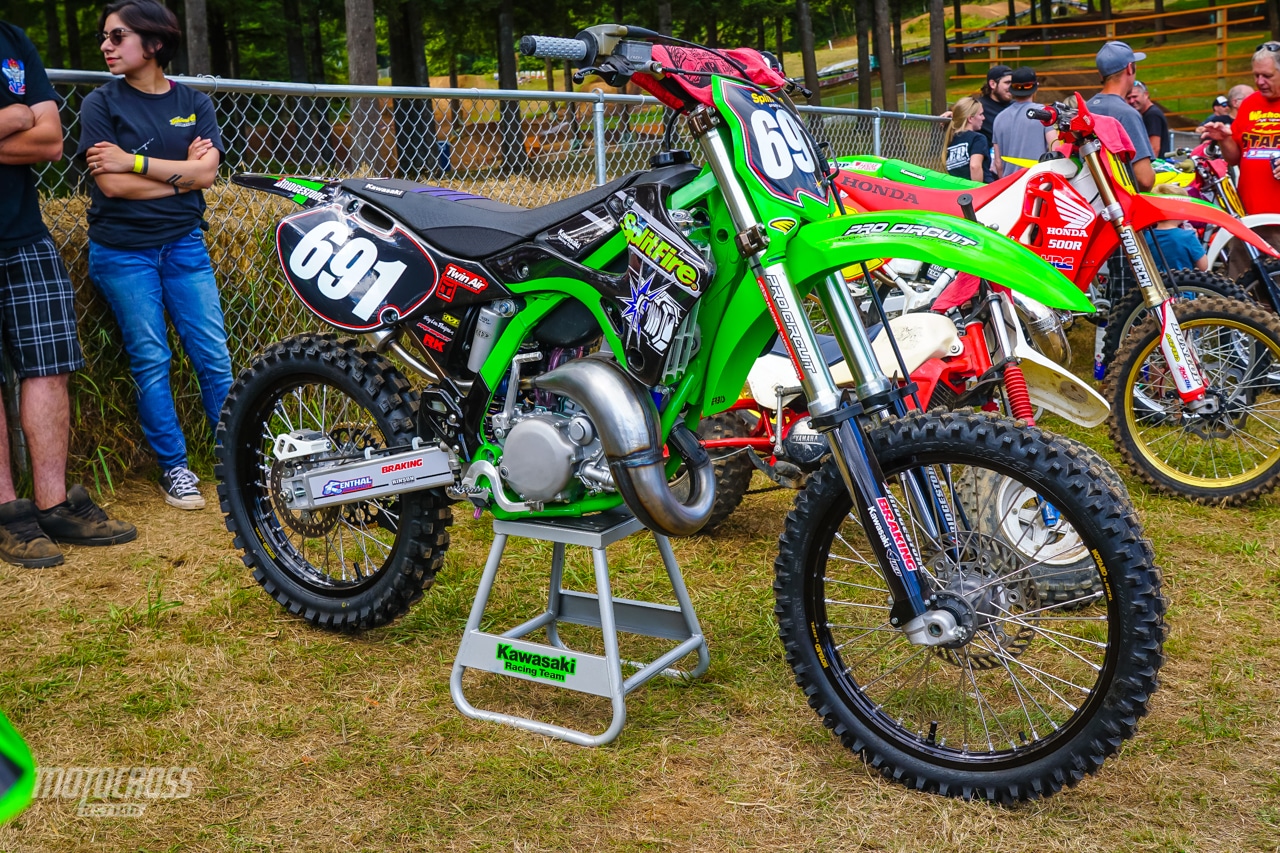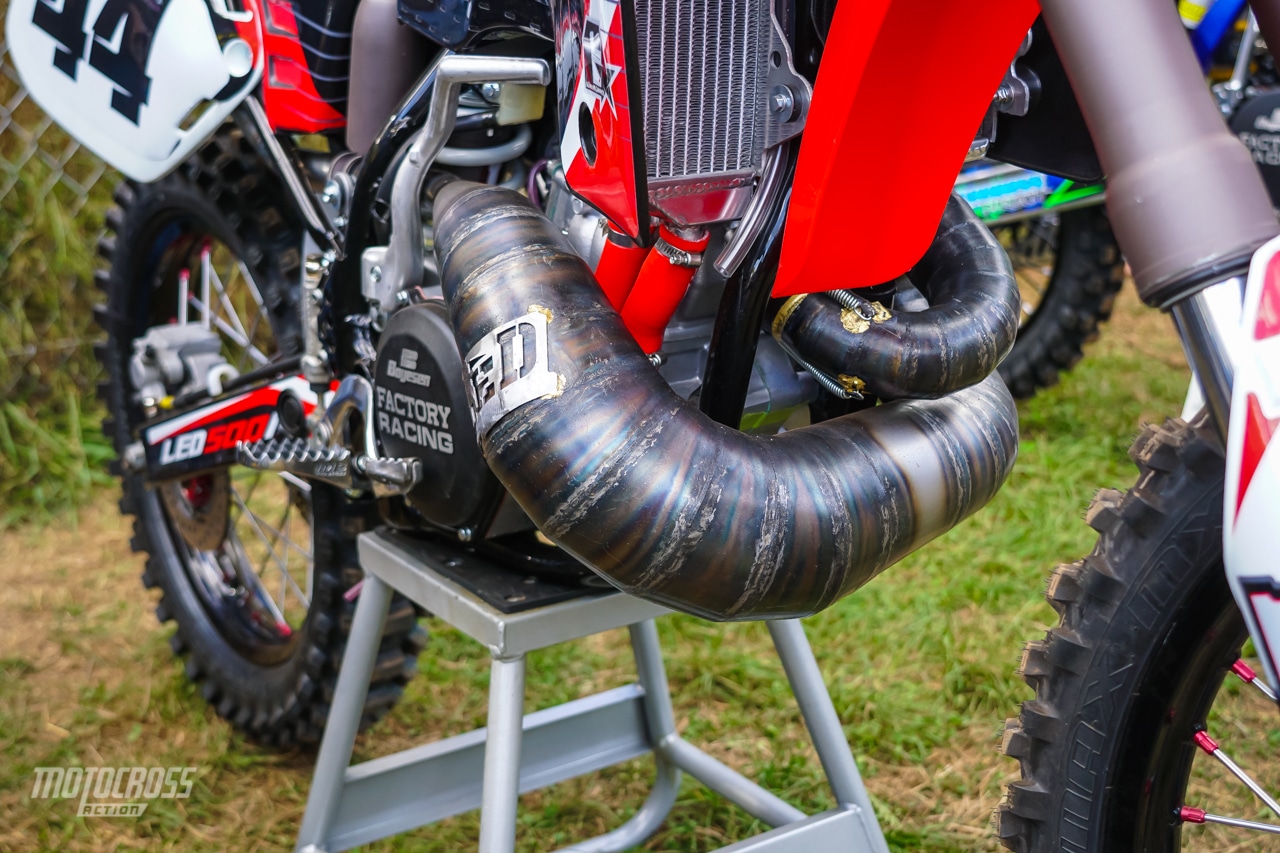 2020 YAMAHA YZ450F | MXA FIRST REVIEW
CLASSIC PHOTO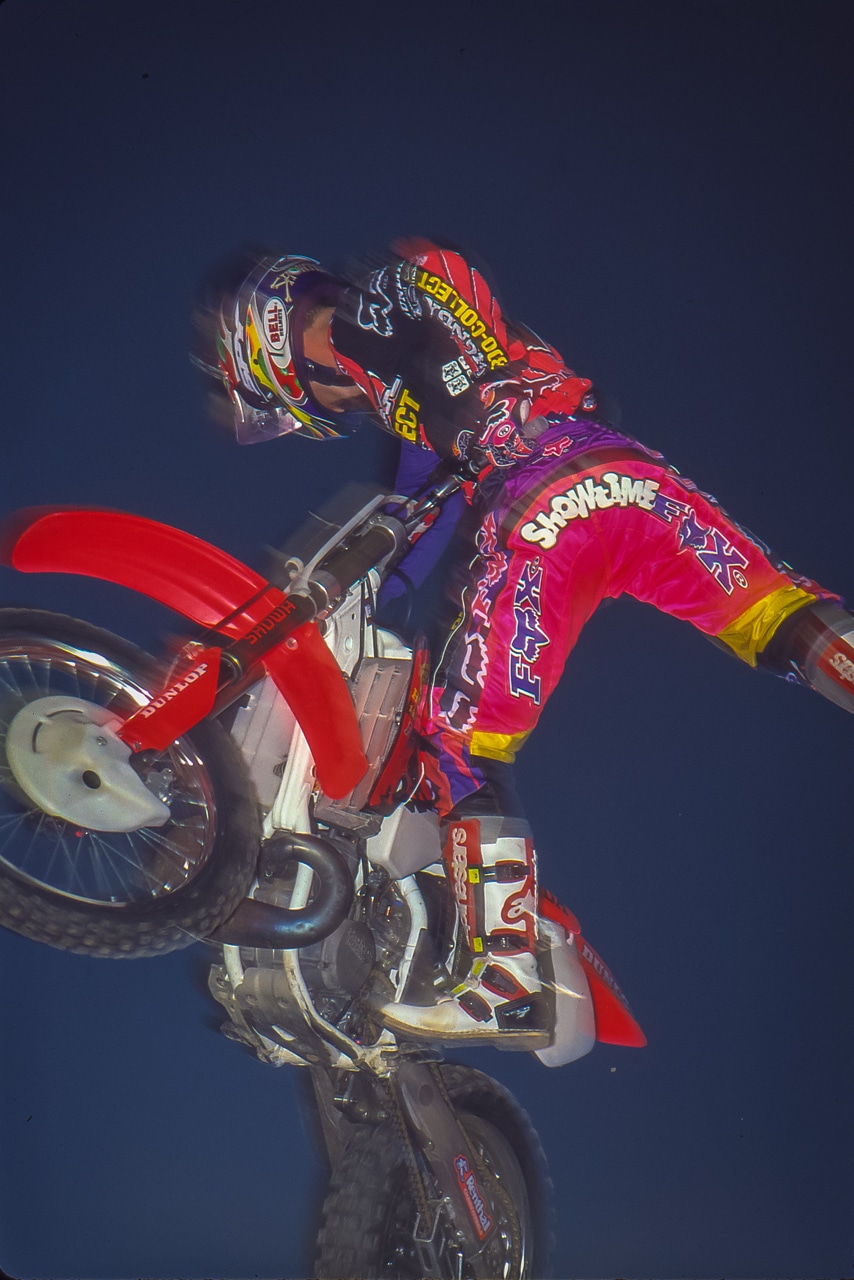 Jeremy McGrath in 1995 doing his signature Nac-Nac on his factory Honda CR250 two-stroke.
---
Moto Trivia answer: Damon Huffman back in 1994.