MOTOCROSS ACTION PHOTOS OF THE WEEK:

At the AMA Hall of Fame induction ceremony Mitch Payton spoke in front of an overflow crowd at the Red Rock Resort.  Payton was one of nine new members to the Hall of Fame (along with Clark Collins, Larry Coleman, Don Castro, Eyvind Boyesen, David Emde, Bruce Ogilvie and John & Rita Gregory).

Jody Weisel was the keynote speaker for both Mitch Payton and Eyvind Boyesen at the Hall of Fame.

Actor Perry King was the host and emcee. He is a super enthusiast and seemed to enjoy every minute that he spent with the famous motorcyclists.

This photo of a young Eyvind Boyesen was one of the most touching moments of the tribute to Eyvind. Sadly, the newly inducted Hall of Famer died the night before the ceremony.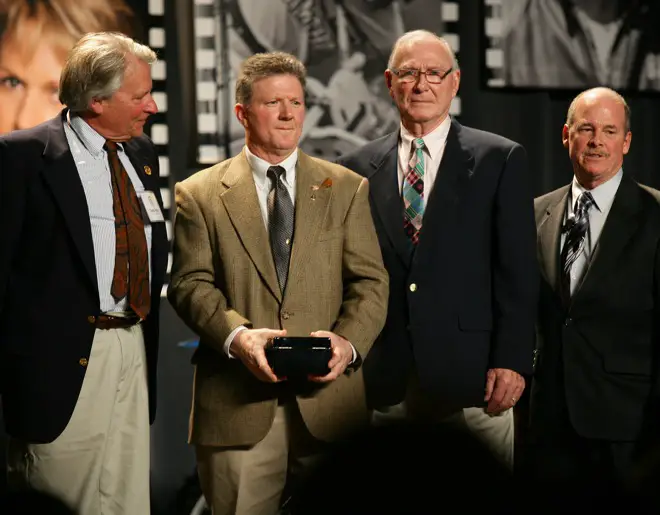 Family friends of Eyvind Boyesen, Tony and Harry DeLorenzo (center), accepted the honor in Eyvind's name.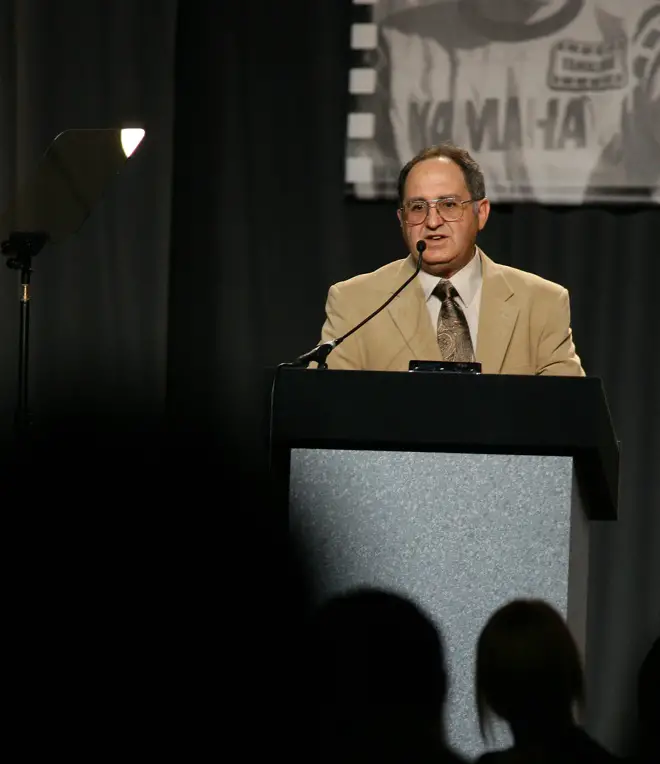 Dirt tracker Don Castro was humble and self effacing in his acceptable speech.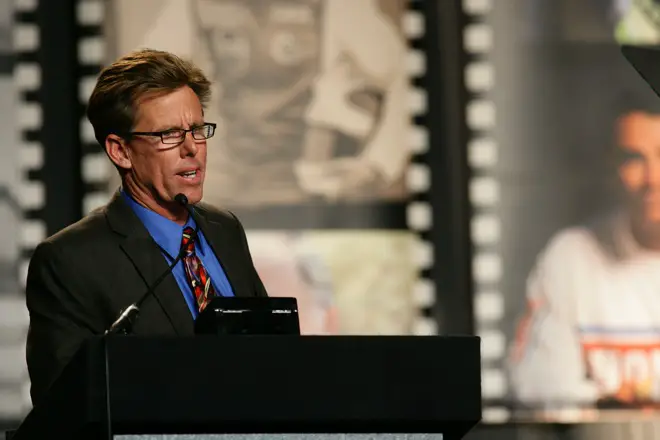 Bob Hannah is never humble or self effacing, but he was hilarious as usual.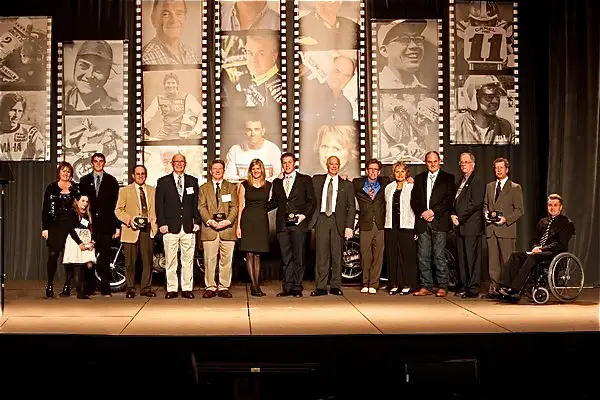 All of the winners took the stage at the end of the night. The families and friends of the late David Emde, Eyvind Boyesen and Bruce Ogilvie filled in for their loved ones.