MXA TEST RIDER CHRONICLE: PETE MALY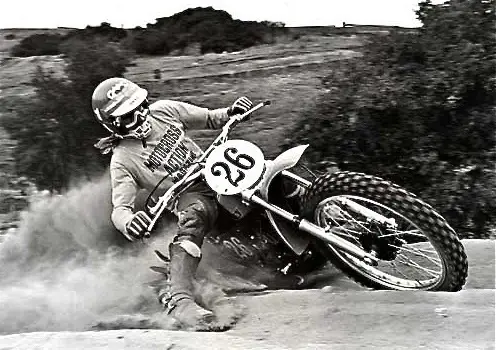 HOW DID YOU BECOME AN MXA TEST RIDER?

In 1973 MXA was a new magazine and I was the first test rider. I will start with what I remember! From day one MXA was committed to telling it how we saw it. Motocross bikes back then were highly flawed from the factories. I was amazed when our observations about shifting, handling, chassis, controls, construction quality, power and suspension actually went into print. I would feel bad for the manufacturer for about two seconds and I understood when many of them refused to give us test bikes. Then, when we got our test bikes from local dealers…that made the manufacturers even madder. Our intent from day one was to share our observations with the readers and hope that the manufacturers would take note and improve their bikes.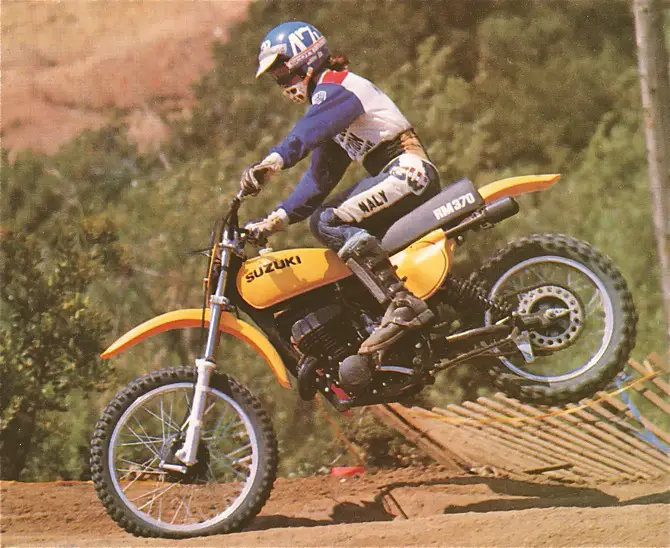 WHAT IS YOUR MOST MEMORABLE MXA MEMORY?
I will always remember the bikes of that era. Suzuki, who had not talked to us for two years because they didn't like criticism, invited us to their grand introduction for the 1976 RMs at Carlsbad Raceway. The RMs were game changers. I will never forget that day. They had some hot test rider there that was blowing out corner fencing by the name of Bob Hannah.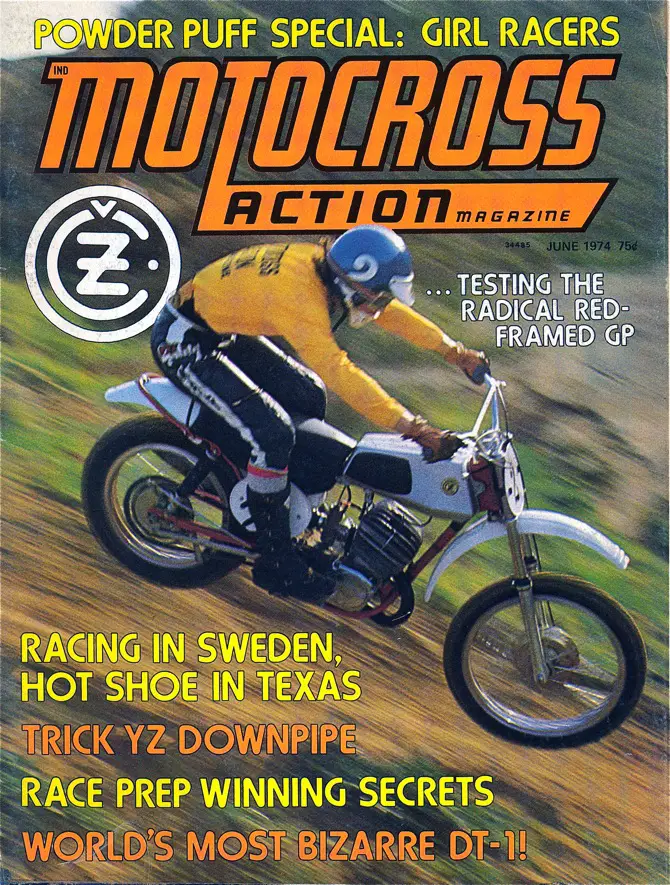 The Maico 450s and 490s were the best of all the test bikes I rode. They had good suspension, broad powerbands, precise steering and terrible brakes. Who needs brakes! I was, of course, partial to CZ because I owned a CZ shop called Coast Moto Cycle (CMC). The worst bikes I ever rode were the Carabela 125 and the Suzuki TM400.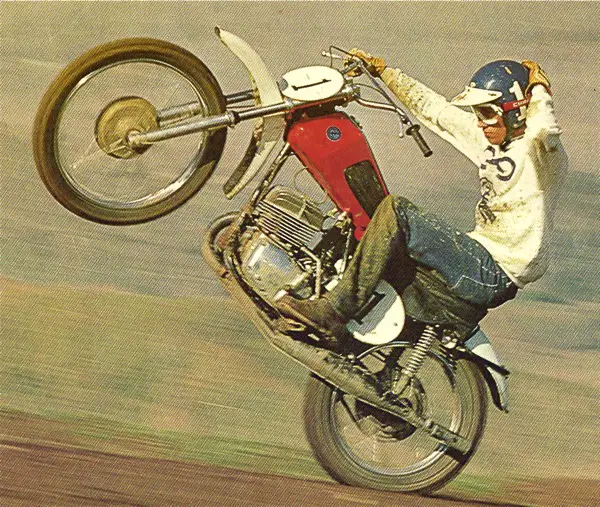 WHO WAS TESTING BIKES AT MXA WITH YOU?

Mainly it was Kenny Zahrt, Al Baker, Paul Boudreau and me, but we often had Lars Larsson, Rick Brown, Mike Runyard, Rich Thorwaldson, Gary Ogden and Bruce Baron help us.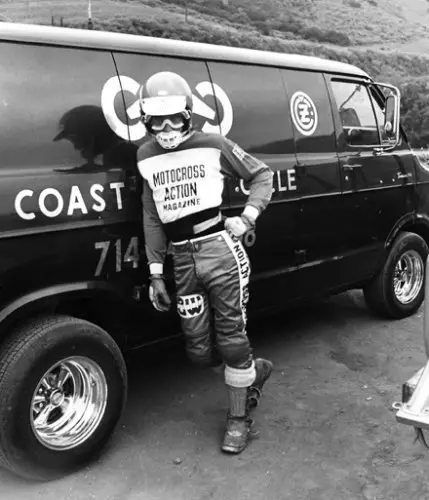 WHY DID YOU STOP BEING A TEST RIDER?
Injuries slowed my racing career and the economy hurt my shop. I started a new job in the oil industry and couldn't commit to the test dates we needed for MXA in the late 70's.