MOTOCROSS DES NATIONS BIKES: BEFORE THE DANCE BEGINS, WE LOOK AT THE MACHINERY
Zach Osborne's Team USA Husqvarna FC450.
Team Belgium's 250 rider is Jago Geerts (17).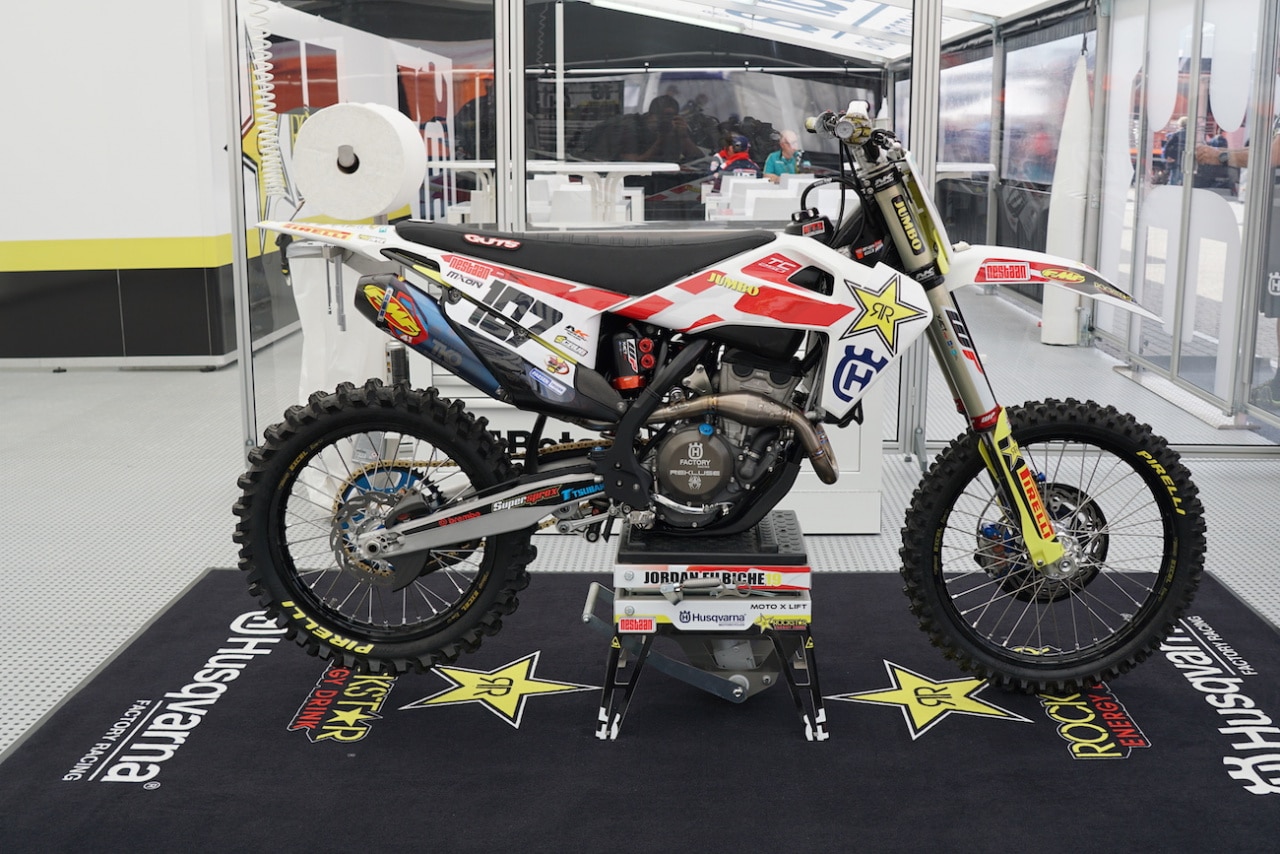 Team Denmark didn't have to travel very far. Thomas Kjer Olsen was second in the 2019 250 World Championships.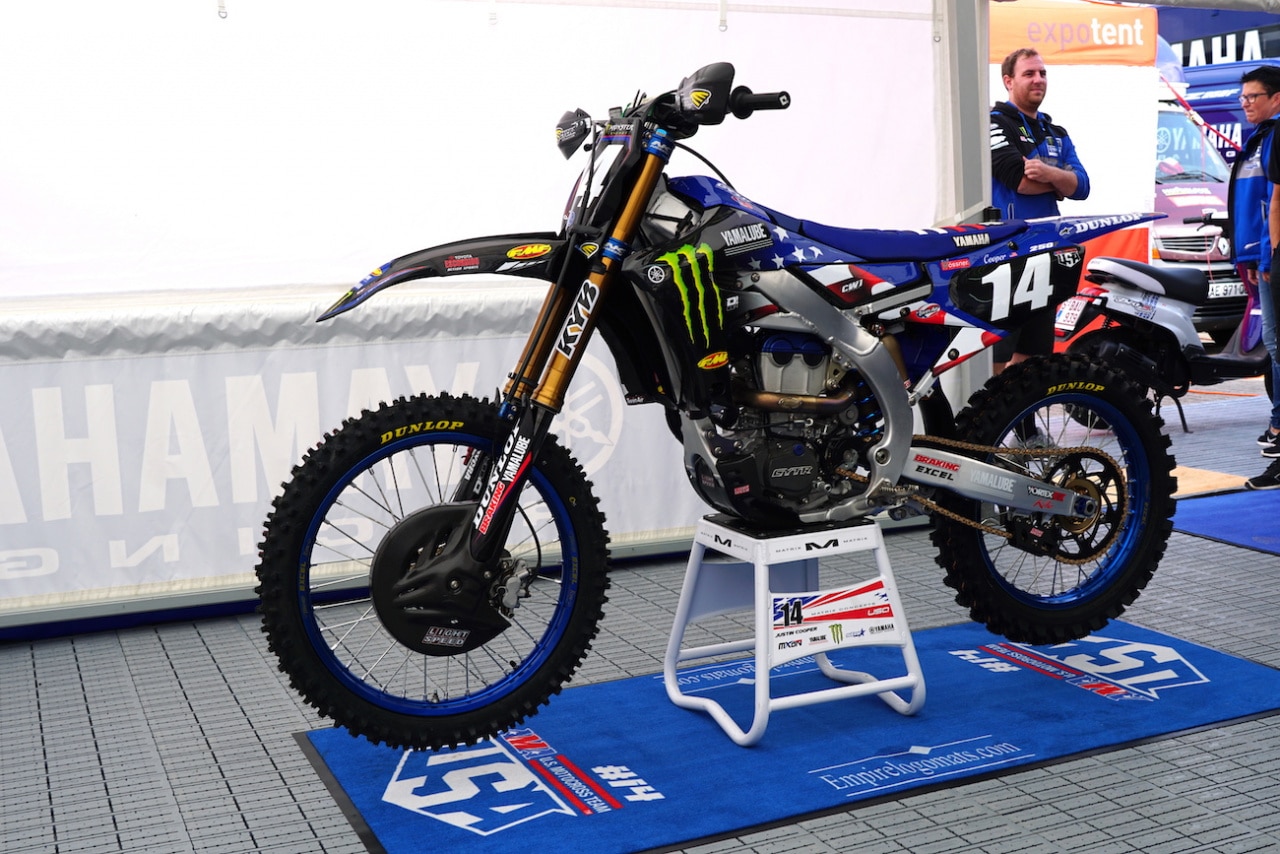 Team USA's Justin Cooper is a rookie at the MXDN. He will be the official 250 rider.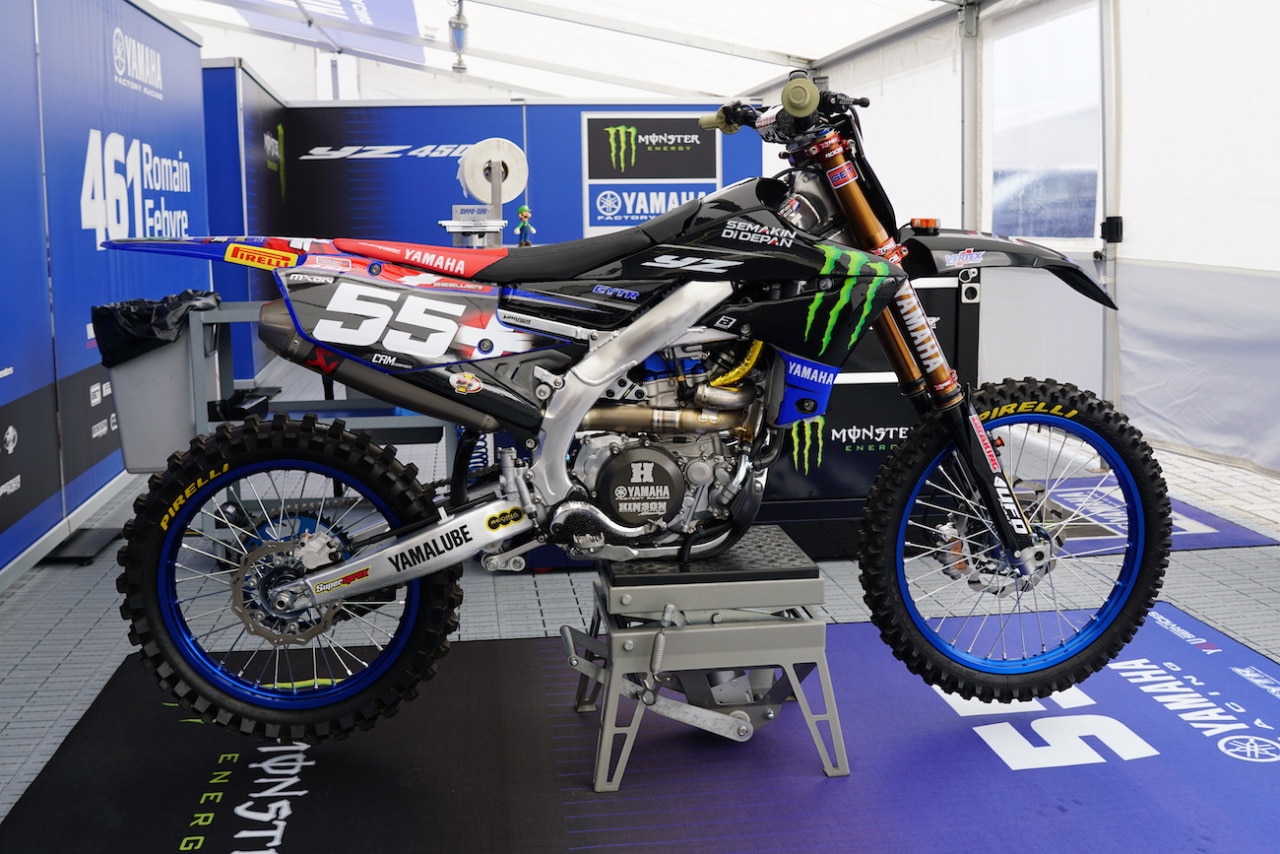 Jeremy Seewer was second in the 450 World Championship and will be teamed with Valetin Guillod and ACyrill Scheiwiller on the Swiss team.
Without the healing Tony Cairoli riding for them, Team Italy will have to rely on the KX450 of Alessandro Lupino.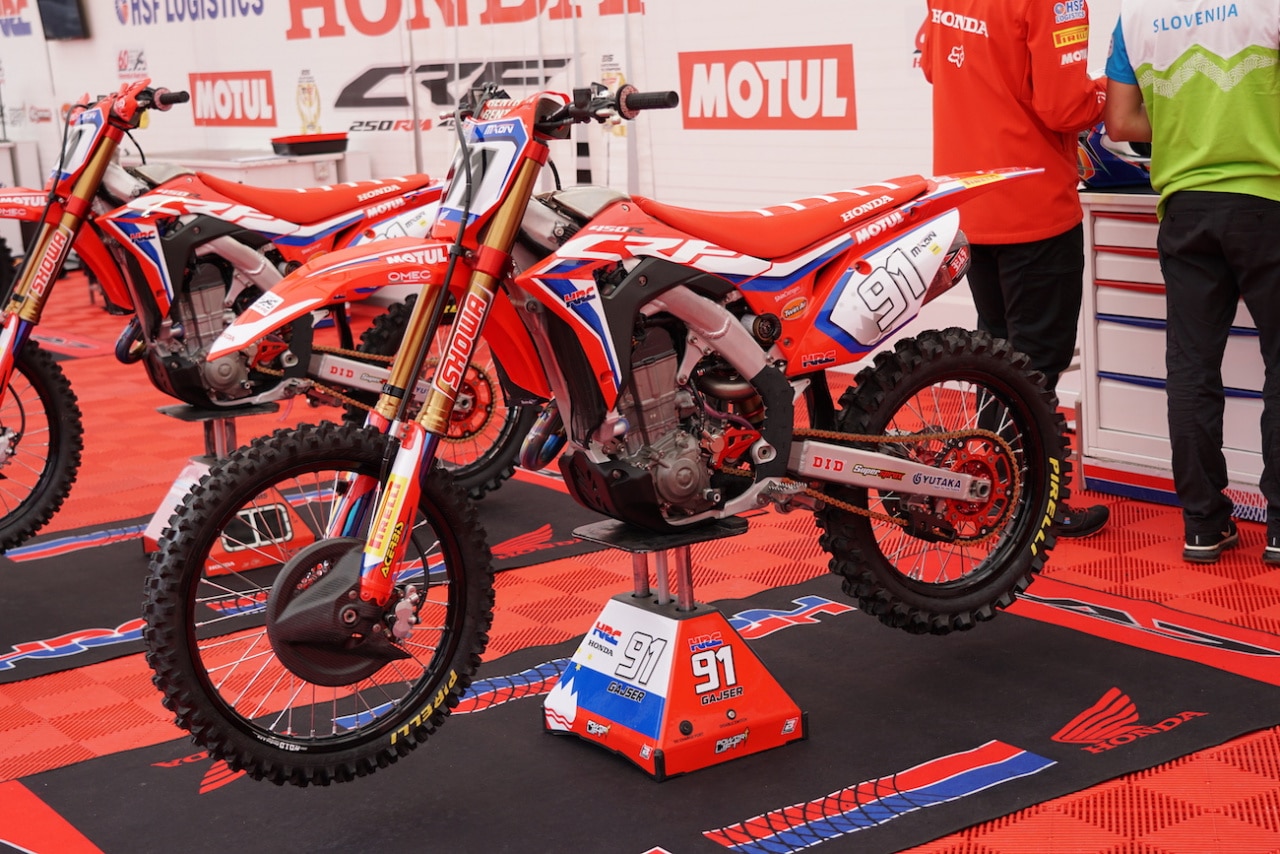 Team Slovenia always has a chance as long as the have two-time 450 World Champion Tim Gajser (1) on the team.
This year's Motocross des Nations was custom-designed to result in a victory for Team Holland. With Jeffrey Herlings, Glenn Coldenhoff (6) and Calvin Vlaanderen on the team they probably didn't need a man-made sand track to win.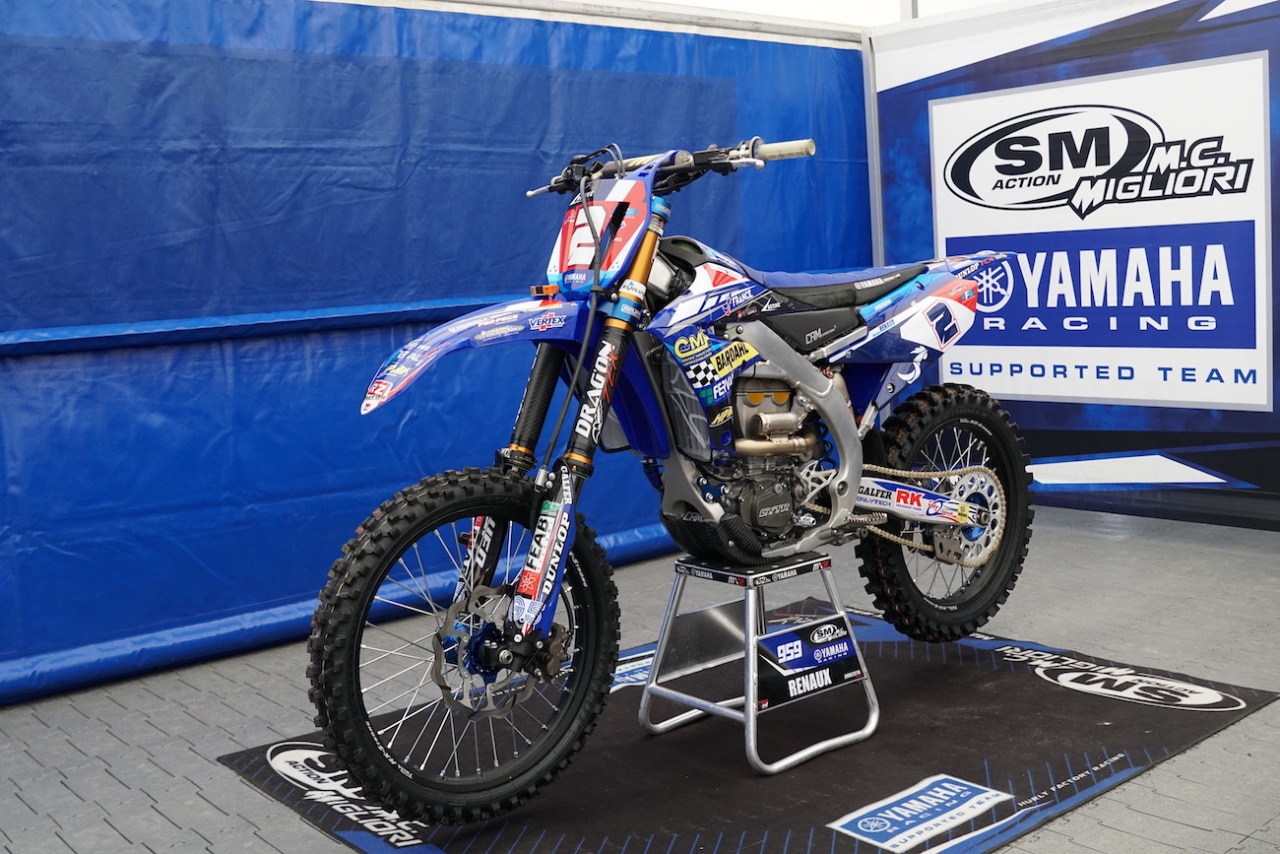 The French are the defending champions and they get to run numbers 1, 2 and 3. This is Maxime Renaux's YZ250F.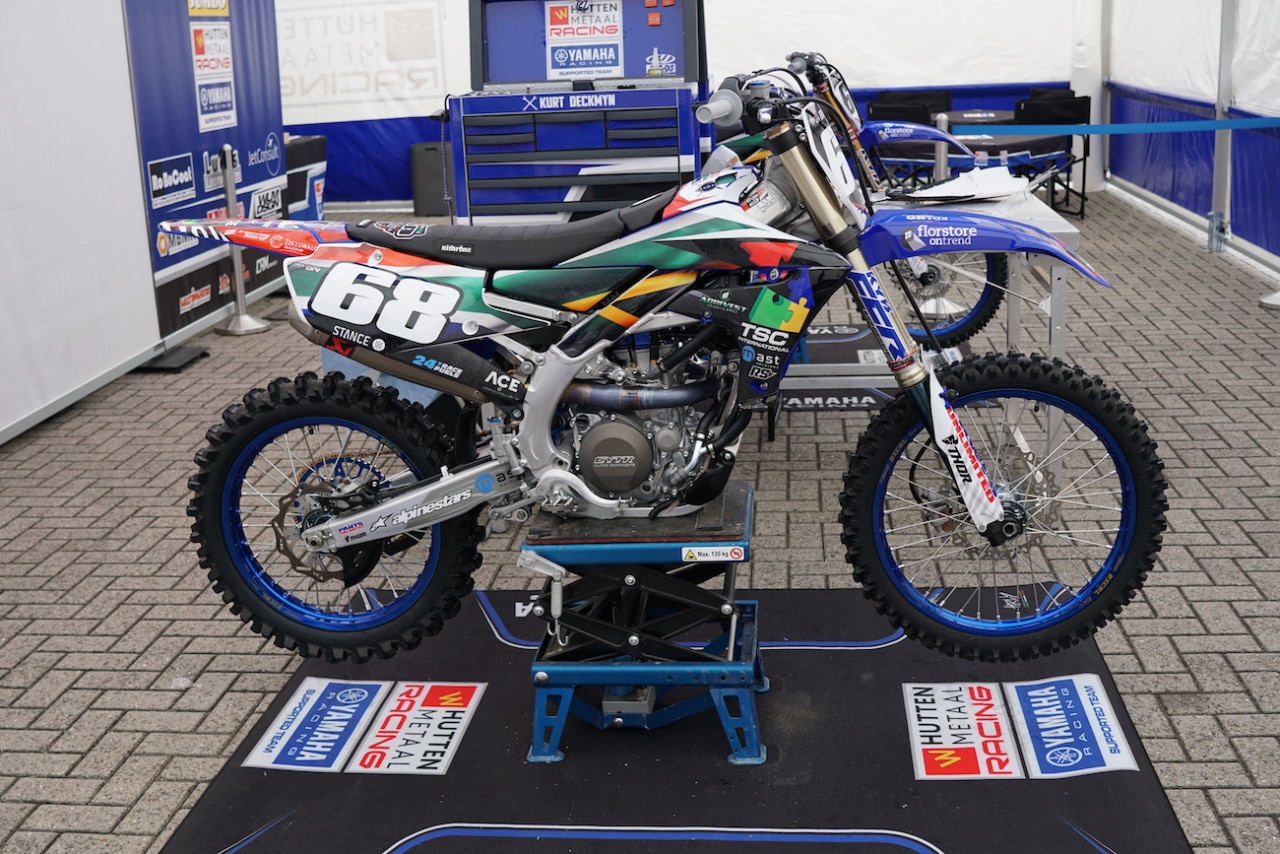 South African Anthony Raynard (68) will race the 250 class for Team Afrique Du Sud.
Adam Sterry will replace  the injured Ben Watson on the British team. That is a really good fill-in rider.
The British team lost two riders to injury before the MXDN and had to find fill-in riders. They got Adam Sterry to fill-in for Ben Watson and Ben's brother Nathan  Watson (7) to replace Max Anstie. They will join Shaun Simpson at the MXDN.