MOTOCROSS FAIRY TALE! ISAK GIFTING REWARDED WITH A FACTORY RIDE FOR 2021
GasGas 250 team manager Justin Amian and Isak Gifting sign on the dotted line.
Isak Gifting started the 2020 FIM 250 World Championships sitting on the sidelines when the 250 GP hit the tracks. Then, eight races into the 2020 MXGP season, the young Swede was thrust into the Grand Prix fray. And, the rest is history. He got called up to fill-in for the injured GasGas rider Simon Langenfelder. At the time, Isak was running third in the EMX250 series that races the day before the GasGas 250 team manager, Justin Amian, offered him a spot on the 250 Grand Prix team as a fill-in rider. Isak Gifting jumped at the chance.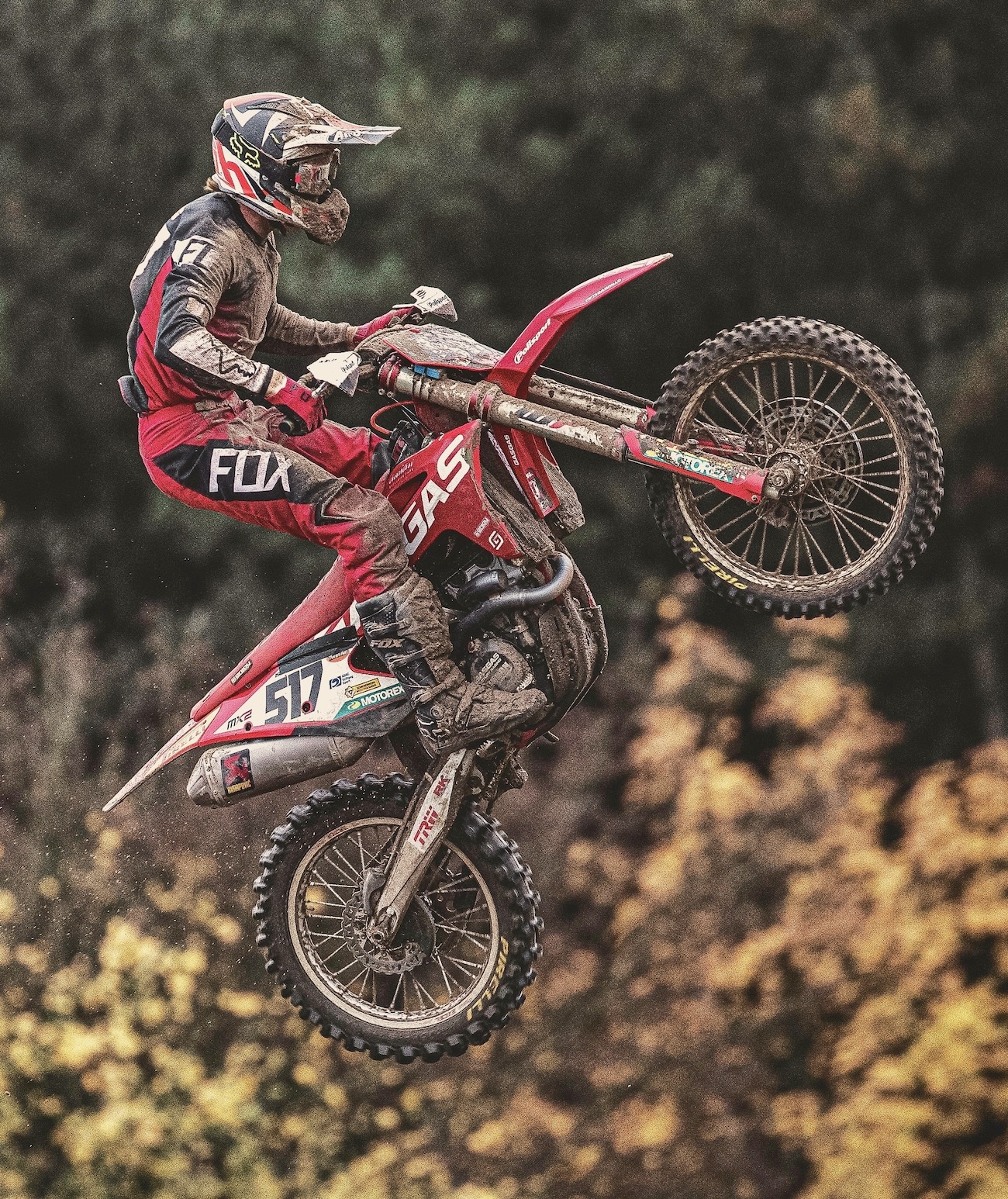 Gifting sealed the deal when he dueled with the big wigs in the 250 World Championship and finished second in the final moto at Lommel last week.
Isak joined the DIGA Procross GasGas team at round nine of the 2020 World Motocross Championships and immediately claimed top-10 overall results despite very little time to prepare. Last week, at the third round of the Lommel GP, Gifting turned heads when he finished second overall in the second moto against the big guns. GasGas, realizing that every team manager in the pits has their eye on the Swede, signed him as to the GasGas factory team for 2021. Simon Langenfelder, the man who's leg injury opened the door for Isak Gifting, will also return to the team for 2021.
Every young rider dreams of being plucked out of relative obscurity to get a chance to show what he can do on the Big Stage. Isak Gifting made the most of his opportunity.
Isak Gifting said "It's an amazing feeling to continue with the DIGA Procross GasGas team in 2021 as a full factory rider. Riding Grands Prix has been a dream of mine since I was a little boy and now I've made it. Racing for a factory team, it's just unbelievable. The bike is fantastic and having a solid team around me with a great manager, mechanics and a trainer gives me a lot of confidence. I have a great feeling going into 2021. I can't wait to have a full winter of testing with the team and I'm sure that together we can achieve some great results."