MOTOCROSS NEWS BRIEF: THAT WAS THE WEEK THAT WAS
BOMBARDIER PURCHASES ALTA'S PATENTS AND TECHNOLOGY, BUT DON'T WANT THE BIKE
Gone but not forgotten.
According to the Global News Wire, Bombardier, the parent company of Can-Am, has announced the purchase of select assets of Faster Faster, Inc., which is the parent company of the recently bankrupt Alta Motors. It should be noted that Bombardier did not buy the motorcycle, they bought into Alta's technologies and alternate energy sources. The purchase includes intellectual properties, patents and some limited physical assets from the former all-electric motorcycle manufacturer. BRP has already commercialized electric side-by-side vehicles for a number of years, has created electric and hybrid prototypes of the Can-Am ​Spyder three-wheel vehicle​ and ​is currently ​​involved in electric karting with Rotax.
2019 THIRD ANNUAL HUSKY CHAMPIONSHIP AT CAHUILLA CREEK ON MARCH 16-17


The Third Annual Husky Championship will be held at Cahuilla Creek, in the town of Anza, California, on March 16-17. It is an AMA-sanctioned event and the all-Husqvarna weekend will consist of a bike show and swap meet on Saturday morning, practice Saturday afternoon, and the Husky Championship races on Sunday. On Saturday evening the promoters will host their infamous Supercross viewing party and with year's event being held on St. Patrick's Day weekend It should be quite a party.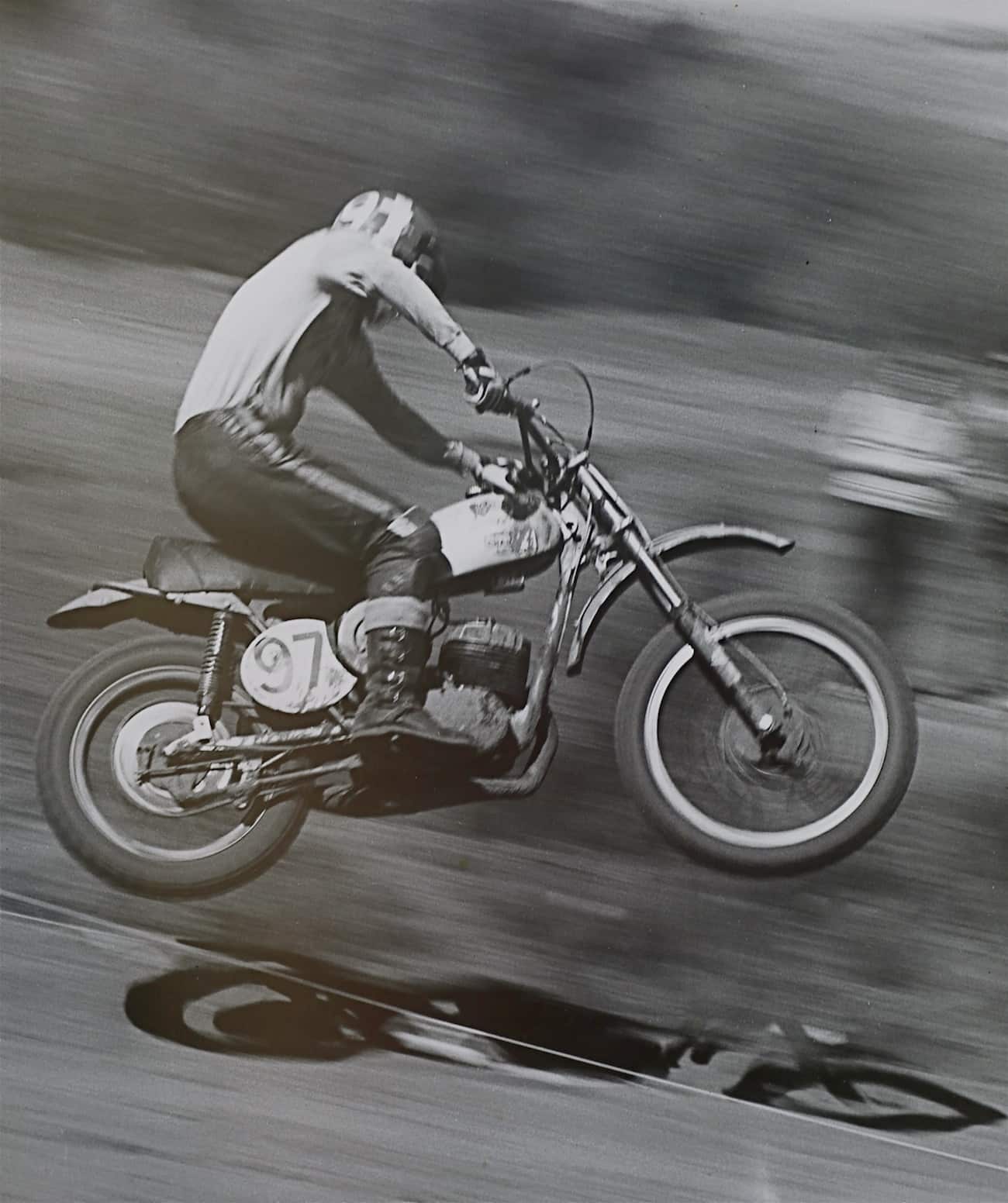 Lars Larsson back in the day on the titanium Husky—which he still has.
New this year is an Off-Road Grand Prix that will use most/all of the vet/vintage track and run up into the hills behind on graded dirt roads and singletrack. There are classes for all Husqvarna motorcycles, new and old, grouped by displacement and age, plus women's and kid's classes. For more detail go to www.huskywc.com.
MXA PRODUCT SPOTLIGHT: ALL-NEW THOR MX RADIAL BOOT


After three years of design, development and refinement, Thor MX is proud to introduce the all-new Radial Boot. Strategically constructed with premium materials, the Radial delivers functional performance to meet the demands of modern motocross and off-road riding. The Radial Boot is now available at Parts Unlimited retailers nation wide.
The boot was designed around the Radial Ankle Axis Hinge, which allows vertical mobility, while providing lateral support and structure. The hinge system also features an upper and lower lockout system to reduce hyperextension. The structure of the boot is supported by injection-molded components that enhance coverage in key areas. Synthetic calf overlays provide premium durability, while delivering optimal grip on the bike.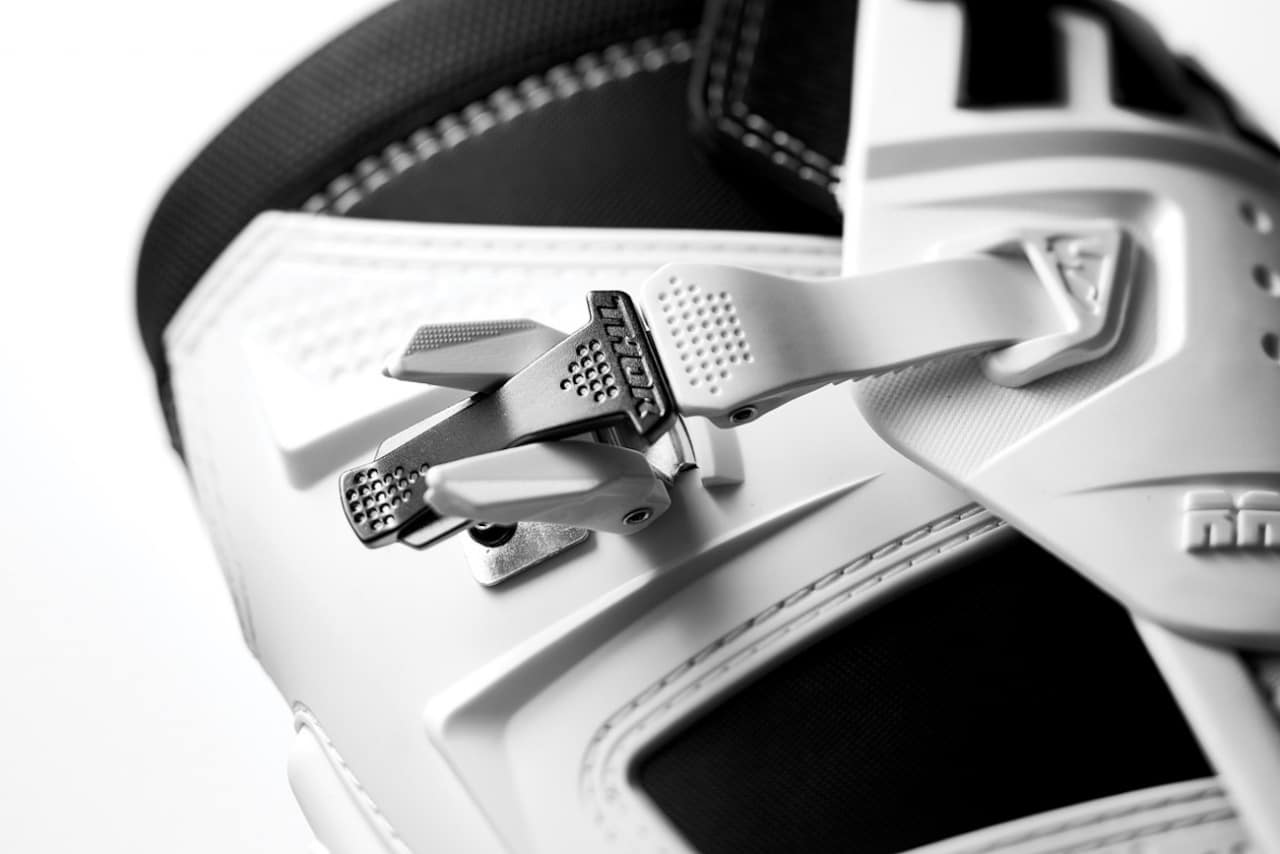 To ensure secure closure, the positive-lock buckle system prevents disengagement from both interior and exterior forces. Adjustable injection molded straps allow the rider to dial-in the fit of the boot to suit their preference. A steel shank provides mid-foot support, while the replaceable midsole is optimized for a balance of traction and durability. Internally, the boot utilizes a mesh liner to promote airflow, as well as EVA foam padding for premium comfort. Visit your local Parts Unlimited dealer or go to www.thormx.com to get a closer look.
TONY SKILLINGTON NAMED THE CEO OF THE FIM: MAYBE HE CAN FIX IT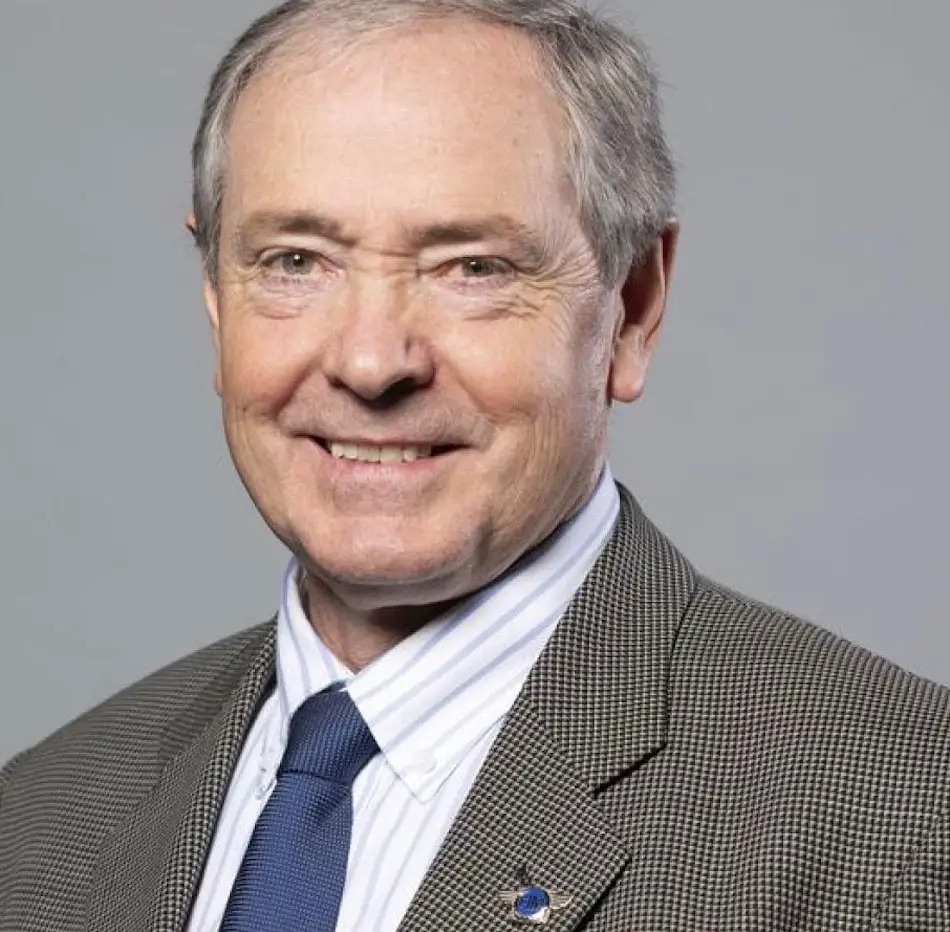 Tony Skillginton.
Tony Skillington has been appointed the Chief Executive Officer of the FIM. The Dubliner has been a part of the FIM for almost 30-years and has been the Director of the Motocross Commission since 2014. Raised in a motorcycling family Tony Skillington competed in local and Irish national competitions until the 1990s. He was involved in the promotion of motorcycle events, most notably the World Championship Grand Prix in Cork, Ireland from 1993 to 1996.
Equally new FIM President Jorge Viegas said: "Tony Skillington has a long experience working with the FIM, which stretches for almost 30 years. This will allow him to have a global vision of the challenges encountered and faced by the national federations, the promoters and the FIM commissions. He is highly respected by everyone in the FIM family and has a great personal manner. He is definitely the correct man for this role and will have the full support of the FIM staff in his work."
WHO'S WHO IN THE SUPERCROSS ZOO — AFTER 7 of 17 ROUNDS

It is hard to fathom how Cooper Webb could have won 4 of the 7 Supercross races so far in 2019 and still only have a 2 point lead in the 450 Supercross Championship.

CURRENT AMA 450 SUPERCROSS POINTS STANDINGS
(After 7 of 17 rounds)
1. Cooper Webb (KTM)…150
2. Ken Roczen (Hon)…148
3. Marvin Musquin (KTM)…144
4. Eli Tomac (Kaw)…134
5. Dean Wilson (Hus)…110
6. Justin Barcia (Yam)…104
7. Blake Baggett (KTM)…101
8. Cole Seely (Hon)…94
9. Chad Reed (Suz)…93
10. Aaron Plessinger (Yam)…93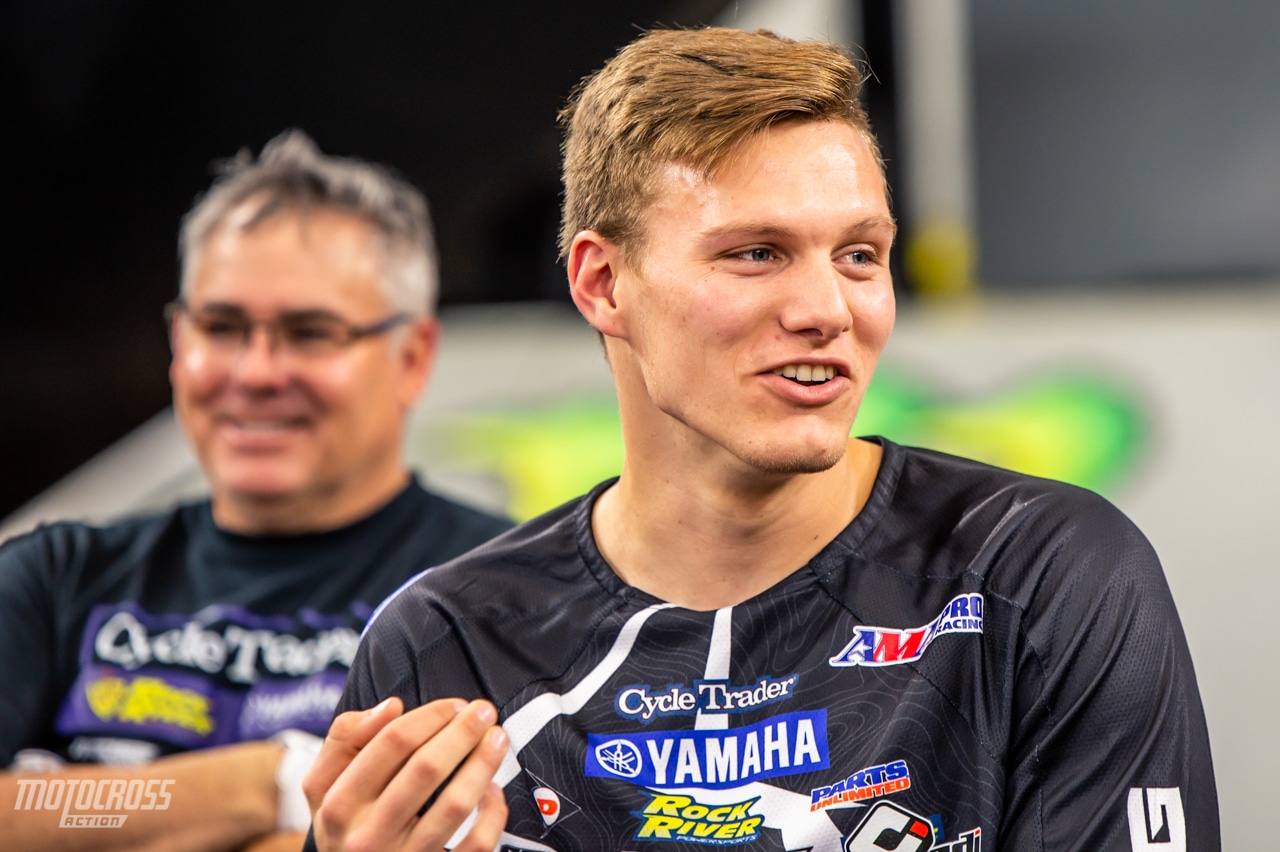 Brandon Hartranft (45) is ninth in 250 East points on his Cycle Trader YZ250F.


CURRENT AMA 250 EAST SUPERCROSS POINTS STANDINGS
(After 2 of 9 rounds)
1. Austin Forkner (Kaw)…52
2. Justin Cooper (Yam)…44
3. Jordon Smith (KTM)…42
4. Chase Sexton (Hon)…39
5. Alex Martin (Suz)…34
6. Mitchell Oldenburg (Yam)…34
7. Kyle Cunningham (Hon)…29
8. Kyle Peters (Suz)…29
9. Brandon Hartranft (Yam)…29
10. Martin Davalos (Kaw)…25
Adam Cianciarulo leads the 250 West by 8 points over Shane McElrath and will continue to lead until the next 250 West race, which is a combined East/West shootout in Atlanta on March 2.
CURRENT AMA 250 WEST SUPERCROSS POINTS STANDINGS
(After 5 of 10 rounds)
1. Adam Cianciarulo (Kaw)…114
2. Shane McElrath (KTM)…106
3. Colt Nichols (Yam)…104
4. Dylan Ferrandis (Yam)…102
5. R.J. Hampshire (Hon)…75
6. Jimmy Decotis (Suz)…73
7. Cameron McAdoo (Yam)…72
8. Garrett Marchbanks (Kaw)..71
9. Chris Blose (Hus)…70
10. Jess Pettis (KTM)…66
MXA BREAKS-IN ITS 2019 HUSQVARNA FC450 ROCKSTAR EDITION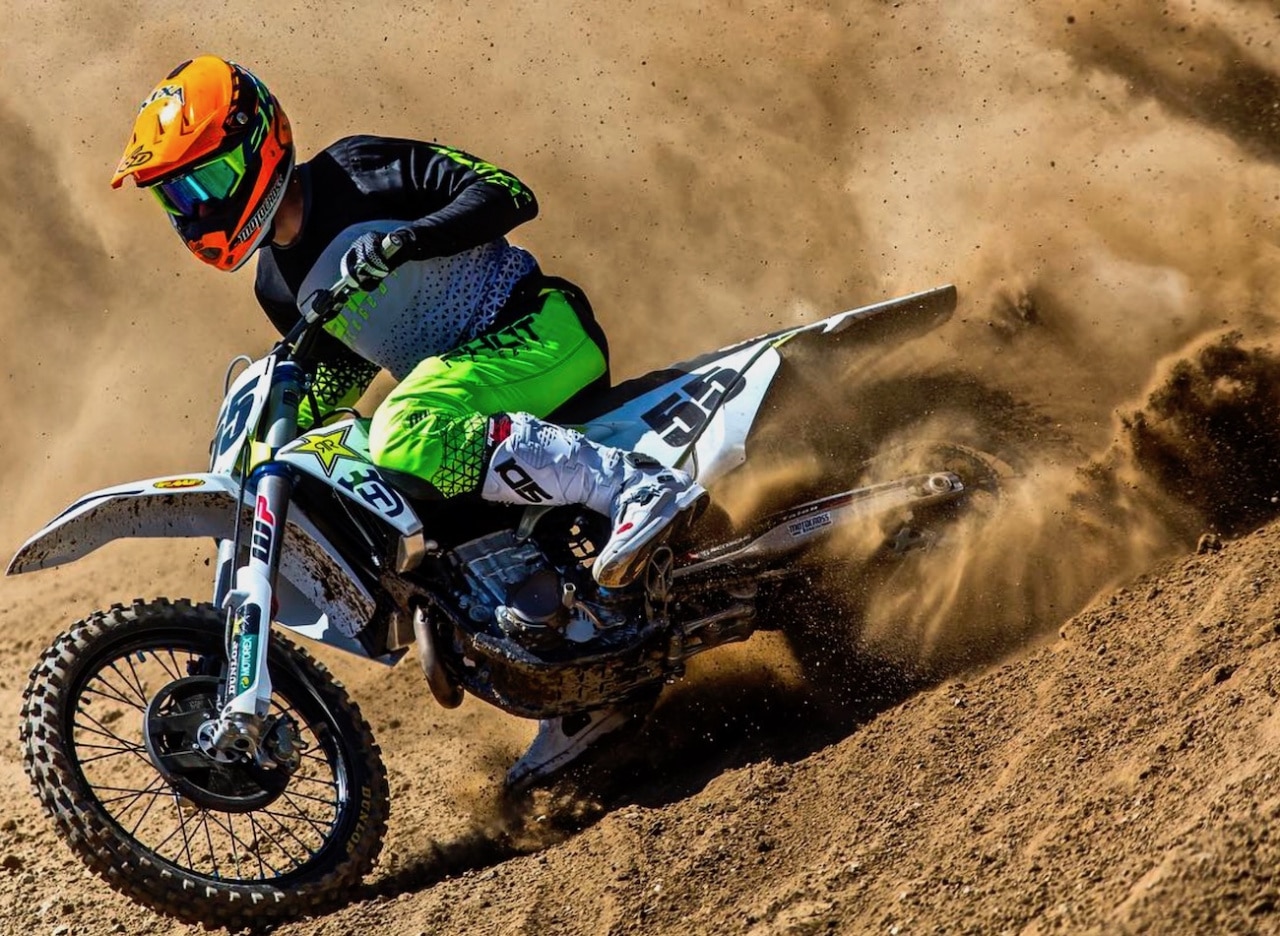 MXA assistant editor Josh Mosiman gets some bite out of the rear of the 2019-1/2 Husqvarna Rockstar Edition at Milestone. Josh and Dennis Stapleton did the break-in riding before the test starts in ernest.
The MXA gang went to Milestone on Tuesday for the shakedown cruise on our 2019-1/2 Husqvarna Rockstar Edition—then Wednesday and Thursday we went to the palatial MXA Towers in Valencia to work on the next issue. Friday is always reserved for prepping  bikes for the weekend full of races. This weekend the MXA gang is heading to Glen Helen for the REM Awards Day race.  To get ready for the REM race we broke in our 2019-1/2 Husqvarna Rockstar Edition and made some back-to-back comparsions with our 2019-1/2 KTM Factory Edition. What follow is just a few quick snaps of some of the bike's interesting features.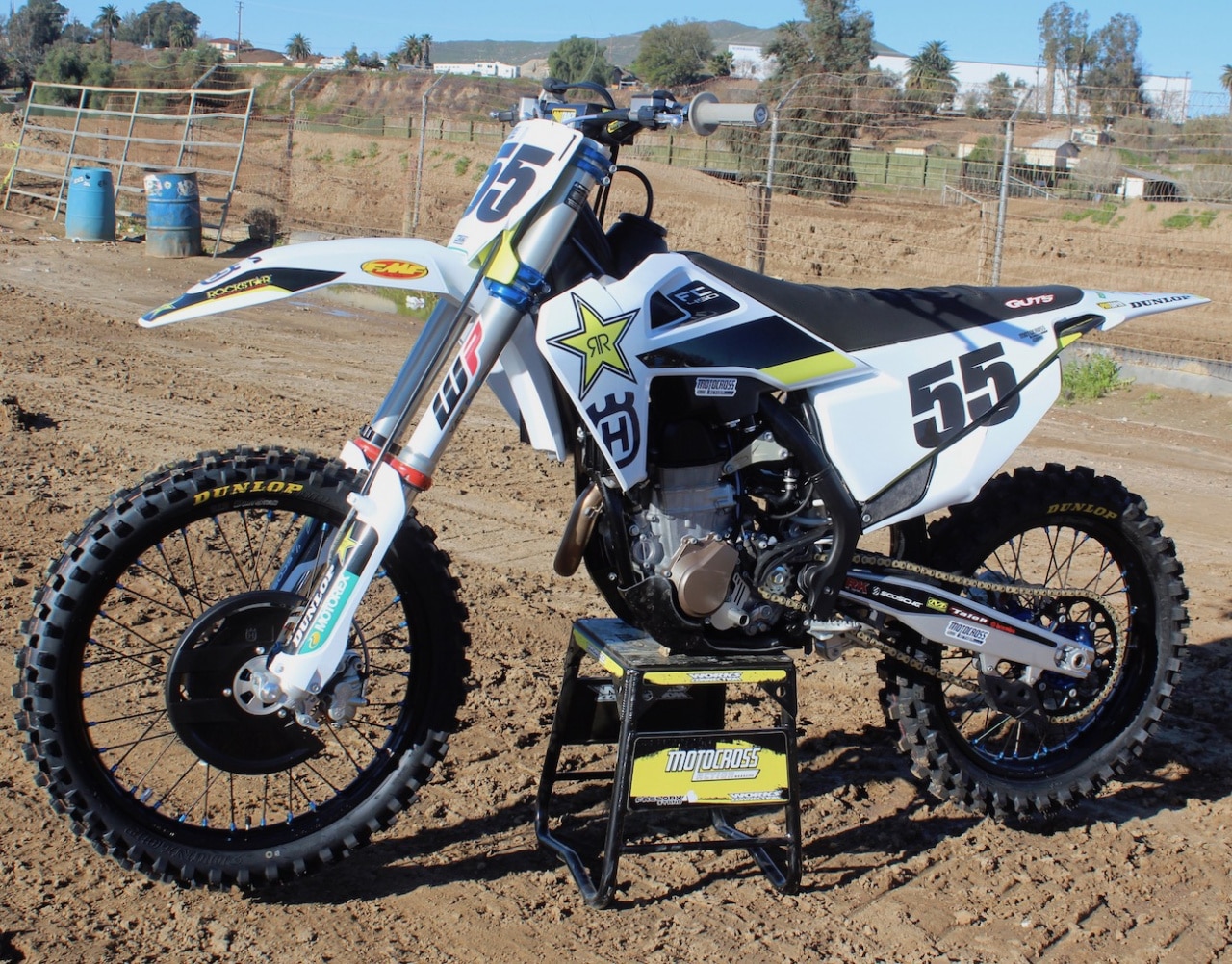 The Husky Rockstar Edition is very much a black and white affair.

The Rockstar Edition comes with an FMF RCT 4.1 titanium muffler.
Don't confuse the Husqvarna Factory triple clamps for Xtrig clamps. The split clamp design allows the clamps to hold the forks with more purchase on the tubes.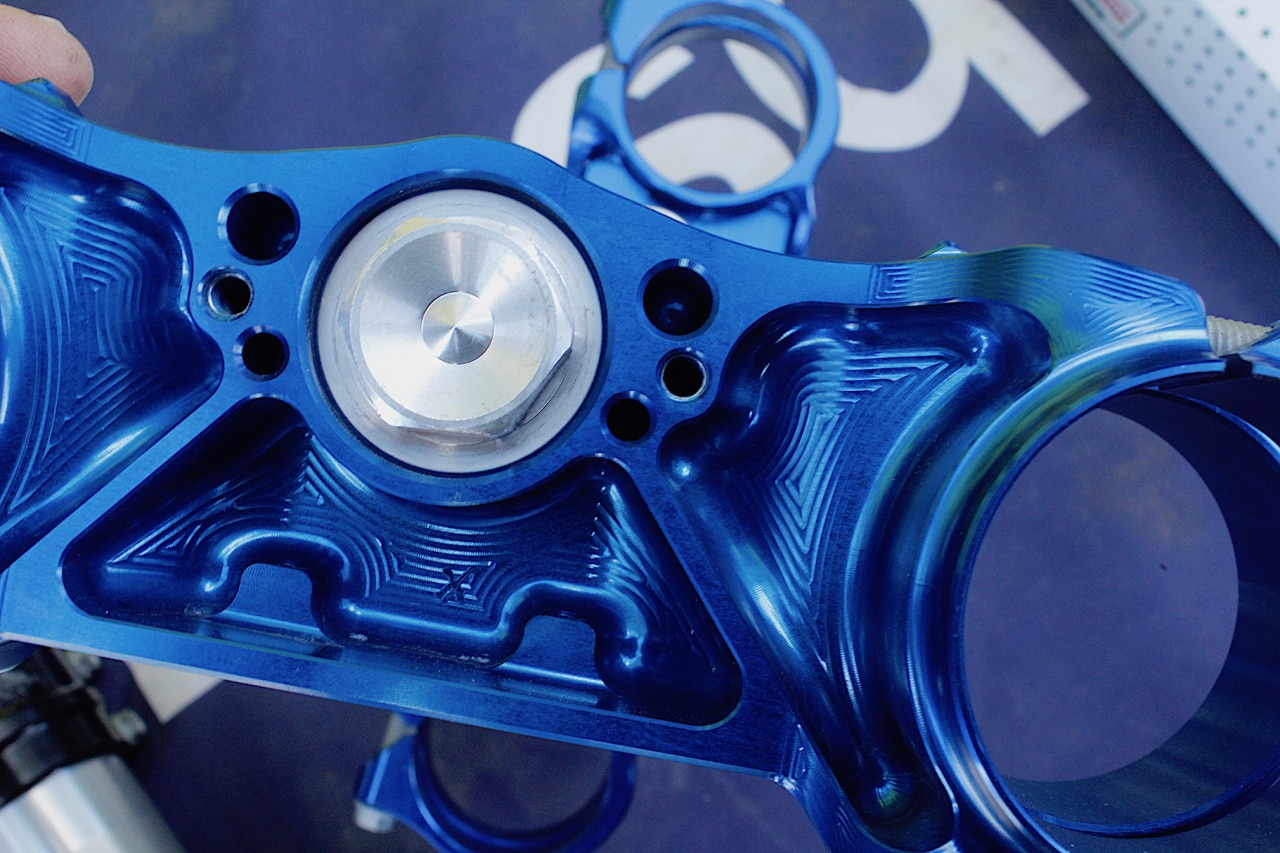 Fork offset can be changed by removing the 27mm nut from under the steerer tube and rotating the steering stem 180-degrees. You can choose between the stock 22mm or an optional 20mm.
On the 2019-1/2 Rockstar Edition and the 2020 Husky FC450 the WP Xact fork's compression clicker only has two prongs instead of last year's three prongs. This will give you more room for your fingers—especially gloved fingers.

The hubs are CNC-machined from solid billet and anodized blue. The front wheel has a cross-3 spoke pattern, D.I.D. Dirts stars rims and Dunlop MX3S tires.
Plus, we took our 2019-1/2 KTM 450SXF Factory Edition along for comparison.
MXA'S FIRST RIDE ON THE 2019-1/2 HUSQVARNA FC450 ROCKSTAR EDITION
MXA'S FIRST RIDE ON THE 2019-1/2 KTM 450SXF FACTORY EDITION
THE PERFECT BACKYARD BIKE: THE ELECTRIC OSET MX10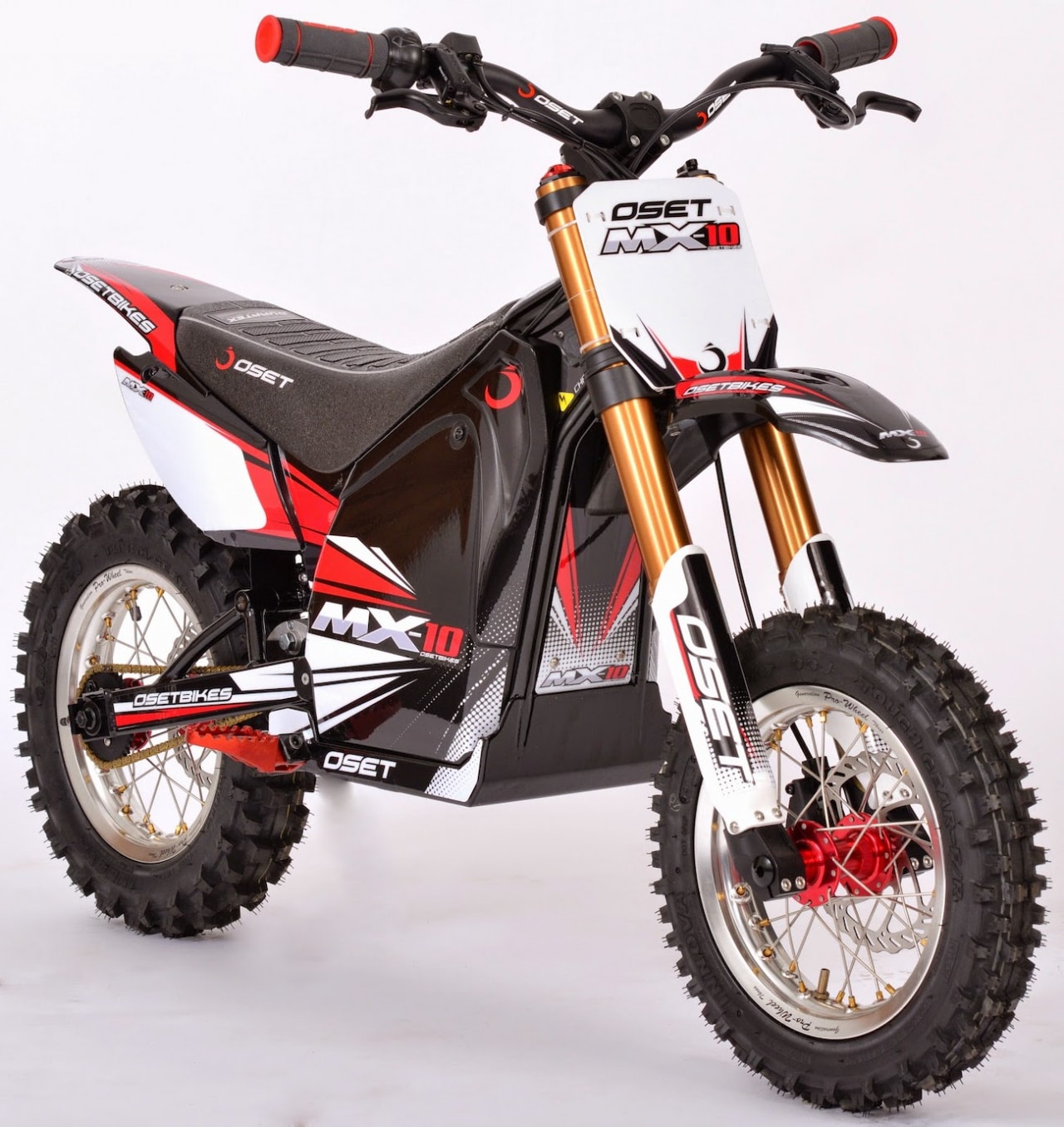 The OSET MX-10 is designed as the perfect bike for young motocross riders. It features a ground-up design with a powerful 48v OSET drive system (complete with 3-dial adjustability, powered by a 20ah lithium battery. The MX-10 features a custom upside-down fork built to OSET's specifications and an adjustable oil shock at the rear. Hydraulic disc brakes with reach adjustable levers for small hands provide plenty of stopping power. With the dials are turned up, the acceleration is spectacular. With they are turned down, the MX-10 is very tame and ideal for first timers and rider from as young as 5.
The OSET MX10 will grow as the rider grows thanks to adjustable seat height. When lowering the bike, the geometry alters to provide more stability for raw beginners. The front forks, rear shock and brakes are all designed to suit the bike and young riders – they're lightweight and adjustable because one size does not fit all. Current retail price is $2899. For more info go to www.osetbikes.com
COMING & GOING: WHO'S OUT OF DETROIT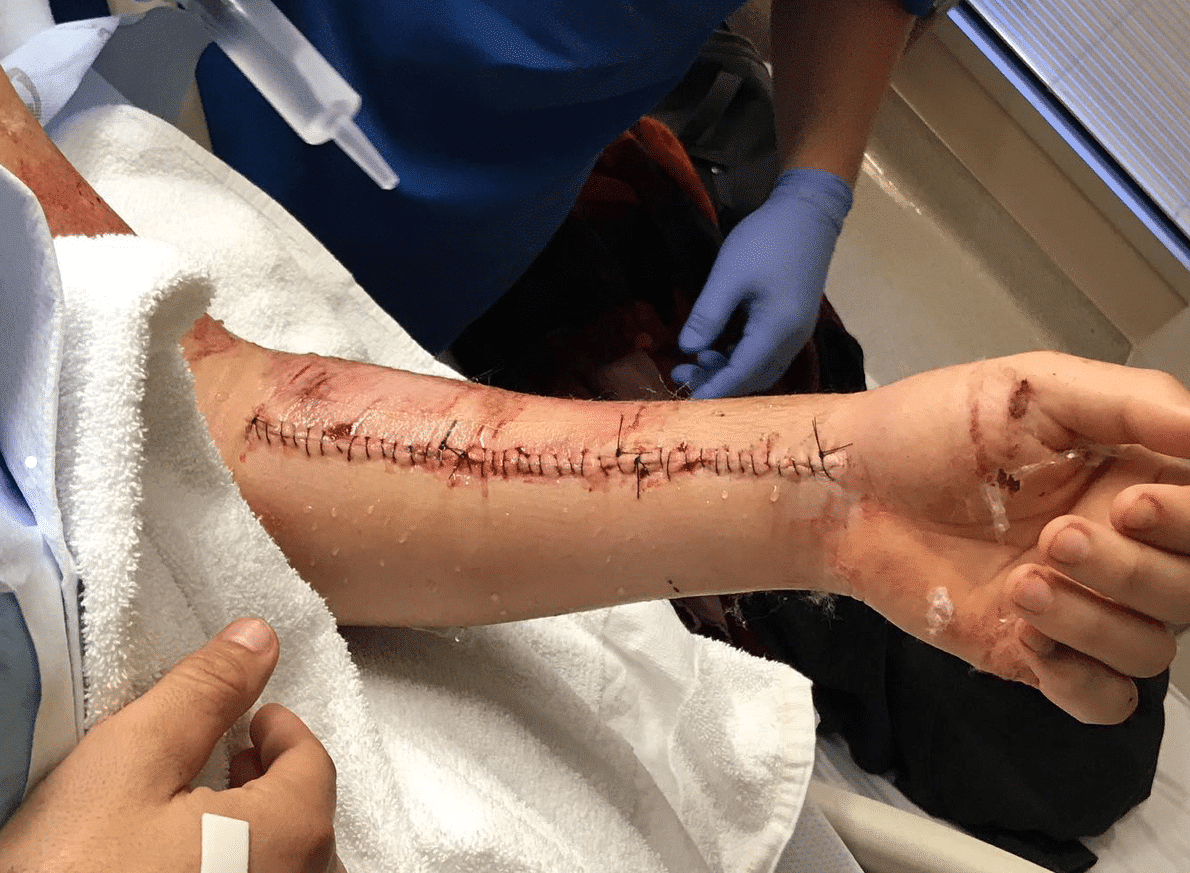 It is always a shame when the current Champion is not able to defend his crown. This is the reason why Jason Aanderson has to let it all go until he's ready.
Benny Bloss hurt his ACL before the season started and isn't coming back any time soon.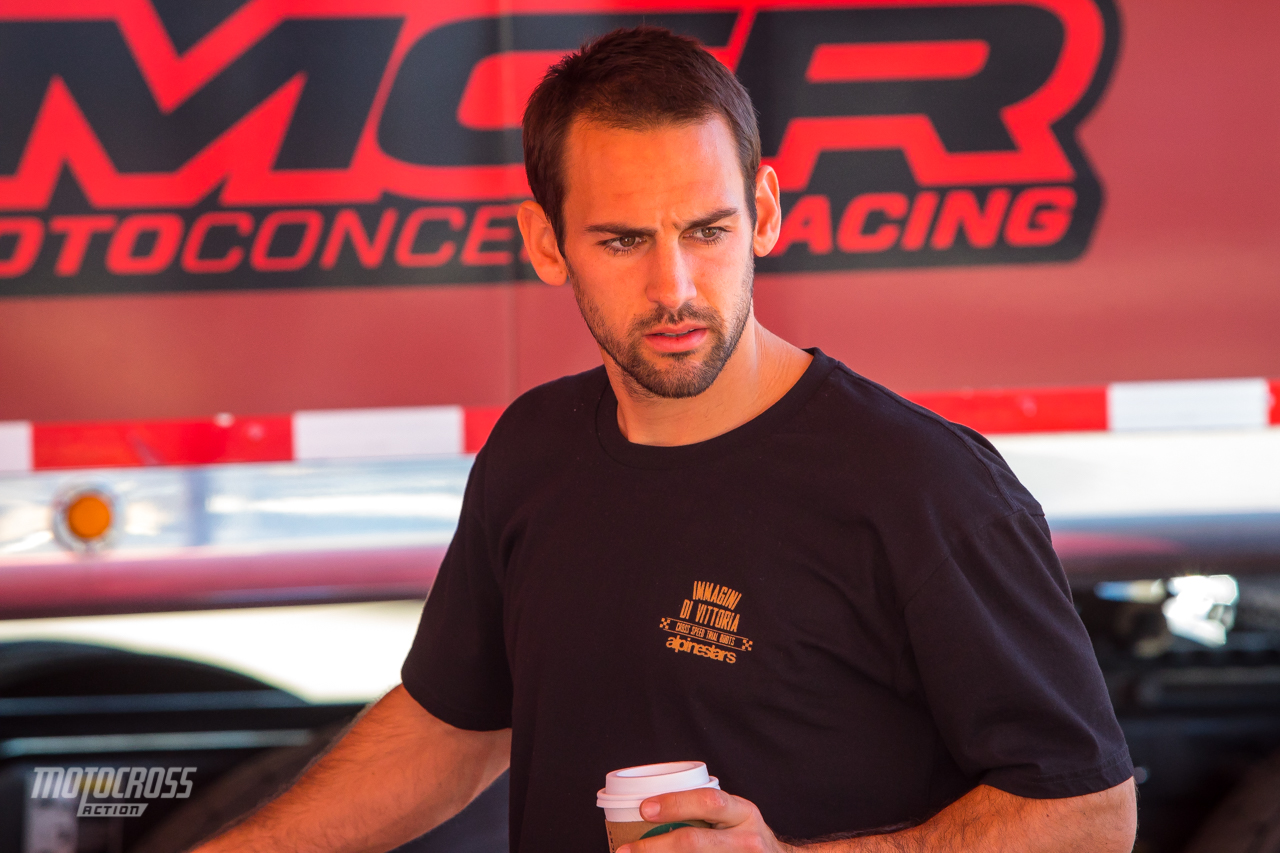 Vince Friese seemed to have lost his holeshot talent, although he still manages to stay right around tenth place. He will be out of action until his ACL sidelined heals
A broken femur put an end to Malcolm Stewart's season very early.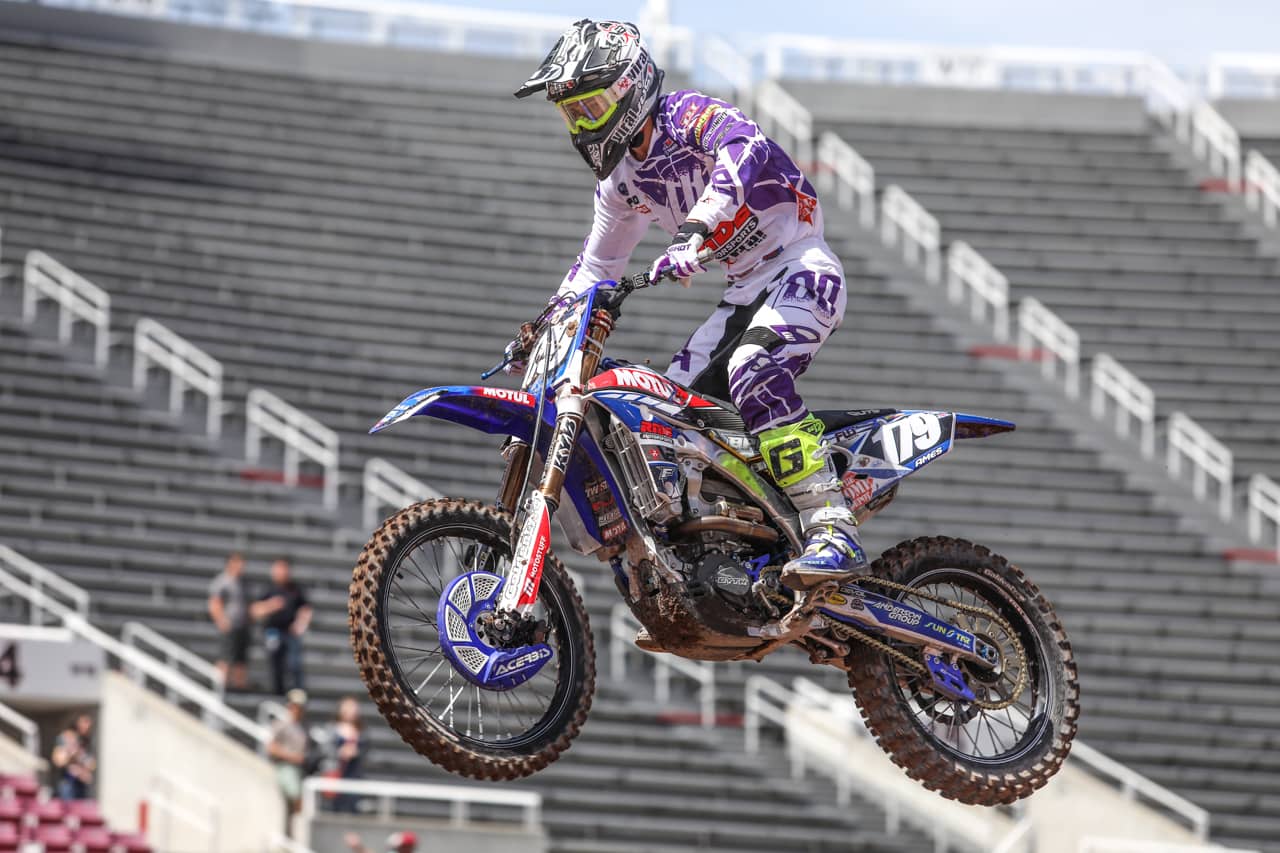 Jon Ames arm injury will put him on the couch for awhile.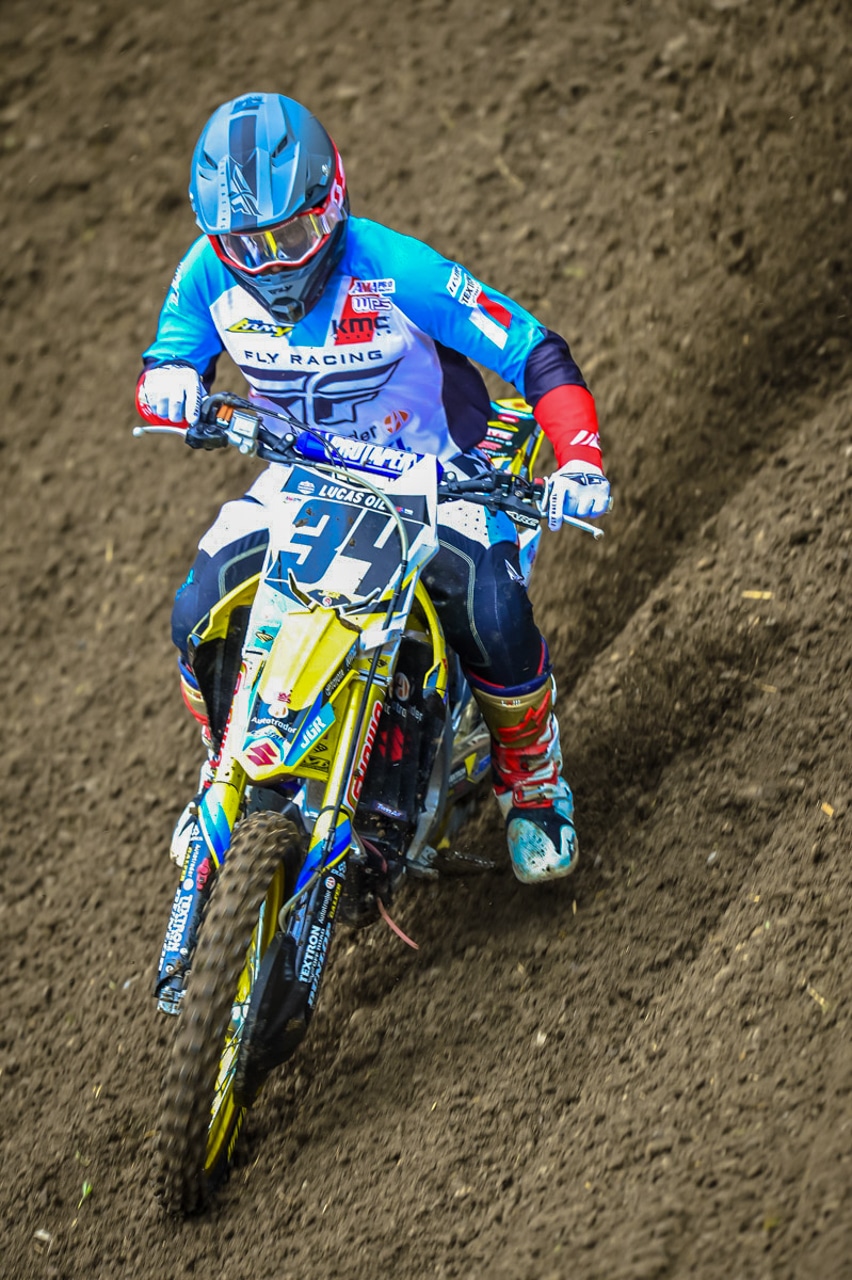 Weston Peick got hurt in a European Supercross before the season started. He suffered serious facial injuries and is struggling with vision problems.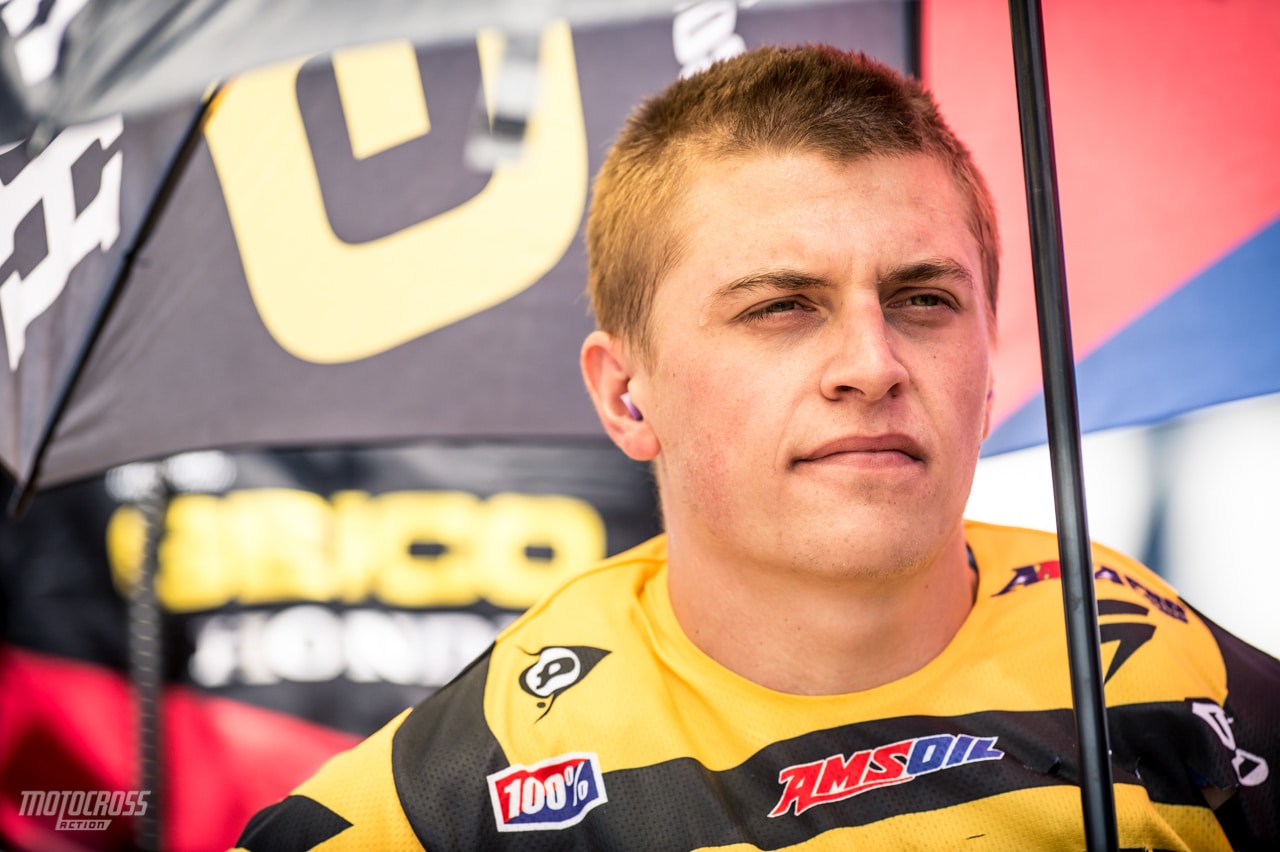 Jeremy Martin's back did not heal from the surgery he had last summer, his return to racing has been set back.
MXA PRODUCT SPOTLIGHT: BOLT BRAND SPECIFIC BOLT KITS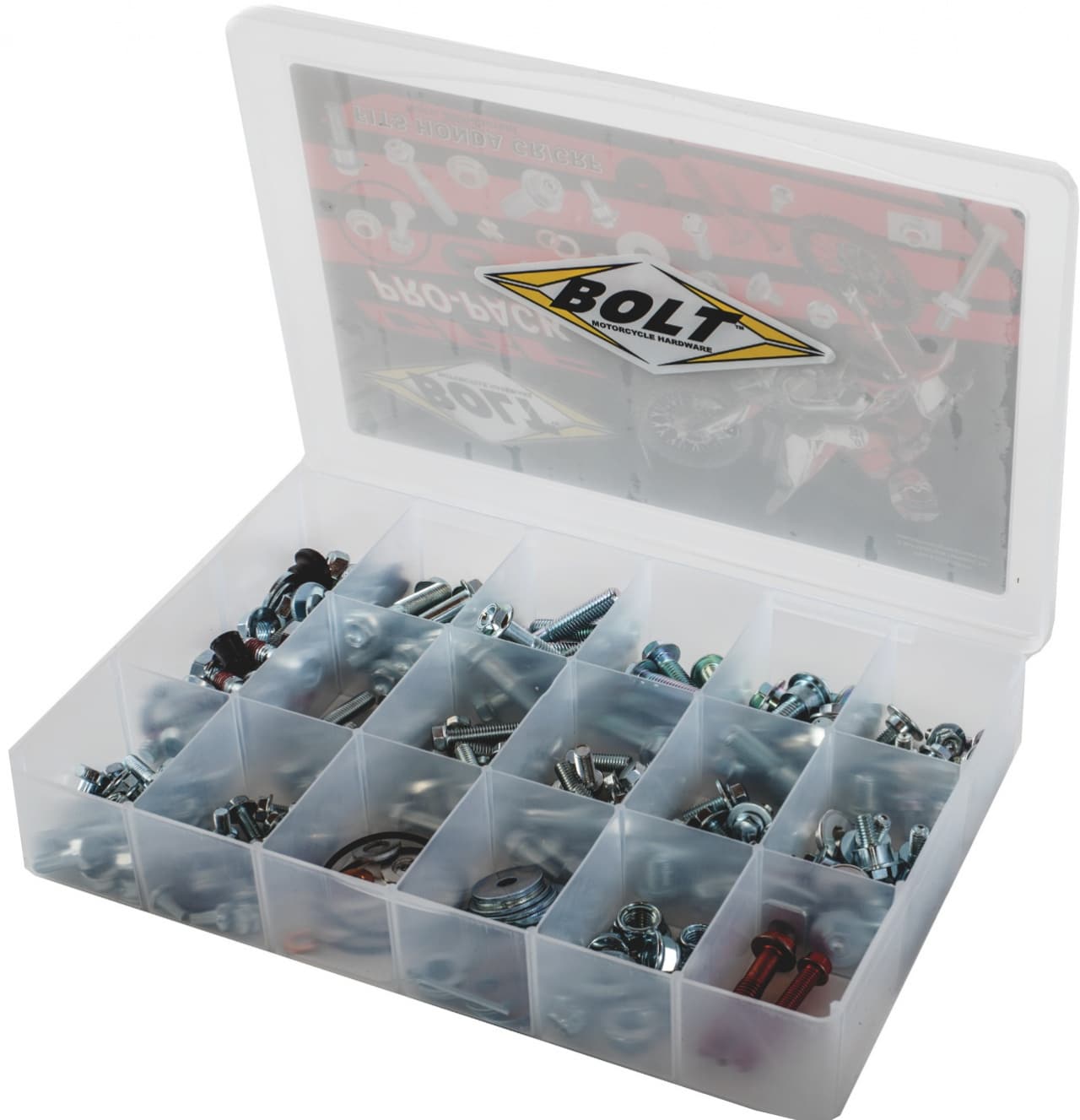 Bolt offers a self-contained kit that stockpiles the most commonly used bolts for Honda, Yamaha, Suzuki, Kawasaki, Husqvarna and KTM offroad bikes. Each kit is specially designed to include special bolts for each brand. Every Bolt kit comes in an 18-compartment plastic box, which slips easily under the front seat of a truck. What can we say about the performance of a bolt kit. It works. The retail price is $54.95-$64.95 (Pro Packs), $19.95 (56-piece Track Packs) and $15.99 (bodywork only). For more info go to www.boltmotorcyclehardware.com
2019 DETROIT SUPERCROSS TRACK MAP

WISECO & FASTHOUSE TO SPONSOR THE 2019 WORLD TWO-STROKE CHAMPIONSHIPS ON APRIL 20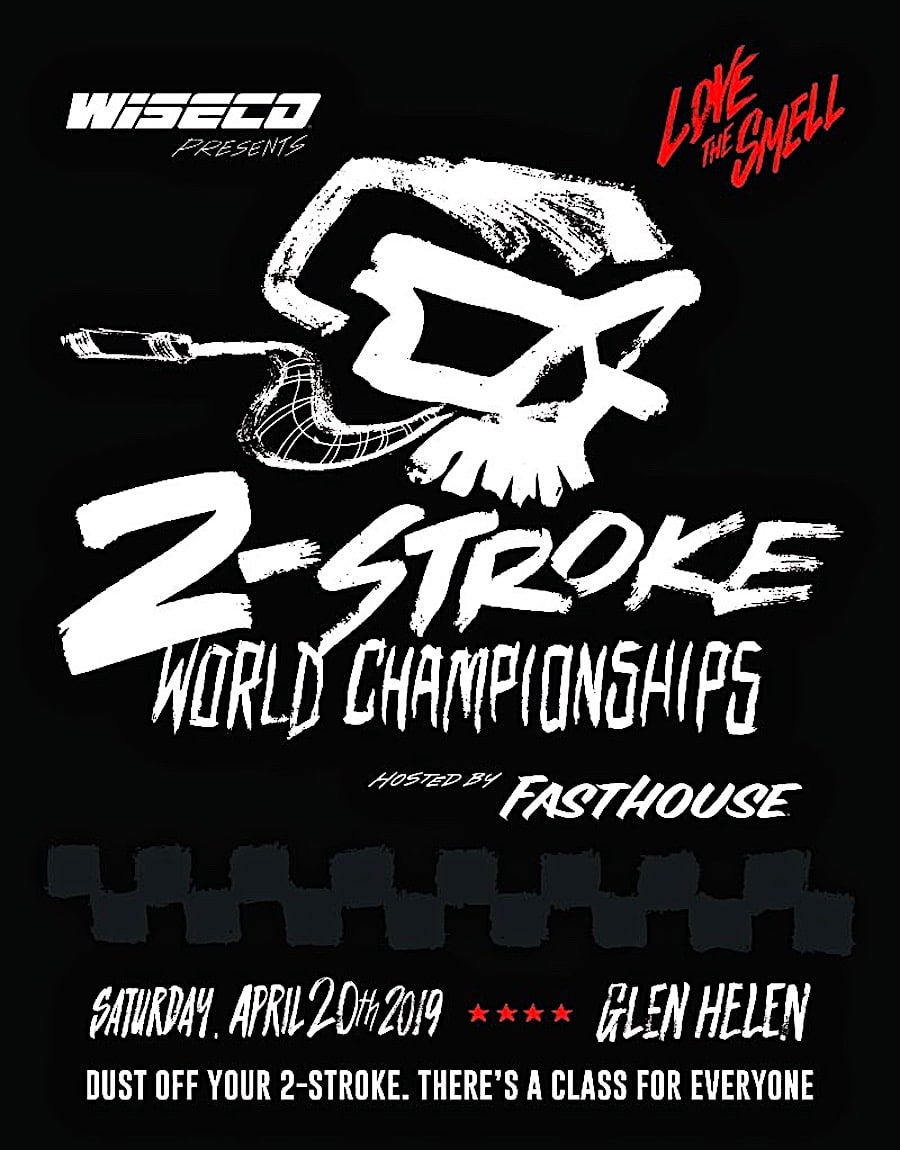 For more info go to www.glen helen.com.
REM GLEN HELEN THIS WEEK, SATURDAY, FEBRUARY 23
For more info go to www.remsatmx.com.
WHAT'S INSIDE THE NEW MOTOCROSS ACTION MAGAZINE?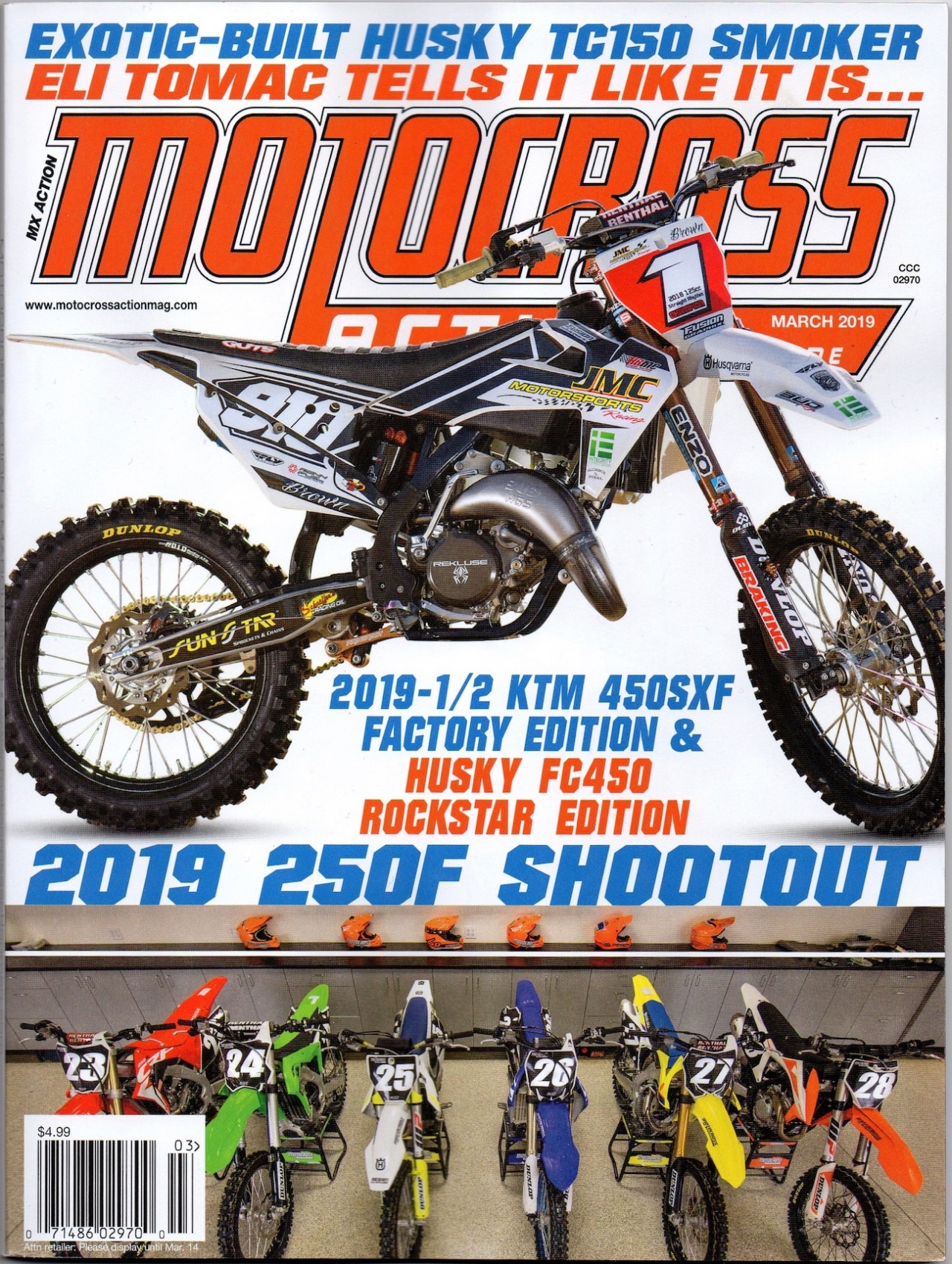 The March issue of MXA comes out this weekend. It includes an 18-page 250 Shootout (with all we learned  over the last six month), a 2019 Husqvarna FC350 test, a 2019 Yamaha YZ250 two-stroke test,  a test of Carson Brown's Straight Rhythm winning Husky TC150, a test of the 2019 Honda CRF250 and a story about what it was like to ride James Stewart's 2002 Yamaha YZ450 (not to mention a close-up look at the MZ 350 Type 653 Gelandsport and an Eli Tomac interview). To subscribe and receive a $25 Chaparral gift card Click Here.
ATLANTA SUPERCROSS AUTOGRAPH SESSION ON MARCH 1 AT MOUNTAIN MOTORSPORTS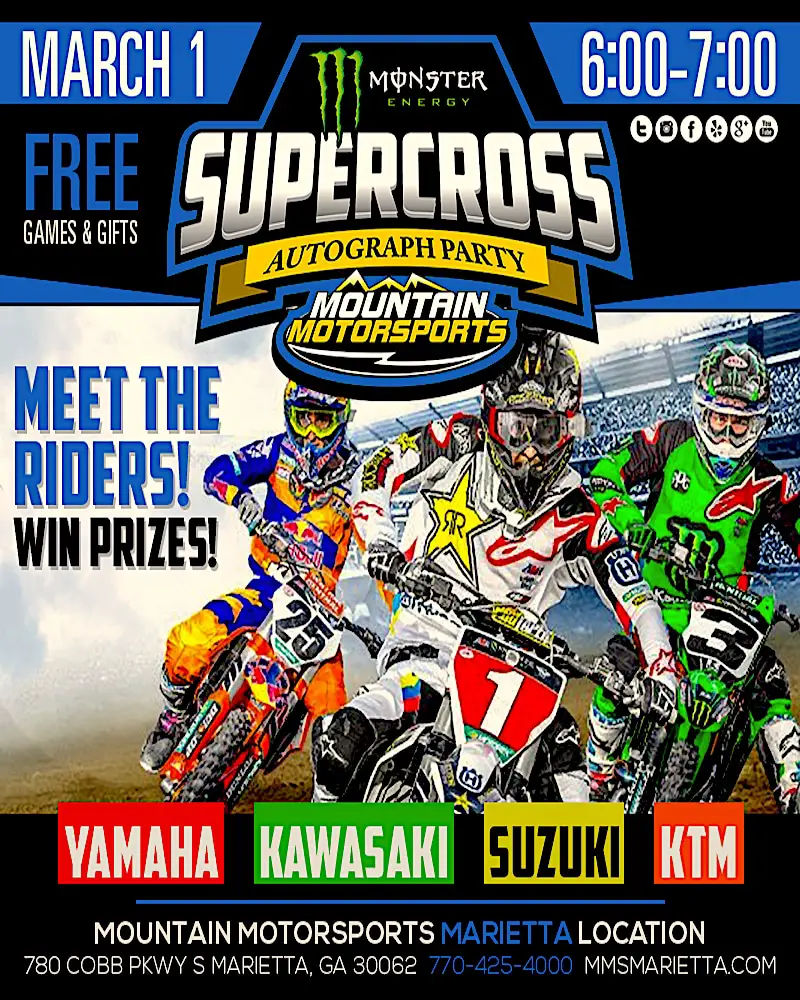 The day before the Atlanta Supercross, Mountain Motorsports in Marrietta, Georgia, will be hosting the Suzuki, Yamaha, Kawasaki and KTM teams on Friday, March 1 at 6:00 p.m. For more info go to www.mmsmarietta.com
4TH ANNUAL PRO CIRCUIT OPEN AT TAMPA MX ON THURSDAY MARCH 7, 2019
The 4th Annual Pro Circuit Open Presented By Kawasaki will roll into Tampa MX Thursday Night March 7, 2019 (Before Daytona SX). Gates Open at 3:00 p.m./Practice 5:00 p.m./Racing 7:00 p.m. $10,000 Pro Purse • $1000 Hollywood Racing Pro Holeshot Award • $2000 Hollywood Racing Pro Open Qualifier Cash • $1000 Advanced Women's Purse and $100 Holeshot Award • $1000 125 2-Stroke Open • $1750 in Pro Circuit Contingency for 85-112 Open Class. For more info call (813) 477-0967.