MXA PRODUCT SPOTLIGHT: JUST1 MOTOCROSS RACEWEAR
MXA PRODUCT SPOTLIGHT: JUST1 MOTOCROSS RACEWEAR
Joey Savatgy.
Although we haven't seen much of Joey Savatgy in his Just1 gear this season, because of his heel injury in Australia, he is back riding now and when the season starts up again he plans to be on the line. The same holds true for Just1 riders Tommy Searle, Tanel Leok, Ken DeDycker, and Michele Cervellin. Here is a quick look at Just1's 2020 gear line.
JUST1 J-FLEX GEAR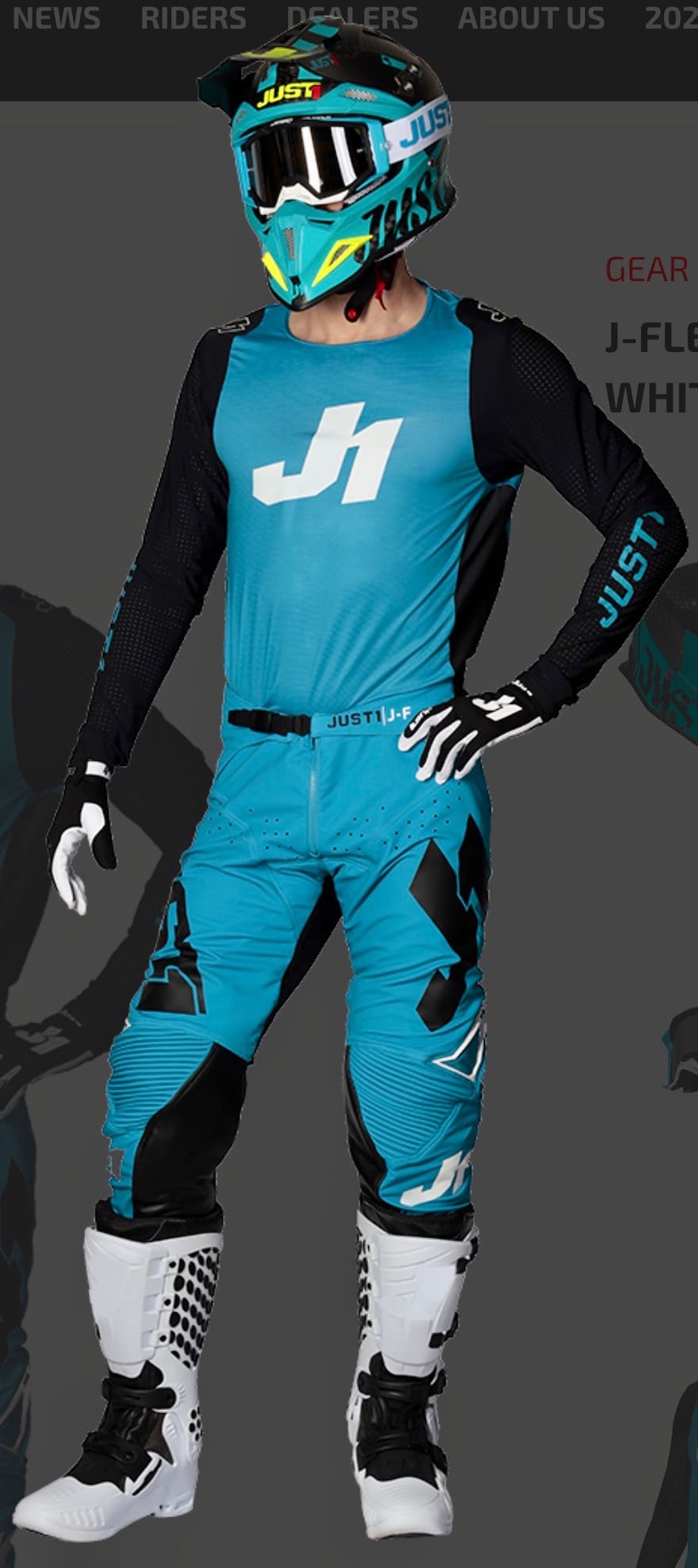 Just1 J18 Pulsar helmet—$289.99
Just 1 J-Flex pants—$199.99
Just 1 J-Flex jersey—$69.99
just1 J-Flex gloves—$34.99
MXA'S TEST RIDER JOSH MOSIMAN IN THE JUST 1 RACING J-FLEX GEAR:
We recently tested Mitchell Falk's BWR Honda Supercross bike while wearing our new Just 1 gear.  
JUST1 J-FORCE GEAR
Just1  J18 Pulsar helmet—$289.99
Just 1 J-Force pants—$159.99
Just 1 J-Force jersey—$59.99
Justt1 J-Force gloves—$24.99
For more information go to www.us.just1racing.com