MXA QUESTION OF THE WEEK? WHO IS THIS RIDER THAT RACED THE 1988 USGP
When you answer MXA's question of the week correctly, your name will be entered into a hat to win yourself an FXR hat or t-shirt. The answer and winner will be placed in MXA's Mid-Week Report the following day at the bottom of the post.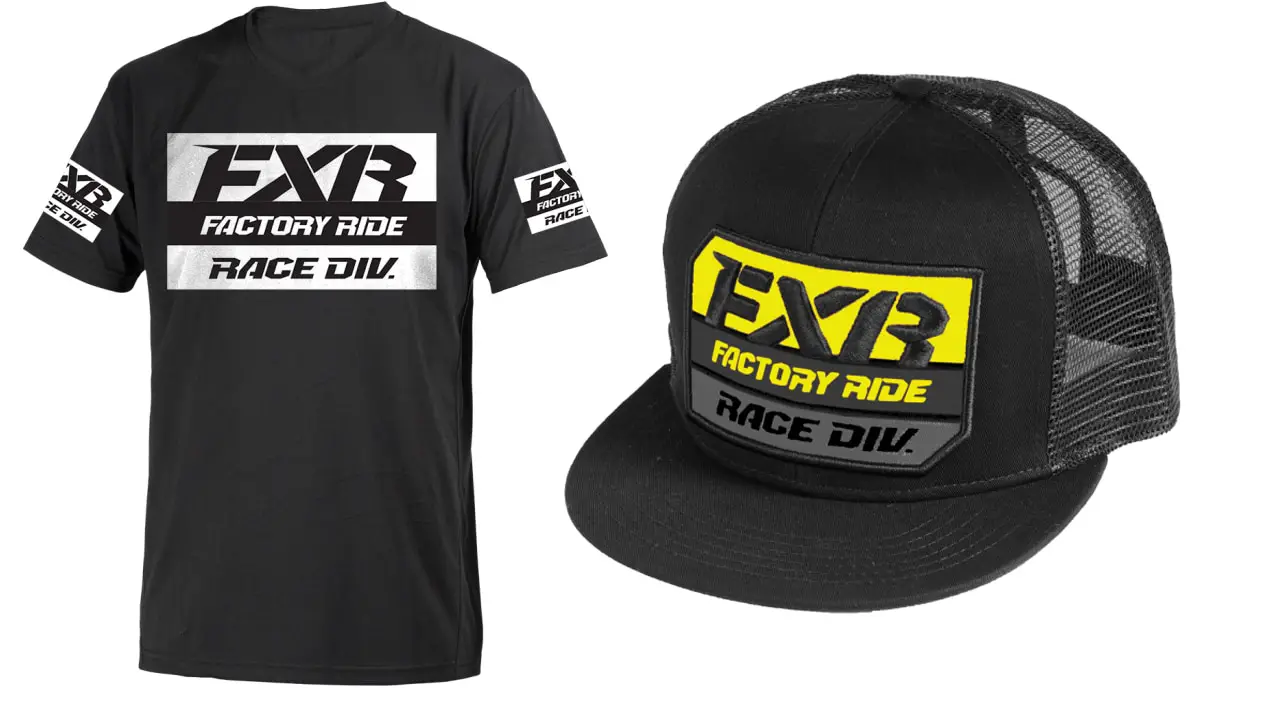 Pick the answer correctly from the list below to enter yourself for a chance to win an FXR hat or T-shirt.