MXA'S AMA RULE OF THE WEEK: CAN I SEE YOUR RECEIPT PLEASE?
Click on images to enlarge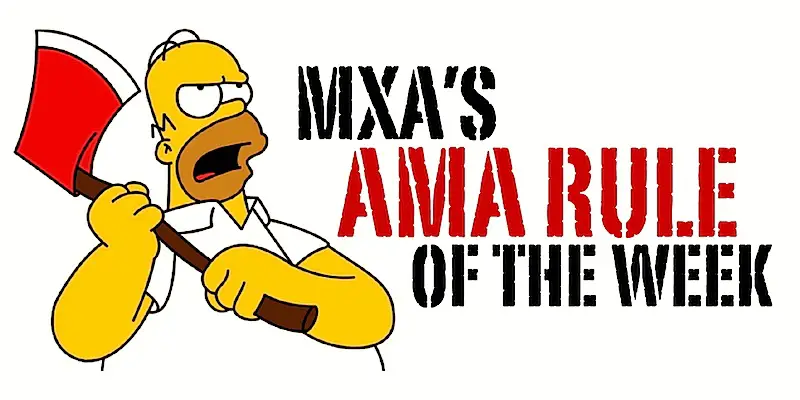 Here is a rule that is so poorly written and ill-conceived that it boggles the mind. The original intent was to keep costs down in the 250 class by banning works suspension, but instead it sets a price so high that it doesn't ban works forks. On what planet is $7275 dollars for fork and shock parts considered affordable.
Plus, who is going to make a 250 class rider tear his forks down—certainly not the AMA. The haves still get the works forks they wanted and the have-nots can't afford the parts based on this cost saving formula. This rule fools no one. It's just window dressing. Perhaps a rule that said that 250 riders must run stock forks was what they were aiming for—until some factory team complained.
On a good note, cheaters can't take the single shock off their bike and put on two gas Girlings. That's progress!