MXA'S AMA RULE OF THE WEEK: HOW OLD IS TOO OLD?
Click on images to enlarge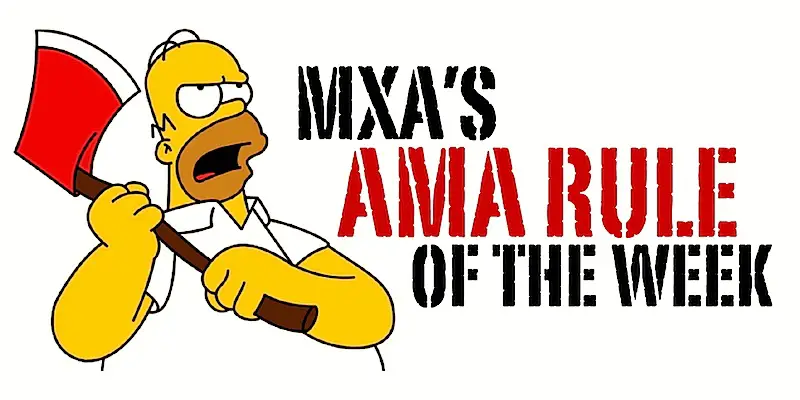 Everyone knows that a rider must be 16 years old to race the AMA Nationals or Supercross series, but did you know that there is an upper limit of 50 years old on being allowed entry to an AMA Pro race? If a 50-year-old wants to race he must get a doctor to sign a certificate of fitness (with an electrocardiogram).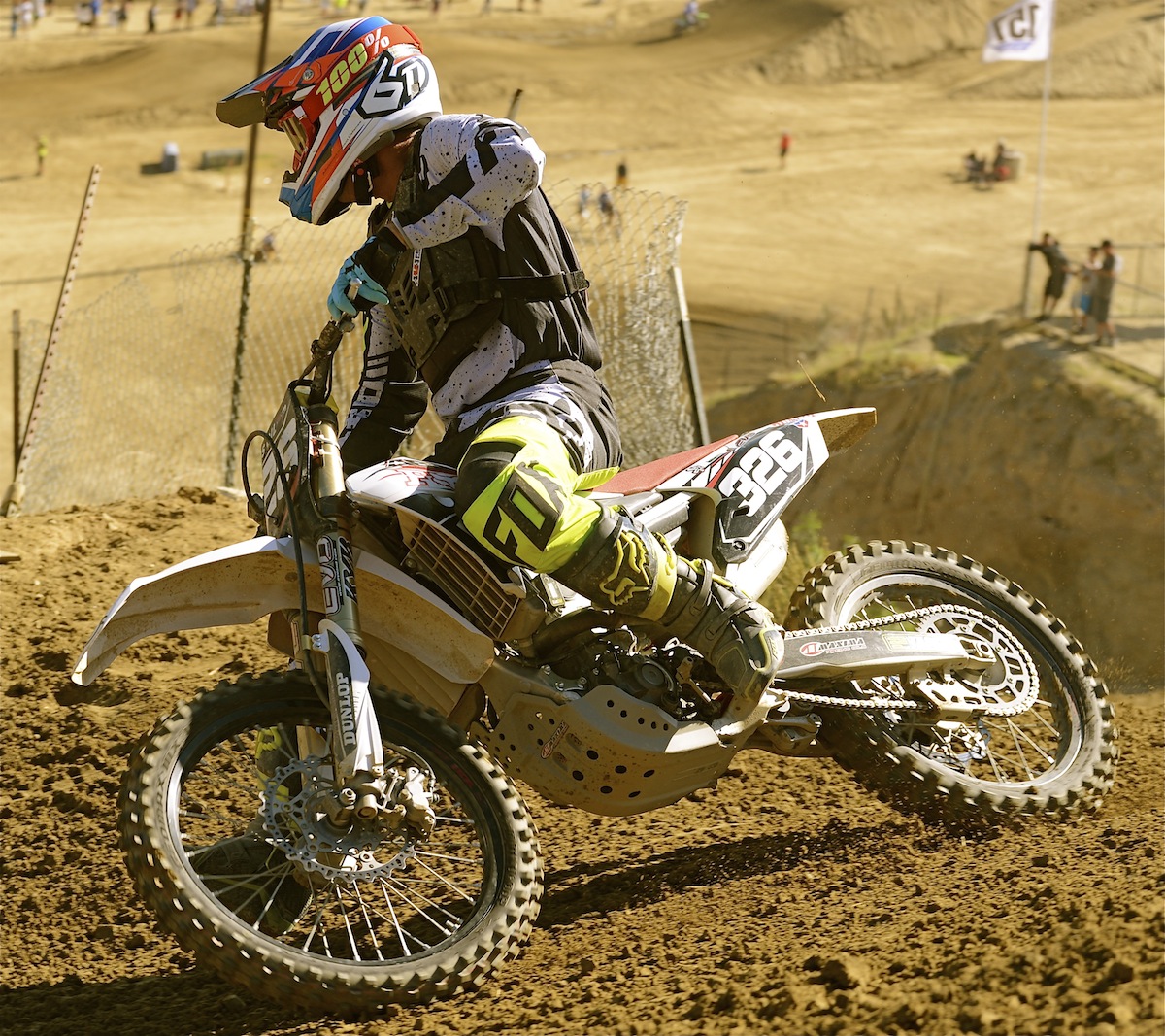 Ed Foedish (326) is currently the oldest AMA National racer at 54 years old.
Over the last couple years Arizona's Ed Foedish has been the only 50-year-old to try to qualify for an AMA National. Foedish was fourth in the Over-50 Pro class at the World Vet in 2015 and third in 2016.