MXA'S AMA RULE OF THE WEEK: IS YOUR BIKE HOMOGENIZED?
Click on images to enlarge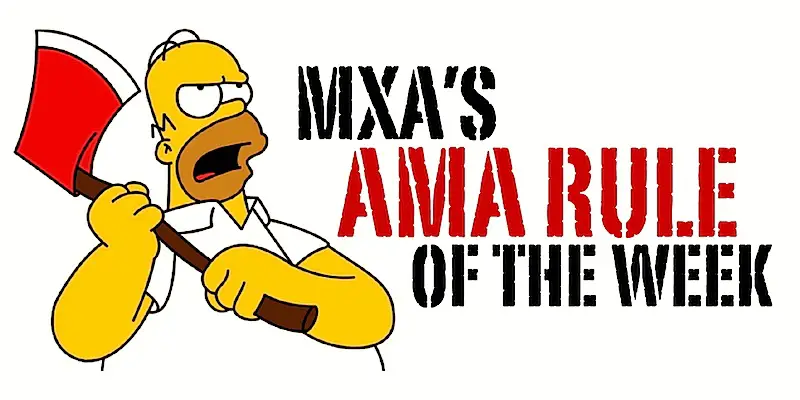 You can't race your trusty, but rusty, old beater in an AMA National—as Kern Roczen found out when RCH Suzuki inquired about Ken racing an 2008 Suzuki RM250 two-stroke at the final 450 National of the year in Indiana. After all, Ken had already clinched the 450 title and thought it would be fun to race a two-stroke as he had done before at the final 250 GP in 2011. Sadly, the AMA has an bike age limit rule that bans bike older than 5 years old.
There is also a rule that bans any motorcycle companies that doesn't import at least 400 units (per model) to the USA. While this rule doesn't effect the Big Six, it does mean that TM, Gas Gas, APC, Sherco and SWM would have a hard time scraping up 400 of their 250cc or 450cc motocross bikes to meet the limit. The AMA should put a small manufacturer exemption in the rule book for companies that cannot reach the 400 number, but are legitimately in business in the USA.