MXA'S BILLY MUSGRAVE WINS NATIONAL KART CHAMPIONSHIP

Click on images to enlarge
Billy Musgrave in his Praga.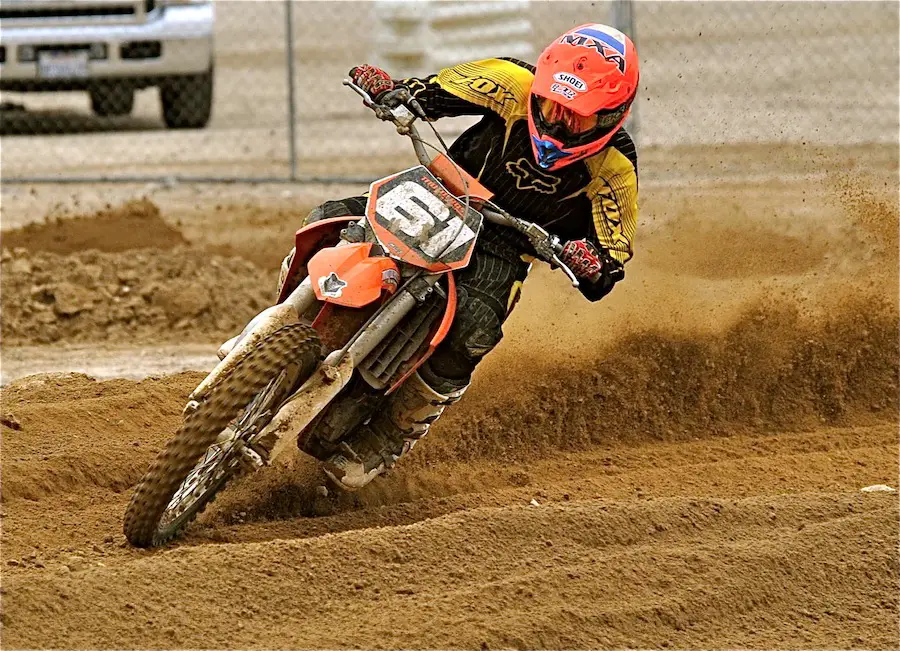 Billy Musgrave in his KTM 125SX in 2011.
Billy Musgrave, driving for the MRC/Praga/Baldozier/MXA kart team, won the number one plate in the SKUSA Championship for 2015. Since moving up to the S1 headline division after winning the 2012 Las Vegas SuperNationals, which got him promoted to the Pro ranks, Billy has been a top contender, and in 2015 his results in the Fikse Wheels Pro Tour starts (including a fourth at the 2015 SuperNationals) gave him the top spot. Musgrave was also the 2013 and 2014 California ProKart Challenge Champion. Billy, a Pro motocross racer before a karting accident ended his AMA Pro hopes, and his father, Willy Musgrave, toiled in the trenches at MXA for years as test riders. Willy owns a karting company, race team and karting school, named MRC. Find out more at www.musgraveracing.com.