MXA'S BIRTHDAY BOY: HIS NAME IS A FIVE-LETTER WORD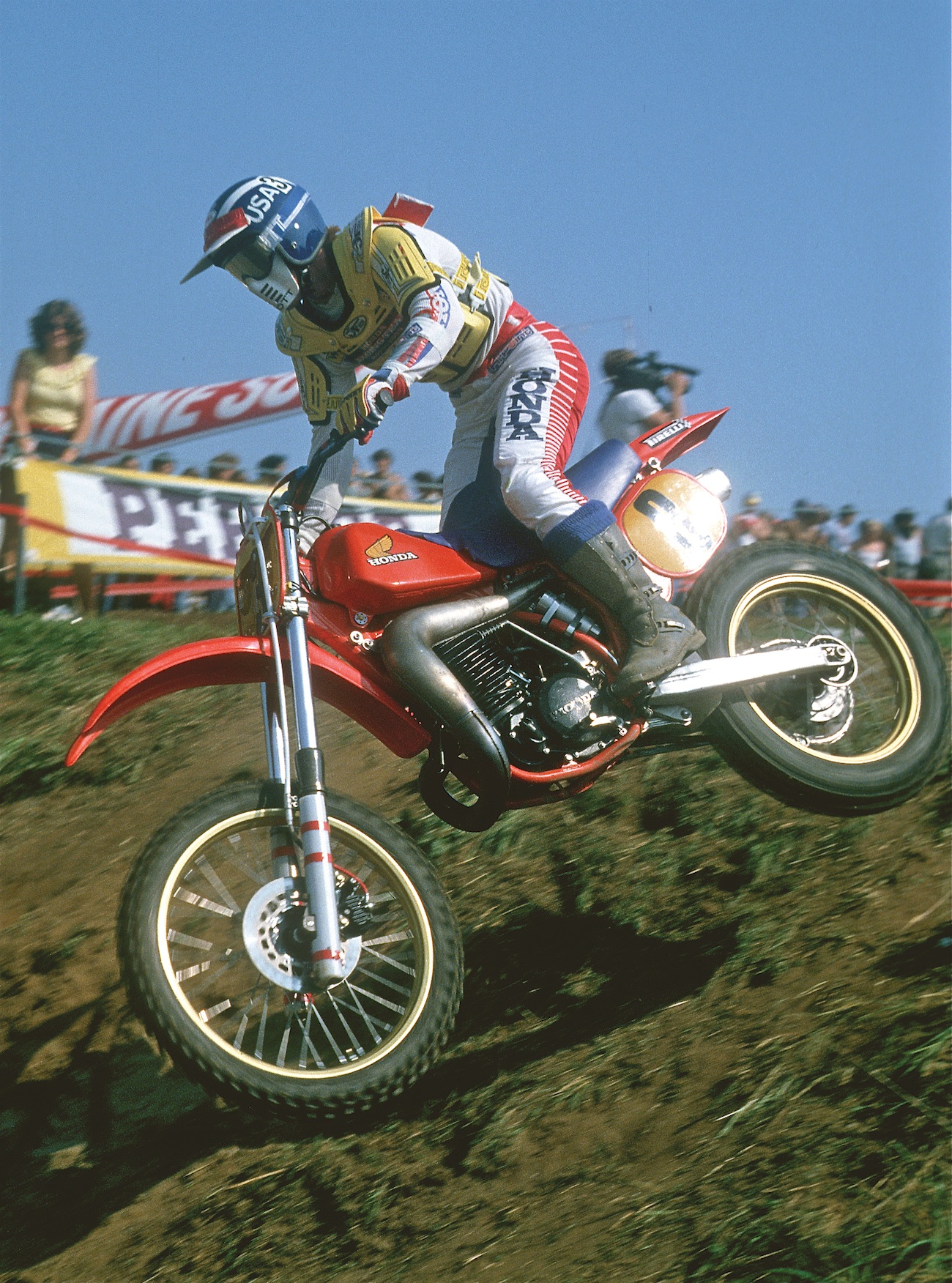 Danny Magoo Chandler would have been 61 on this day.
Magoo was born on October 5, 1959. With his wild riding, friendly personality and homespun humility, Danny Chandler was the "Wildman of American Motocross." There was nothing that he didn't think he could do on a motorcycle, but often found out that some of the things he tried weren't possible. He is the only rider in history to win every moto of the Motocross des Nations and Trophee des Nations outright in a single year (1982). Sadly, Magoo passed away from the life-long complications of his worst injury in 2010.

If you'd like to know more about the life of Danny "Magoo Chandler Click Here to read Jody's tribute.