MXA'S BIRTHDAY BOY: THE MAN WHO LOVED RACING TOO MUCH TO QUIT
Feets Minert standing behind his BSA model.
The late Chuck "Feets' Minert raced until he was 83 years old. He is the oldest big-name star to keep racing without ever retiring. He started racing in 1947. Above, Chuck is standing behind the BSA model that the British company made to commemorate his 1956 Catalina Grand Prix victory—the BSA Catalina Scrambler.

Feets Minert won the Catalina Grand Prix in 1956 and appeared in "On Any Sunday" while racing the 1970 Trans-AMA series for the BSA team.
The next time you are out riding your motorcycle, pitch it sideways at 60 mph on rocks and gravel with a 50 foot cliff and wooden fence between you and sanity. This is Feets at Catalina.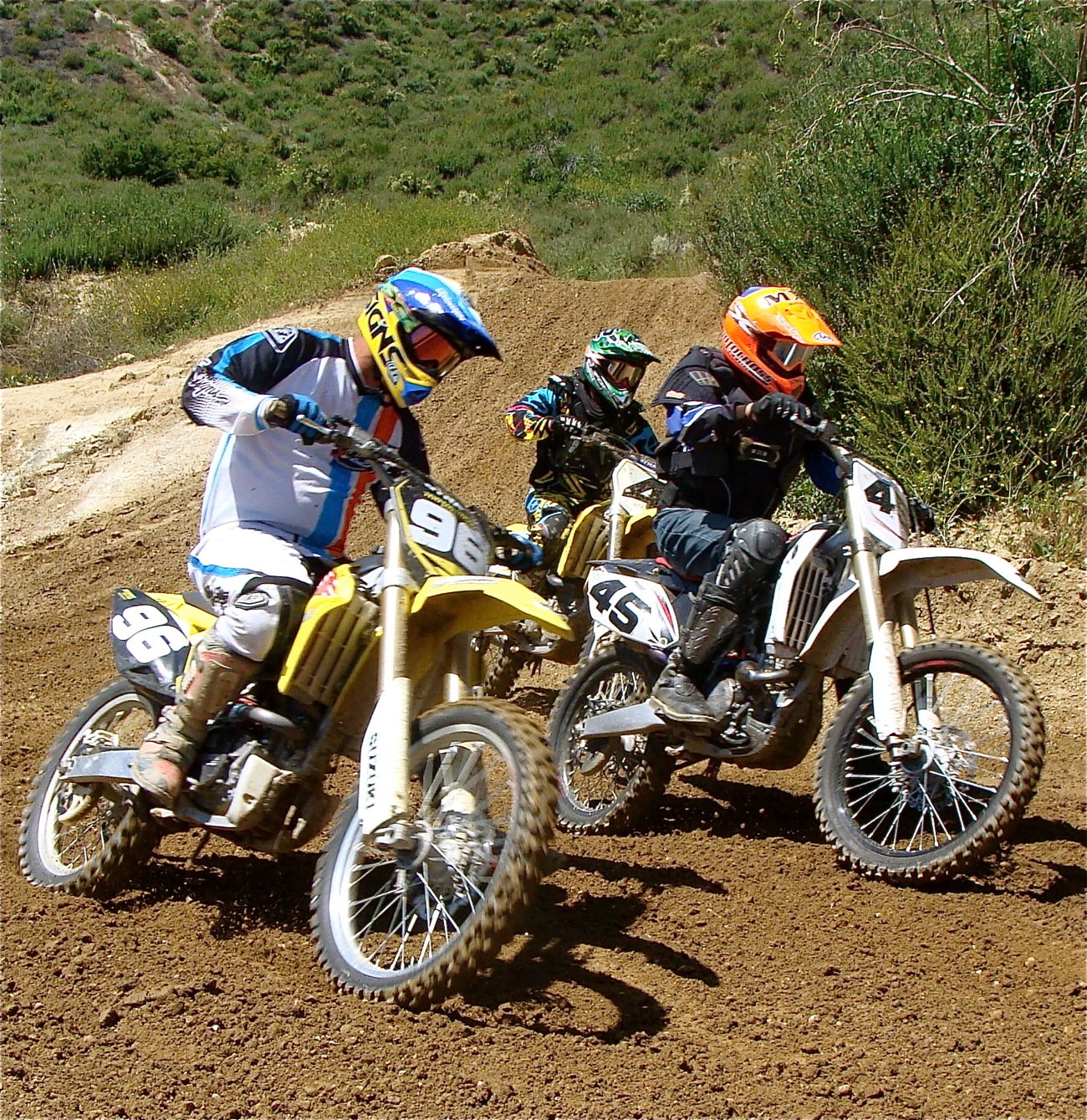 Feets (45) raced until he was 83 years old—not bad for a guy who was a factory BSA racer in the 1950s. Yes, he is wearing jeans.

When Feet passed away his racing buddies, all much younger than him, showed up at the races dressed to honor his memory.
Feets birthday was on July 17, 1931. He passed away at 85 years old in 2016. He would be 90 this year.