MXA'S BIRTHDAY BOY: THE MAN WHO WANTED IT FOR HIMSELF, BUT HAD TO WAIT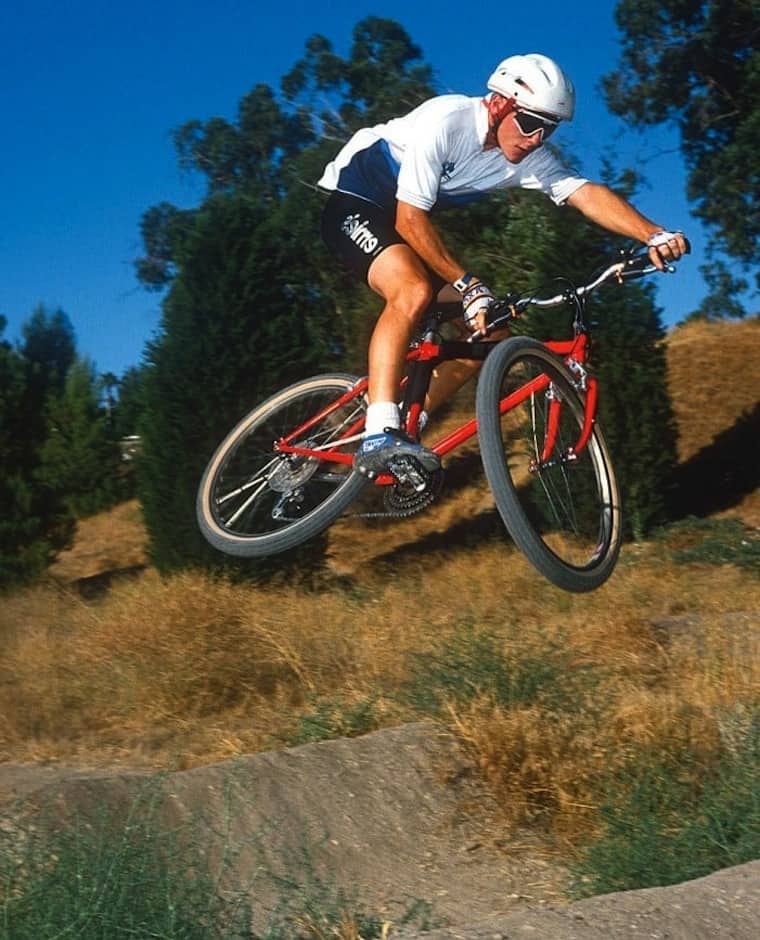 John Tomac is 54 years old today.
John Tomac was born on November 3, 1967. John would go on to become a BMX Champion, mountain bike champ and bicycle road race star, but no matter how much success he had on bicycles, including his own mountain bike line, John Tomac loved motocross. When his son was born, John groomed Eli to become the motocross star that he never was.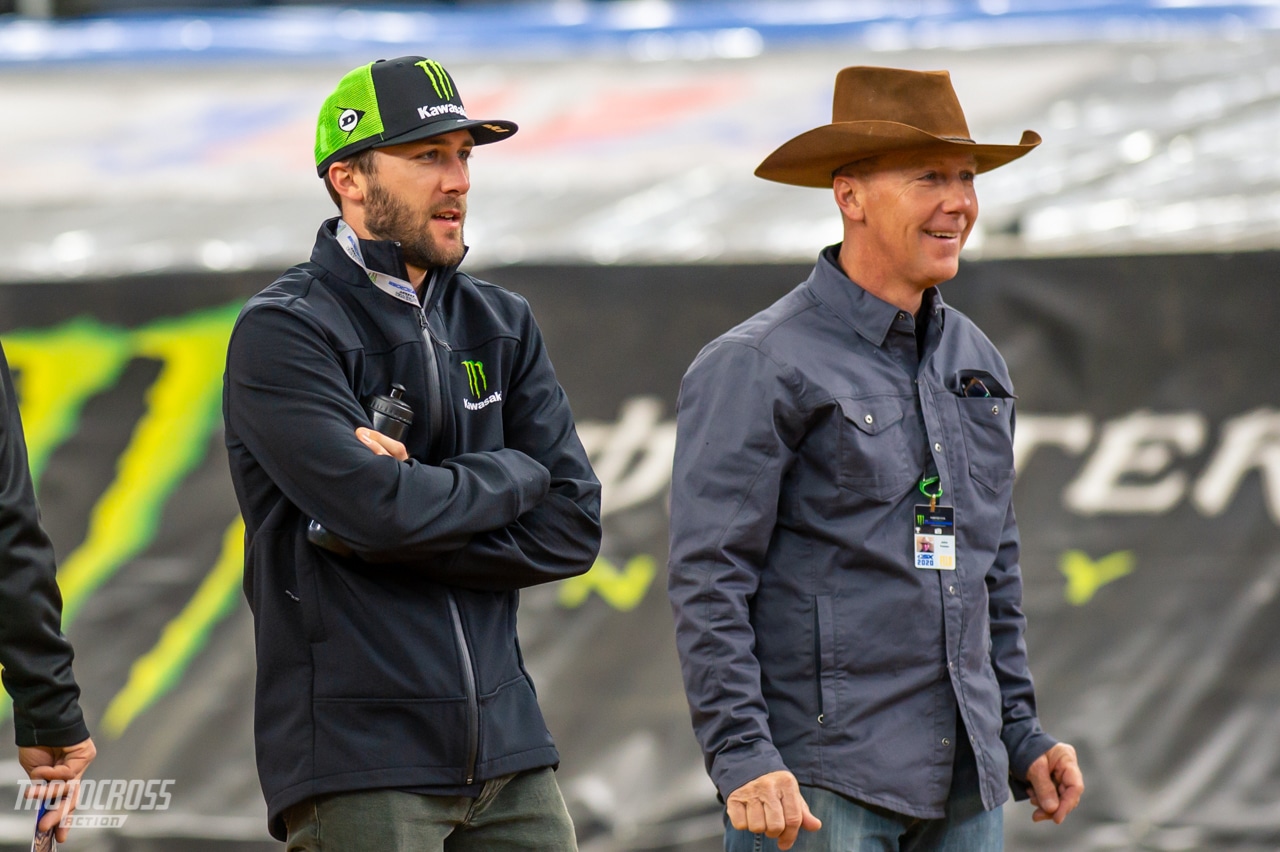 Eli and John Tomac during track walk—one a motocross hero and other a mountain bike hero.
John Tomac was a Mountain Action test rider and appeared on a lot of MBA covers. Here he is on a SE shock in March of 1987.