MXA'S BIRTHDAY BOY: YOU CAN CALL HIM CARLA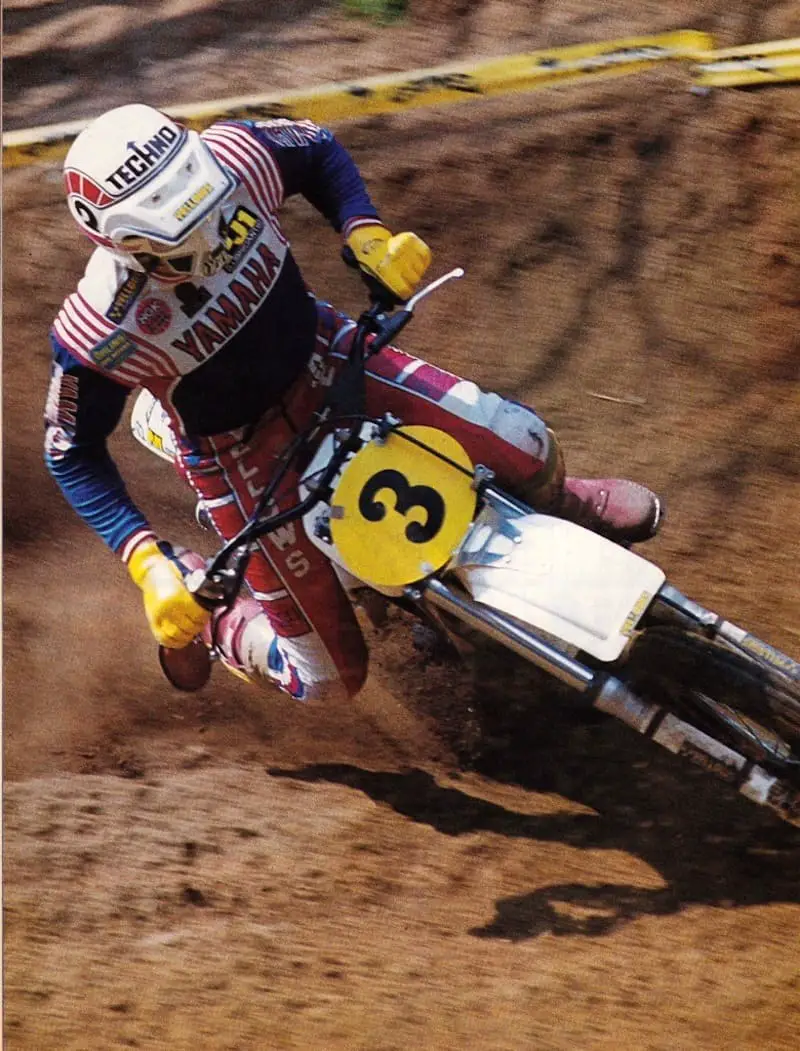 Hakan Carlqvist raced for Husqvarna and Yamaha —and won Namur on a Kawasak in 1988.
Born on January 15, 1954, Carlqvist had a reputation for his fierce temper and hard-charging style. he won his first World Championship for Husqvarna, but moved to Team Yamaha in 1980 and won two World Crowns for them before finishing out his career as a Kawasaki privateer in 1987 and 1988.
Hakan was the 1979 250 and 1983 500 World Champion on a Yamaha.
The 1979 250 and 1983 500 World Champion Hakan Carlqvist passed away on July 7, 2017, at the age of 63. He is best remembered for his final Grand Prix victory at the 1988 Namur GP, when he stopped on the last  lap to have a beer with the fans before continuing on the checkered flag.

Hakan won the 250 World Championship in 1979. Shown here on the top step of the podium with Rolf Dieffenbach and Georges Jobe.
SEE HAKAN STOP FOR A BEER AT 55 SECONDS (HOW'S YOUR SWEDISH)