MXA'S PHOTOS OF THE DAY: THE MAN MARKS A MILESTONE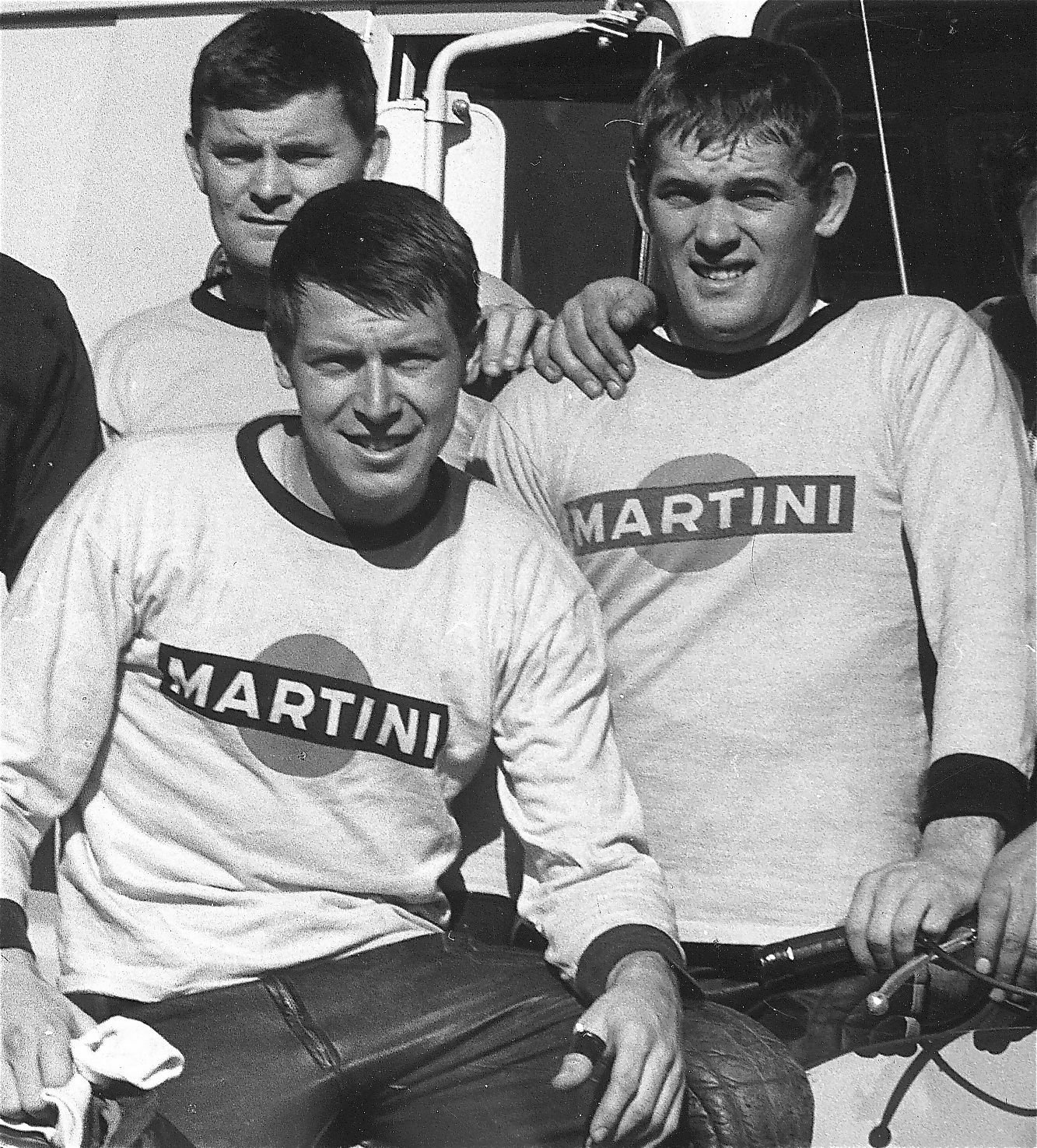 On Roger DeCoster's 70th birthday, we want to look back at a motocross career that is unmatched in prestige. Roger (left), Dave Bickers (back) and Joel Robert (right) were part of the European contingent that came to the USA to help spread the sport of motocross. During his racing career Roger traveled the world in the off-season racing in as many foreign lands as possible to help the sport. Roger, Bickers and Robert all raced for CZ at one point in their careers.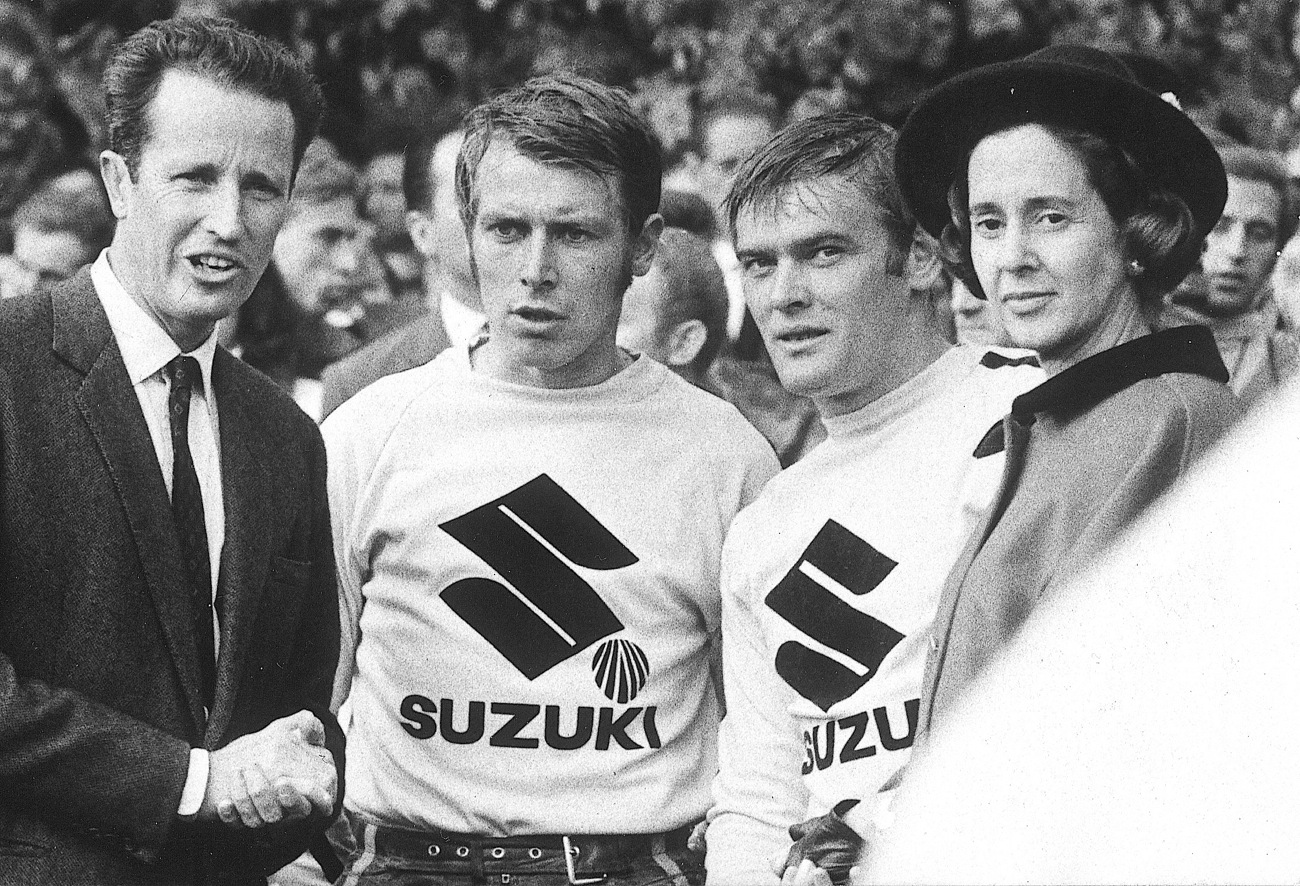 After six-time 250 World Champion Joel Robert left CZ for Suzuki, he suggested that they hire then CZ rider Roger DeCoster to join him. The rest is history as Joel and Roger dominated the sport in the 250 and 500 World Championships. Here, they meet the King and Queen of Belgium.
The dynamic duo, Roger and Joel. Roger raced his first  Grand Prix in 1966. He raced a CZ from 1966 to 1970, then raced for Suzuki from 1971 to 1979 and spent his final GP season (1980) at Honda. Roger won the last Grand Prix he raced. After retiring, he became Honda's World Motocross Consultant.

Roger won the Trans-AMA series four times (1974-1977), 500 World Championship five times (1971, 1972, 1973, 1975, 1976) and even has an ISDT Gold Medal from the 1964 International Six-Day Trials in East Germany. He was also the Belgian National Trials Champion in 1964.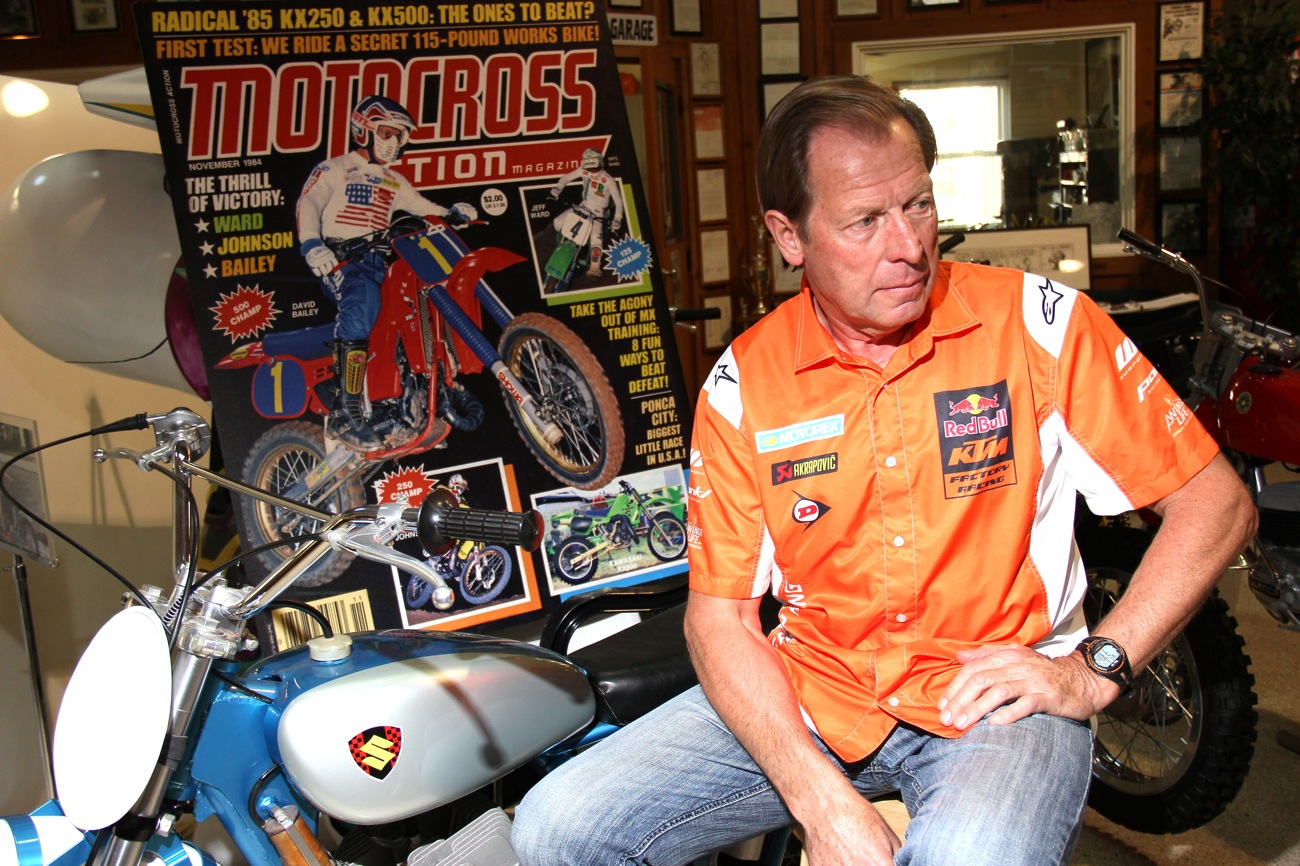 Roger is the current KTM team manager and is just coming off of the 2104 AMA 450 National series where his two riders, Ken Roczen and Ryan Dungey, went one-two for the year. In between his time managing Team Honda and Team Suzuki, Roger worked at MXA & Dirt Bike for two years. When Suzuki lo-balled Roger and offered him a one-year contract, KTM steppe dup and offered him a three-year deal and renewed it for another three years and, if they are smart, they will renew it for an additional three years.
ROGER DECOSTER: EPISODE ONE

ROGER DECOSTER: EPISODE TWO

ROGER DECOSTER: EPISODE THREE