MXGP RETIREMENT: CLEMENT DESALLE TO HANG UP HIS BOOTS AT 31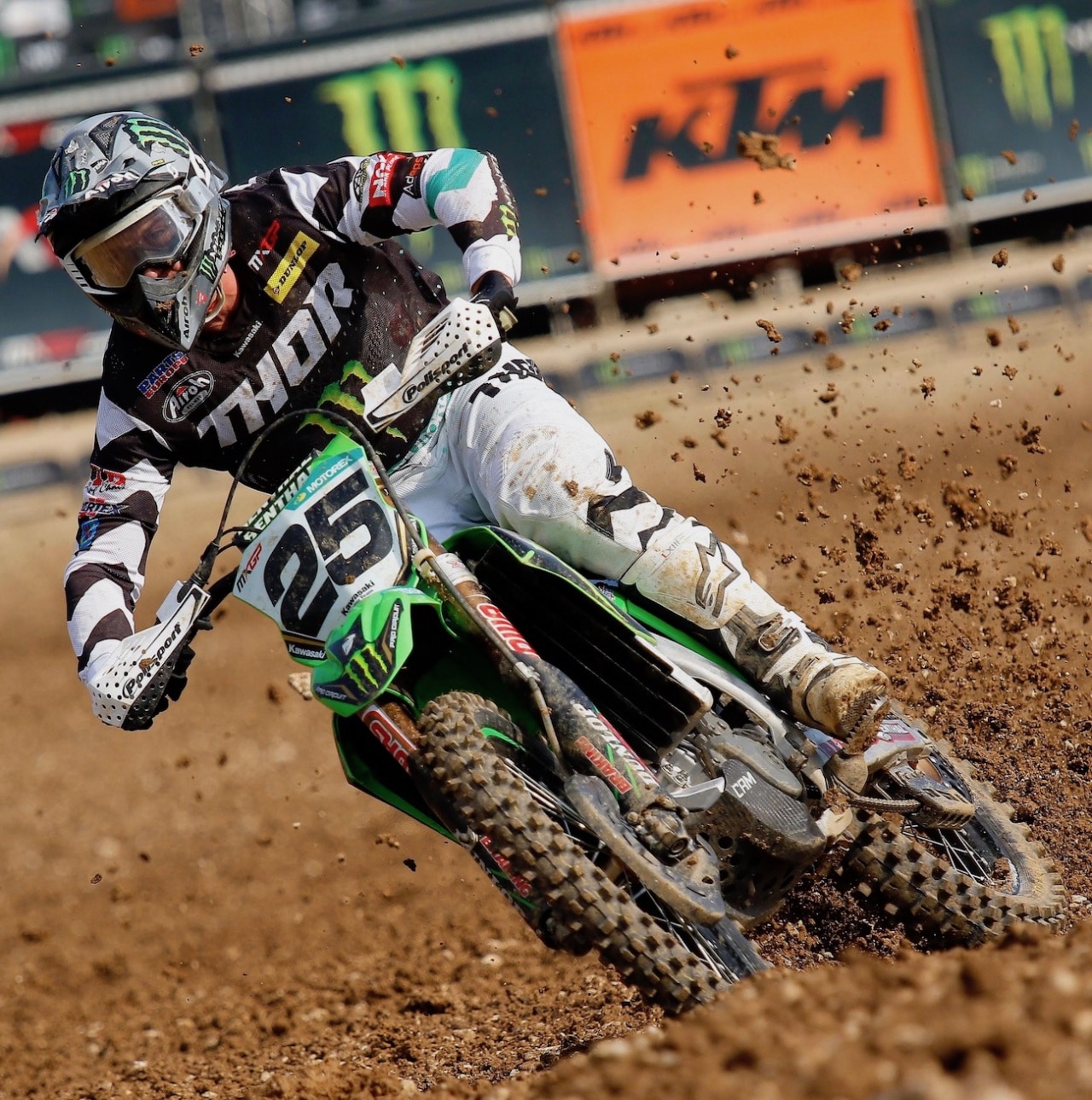 Former World four-time runner-up in the 450 World Championships, Clement Desalle will retire at the end of the 2020 season.

Kawasaki factory rider Clement Desalle says, "After 15 seasons of GP, 11 as factory rider, I'll stop racing Grand Prix motocross at the end of this year. I'm thankful for what it brought to me. I'm really happy I could be a professional motocross rider in the World Championship on a good level (a dream when I was little boy).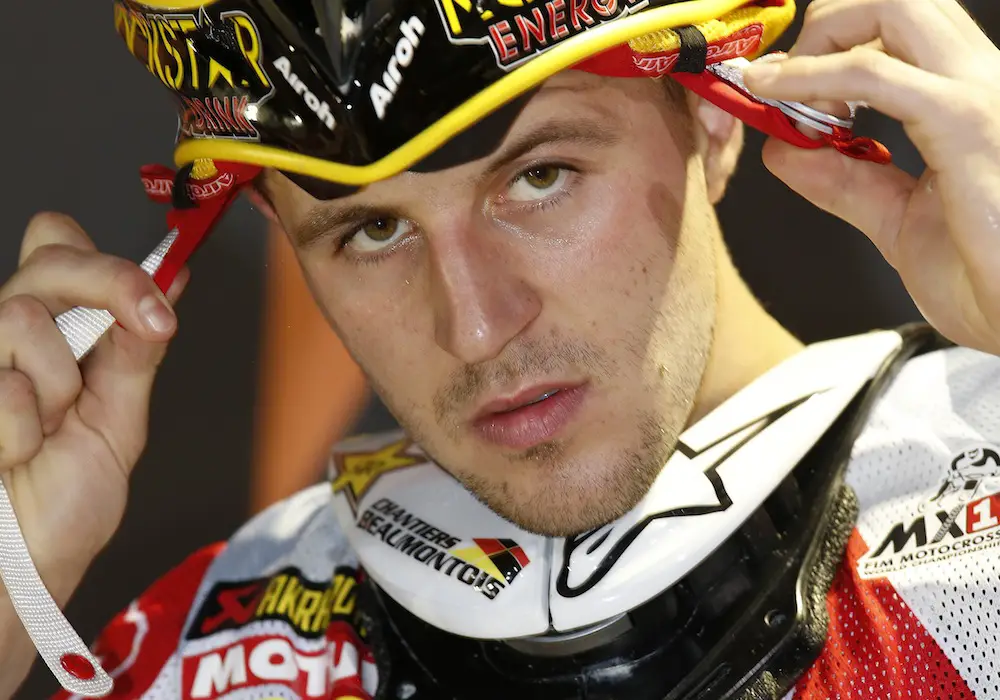 Clement Desalle has won 23 GPs in his career and is currently 9th in the 2020 FIM 450 World Championship.
Clement started in the GPs in 2006. He has only ridden the 450 GPs and finished second four times, third twice and fourth twice. He was on the winning Belgian Motocross des Nations team in 2013 with Ken DeDycker and Jeremy Van Horebeek at Teutschethal, Germany.
Clement is best remember for his time at Team Suzuki.
"This decision comes now because of a package of reasons, but I respect the rules I gave myself a long time ago. And to be honest it's becoming more and more difficult to enjoy the riding and life in GP for me. The sure thing is that I love riding a motocross bike and I'll continue to ride forever. I could not achieve my dream to be the World Champion but It's like that. Big thanks to everyone who supported me."